Last Wednesday both Rick and I had the day off. It was going to be a beautiful day, so we decided it would be fun to go to the
Columbus Zoo
.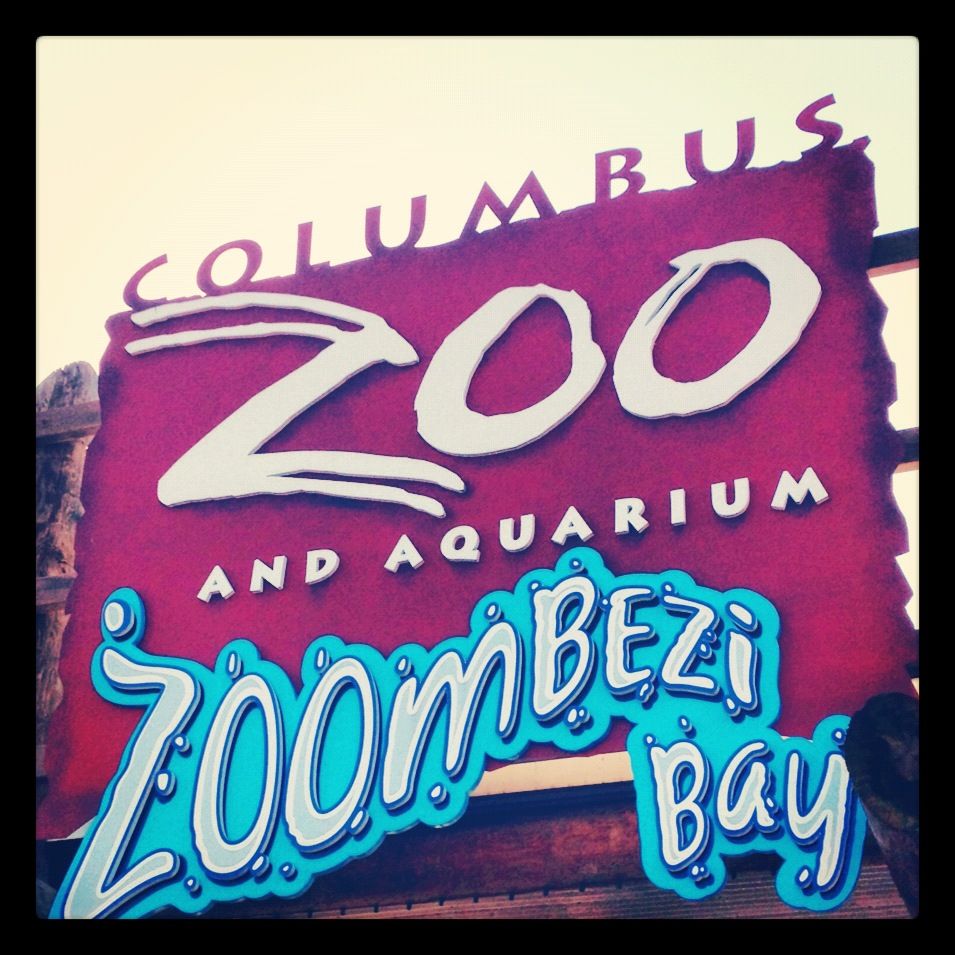 We got there around Noon, and because most of the kids were back to school, it was great because the zoo wasn't very busy and there weren't any crowds to deal with.
Our first stop was the flamingos. I just love the flamingos and their bright pink color.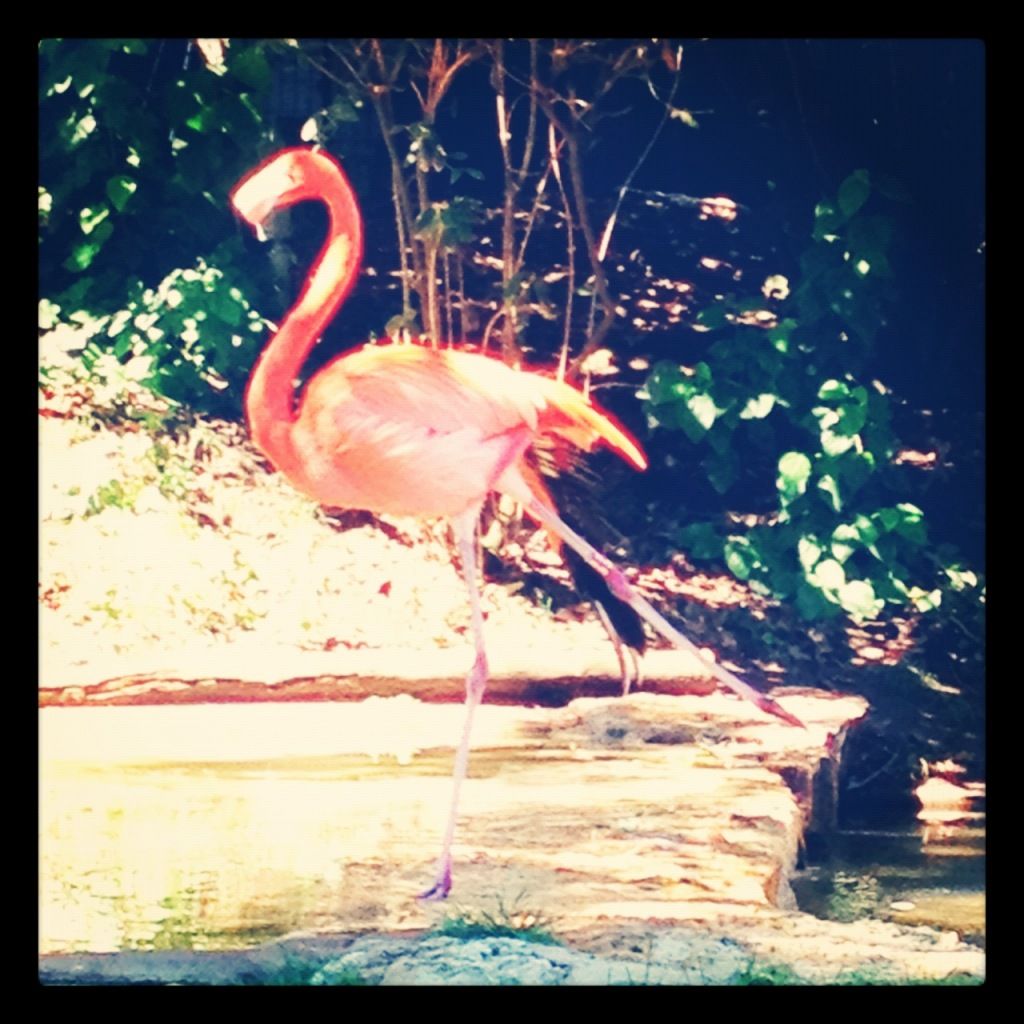 This one was doing ballet.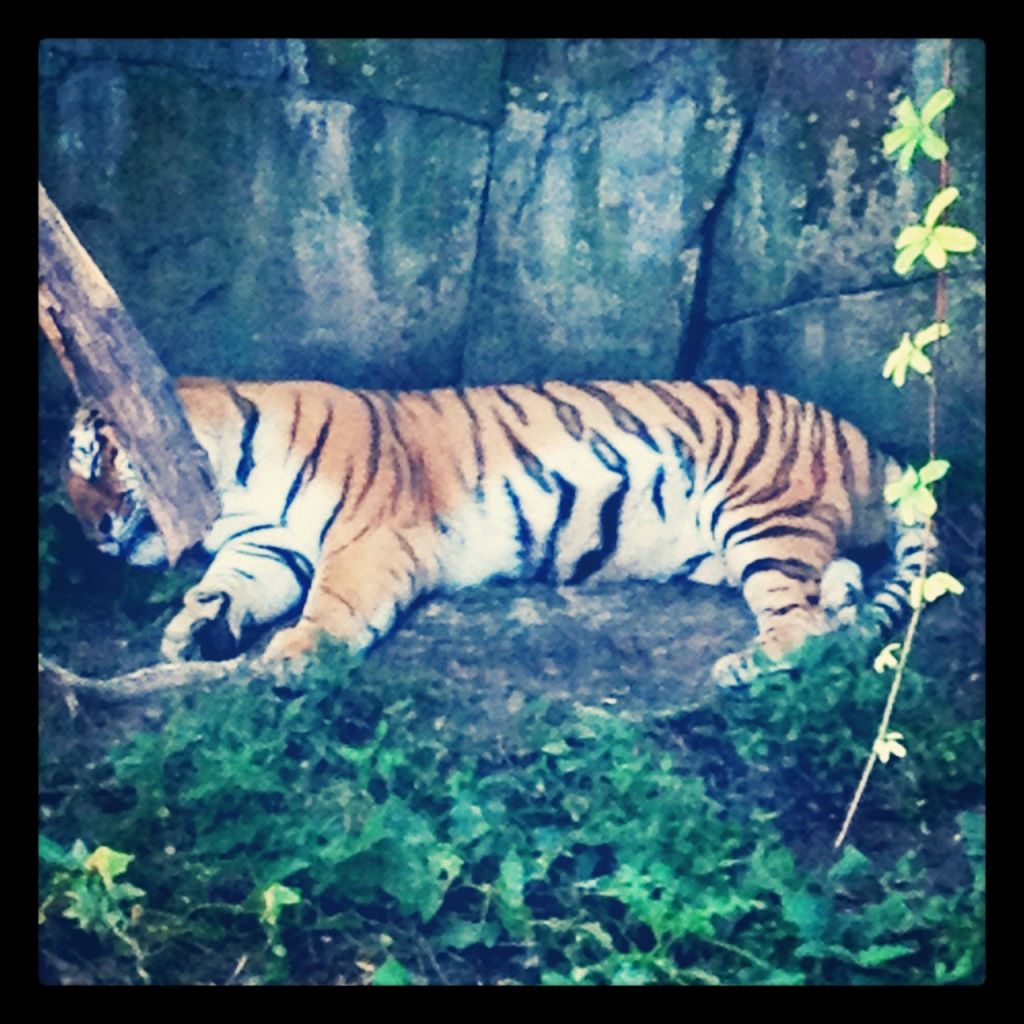 We also saw a tiger.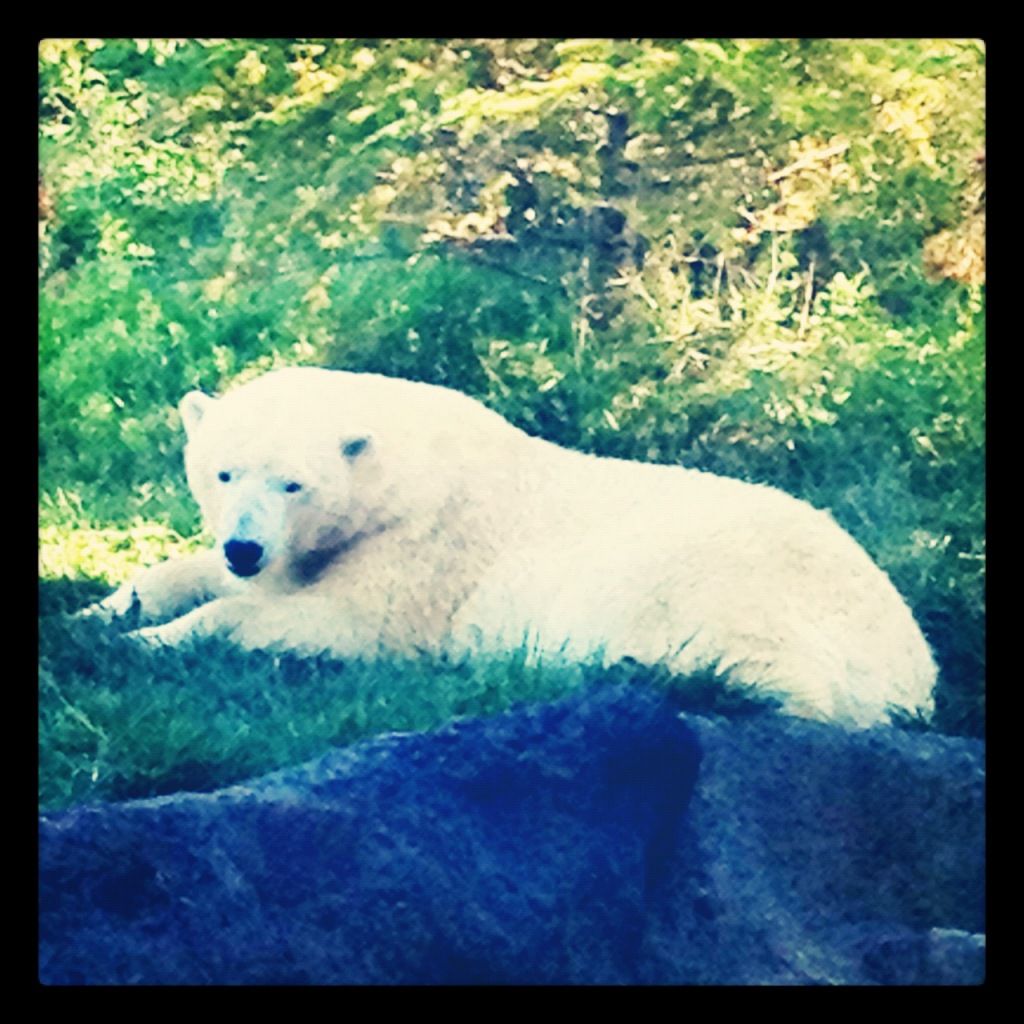 And a polar bear. Ok so I was suprised they were out in the 75 degree weather. I figured they would be in a colder environment, but apparently these polar bears have adapted.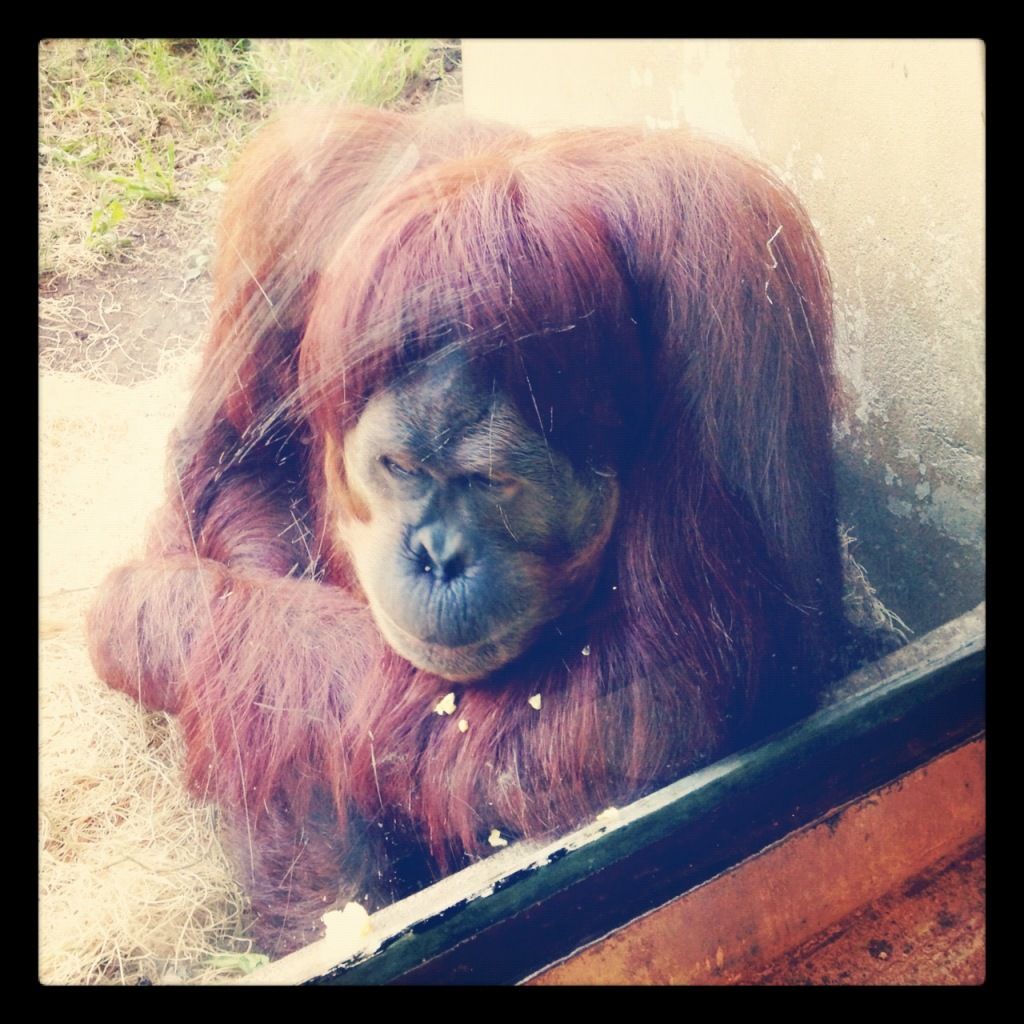 We saw this orangutan, who was not very happy with his lunch options. It was so funny, he kept putting food in his mouth and then spitting it out. He looked like he was like "really...lettuce again."
Rick may have done some monkeying around also :)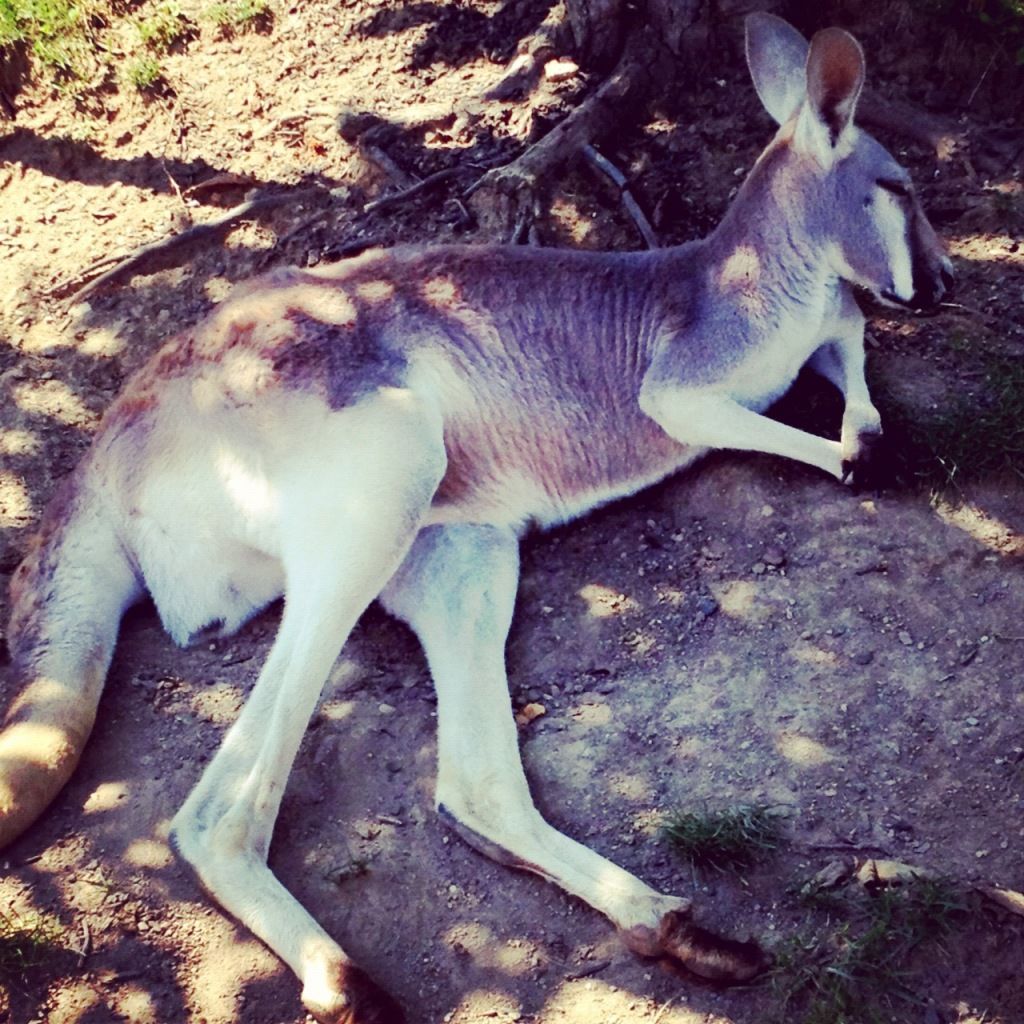 We saw the kangaroos. It was really cool because you get to walk through the kangaroo exhibit and they are just laying there, right up next to the sidewalk, like you could reach out and pet them. They were all just laying around though being lazy.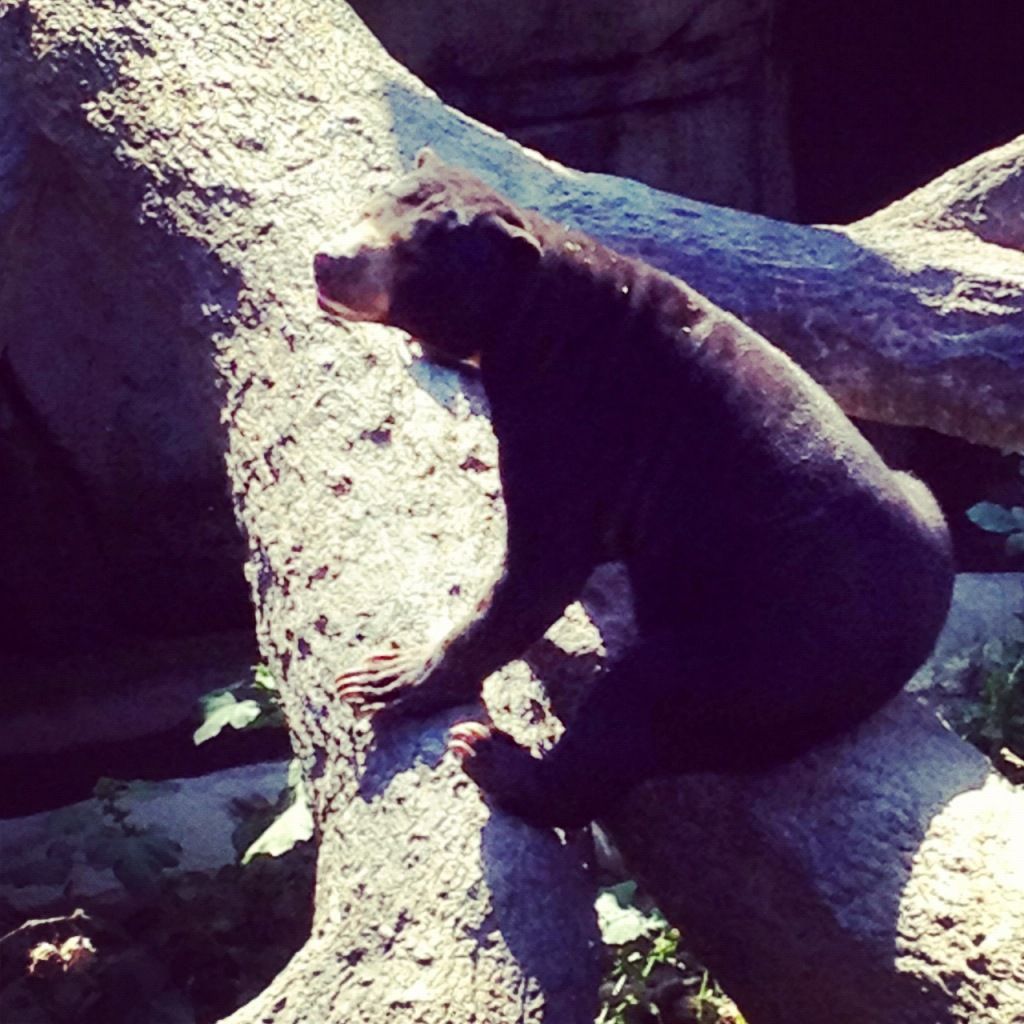 This black bear was so funny. He started up at the top of this log and climbed down the log backwards. Rick said that if he was trying to climb down that log that is how he would have done it...ha! He then turned around and looked at us like "look, I did it!"
This brown bear was very large and looked like one you would see in the movies stealing your camping food. It looks like he is laughing in this pic.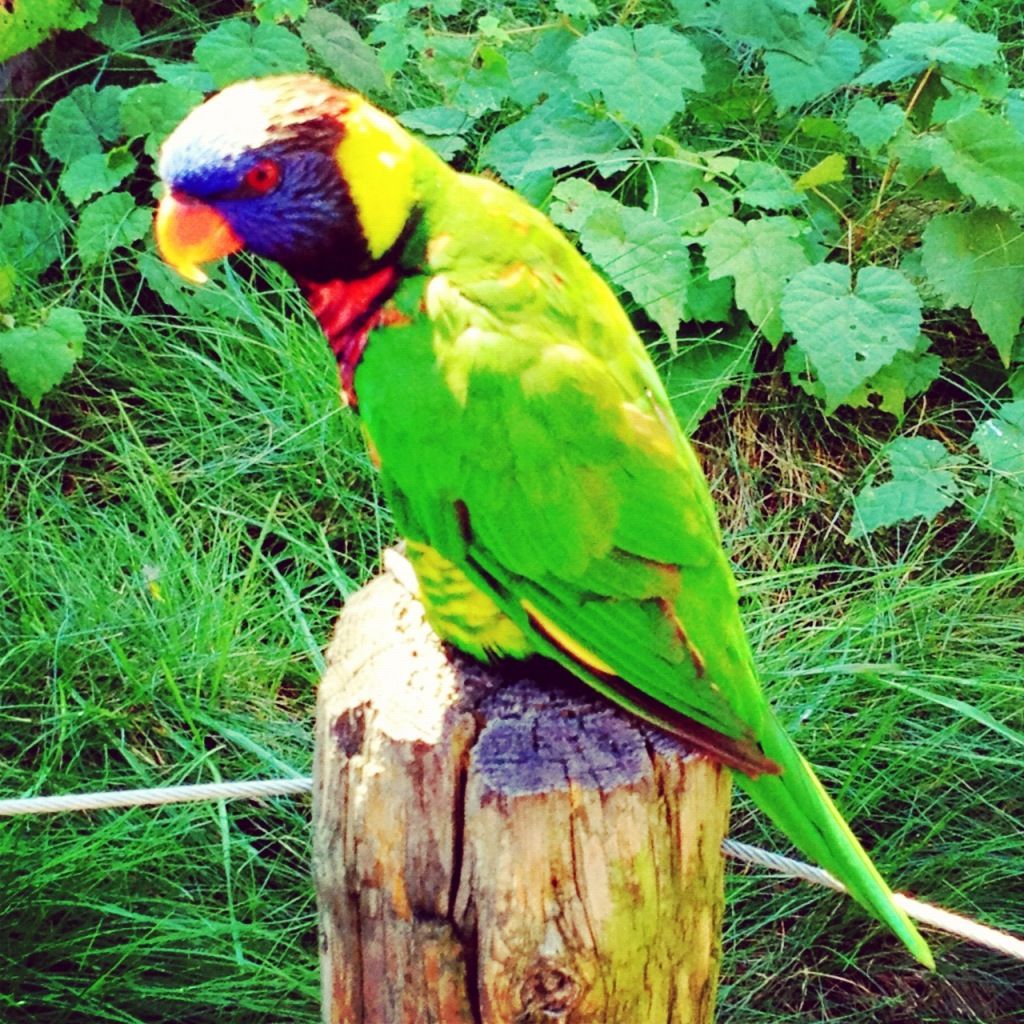 We also saw some really pretty birds. This one is a lorikeet. You can walk through their exhibit and feed them nectar. We just walked through and snapped some pics.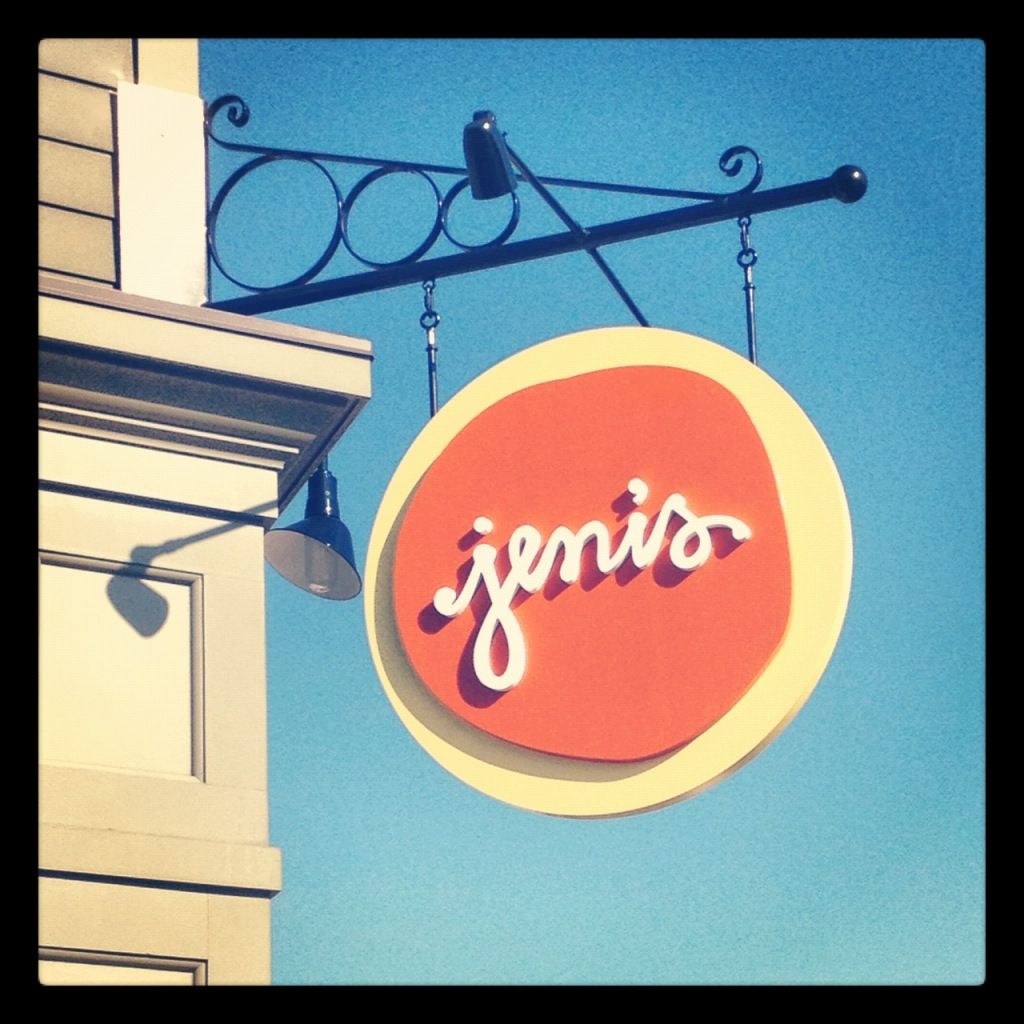 We ended the day with a trip to
Jenis Splended Ice Cream
.
Jenis is such a fun place, and she is getting kind of famous. I have seen her in all kinds of magazines lately, and she also recently took her ice cream truck all over New York City to sample some of her famous flavors. It's great to see a local business becoming a national success.
Overall it was a great day!
Linking up with