Just wanted to share some things that I am loving this week!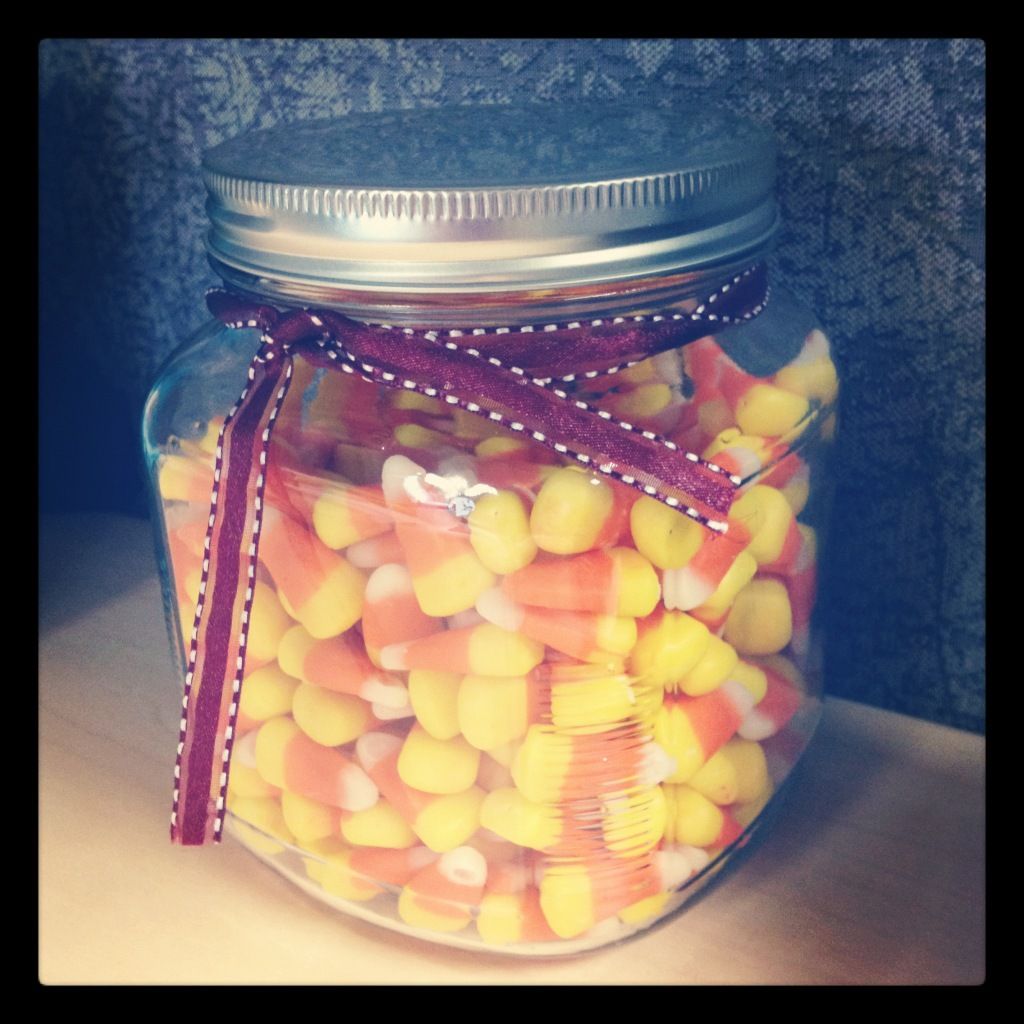 I am not a huge candy lover, but I do love candy corn. I purchased a bag and put it in this cute little container I got at Target for a quick sweet treat at work. The tag said it was a cracker container. I also found the ribbon in my desk drawer at work and thought I would cute it up a bit.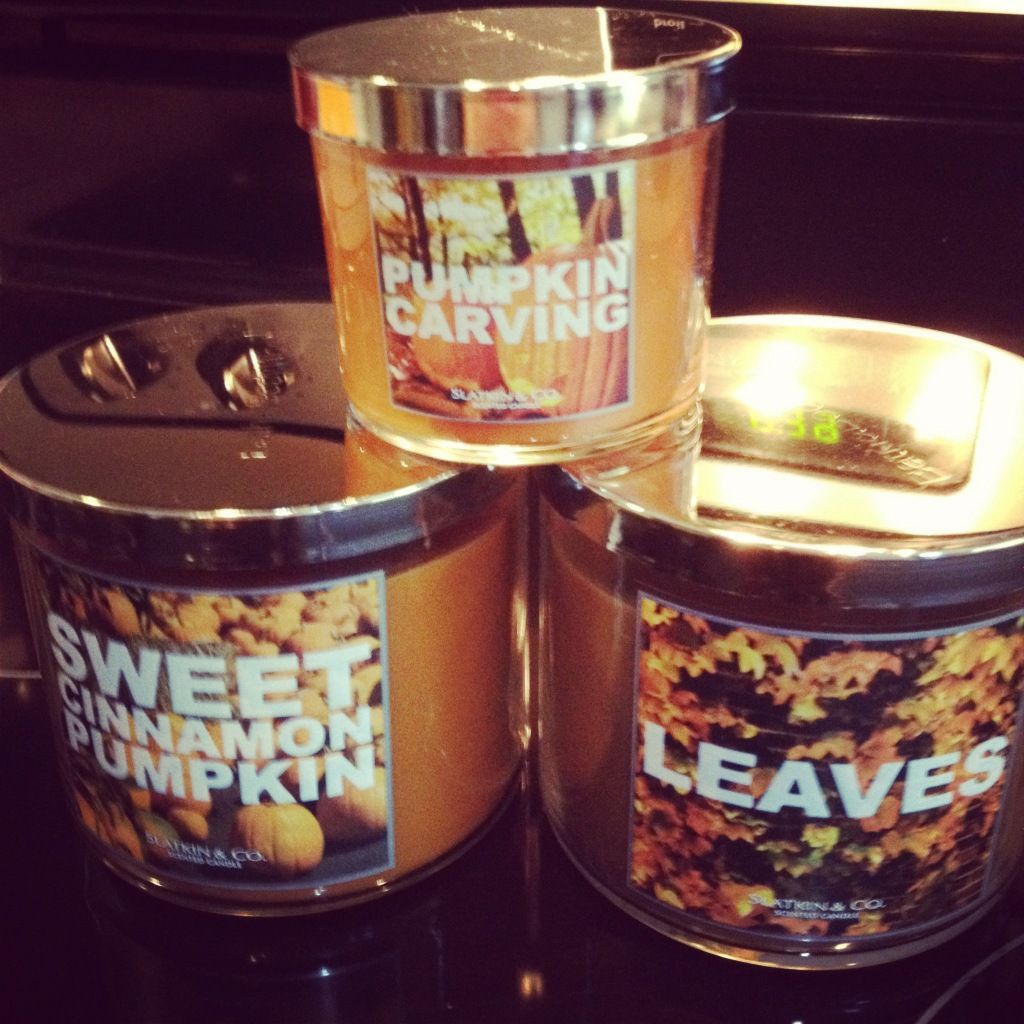 I am a huge lover of Bath & Body Works
candles
. Sweet Cinnamon Pumpkin is my all time favorite, and Leaves is a close second. Last weekend they were having a fall decorating event so if you bought a home fragrance you got the little Pumpkin Carving candle for free. Of course I had to take them up on that offer and get yet another candle (I might need help!). This one is supposed to smell like the Pumpkin Pie candle from last year, and it does smell pretty good :)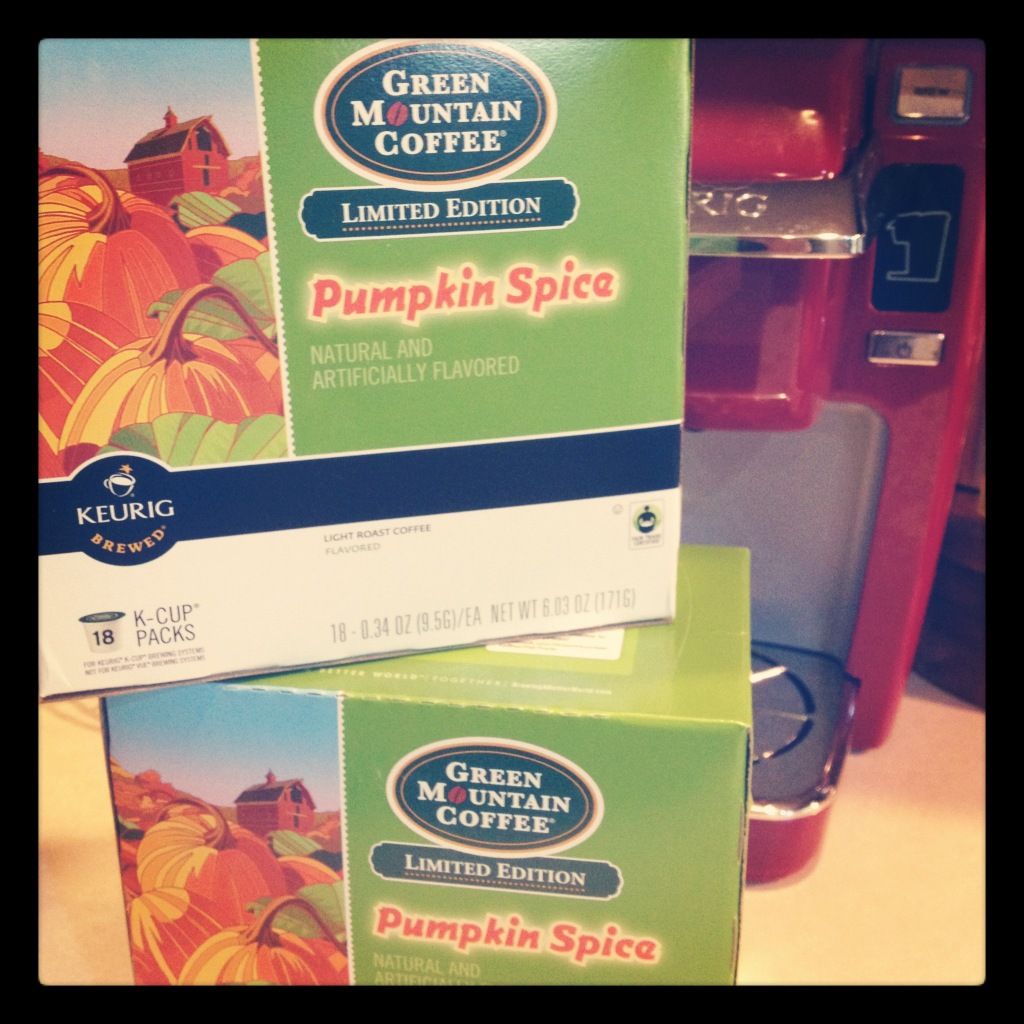 So yes I am Ob-sessed with the Pumpkin Spice Lattes at Starbucks! My mom had some Pumpkin Spice K-cups from last year that I just loved and searched high and low for these bad boys. I finally found them at Target by checking their inventory online. They sell out quick, so if you see them at your Target stock up. I bought two boxes, but I am sure I will soon regret not getting any more.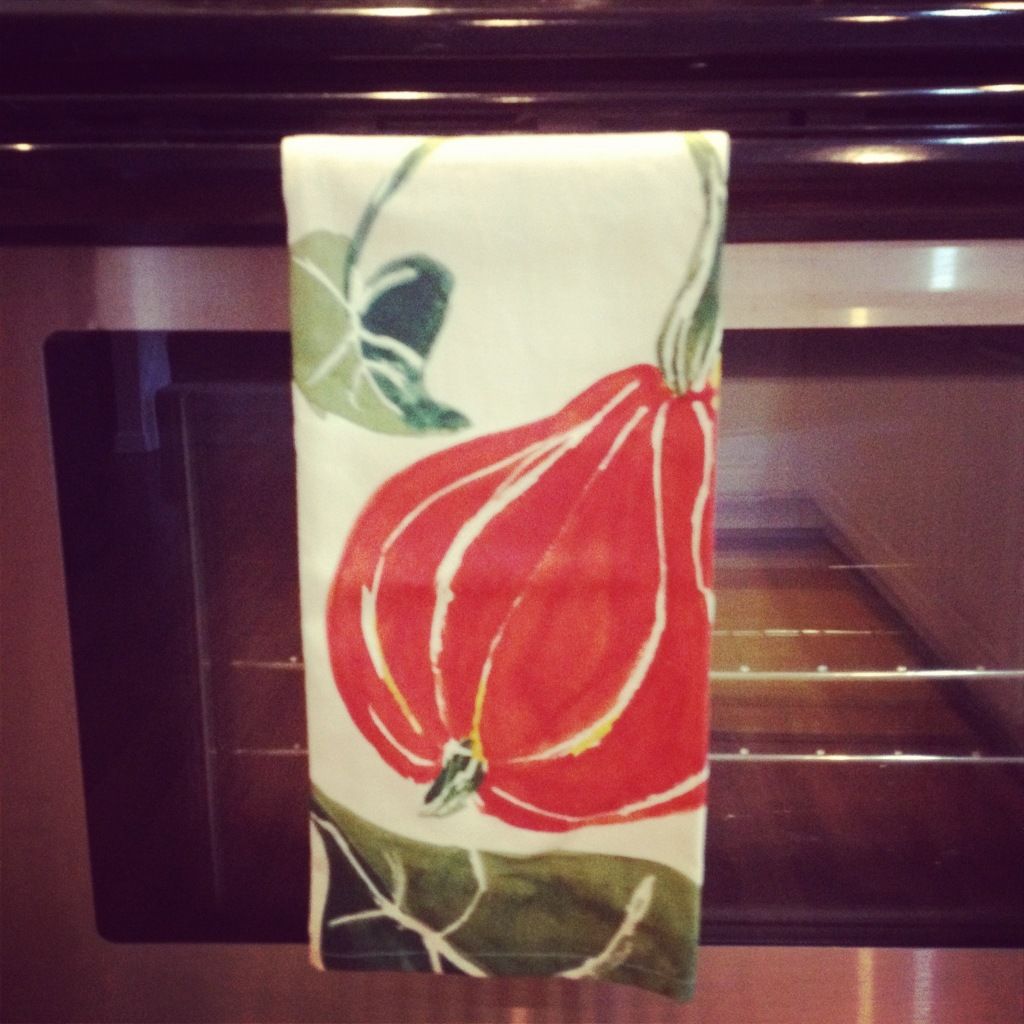 I love the dishtowels at Crate and Barrel, and am especially loving my new
fall dishtowel
. They are only about $5, and are so cute! They are also very heavy, but I never actually use them to dry towels, just for decorative purposes.
I am also loving this song and have been playing it non-stop all week!
As well as this one. It just reminds me of summer, and makes me want to go out on a boat...like now! Ha!
We have also been watching this on Youtube about a million times. I think at one point I was crying I was laughing so hard :)
What are you obsessing about this week?