This weekend Rick was out of town for Boy's Camping Weekend at Hocking Hills, so I was a single girl for the weekend. My weekend consisted of:
Chipotle for dinner and lunch -- I always seem to have Chipotle for dinner when Rick is out of town...ha!
Cuddles with the pups. I spent Saturday morning with this little fella on my lap while I drank some pumpkin spice coffee and watched my favorite shows on the Food Network (my favorite Saturday morning ritual).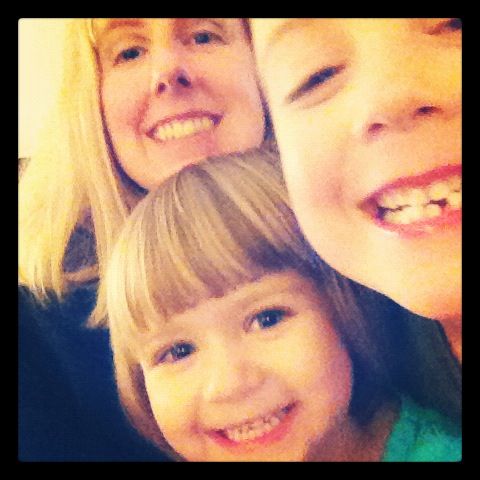 I then spent Saturday afternoon and evening with these cuties. My brother brought Jack and Izzie up to Mom and Dad's this weekend, so I of course had to visit with them.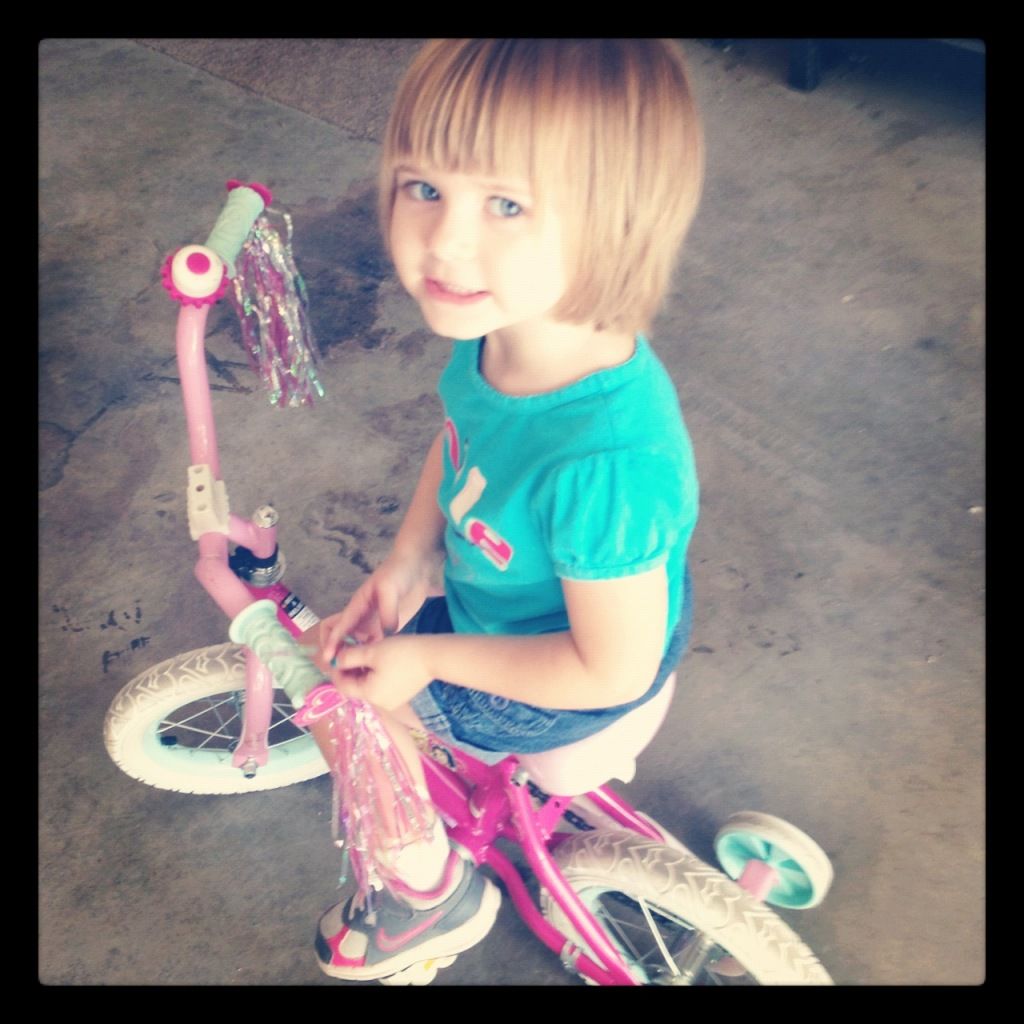 Izzie showed off her new princess bike.
Then the kids showed us how to do the Hippity Hop Dance...so funny!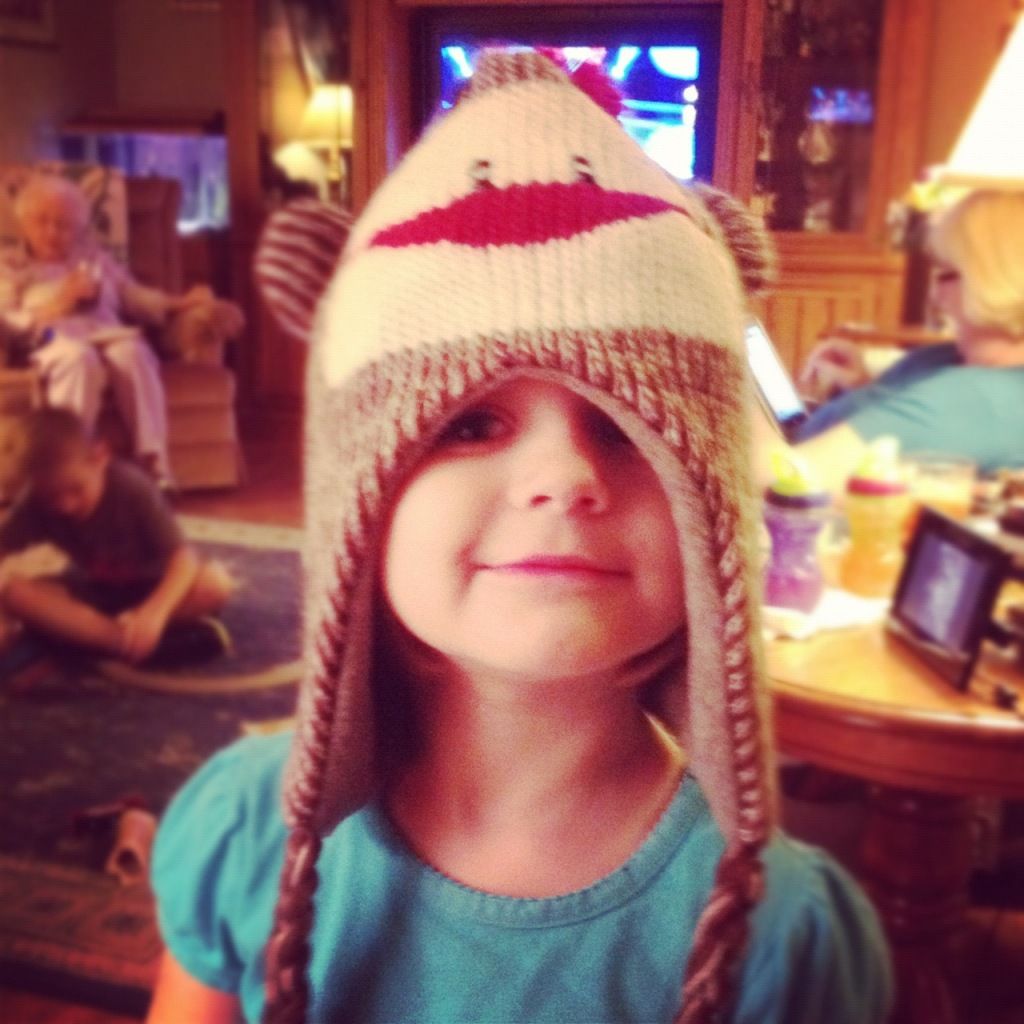 And then had some fun with my new sock monkey hat that Rick bought for me.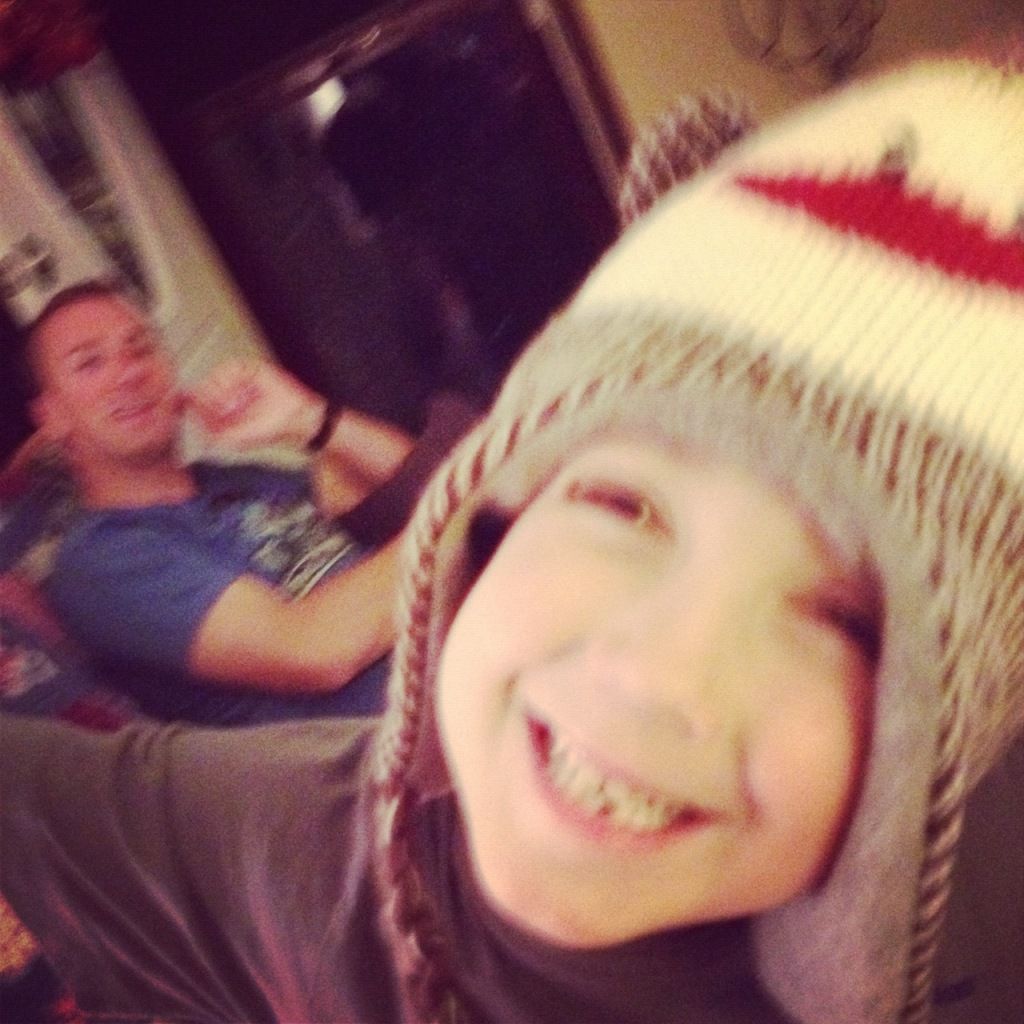 Of course now both kids want one, so this might be something that Santa has to bring them for Christmas this year :)
In case you were wondering this is what happens when you are 5 (almost 6) and go to kindergarten. Such a goofball!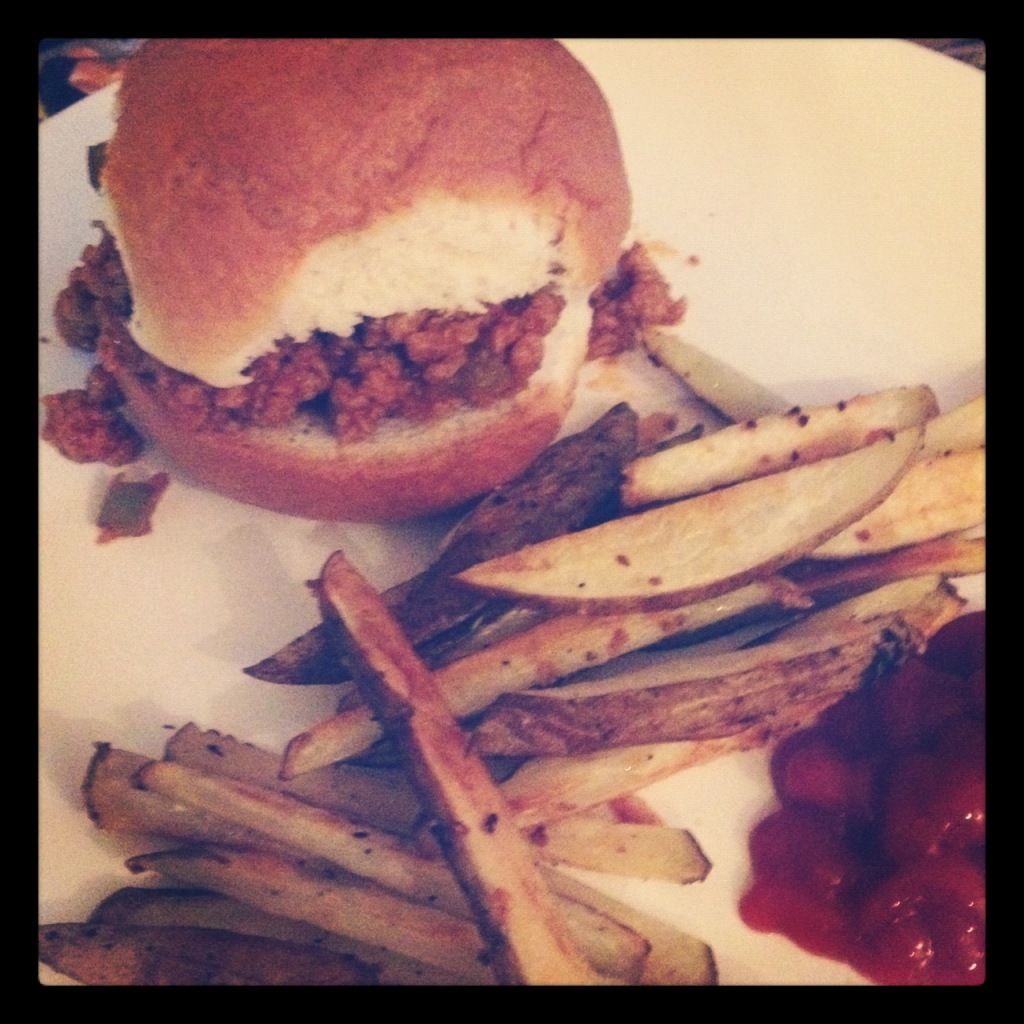 On Sunday I went to yoga and almost died...I am so out of shape! I then finished off the weekend by making The Pioneer Woman's Sloppy Joes. This was featured on her show this weekend (love her!) and I totally have to make at least one of her recipes every week. You can find the recipe on my
recipe blog
.
I'm linking up this week with :