Lately I have been obsessed with crock pot recipes. It's always nice to come home from a long day at work to a fully cooked meal. And when they take only 5 - 10 mins in the morning to put together, even better. Here are some of my favorite crock pot recipes that I have tried and love, and am looking forward to trying.
These are some of my favorites that I have posted about either on this blog, or over at my recipe blog:
Sweet and Spicy Chili
- This has become my new favorite chili. With the addition of brown sugar, this chili has a sweet flavor with a spicy kick!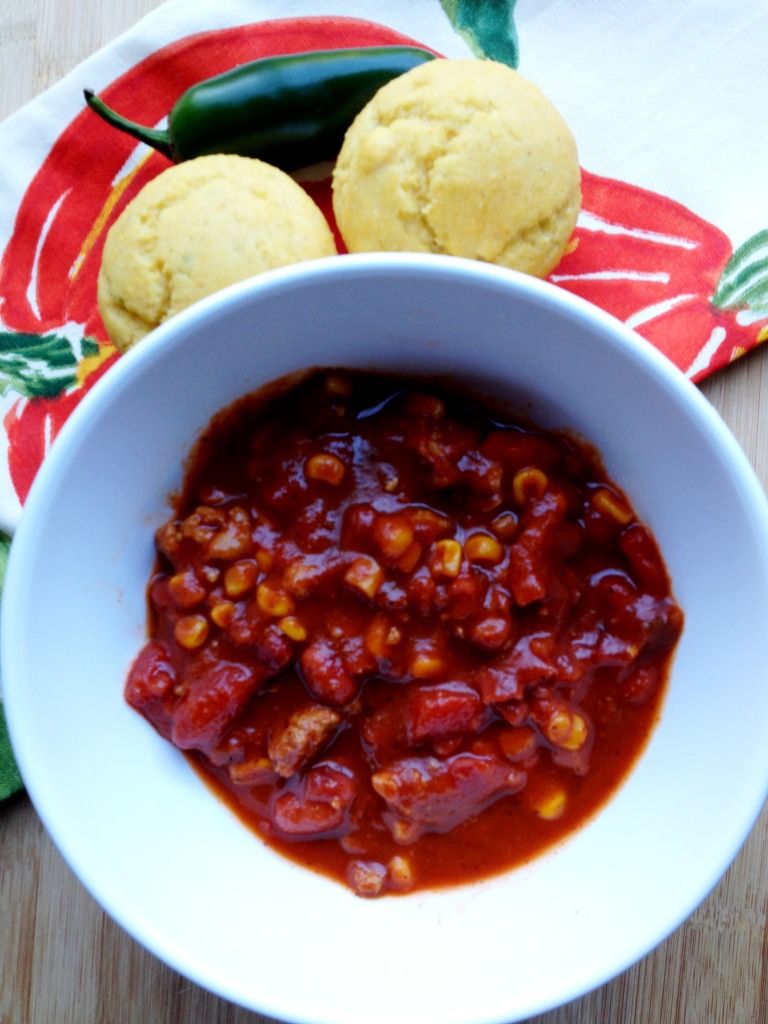 Crock Pot Santa Fe Chicken
- This is a really easy dish that is also a Weight Watchers dish, so it's delish and healthy!
Chocolate Beef Stew
- I mean when you tell people you are going to have chocolate for dinner, you can't go wrong right?!? Actually this doesn't taste at all like chocolate, but the addition of cocoa helps to bring out the flavor of the wine and the beef and it's super good!
Pioneer Woman's Dr Pepper Spicy Pulled Pork
- I have seriously made this recipe like 100 times. Ok maybe not quite that many, but I did make this the other day and Rick said, I am glad we like pork, since we make this all the time...ha!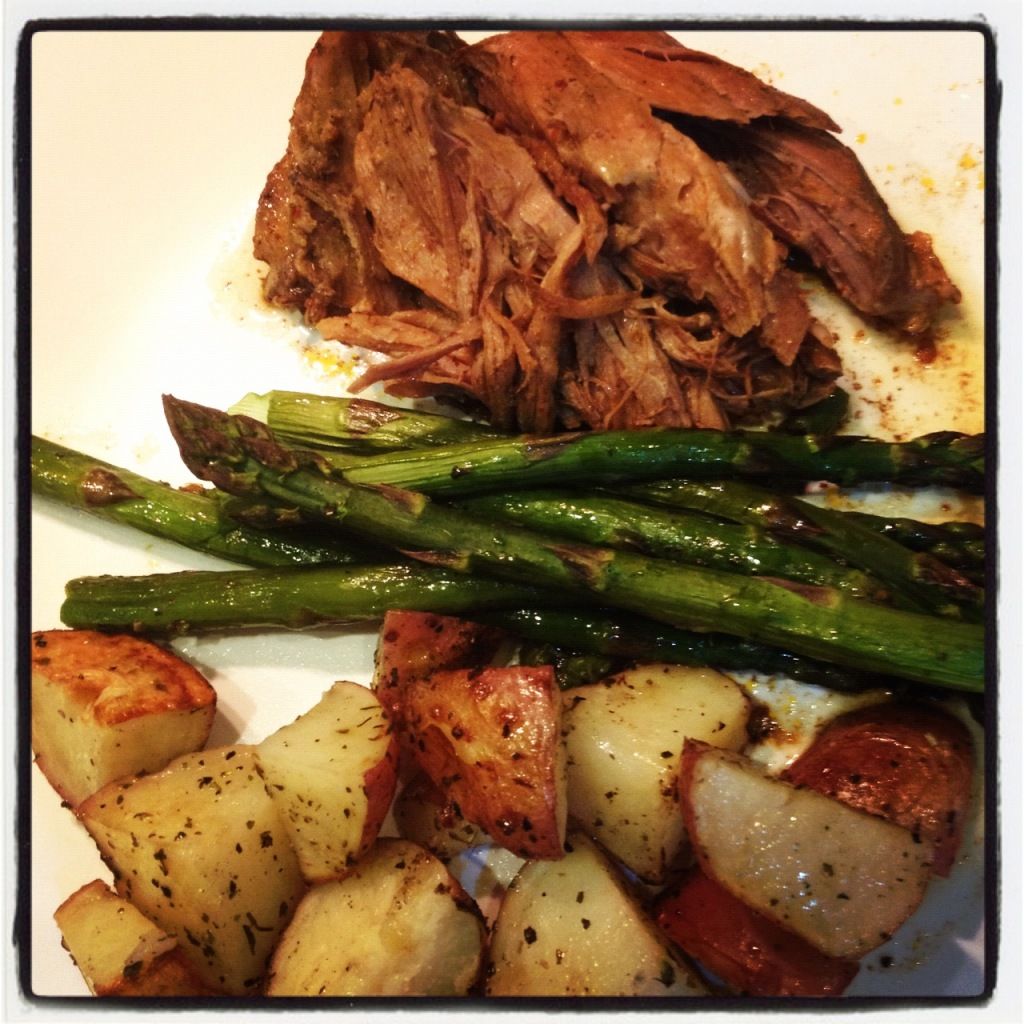 Now here are some recipes that I am looking forward to trying soon:
Slow-Baked Mac & Cheese
- doesn't this look so warm and gooey. It's the perfect comfort food made easy!
Loaded Baked Potato Soup
- This is one of my favorite soups, and am so excited to see a crock pot version. I have always just made this on the stove top, which is fine to make over the weekend, but not as easy for a weeknight. This seems perfect!
Tequila Lime Chili
- Such a unique recipe for chili. This would be super good with tortilla chips. It's like Mexican meets comfort good! So need to try this soon. I think Rick would love it!
Baked Apples
- Who knew you could make baked apples in the crock pot. I am beginning to think you can make anything in the crock pot these days! Such an awesome fall dessert!
What are you cooking up this Fall? Do you have any crock pot favorites?
Happy Friday!!