Happy Thanksgiving everyone!
I just wanted to take a few moments to list out what I have been thankful for this year.
1. My faith - I am thankful that I have a strong faith and the freedom to be able to follow whatever religion I choose. There have been some trying times over the last few years, and I'll admit there were times that I have questioned many things, but luckily my faith has been strong enough to allow me to get through those times.
2. My family - I am super lucky to be so close to my family and even luckier that they are amazing people. I usually call my Mom at least once a day, and usually either text or talk to my brother at least once a day as well. There are currently some struggles going on with some of my family members, but these struggles have actually brought us even closer together. It's funny how things work like that.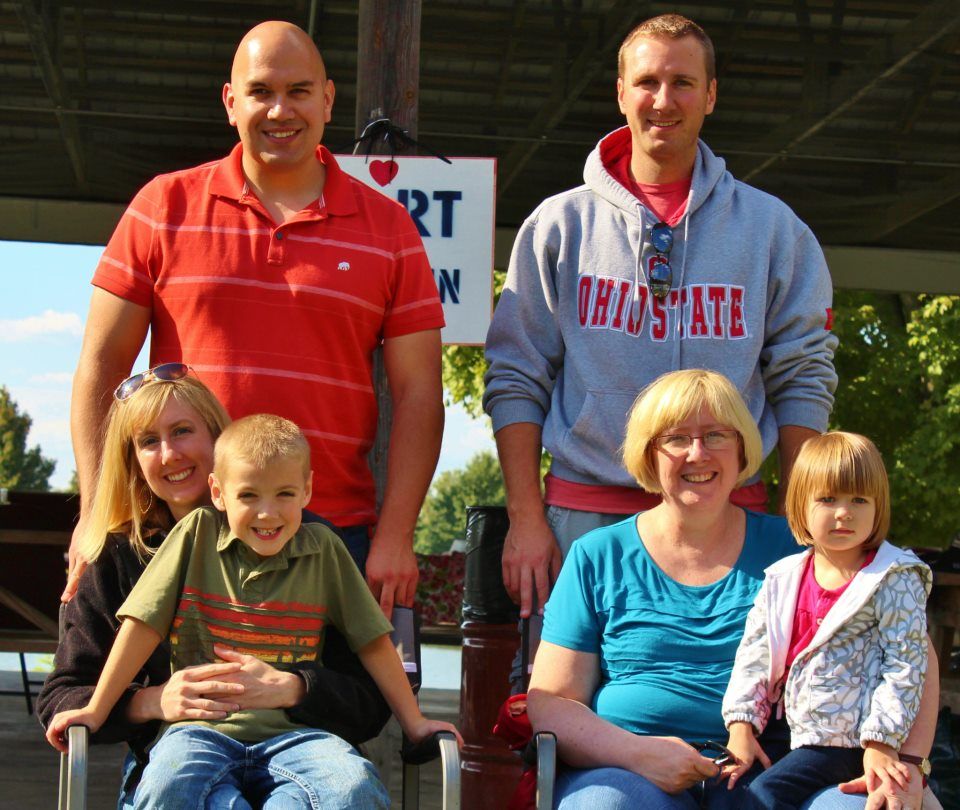 3. This guy - I am so very thankful that I have been able to meet such an amazing guy this year. There was a point in time that I didn't think I would ever meet anyone, and then there he was. I am super thankful that he loves me for who I am, and loves Miss Abby, despite all of her quirks.
4. Miss Abby - I love this dog probably way more than I should, but she has been there for me during some way crazy hard times. She may have her bad moments, but at the end of the day, she is still my little girl, and I love her know matter what!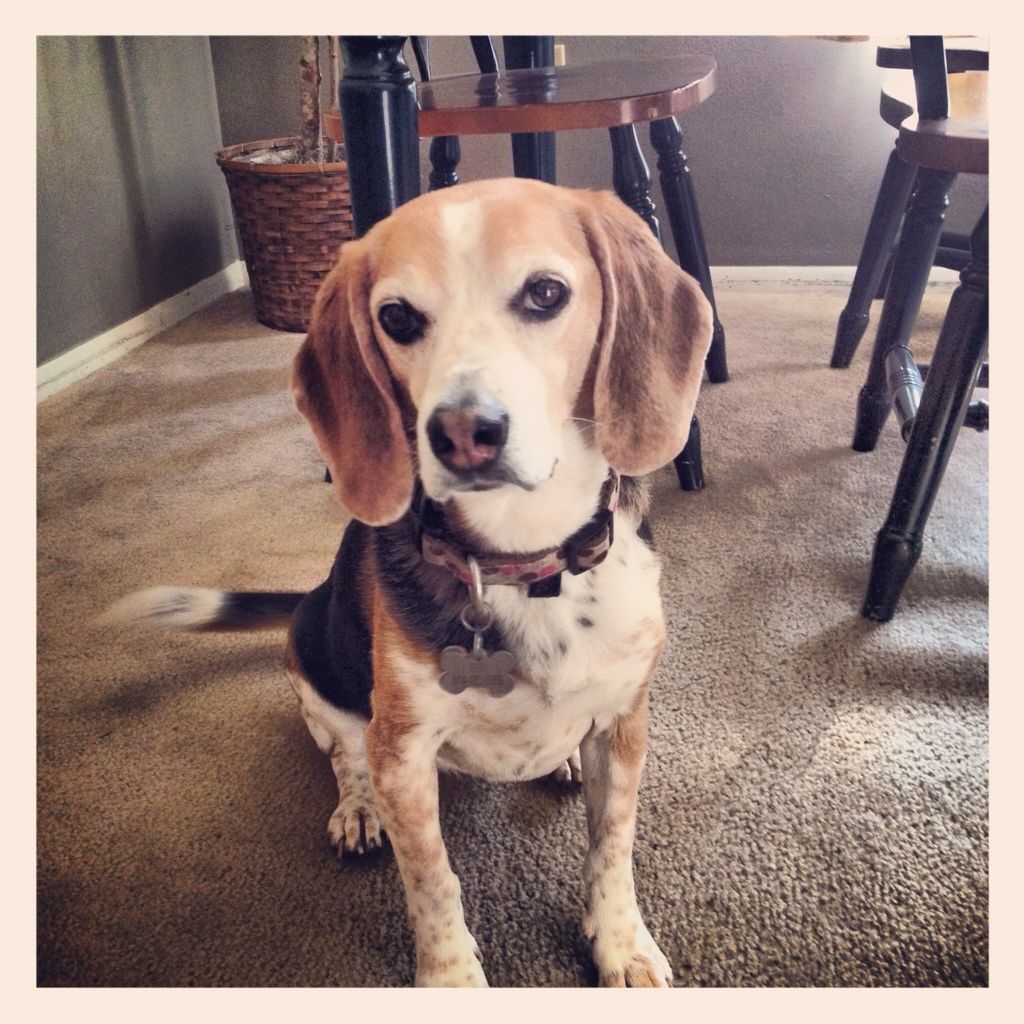 5. Of course I am thankful for these cuties as well!
6. My job - I am super grateful, especially in the economy, to have a good job. Sure there can be frustrating times, and there are a few things I would like to change about my position/career that I am working on, but it's a good company, and a steady paycheck, which is far more than some people have. I am also thankful to be working in a field where I can feel like I am helping people and making a difference in what I do on a daily basis. Sure sometimes it feels like paper pushing, but in a way what I do does help thousands of people everyday, and that is really what it should all be about.
7. A warm home - I am so very glad that I have a warm place to rest my head at night.
8. This blog - It has been a lot of fun to document and share with family and friends some of the things we have gotten into over the last few months. I was also suprised at how many wonderful bloggers I have recently met through my blog and how amazing the blogging community can be.
Hope you all have a wonderful Thanksgiving full of good times, and lots of turkey! Be blessed everyone!