Happy Rainy Monday! It was such a beautiful weekend, and the temps almost reached 70! Today it's raining and a little colder, but I guess that's ok since I'll be cooped up all day inside. How was your weekend?
This again was a very busy weekend, so I'll just do a quick recap with some pics of things I got into:
I finished up some decorating projects in the master bedroom and master bath. I actually did this last week, but I thought I would throw it into the post today.
I made covers for these two throw pillows. I actually have a tutorial coming later this week.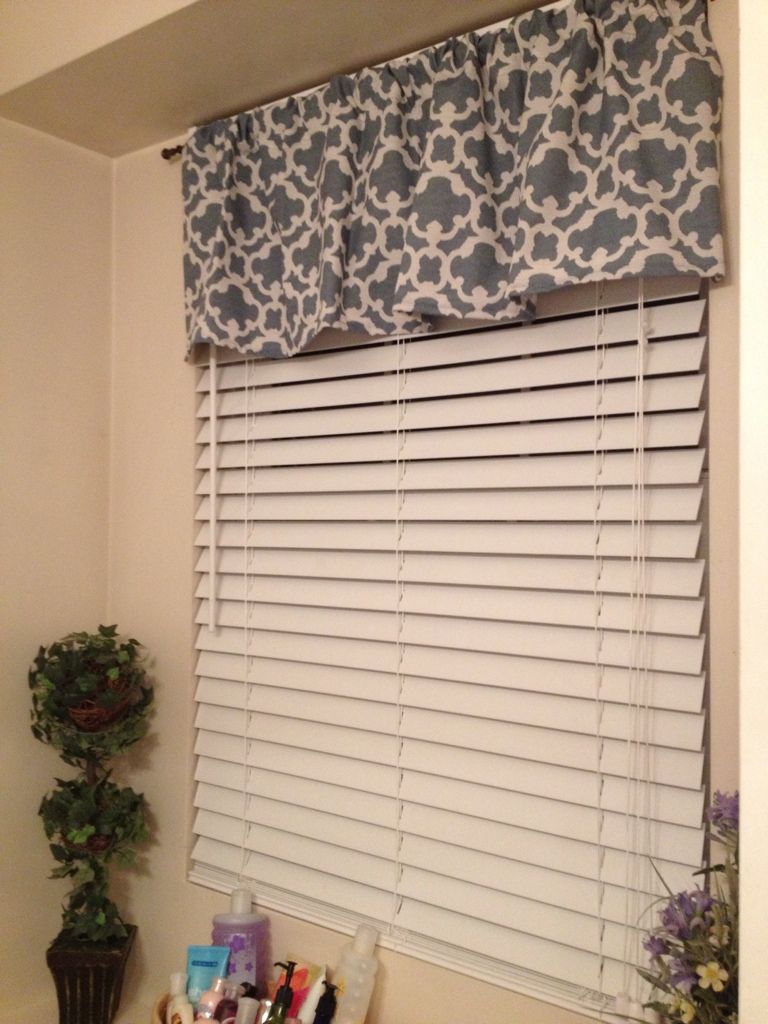 I also made this window covering from one of the curtain panels I bought at Target. I then used the left over fabric to make the pillows above.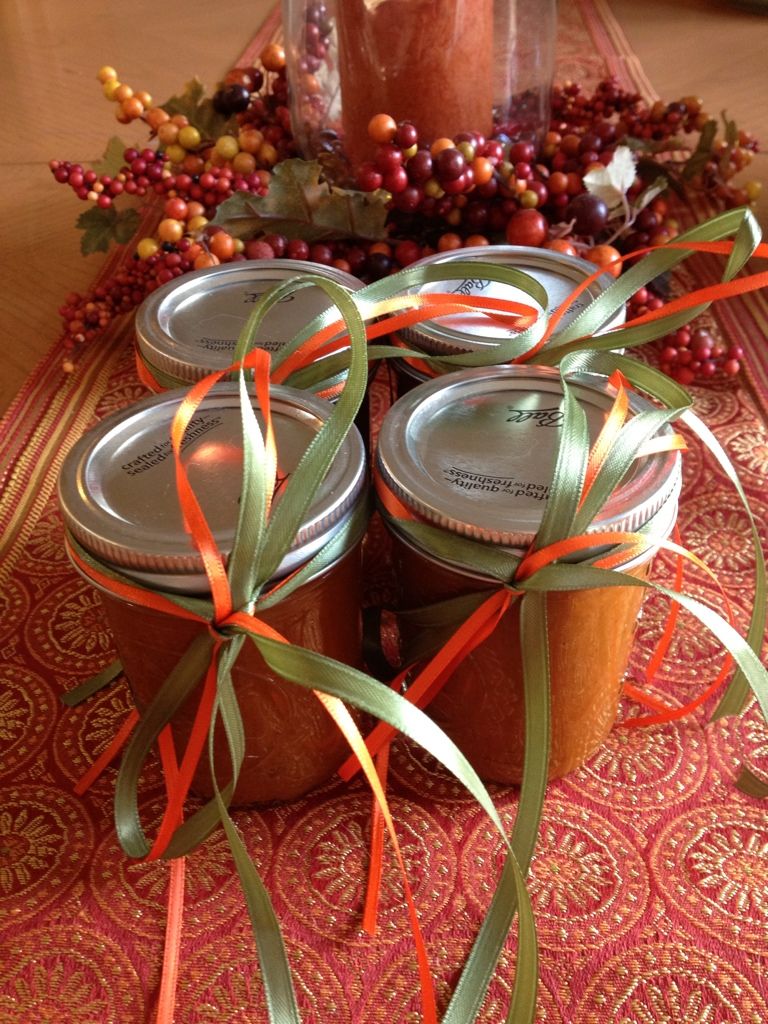 I also made from scratch pumpkin bread and pumpkin butter. I am planning on sharing the recipe for both of these tomorrow and they are super tasty! I canned the pumpkin butter and am planning on giving away as gifts to my family for Thanksgiving.
On Saturday I got the oil changed in my car and also had to replace my car battery. This was the first big replacement purchase on my car, which I have had for 4.5 years, so I guess I should consider myself lucky. I am in the need of new tires also, so unfortunatly things are starting to hit all at once. I only have 5 more months to pay on my loan, and then I'll be homefree of car payments. Kind of excited about that though!
I then spent Saturday night with my friends Lisa and Amy, and Amy's little girl Avery. Avery is about 3 months old and is such a sweetie! I got to feed her, and realized that was the first time I have fed a baby a bottle. Both my niece and nephew were breast fed, so I never got to feed them. It was fun, but it sure was a learning experience!
I also attended my cousin Katie's shower on Sunday. It was such a cute fall themed shower. I loved all of the pumpkin and leaf decor!
Here is the bride to be. The wedding is on New Years Eve and I cann't wait to attend!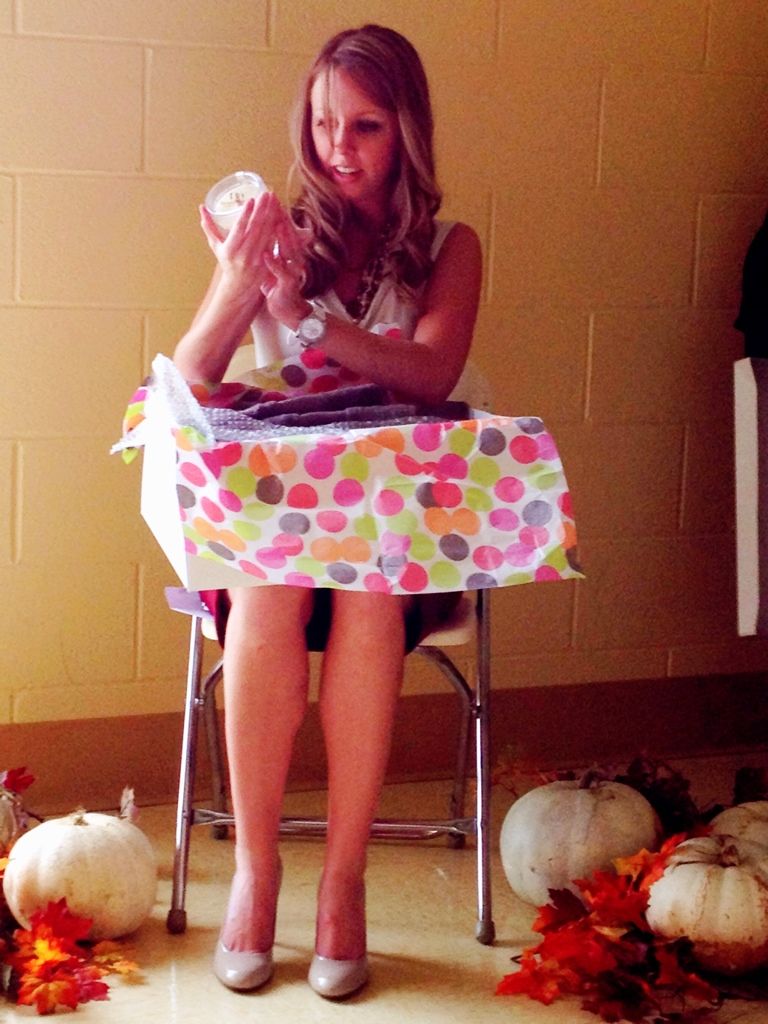 Here she is opening the gift that my Mom and I got her. We got her 2 sets of towels, a candle and I gave her some of my pumpkin butter.
And here she is with my Grandma holding up the quilt that my Grandma made for her. My Grandma makes the most amazing quilts. I have 2 from her that I just love!!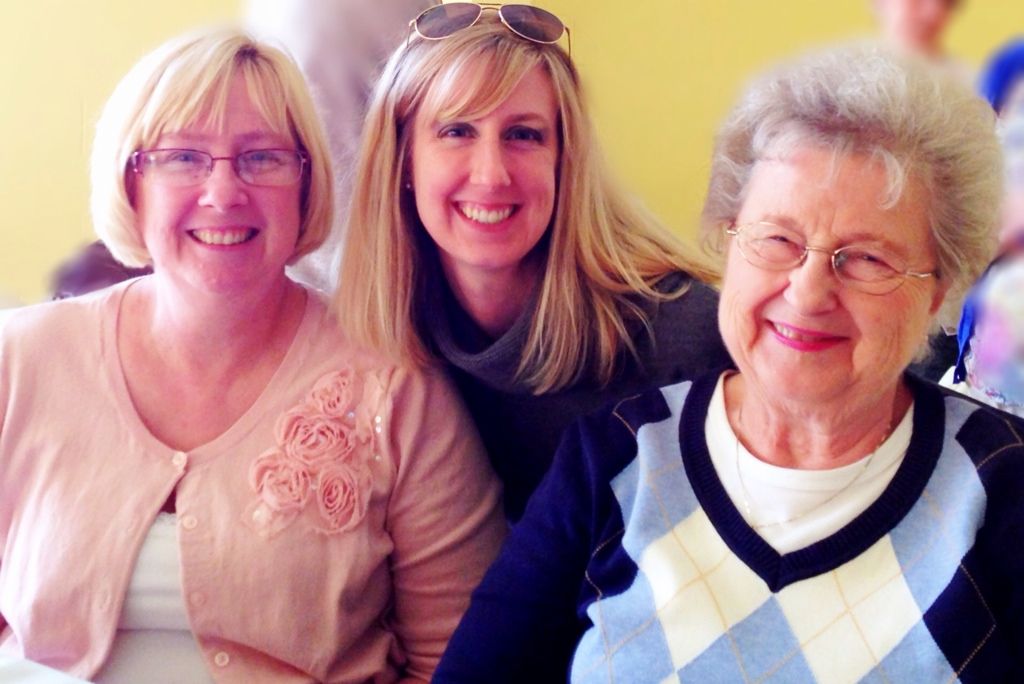 Here is me with my Mom and Grandma at the shower. It's 3 generations!!
And here is my cousin's little girl Allie. She is 10 months old and is already walking!! She's growing up so fast!!
Here is the table decor. It was so cute because they had pictures of the happy couple on each table.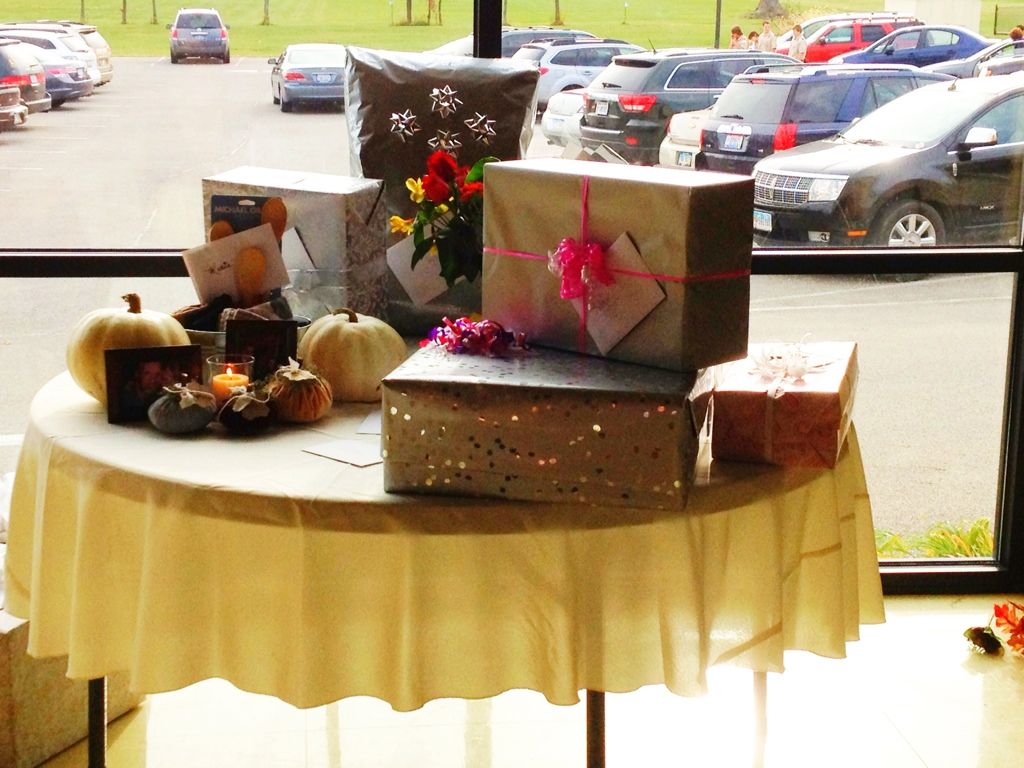 And the gift table. I am bummed I didn't get a pic of the dessert table. Lots of fun fall/pumpkin desserts!
And of course I have to share a fun pup picture...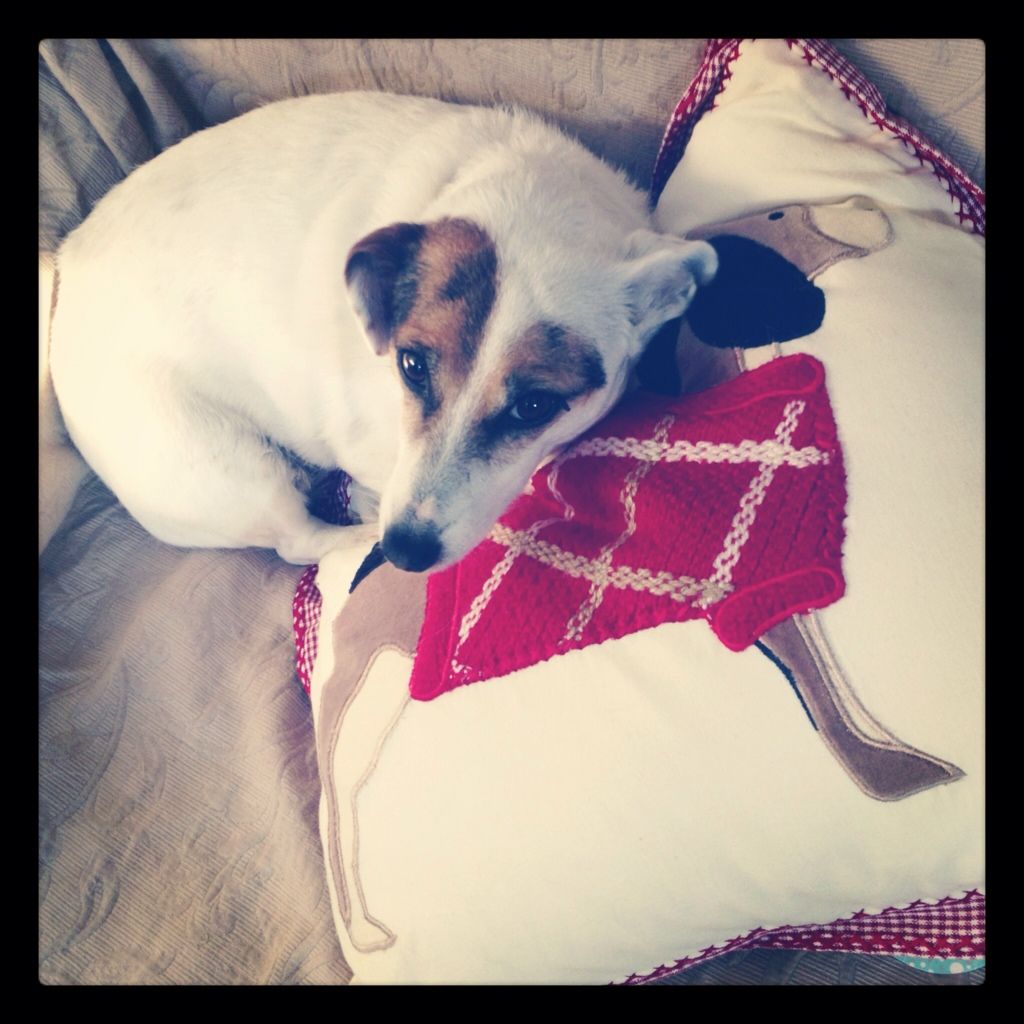 Last week I purchased this beagle in a sweater pillow from Macy's. Bryn is in love with this pillow and I have caught her laying on it all week long. I think it's funny because she doesn't really like Abby the beagle, but she sure loves this beagle pillow...ha!
Hope you all had a great weekend and an even better week!
Linking up with: