2012 was a great year and I can't wait to see what 2013 brings. I thought it would be fun to end the year with some of my favorite moments of 2012:
I started off the year with a trip to Hawaii with my good friend Katey...
and then met this handsome fella, and we kinda kicked it off.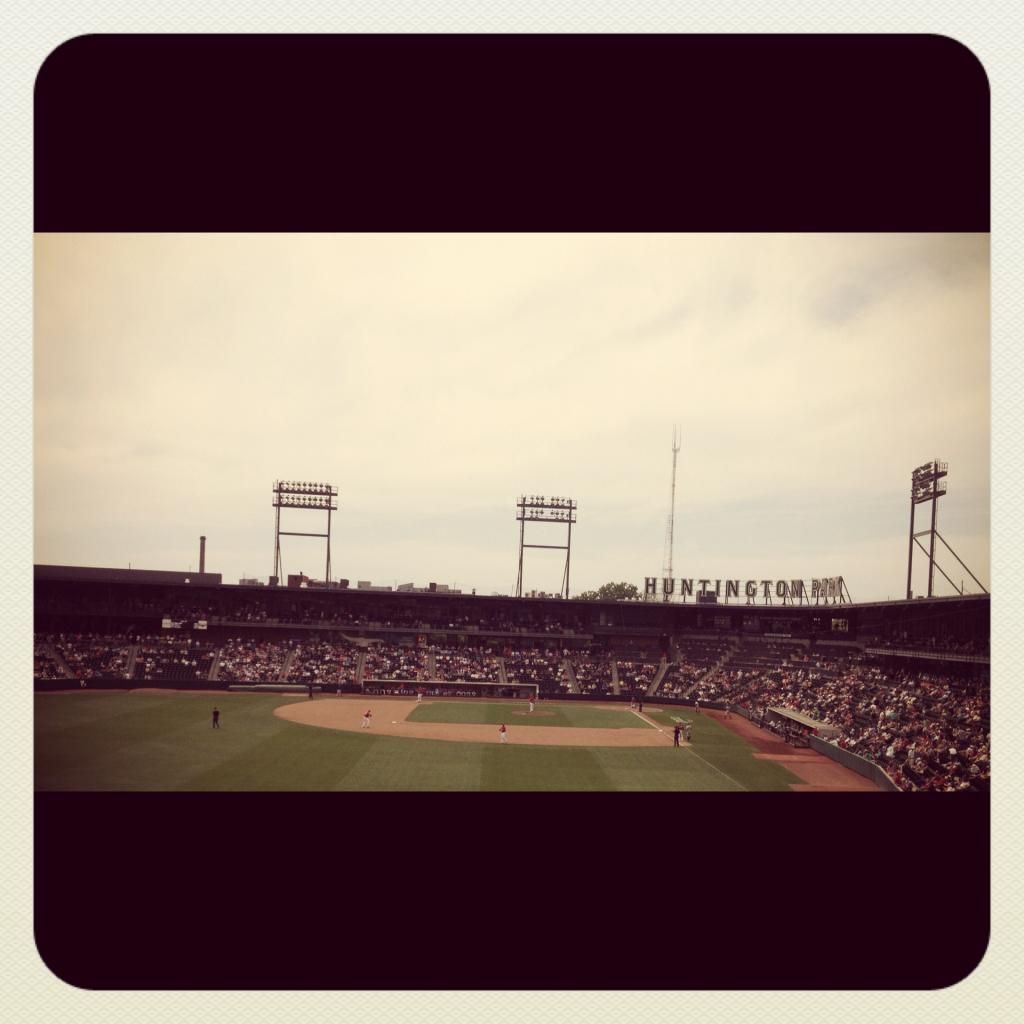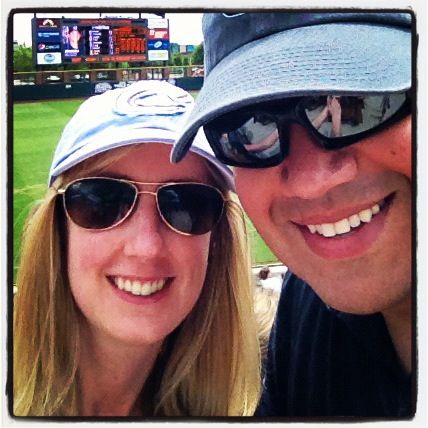 We went to a Columbus Clippers game and had some fun in the sun...
Rick took me to the gun range for the first time so I could learn how to shoot and handle a gun. This was an experience that I'll have to recap in 2013.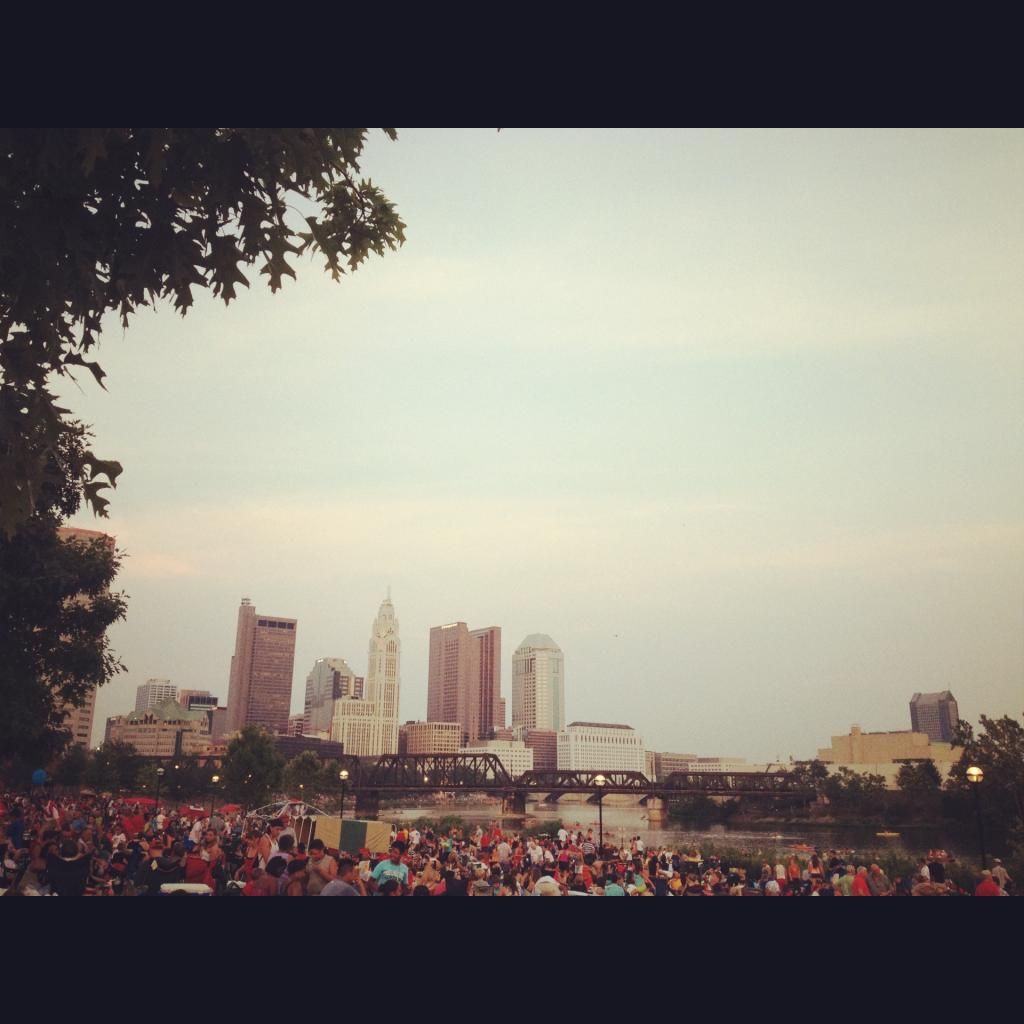 We celebrated the 4th of July by going down to Red, White & Boom on the 3rd, and then having a cookout at my little apartment on the 4th...
and then I got to see a few of my favorite bands from high school -- talk about a flashback!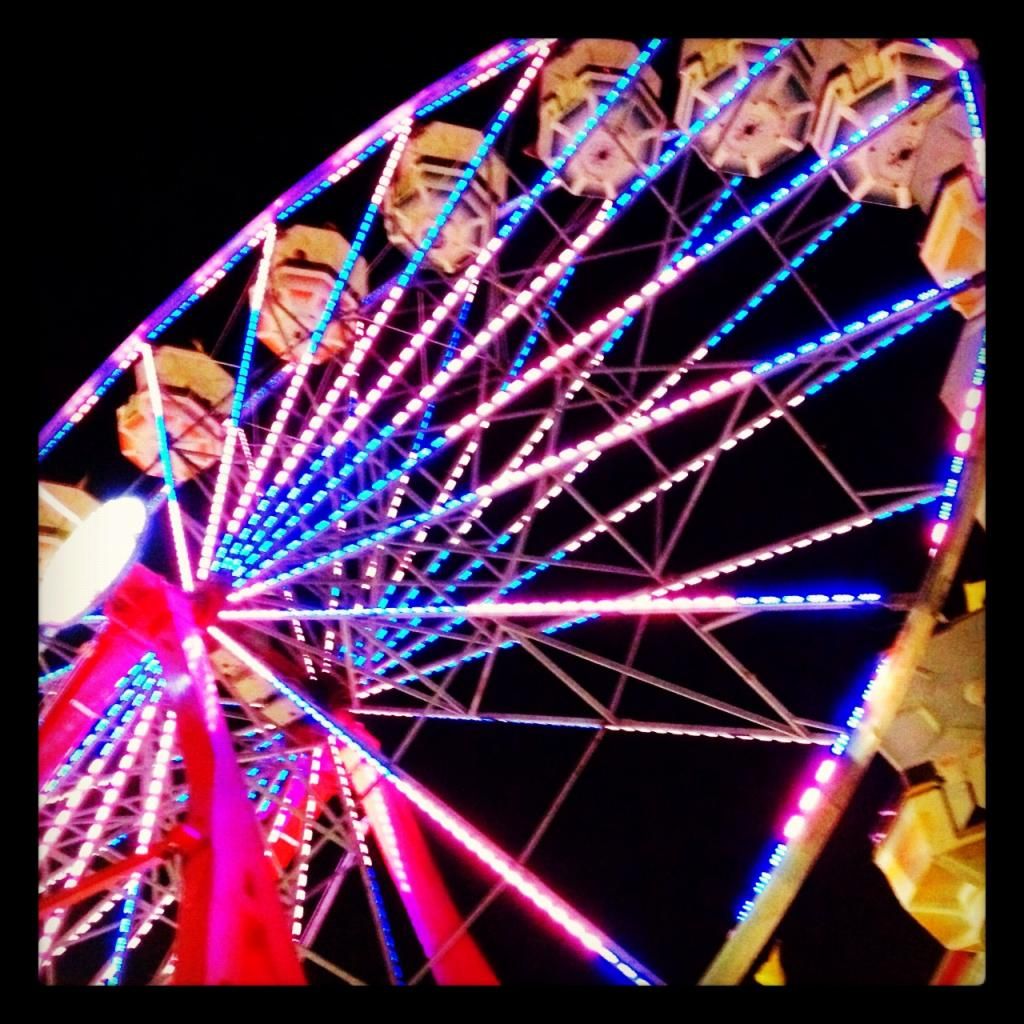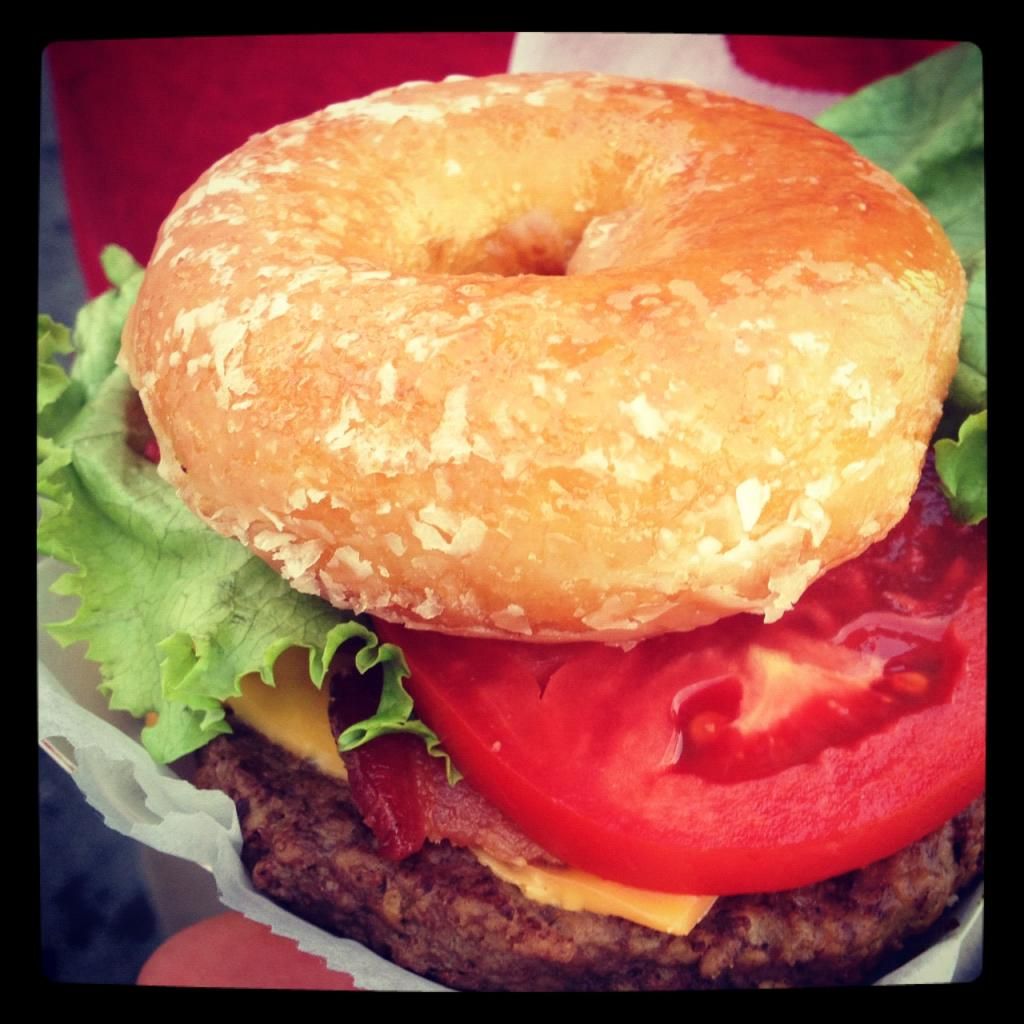 We went to the Ohio State Fair, where we might have endulged in a Krispy Kream Burger (my oh my!)...
and then I ran my 1st 5K at the
Color Me Rad
run.
I started this little blog
, which has been fun to look back and see what all we have done so far this year :)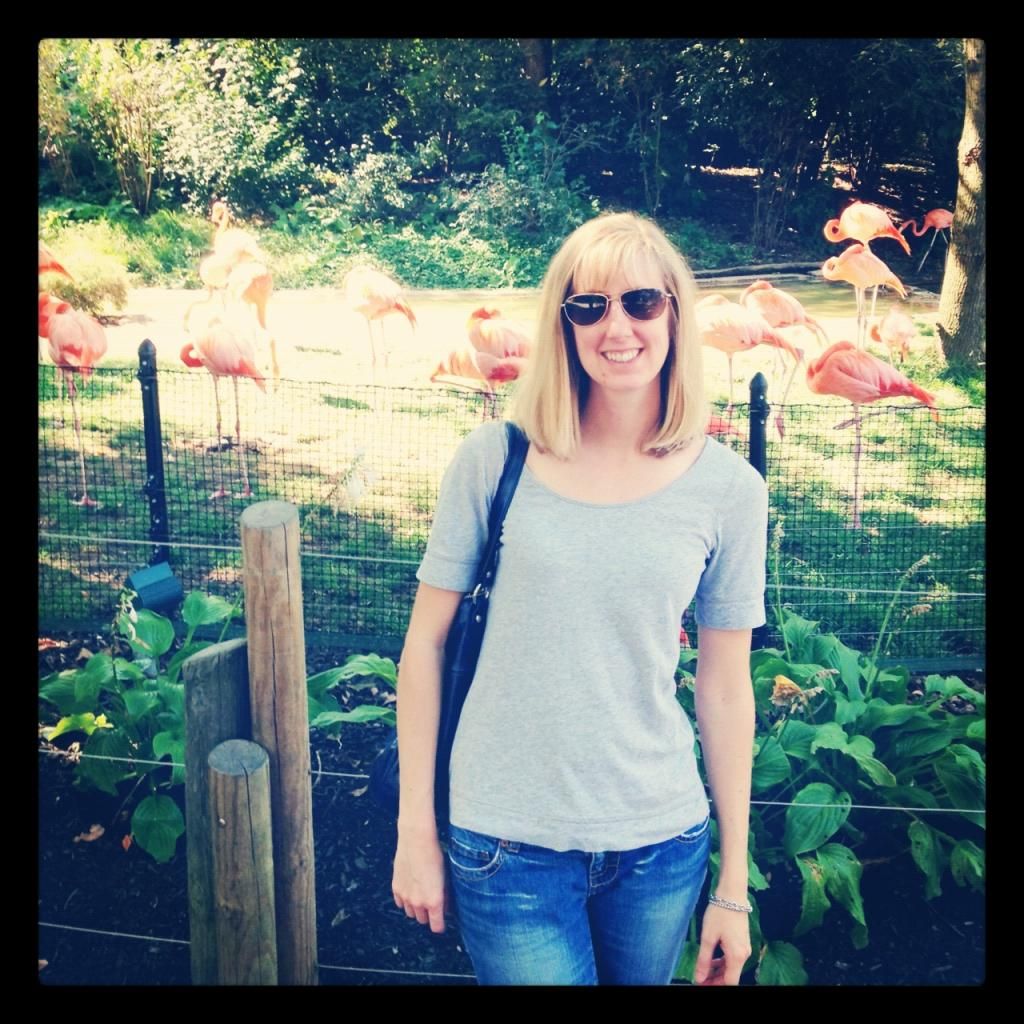 We went to the
Columbus Zoo
...
and spent time with family at the Hart Family Reunion, and at my cousin Katie's Bridal Shower (
here
and
here
).
We dressed the pups up for
Halloween
...
and hosted our first Thanksgiving (first Thanksgiving dinner I have ever cooked and it turned out delicious!!
here
and
here
).
We had some fun at our work holiday parties (
here
and
here
)...
and then took these little monsters to see
Santa
.
We put up our first
Christmas tree
(which we then had to immediatly take down after Christmas due to a tree infestation...yuck!).
and mailed out some fun
Christmas cards
(my favorite ones yet!).
We also celebrated
our first Christmas
together, which has been my favorite yet!
From our little family to yours, we wish you the best of 2013!