Do you ever have those moments where you just need a chocolate fix? But you have cleaned out your pantry, and thrown away all the junk food at the beginning of the year, with the goal of getting more healthy? You start to debate on eating a spoon of Hershey's syrup, but the realize you don't have any of that also?
Well, I might have had this happen just last week. So what do you do, go to Pinterest. One recipe I came across, that was very intriguing, was microwavable chocolate cake. And the best thing, all of the ingredients were already in my pantry. If you are a baker like I am, I would say there is a 99% chance they are all in your pantry also. I actually tried out a few different recipes, and ended up making a version of my own. It was very important for me to test this out, for all of you :) Here is my winner so far:
Ingredients:
1/4 cup of flour (I used gluten-free all purpose or almond flour would work)
2 tbs unsweetened cocoa powder
1/4 tsp baking powder
1/4 cup sugar
1/2 tsp vanilla extract
2 tbs melted butter
1 egg
Directions:
Mix all of the ingredients together in a bowl, and then spoon evenly into 2 greased ramekins. Microwave for 2 mins and then enjoy!
Rick and I decided that next time we are going to add some chocolate chips, and he wants to also add some vanilla ice cream. I hear that adding some Nutella on top is also pretty tasty.
This weekend I also made Energy Bites. I have had this recipe
pinned
forever now, and I am not sure why I never got around to making these. I think I might have to make them every weekend from here on out. They are a-maz-ing!! And so super simple, and somewhat healthy! Double win!! Make them today...I promise you will thank me a million times over! (ok enough with the !!!)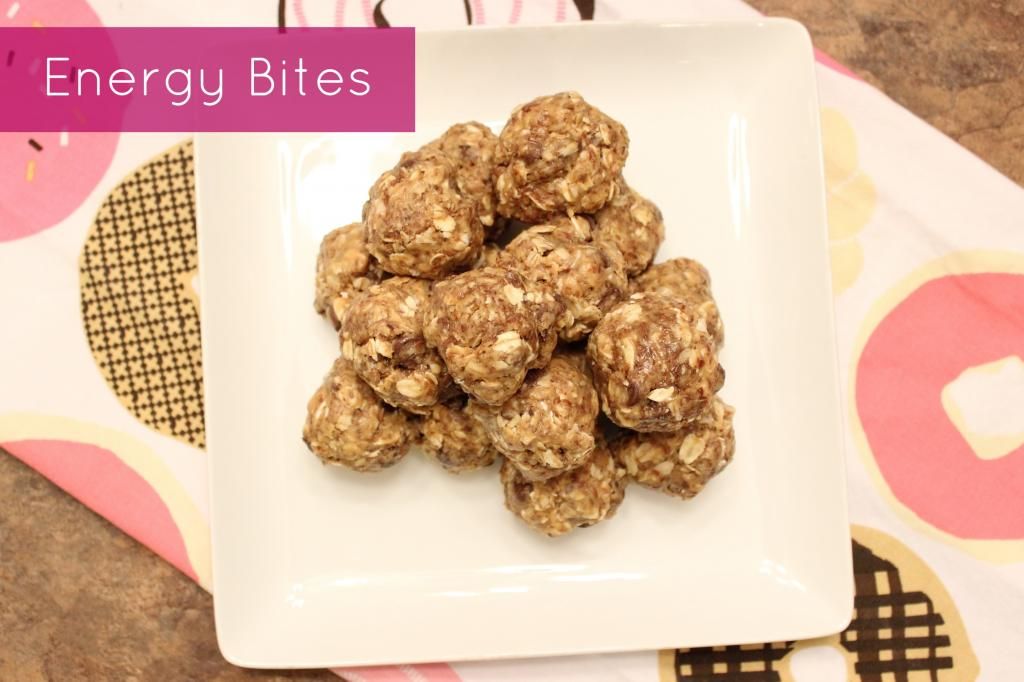 Ingredients:
1 cup old-fashioned oats
1/2 cup peanut butter
1/2 cup ground flaxseed
1/2 cup chocolate chips
1/3 cup honey
1 tsp vanilla extract
Directions:
Mix all ingredients together in a medium bowl until well combined. Cover the bowl with plastic wrap and chill in the fridge for 30 mins. Then form mixture into balls and try not to eat all of them at once. I am keeping mine in an airtight container in the fridge. I am also forcing myself to only have 2 per day, or at least 2 at a time.
So what do you do when you need a quick chocolate fix?
Today I'm linking up with Katey over at
Keep Calm and Carry On
and Steph over at a
Beautiful Mess
for their
Saw It, Pinned It, Did It
link up. Check it out for even more fun Pinterest projects!

Follow Me: