Happy Monday everyone!
Ready for a new work week? No me either...ha! But with Valentines Day this week, hopefully it will be a fun week and will go by quickly. Are you getting ready to surprise your sweetie? I have a few last min preparations still left to do. I'm excited though and hope Rick enjoys my surprises :)
Hope you all had a wonderful weekend. We had sunny skies and temps in the 50's. It was wonderful!! Here is a little recap of what we got into.
Friday night I met up with my good friend Katey at
Marcella's
for dinner and cocktails. We had a great time catching up, and I realized how much I missed just chatting away with her. We totally need to get together more often, and I plan on doing that :)
Saturday afternoon I got my hair did: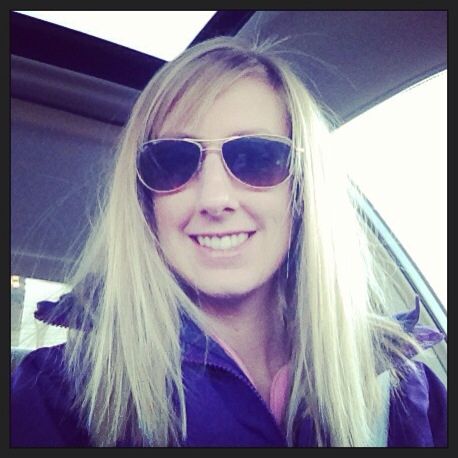 and was excited to finally pull out my sunnies and enjoy the sunshine! By the way, do you guys say get your hair did? Or is that only in my circle of friends? :)
Saturday afternoon we also created Bryn-o-vision.
You will have to come back tomorrow for a little video from a dog's-eye-point-of-view.
Saturday night we met up with some of Rick's friends to celebrate a birthday.
Then Sunday morning we brought back our tradition of waffles and bacon for breakfast. We love to do this at least one morning on the weekend, and it's always fun to cook some yummy food together. Rick is in charge of the waffles, and I am in charge of the bacon.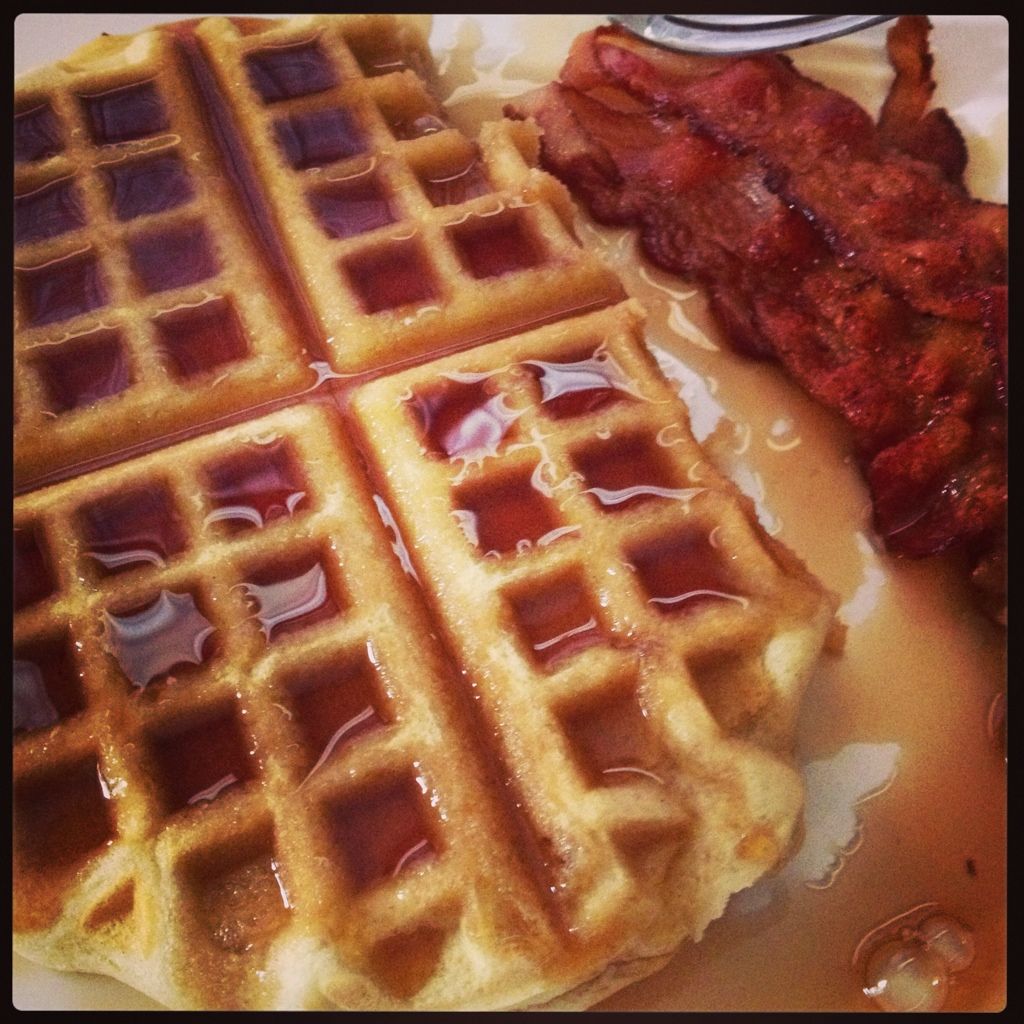 The pups might have enjoyed some waffles also.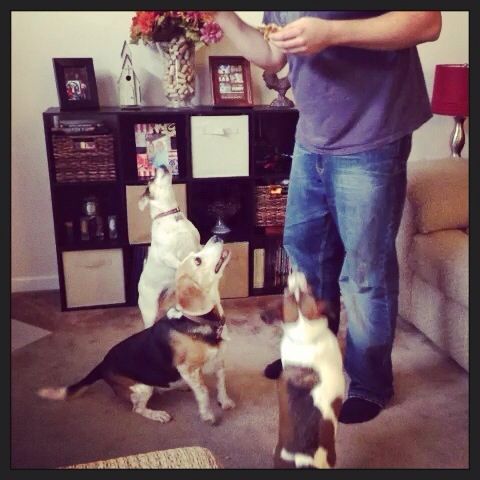 I took a fun video on the Vine, but have yet to figure out how to embed on the blog. You can view
here
.
Then on Sunday afternoon, we went to the
Franklin Park Conservatory
to take some pretty pics of all of the flowers.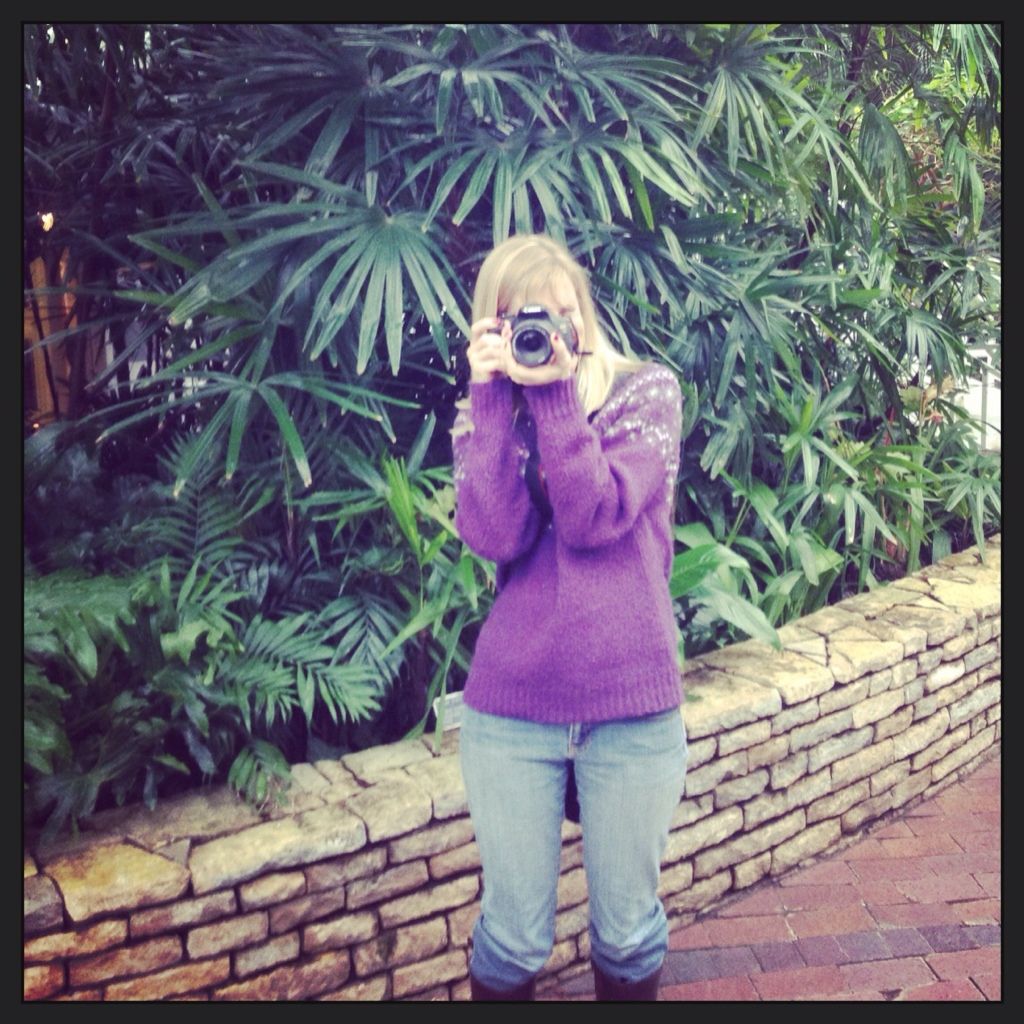 I have over 100 photos I think, so I can't wait to start editing them and picking out the ones I want to share. I promise to share soon :)
Hope you all have a great week. I woke up to the most wonderful weather this morning. It's sunny and feels almost likes spring. We probably have a snow storm coming tomorrow right?? Love Ohio weather!
Linking up with:

Follow Me: