It's almost spring! Only 1 week away. But spring time in Ohio brings all kinds of crazy weather. The other day someone said it looks like "March came in like a Lion" this year, and I totally agree. Case in point...
Last Wednesday, we woke up to this:
Just a little snow.
We haven't really had much snow since the first of January, and it was kind of pretty.
The majority of my work team, including myself, worked from home, and it was nice to have a snow day for once.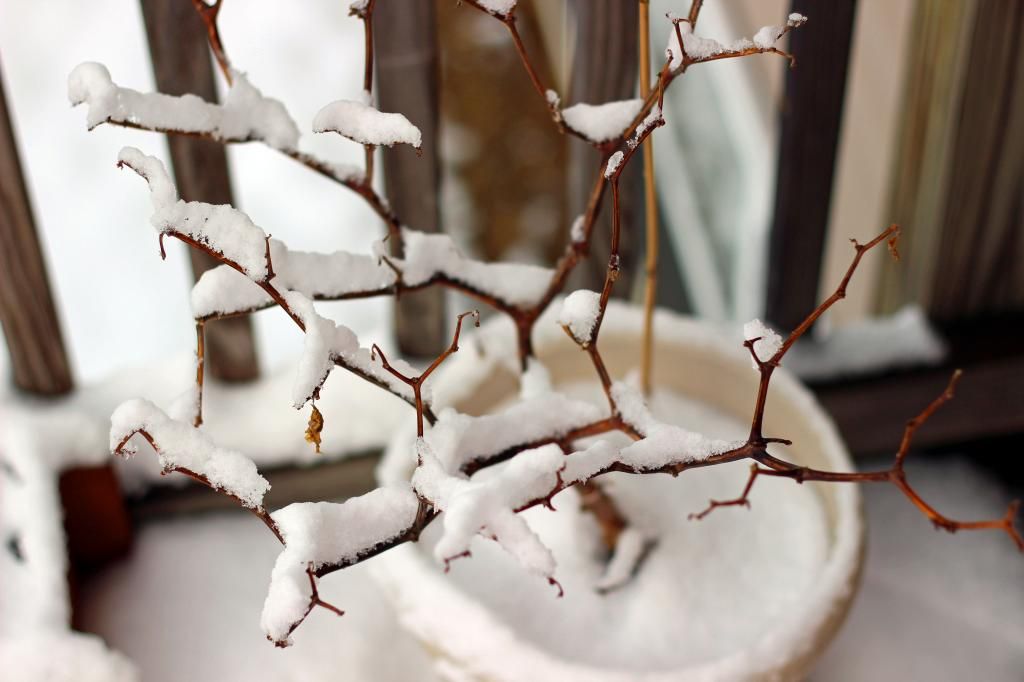 But then just 2 days later, it was sunny and almost 70!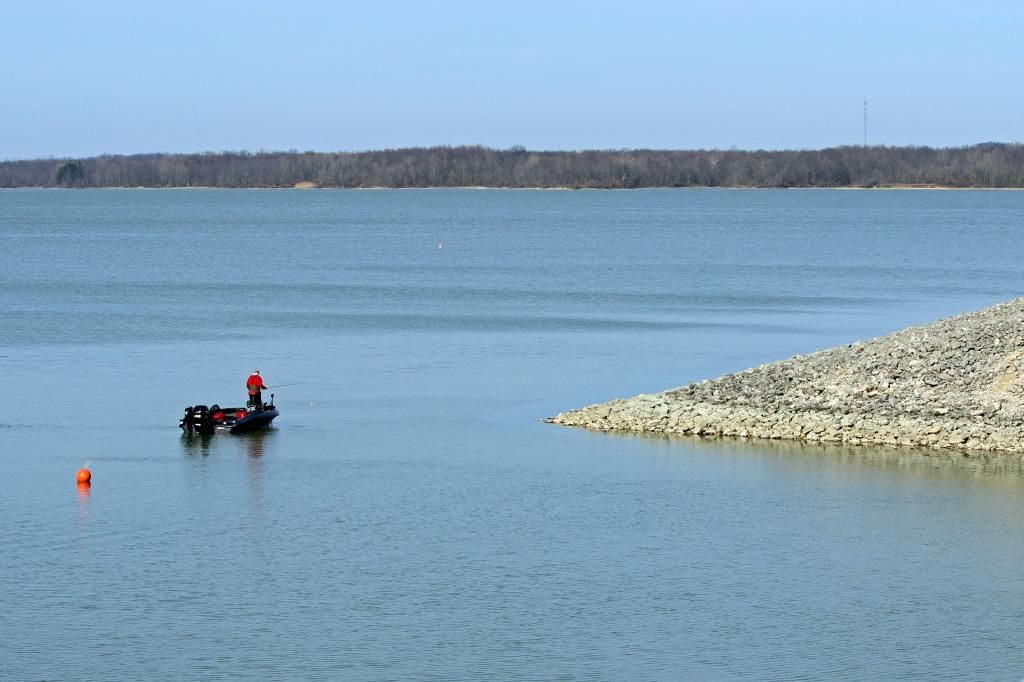 I decided to bring along my camera to get some fun nature shots.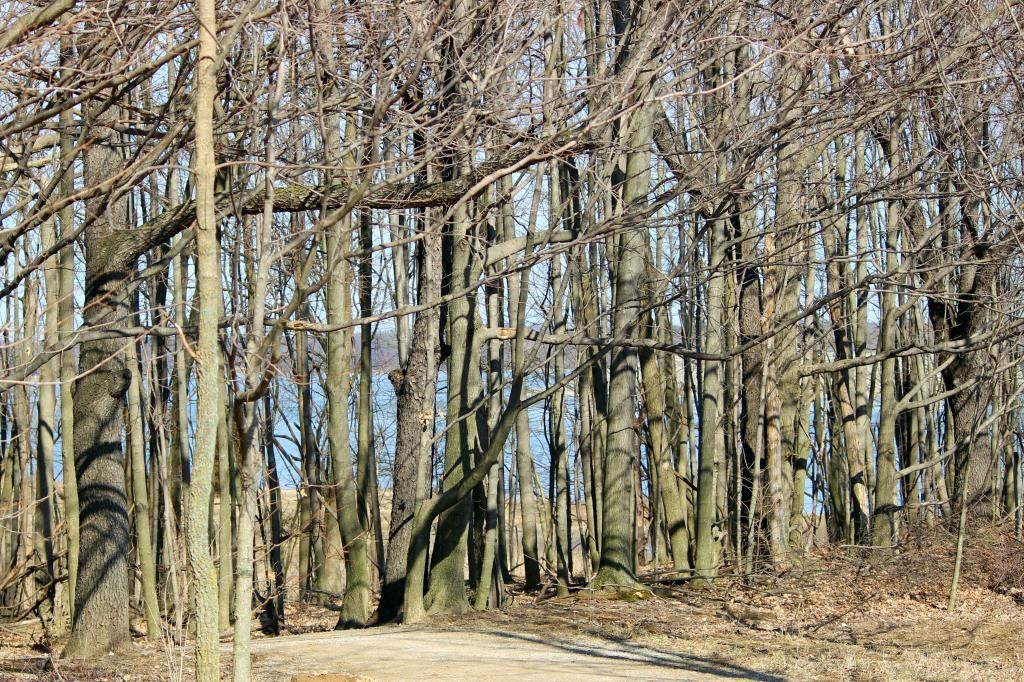 Of course everything is still a little brown and boring, but it was still fun to try and find unique/creative shots.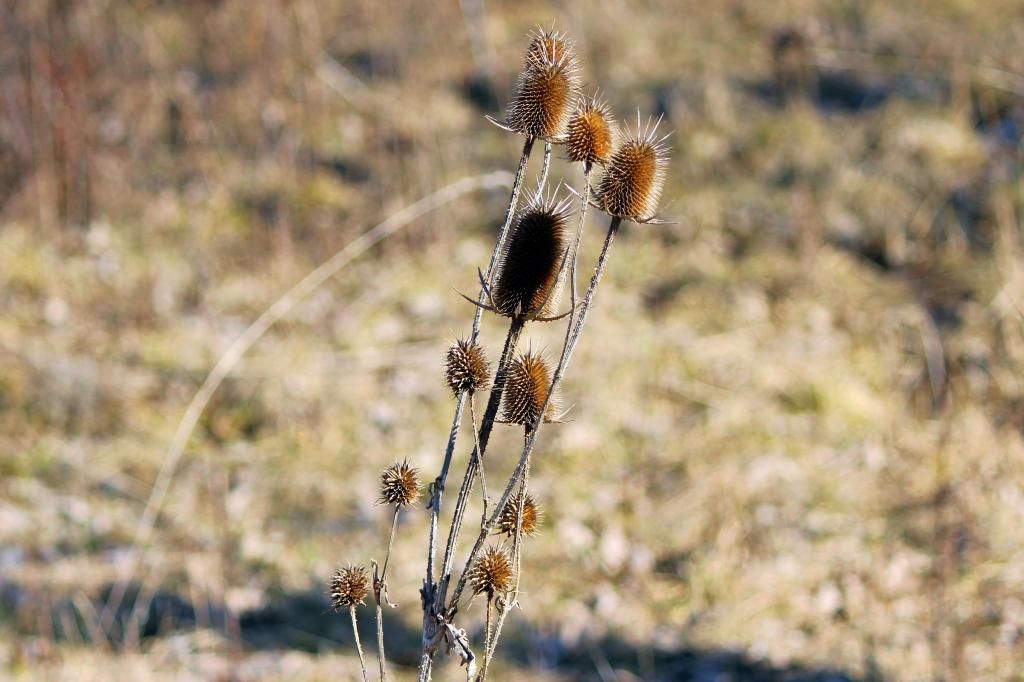 And then we saw the promise of Spring...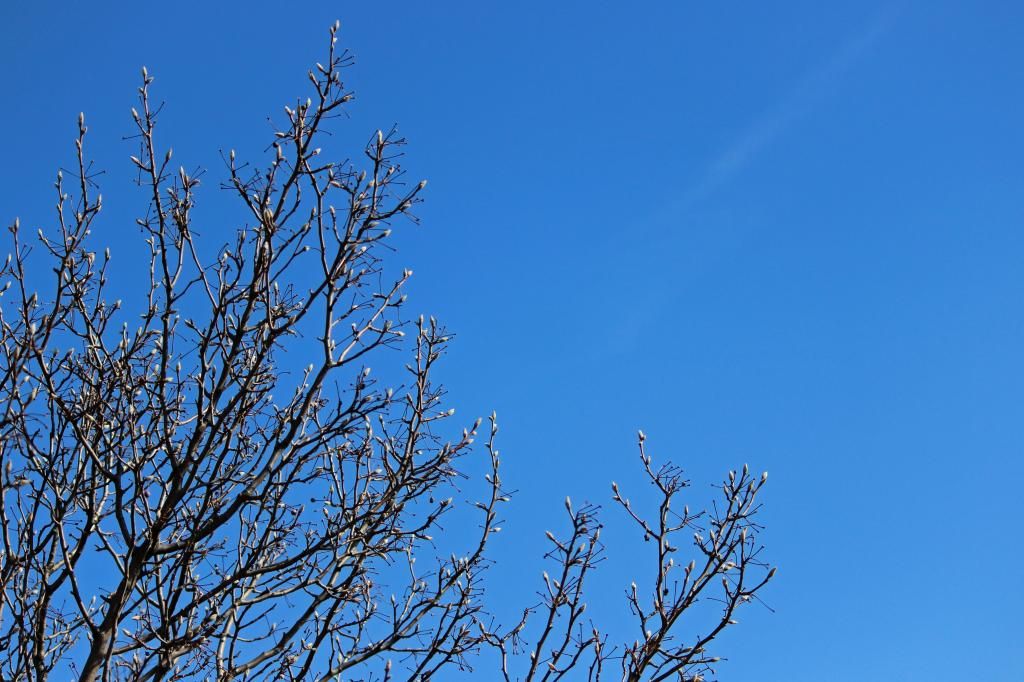 ...buds on a tree. I was very excited and took way too many pics of tree buds...ha!
And I started to think that Spring and then Summer would be here very soon.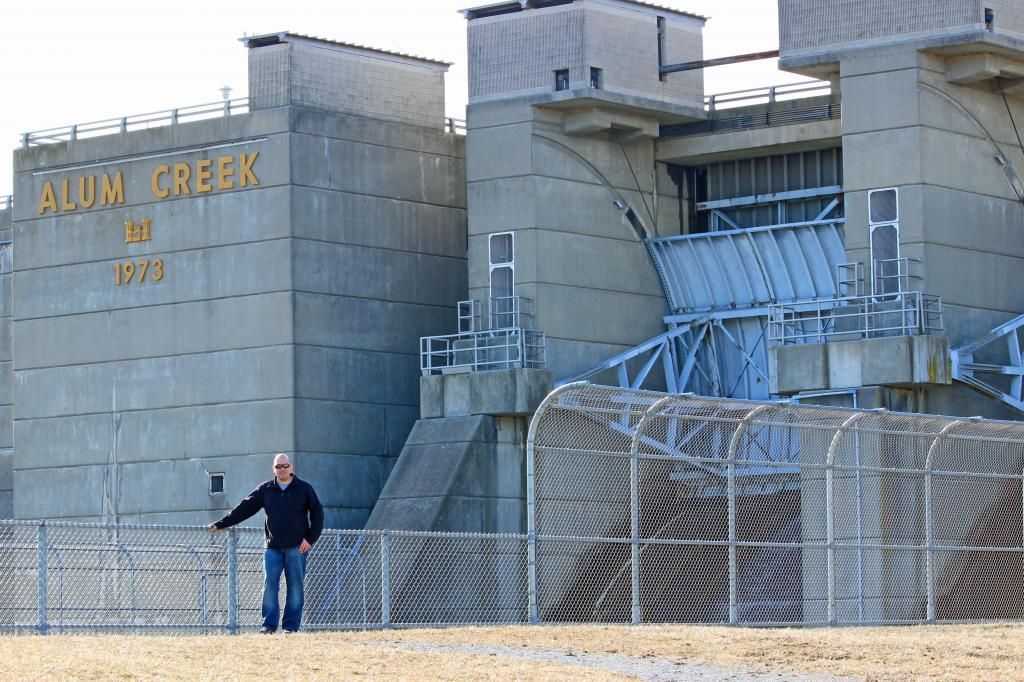 Quick shot of my cutie in front of the dam. Rick said I needed to get a "dam(n) picture" of Rick...ha!
But then a few days later the cold weather was back, and we had an ice storm yesterday morning. On the way to work I actually passed a 7 car accident due to very icy roads.
And that's just Spring in Ohio. We can go from 30 degree/snowy weather, to 60 degree/sunny days, to back to 30 degree/snowy weather, in a week! Oh and it's supposed to be a high of 56 tomorrow.
Welcome to Ohio!

Follow Me: