I am obsessed with gardening lately. I can't actually plant anything outdoors yet (still have to wait 2 more weeks...ugh...come on Ohio!), but I am having fun getting ready to start planting!
I am also obsessed with all things succulent, so in order to hold myself over for the next two weeks, I put together this little succulent garden, which I am currently keeping inside. My plan is to eventually keep it on the little coffee table on our deck, but for now, it's gracing the middle of our dinning room table.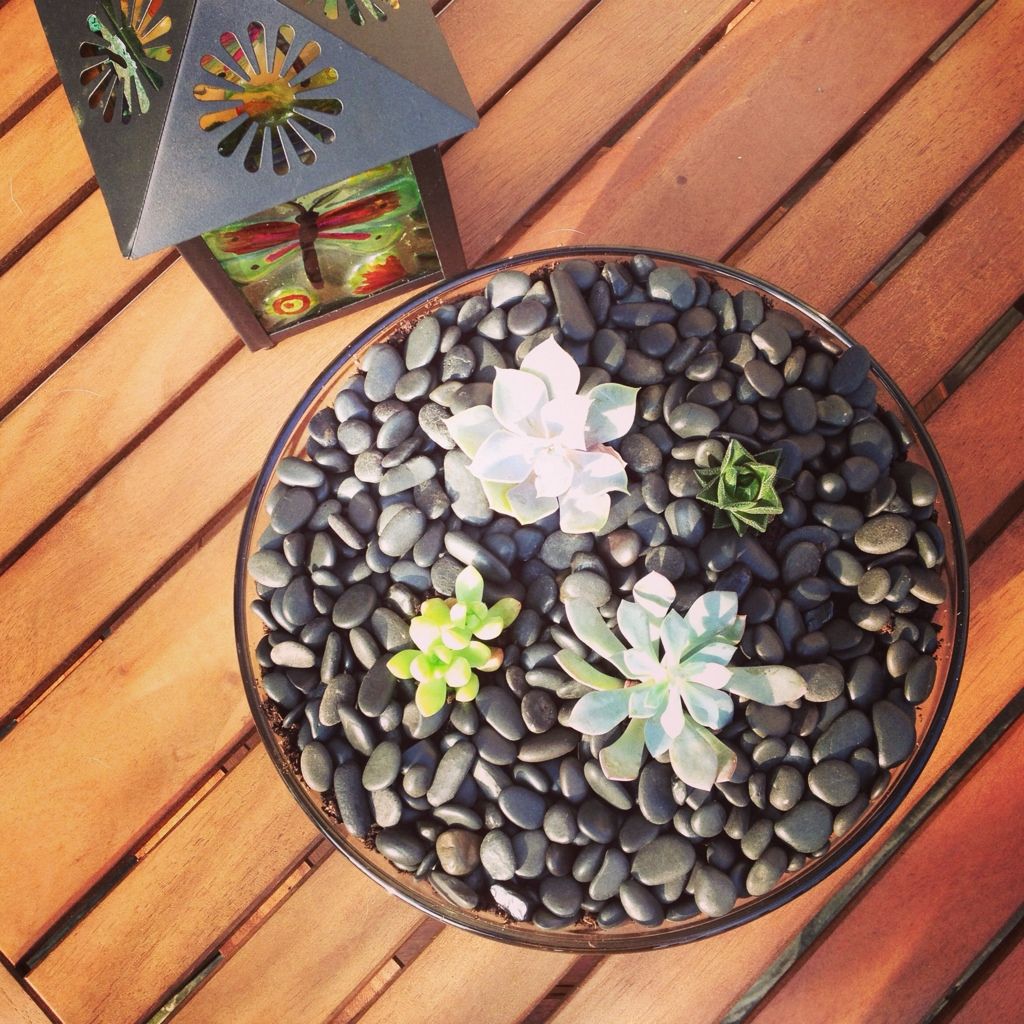 Below is some of the inspiration I got from
Pinterest
, in case you would love to make one also. Succulents are fairly easy to grow, the key is to not overwater them! Perfect for those of us who completely forget to water our plants (guilty as charged!).
One of the first things I am planning on planting is an herb garden. I have been looking all over
Pinterest
for inspiration.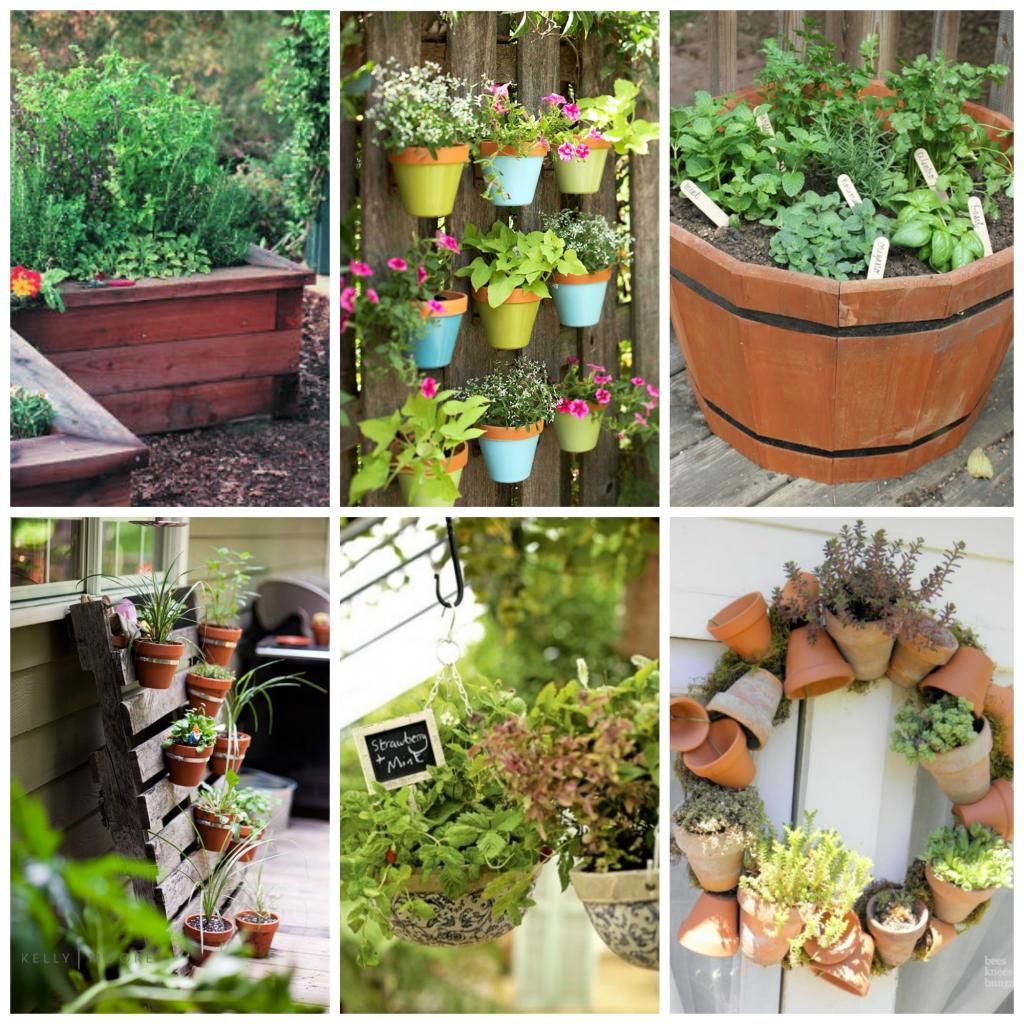 I am thinking we will go with something similar to the one in the upper right hand corner to place on our deck. I found one of these planters at Home Depot the other day for around $25. I had no idea that garden planters could be so expensive!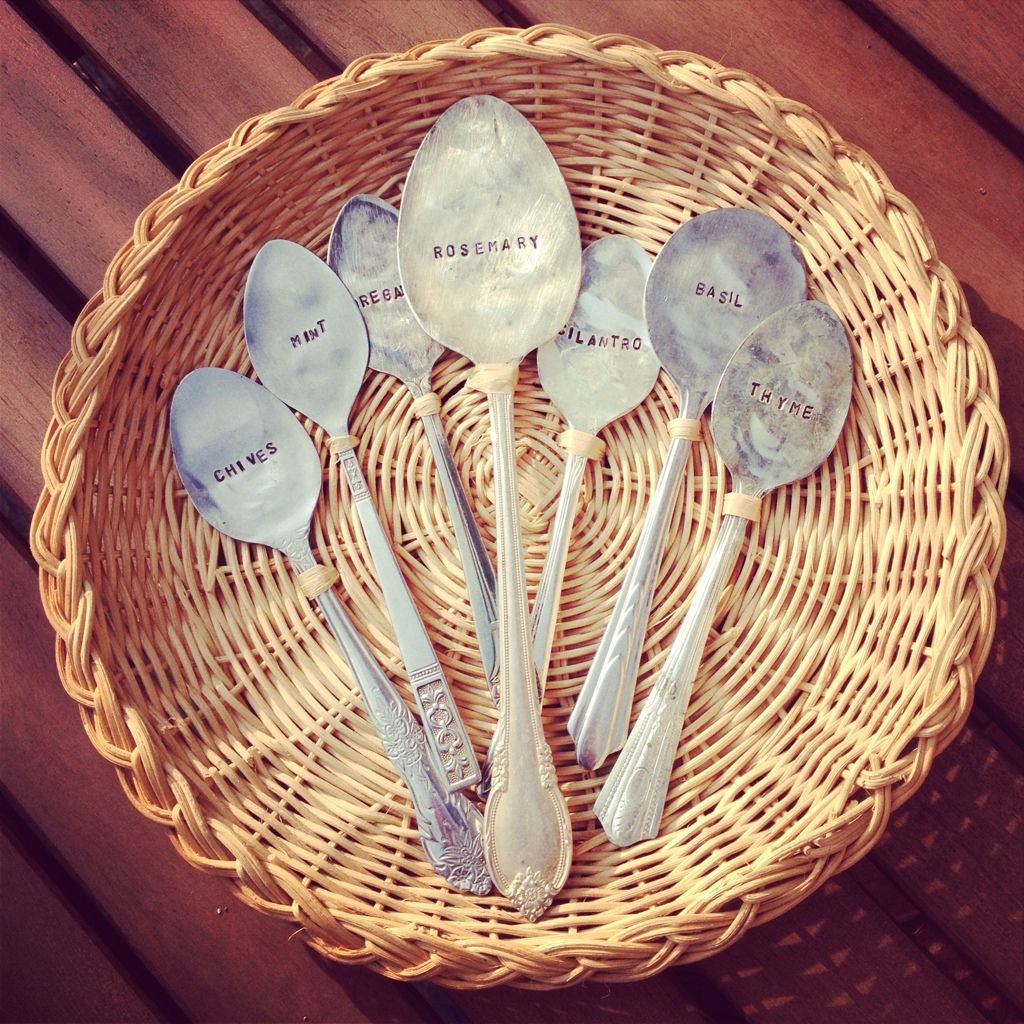 I also found these cute garden markers which are made from vintage spoons on
Etsy
. I had been looking around for the best deal and this was the best one I could find. You can get 7 markers, with whichever herbs/plants you want on them, for $18 + shipping. You can get all spoons, or a combination of spoons, forks and knives. So cute...I can't wait to put them in my herb garden!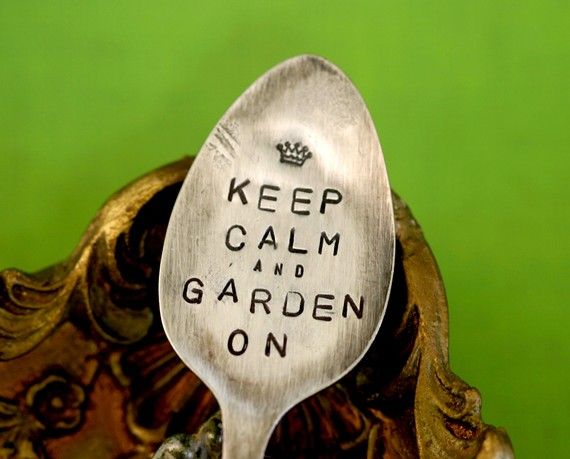 I also ordered one of these from
Etsy
and can't wait for it to come in. I am not exactly sure where I will put it yet, but I am sure it will go in some container of flowers.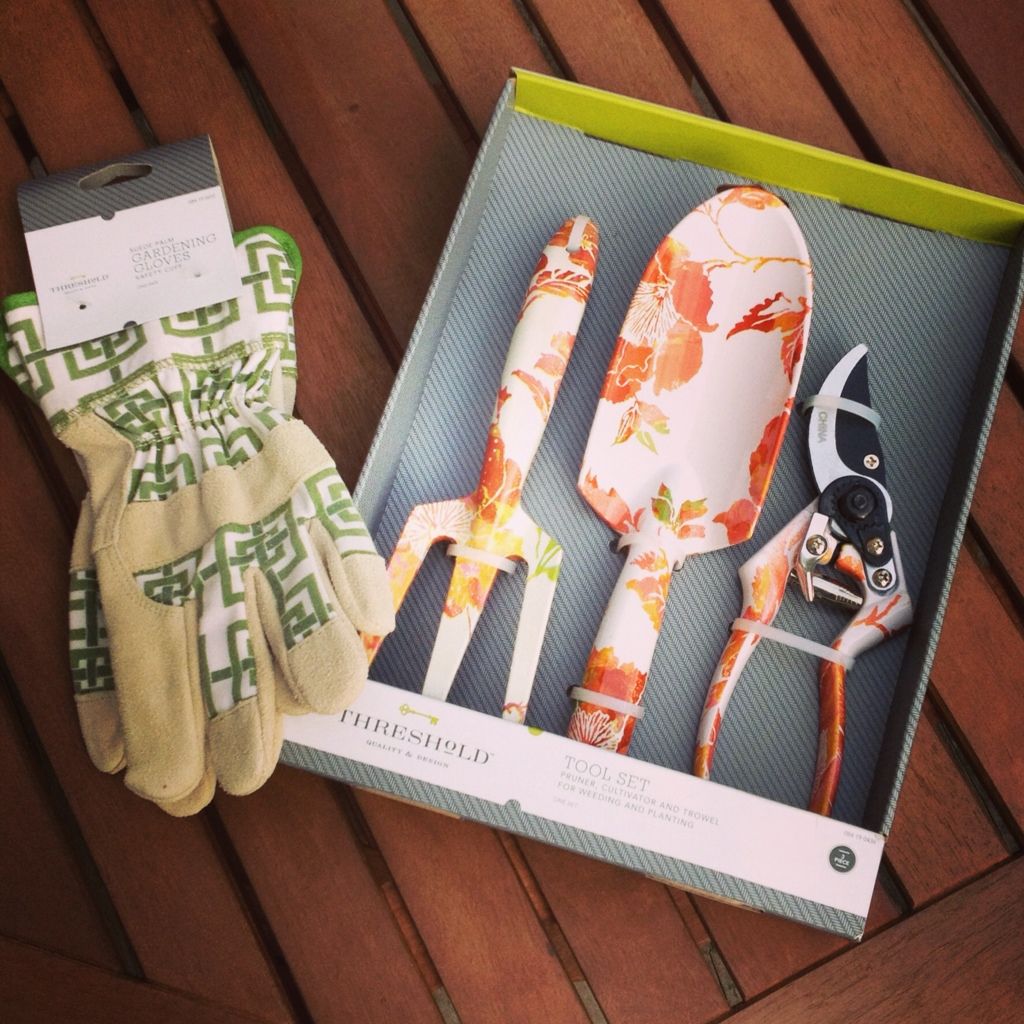 I found these cute gardening tools and gloves at Target the other day and just couldn't pass them up! Its very important to have cute tools when gardening right? The tools were about $20 and the gloves were $6. There were some cute watering cans, knee pads, totes and rubber boots that also matched. I may have to go back for some more soon :)
I also found this cute little gardening journal that was also about $20. I like the idea of tracking what you plant each year and seeing what works and doesn't work over the years. I think this is the best way to learn. I don't always remember what worked and didn't the previous year. I am not sure if I'll actually use this journal, or if I might make up my own, but I think it would be fun to keep a journal which includes the tags from the plants I have purchased this year, and maybe some snapshots throughout the season. I'll be sure to share what I eventually come up with. The one nice thing about this journal is that it does have some helpful tips throughout as well.
Do you love gardening? Are you excited to start planting? Or have you already started? I know some of the southern ladies' blogs I read have already started and I was getting so jealous! But only 2 more weeks right?!?
Happy Friday! Hope you have a wonderful weekend!

Follow Me: