Over Easter weekend, my brother and his two kiddos came to visit. It was such a nice day, we decided to conduct a little photo shoot in the back yard. Just wanted to share some of my favorites:
Aren't they such a cute little family?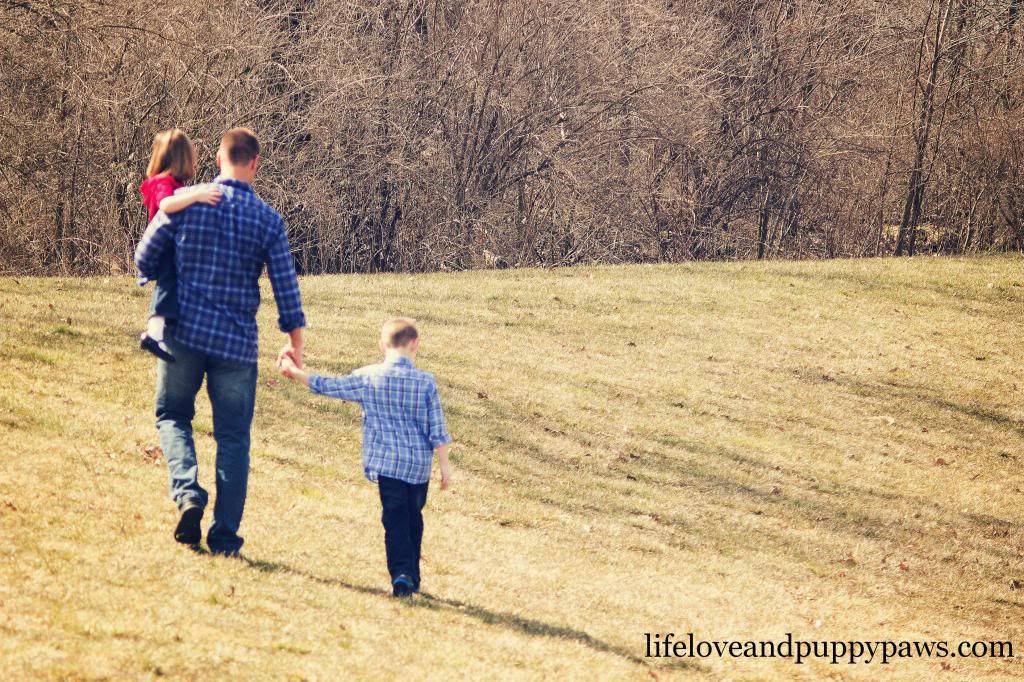 I am so proud of my brother...he is such an amazing father, and the kiddos just love him!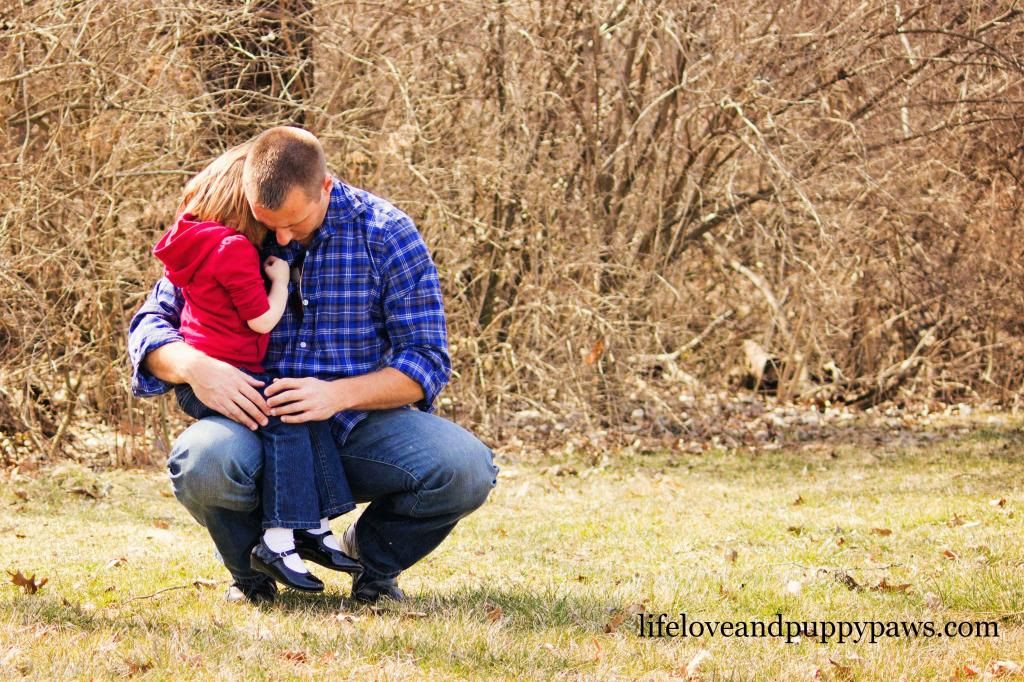 This is probably one of my favorites. She sure is a Daddy's girl!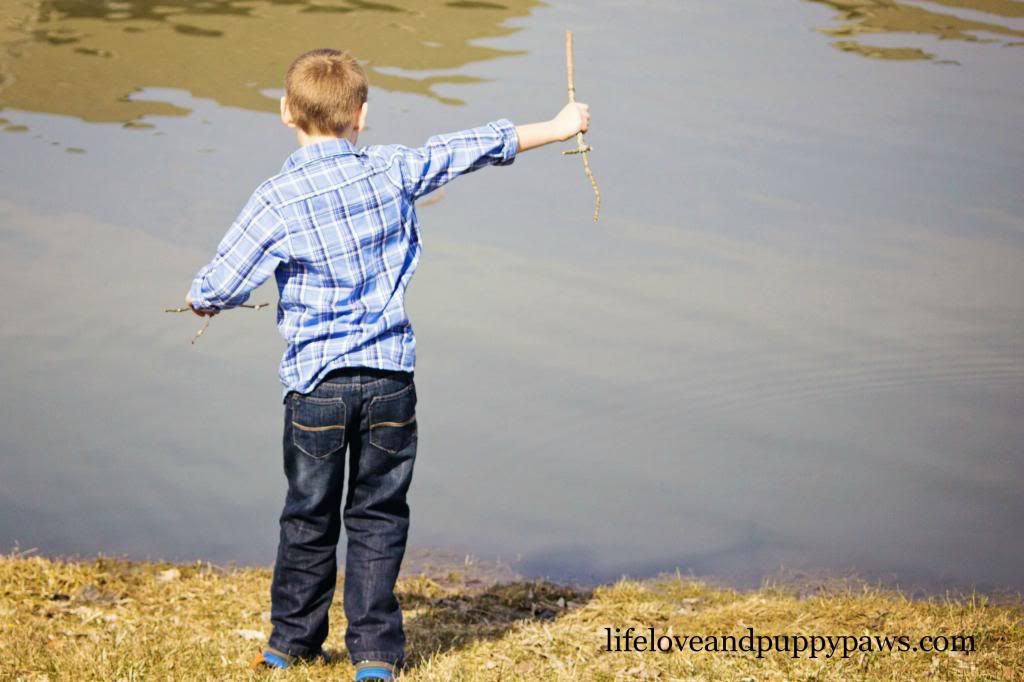 Jack was trying for some action shots! Ha!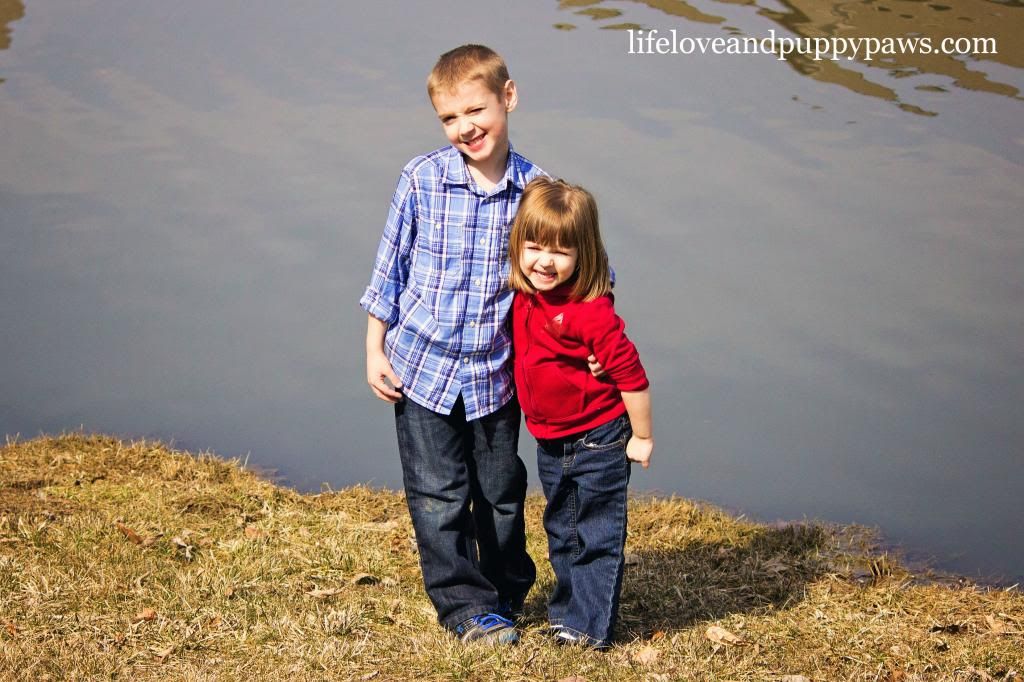 Sibling love!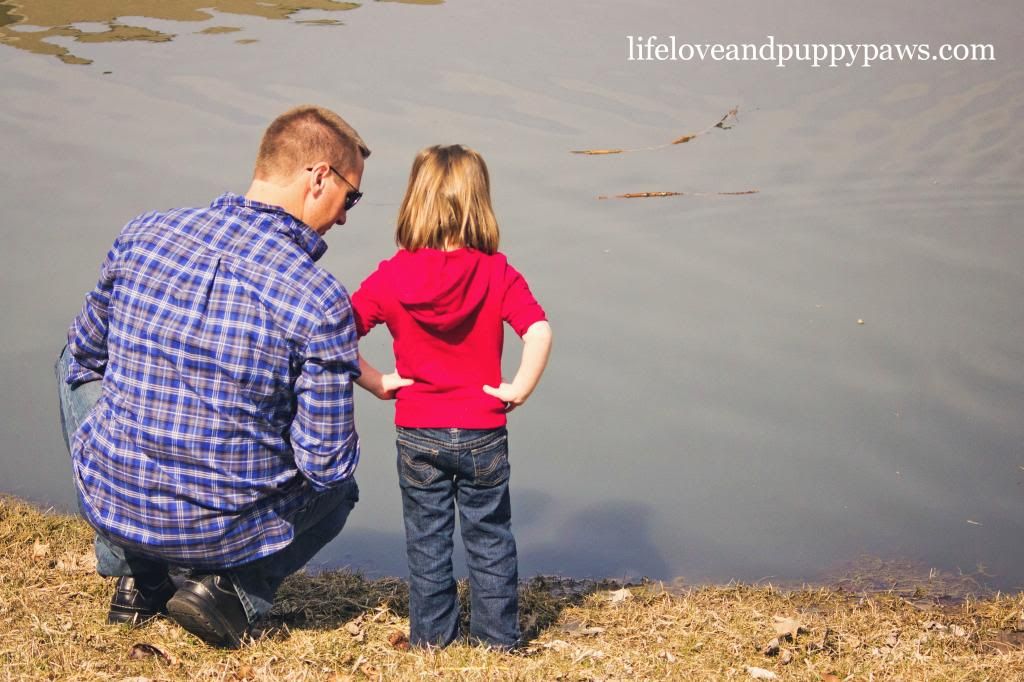 I am loving the little attitude coming from this girl. I feel like she is telling her Daddy how it's done :)
Oh and did I mention he is single...any single ladies out there? Sorry I just had to do it!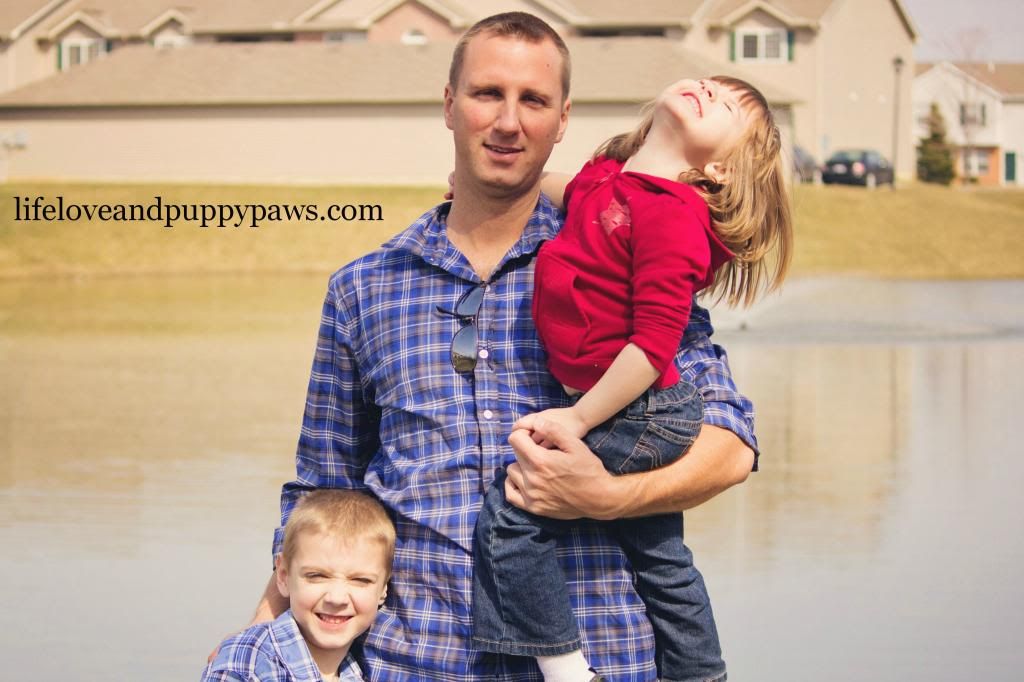 This is typically how our photo shoots turn out with the kiddos being silly. Keeping it real!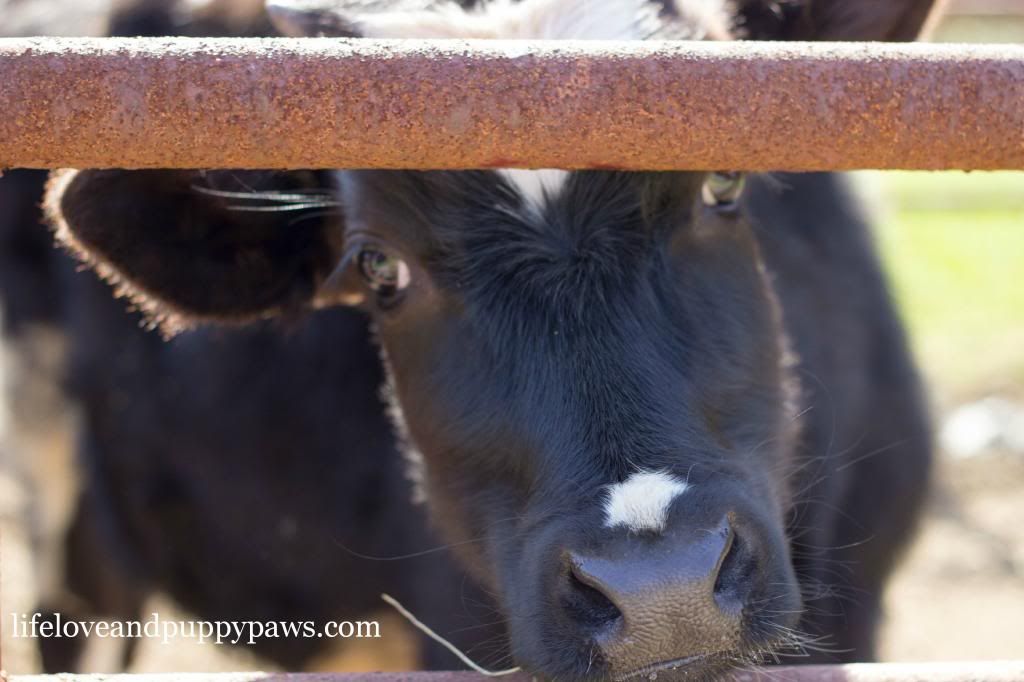 And here is a fun pic I got last week when I was visiting my brother. Yes he has cows in his backyard, but they aren't his. I thought this one was so cute and she was very interested in my camera.
Happy Monday! Hopefully you had an amazing weekend and an even better week ahead!
Linking up today with Life of Meg for
Mingle Monday
.

Follow Me: