Happy Friday everyone! Who all is excited for a 3 day weekend?!?
So the 5 things I'm loving this week are:
1. The 3 day weekend ahead of course!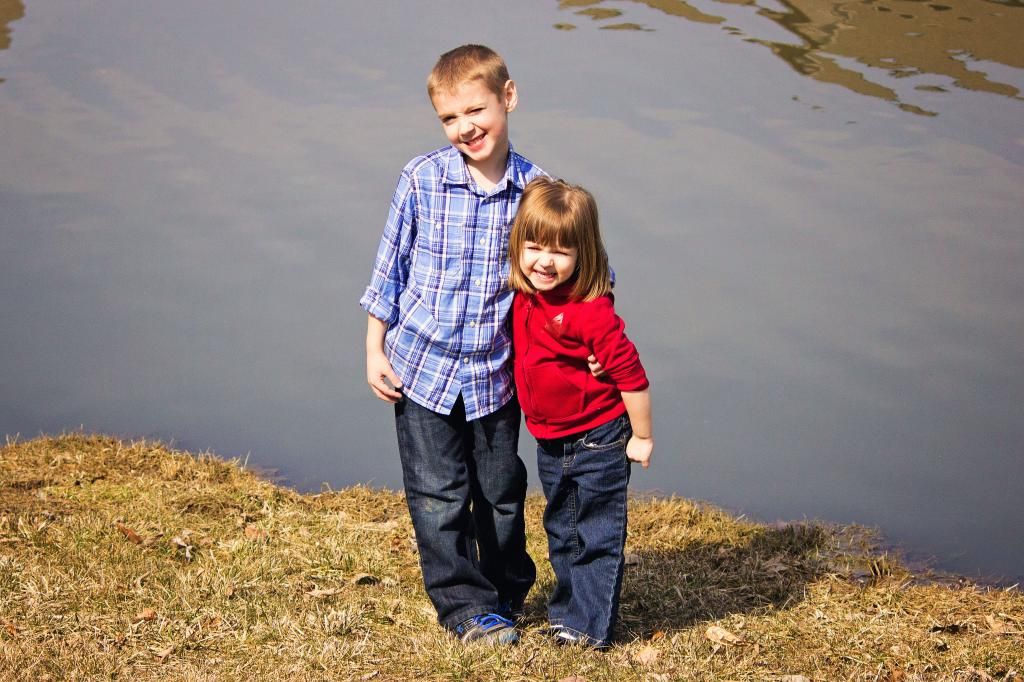 2. My family is coming to visit this weekend and I get to see my favorite little punks.
3. I just started this book, and am looking for to some relaxing time lounging on our deck and getting lost in the life of Zelda Fitzgerald.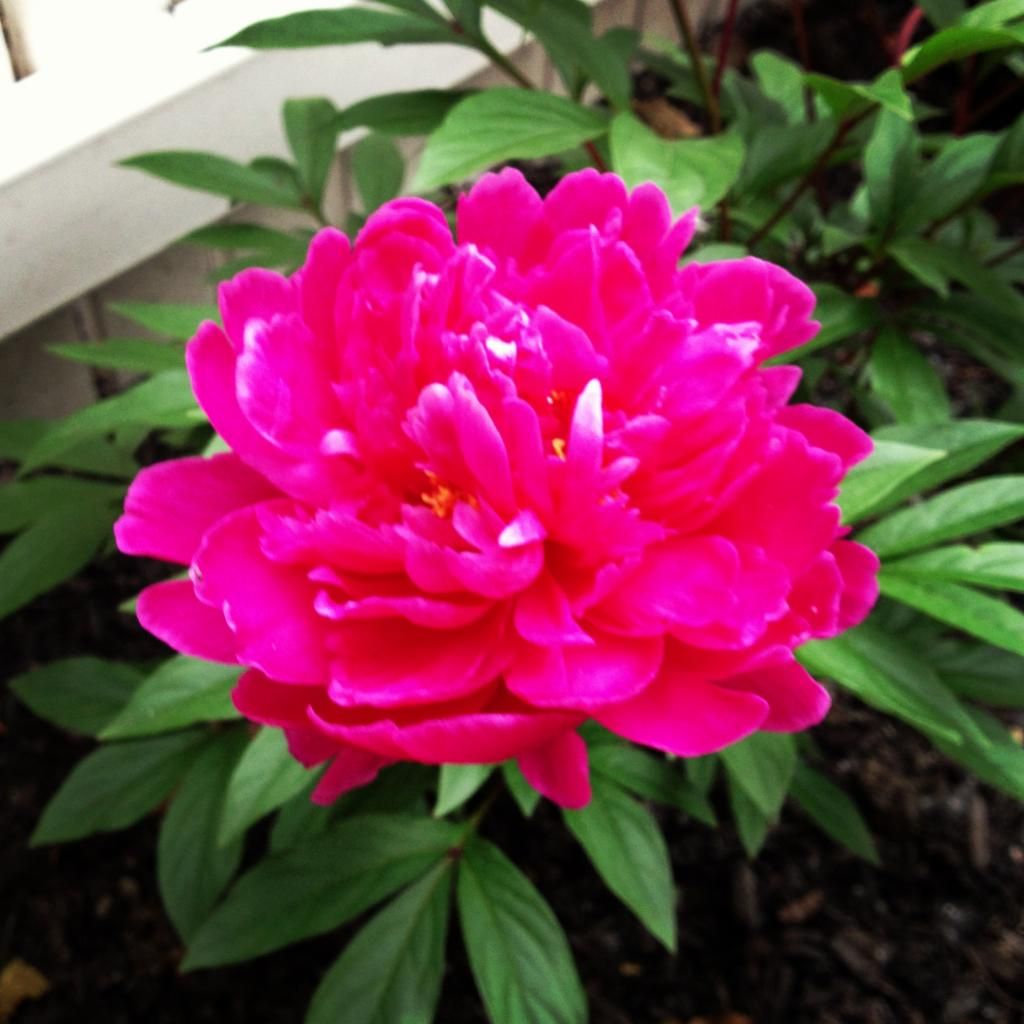 4. I finally finished planting all of my flowers (pics coming soon), and they are all looking great. Super excited that my peony bush finally bloomed! Love the color!
5. We are supposed to be having a special delivery coming this afternoon, so I am currently working from home awaiting it to arrive. If it all goes smoothly, I'll have to share next week!

Follow Me: