A few weekends ago, my brother was in town and we got together to celebrate his birthday and Rick's birthday.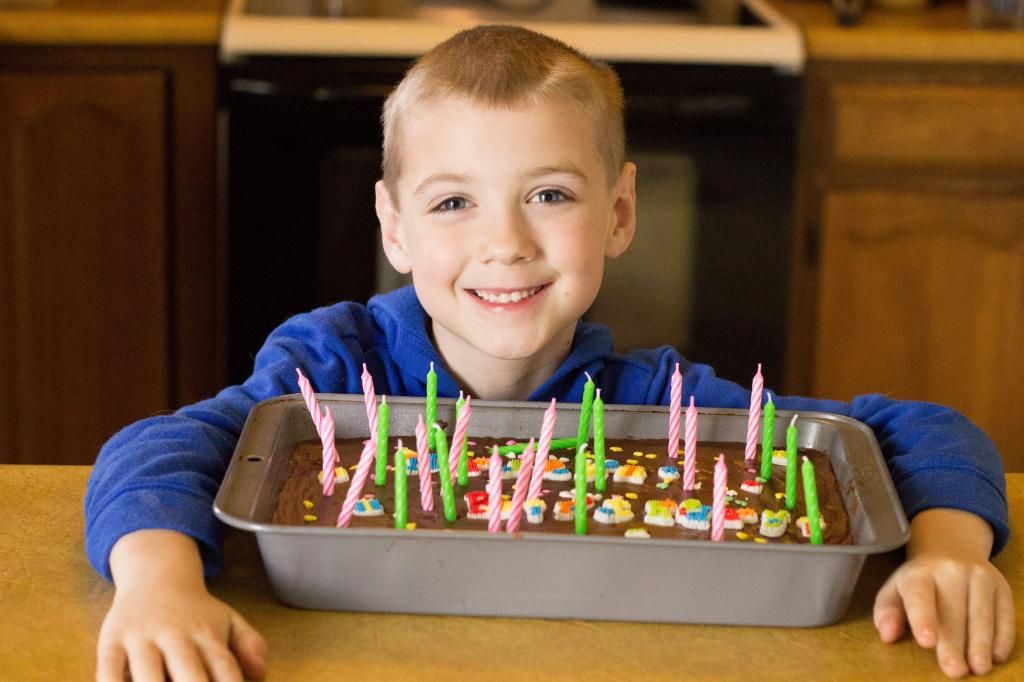 I made a cake and Jack helped decorate it. He was so proud of himself for putting all of the little decorations on the cake, with a little help from Aunt Jenny and Grandma. He was also super excited to eat it...and couldn't wait until dinner was over.
I love these kids so much! They are the sweetest kids you will ever meet and so much fun!
I am super excited because they will be moving back home in a few weeks! Which means I will get to see them hopefully at least once a month (I will still be an hour away), if not more, instead of every 6 months. They grow up so fast, and I want to spend as much time with them as possible.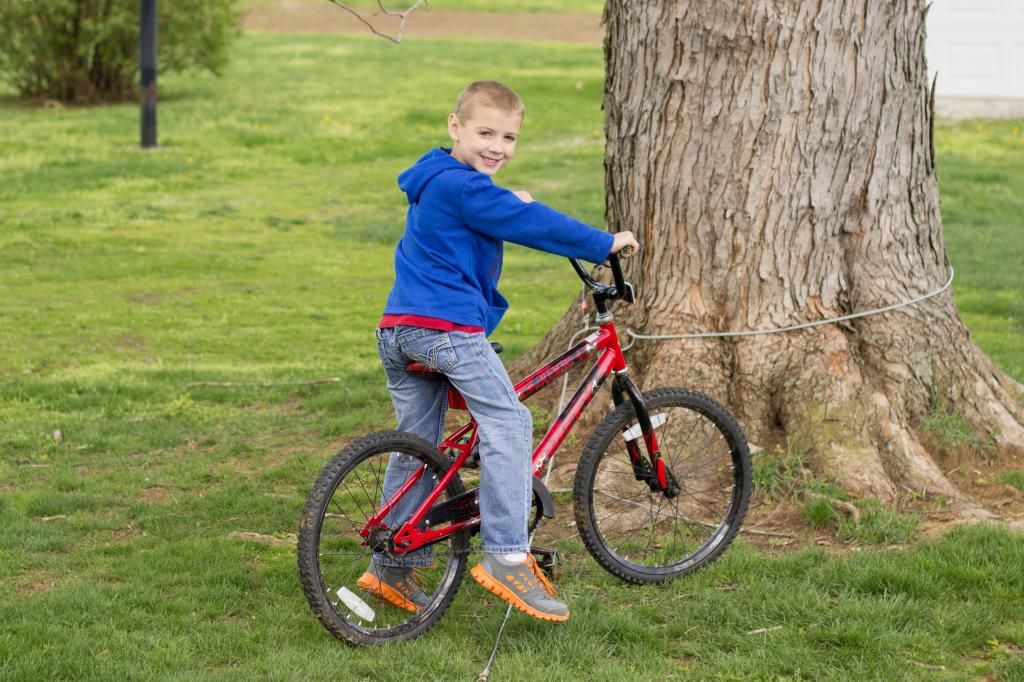 Jack was so excited to show off his new bike, which he got for Easter. He was like, Aunt Jenny, take a pic of my new bike!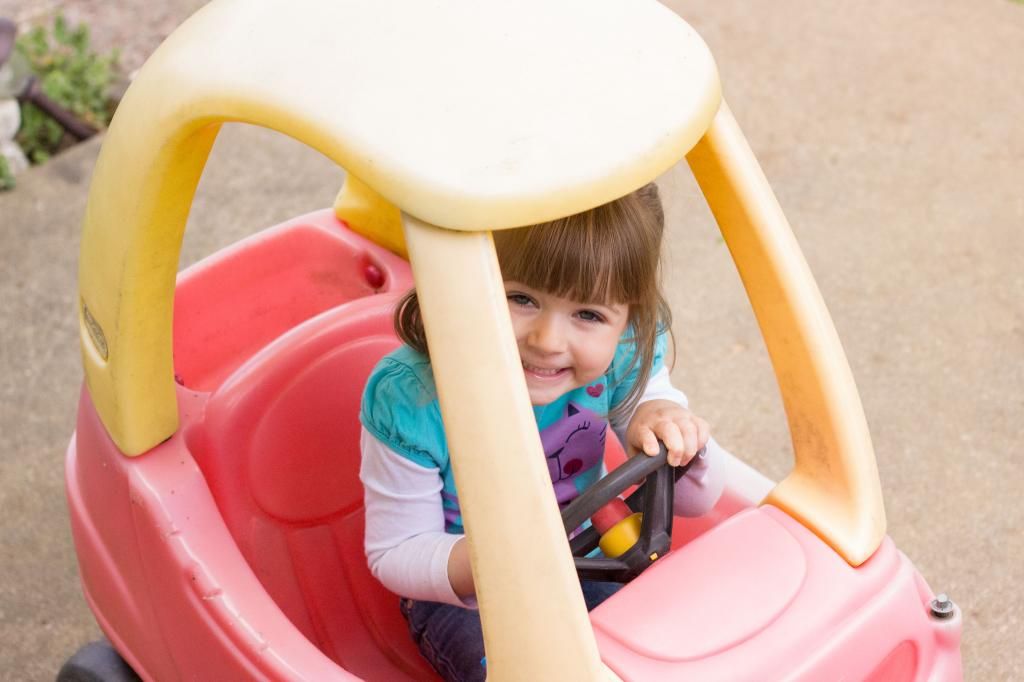 This little cutie needed her pic take also. More time with the kiddos means more pics to come, which I am sure you all won't mind :)

Follow Me: