Happy Monday everyone!
I've taken a little time off from blogging. Sometimes you just need a break, and I needed to take some time to really think about this blog and what I wanted it to be. Sometimes I get caught up on comments and followers, and really forget the purpose of this little blog which is to document our lives and to share the things I love. I feel like I might have missed out on documenting some memories these last couple of weeks, so I might backtrack a little and get caught up. We will see where my little space in the blogosphere goes from here.
So what have I been up to lately?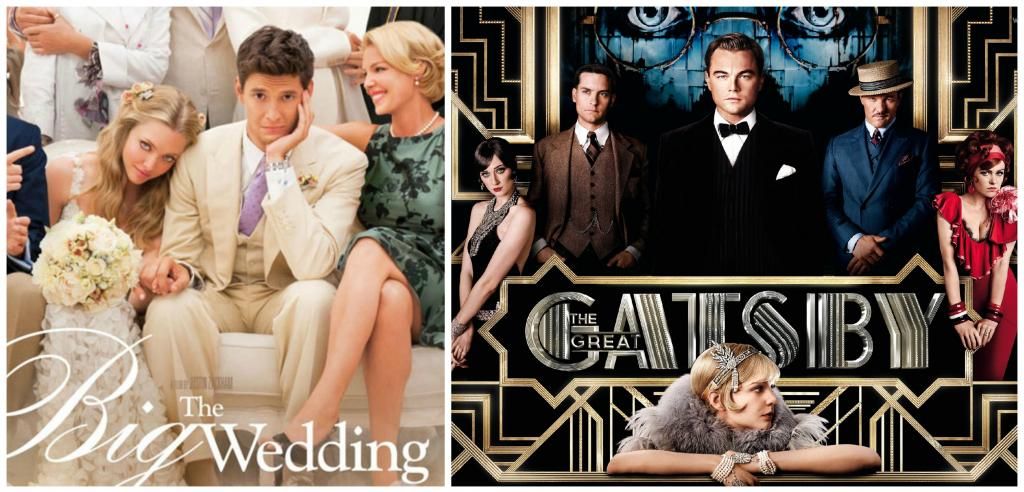 We have been to the movies. We went and saw The Big Wedding last weekend. It was a cute movie and there were some pretty funny parts. Maybe not something I would see time and time again, but was glad I got to see it. And I think Rick enjoyed it as well, even though it was a chick flick.
And this weekend we saw The Great Gatsby. OMG...I loved it! I haven't read the book, which I am a little disappointed I haven't done so yet, but will be doing so soon. The beginning had some special effects that I thought were a little cheesy, but once we got into the movie, I was mesmerized. I totally want to see it again...and then again...and then of course I will be buying this DVD. Oh and I totally want to be Daisy...can we bring the 20's back?!? A decade I really love and would have loved to have lived through.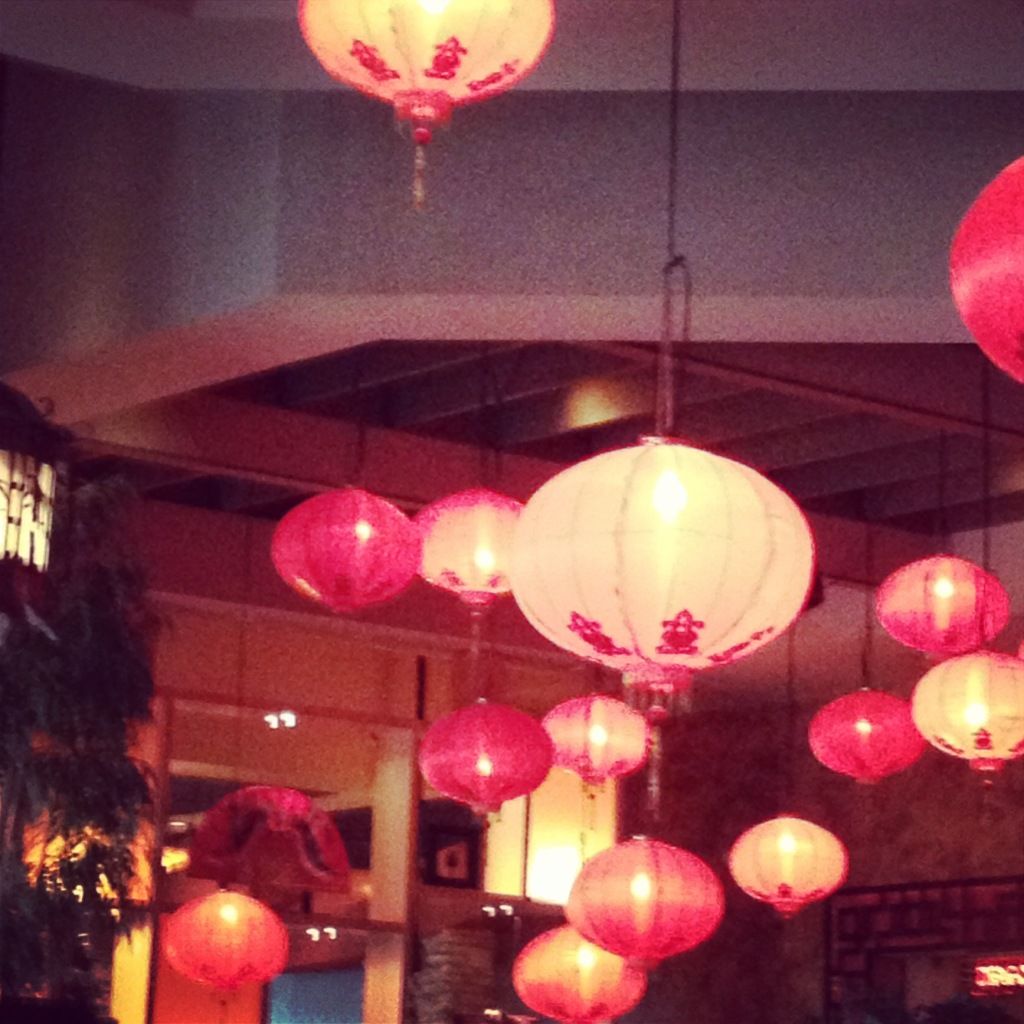 My Momma and I had a Mother's Day date on Sunday. We went to
Molly Woo's
for lunch, and then shopping at
World Market
(my newest obsession). Talk about the perfect day! I might have purchased a few fun things, which I will be sharing soon.
We did some Pinterest crafts. I've been a busy bee making some fun crafts as gifts and for things around the house. Here is a sneak peak of what I will be sharing later in the week. Can you guess what it is? I think Rick liked it because there was fire involved.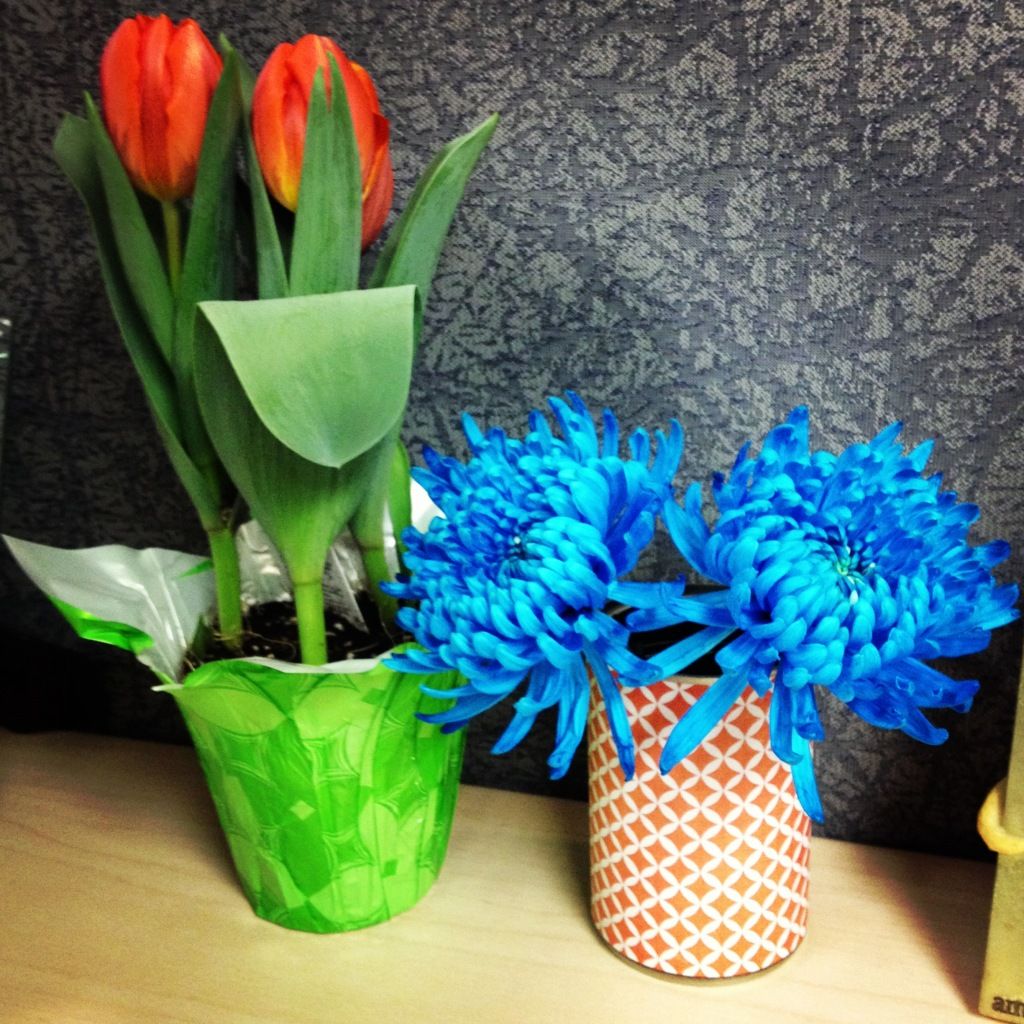 A lot of things have happened at work. I moved teams, which also involved moving cubes. Backing things up a bit, the product I have been working on for the past year and a half is going off patent at the end of this year. The majority of our workload was scheduled to be completed Q1 of this year. Therefore, at the end of March everyone on my team had to be moved to different teams. It was kind of a stressful time because we didn't know where our new homes would be, and if we would even have a job.
Thankfully I have a new home/team, which resulted in a new home/cube literally. In order to change things up, and have a somewhat fresh start, I had a little office/cube makeover, which I am eager to share here soon.
I also got promoted!! Yes I have gone from an Account Executive, to a Senior Account Executive, and am so excited about it! I have worked super hard these last 2 years, and am so happy it all paid off! Rick is now calling me his Sugar Momma...yea I wish!
A few other things we have been into lately involves sprucing up our deck, planting a herb garden, and working on our front garden. Updates on all coming soon.
I'm also hoping our gardens survive the frost which is anticipated early this am. As you can see above, we covered everything up with plastic bags, so crossing our fingers everything survives. So far this morning everything looked good, so we will see! Will be posting pics soon...pending everything still looks pretty :) We are also planning our veggie garden, which we are hoping to start this weekend or next. If only this frost would stop!! Come on Ohio!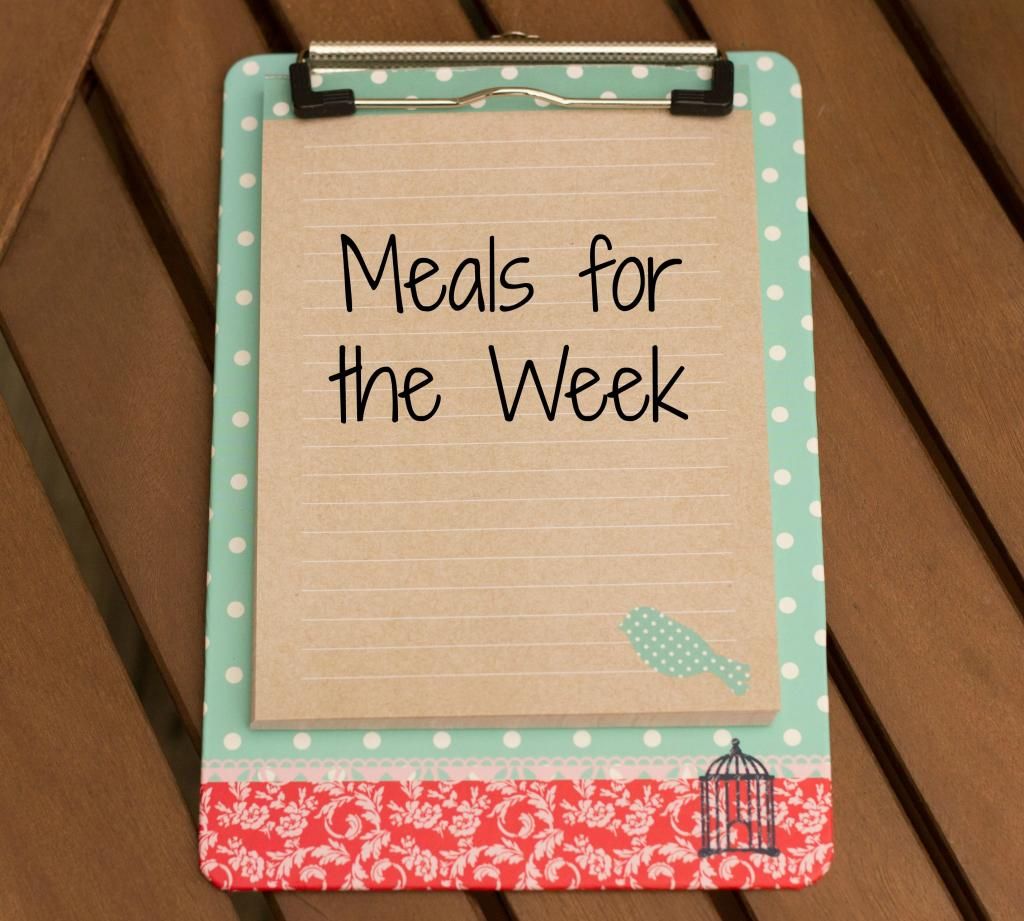 I also finally put together a
meal plan
, and am going to work hard to stick to it! Hoping to post updates every Sunday on what I'm planning for the week and recaps of the previous week. May not be your thing, but if you are looking for new recipes, and I always am, check back on Sunday's to see what I am cooking.
Oh and last but not least, I paid off my car!! Here's to being a responsible adult! Now if I can just get a few months of non-payments before I have to start replacing things like the breaks and tires. It's always something right! :(
I have also been on full-on decorating mode lately, so am hoping to have some room make-over posts soon.
So what have you been up to lately?
Linking up today with:

Follow Me: