One of my favorite meals to make that is quick and easy is tacos. And I tend to make them different every single time. I'm always looking for fun new ways to mix it up, so when I came across this idea for making homemade standing taco shells from the
Home for Dinner with Jamie Deen
show a few weeks ago, I knew I just had to try it.
We typically use corn tortillas since I am trying to cut out gluten and wheat, but they always seem to crack and fall apart. This trick bakes the flat corn tortillas in the oven over the rungs of the baking rack, and makes baked standing taco shells. I'll admit, I really didn't think it would work, but it actually did. When I squealed in delight as I pulled them out of the oven, Rick was like...OMG, you just geeked out...ha!
I was also really excited to use the first veggie from our 2013 garden (and I just realized, I totally need to share pics...it's going out of control!). Soon I promise.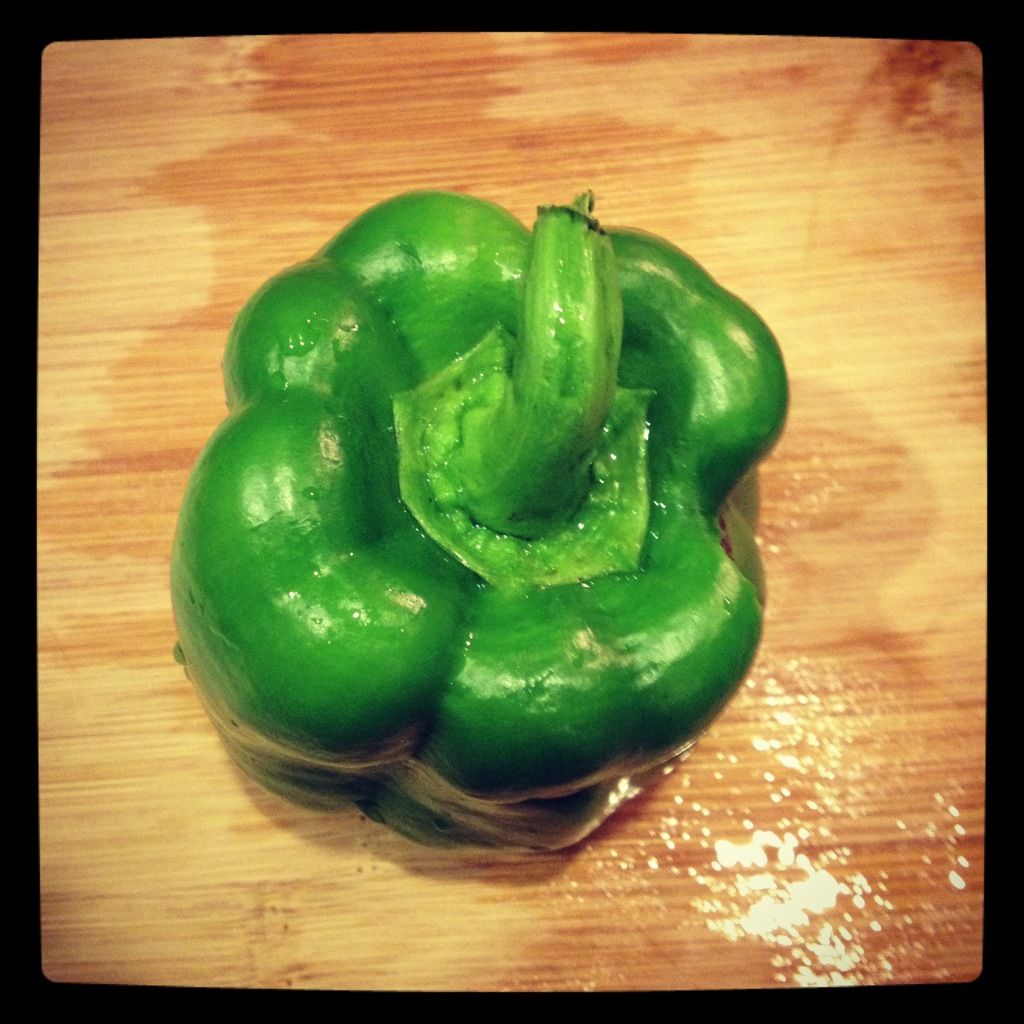 So for this version, I used a pound of ground turkey, 1 zucchini, 1 small bell pepper (it was a baby one from our garden), a can of Rotel, and some salt, pepper, chili powder and cumin. Brown the ground turkey first, then add your veggies and cook until soften, then add the spices and the can of Rotel.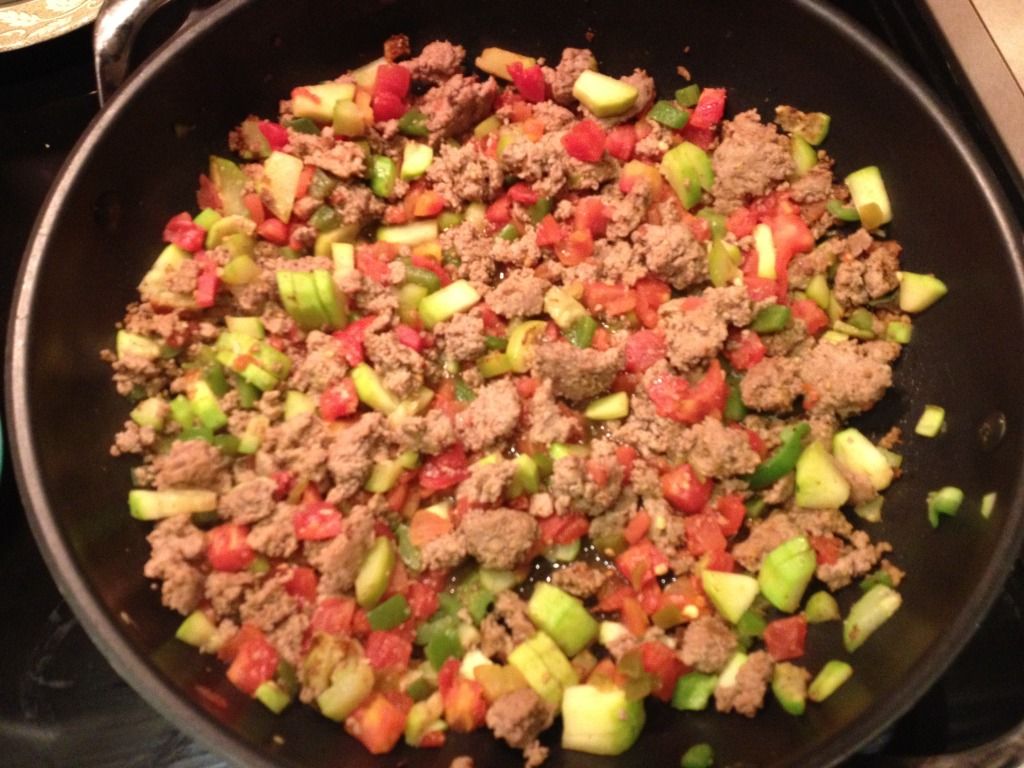 Doesn't it look so fun and colorful!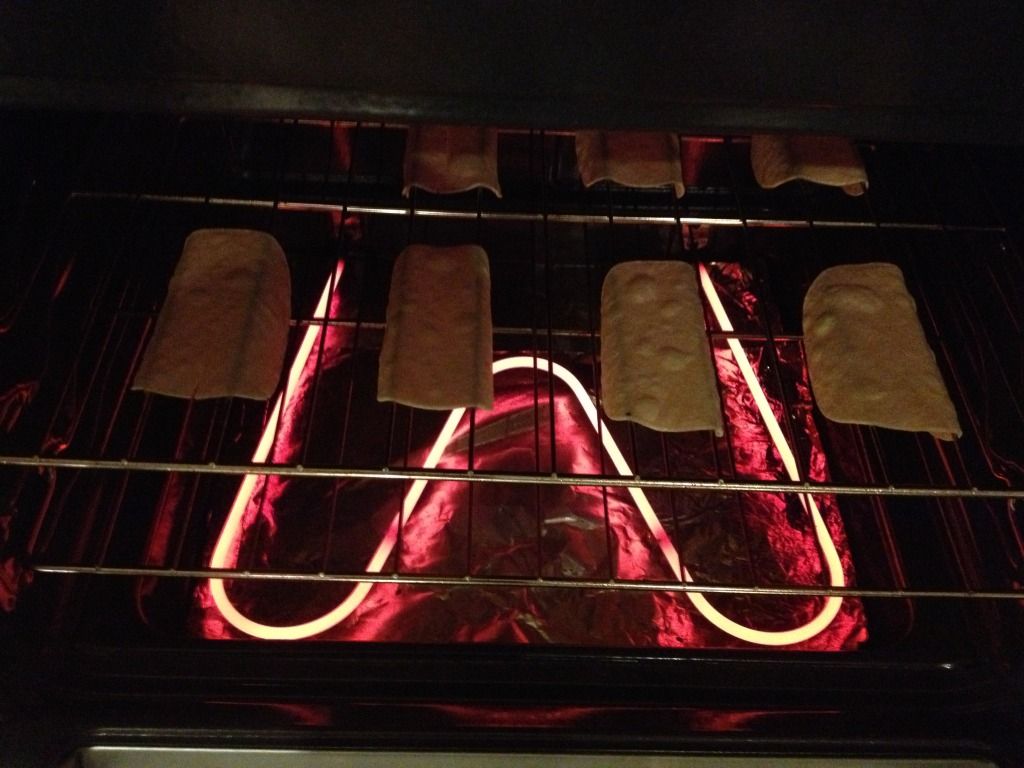 Then while your filling is cooking, brush some flat corn tortillas with olive oil on each side, and place in your oven over two rungs like so. Bake at 350 for about 8 mins.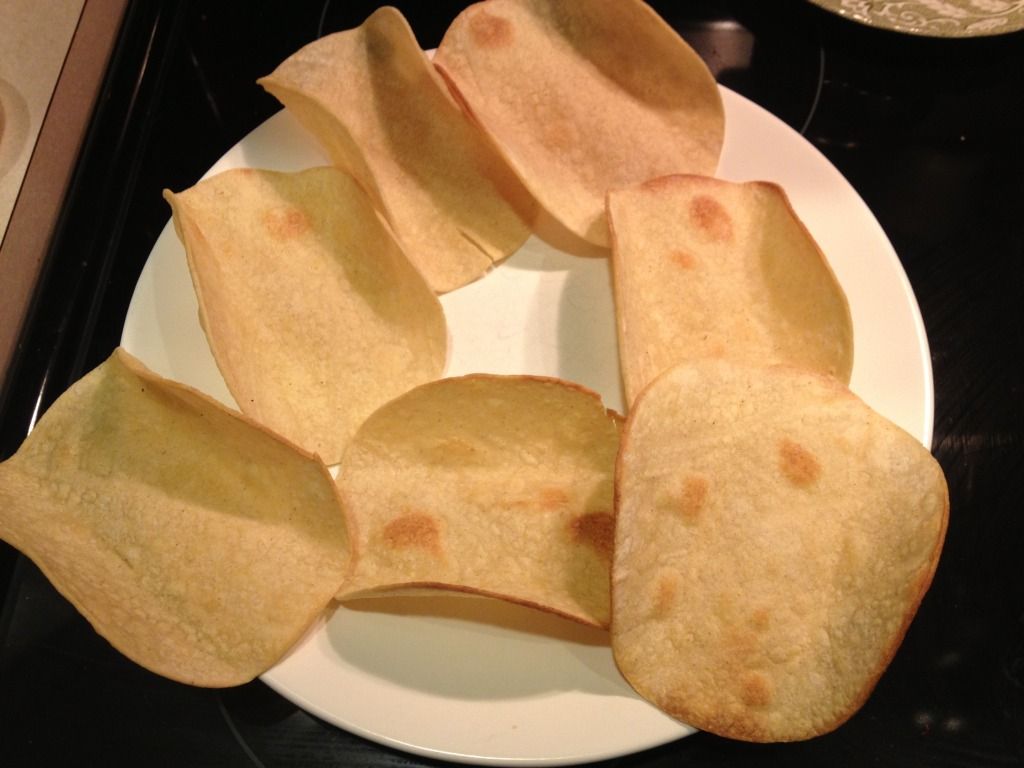 Pull them out with kitchen tongs, and let cool. They will harden a little more as they cool. One thing to note, Rick's did break, but I think a few of them might have cracked a little when I placed in the oven. Also, if your filling is really juicy/watery, they may cause the taco shells to become a little mushy, so I would just make one at a time and then quickly eat it (I don't think you will find that to be a problem :) ).
I also added a little guac to the top, and enjoyed with some chips and salsa. Yummy!! You totally need to try this, and then let me know how it turns out. You could probably try with flour tortillas also.

Follow Me: