Happy Friday the 13th! Hope everyone has survived the week and has good luck all day long today! Today I wanted to share some of my favorite things for around the home. I actually have a few Fall items, in honor of the cooler temperatures this weekend, as well as a helpful tip.
I am hoping to get some Fall decorating done this weekend. Since the temperatures are supposed to be cooling down, and the official first day of Fall is a little over a week away, it's time to break out the Fall décor. I don't like to wait too long because I want to be able to really enjoy it before the next holiday. You spend all of this time and money decorating, and only get to enjoy for a short time. We will hold off until October to purchase our pumpkins, but the other stuff can come out now. Has anyone else decorated yet? I am hoping to share some of my decorations next week, so make sure to come back and see what all I have done.
So let's get on with some of my favorites this week: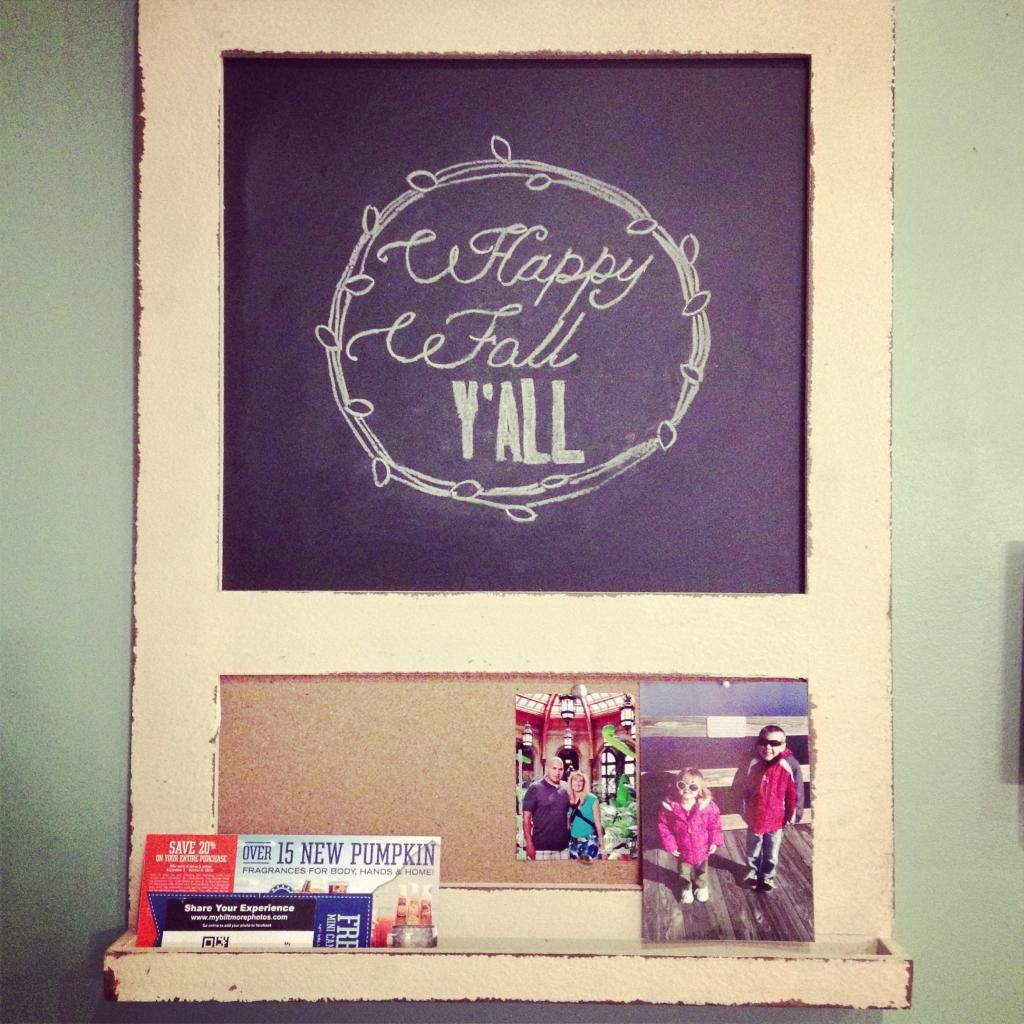 1. I purchased this chalkboard at HomeGoods this last weekend. I love that it has a nice big space for some chalkboard art, as well as a corkboard to hang up coupons and other little notes and pictures. I also took my first stab at some chalkboard art. I really didn't think it was going to turn out since I can't even draw a stick figure, but it's amazing the tutorials you can find on
Pinterest
. I am looking forward to updating my chalkboard throughout the year with seasonal pictures and other inspirational quotes.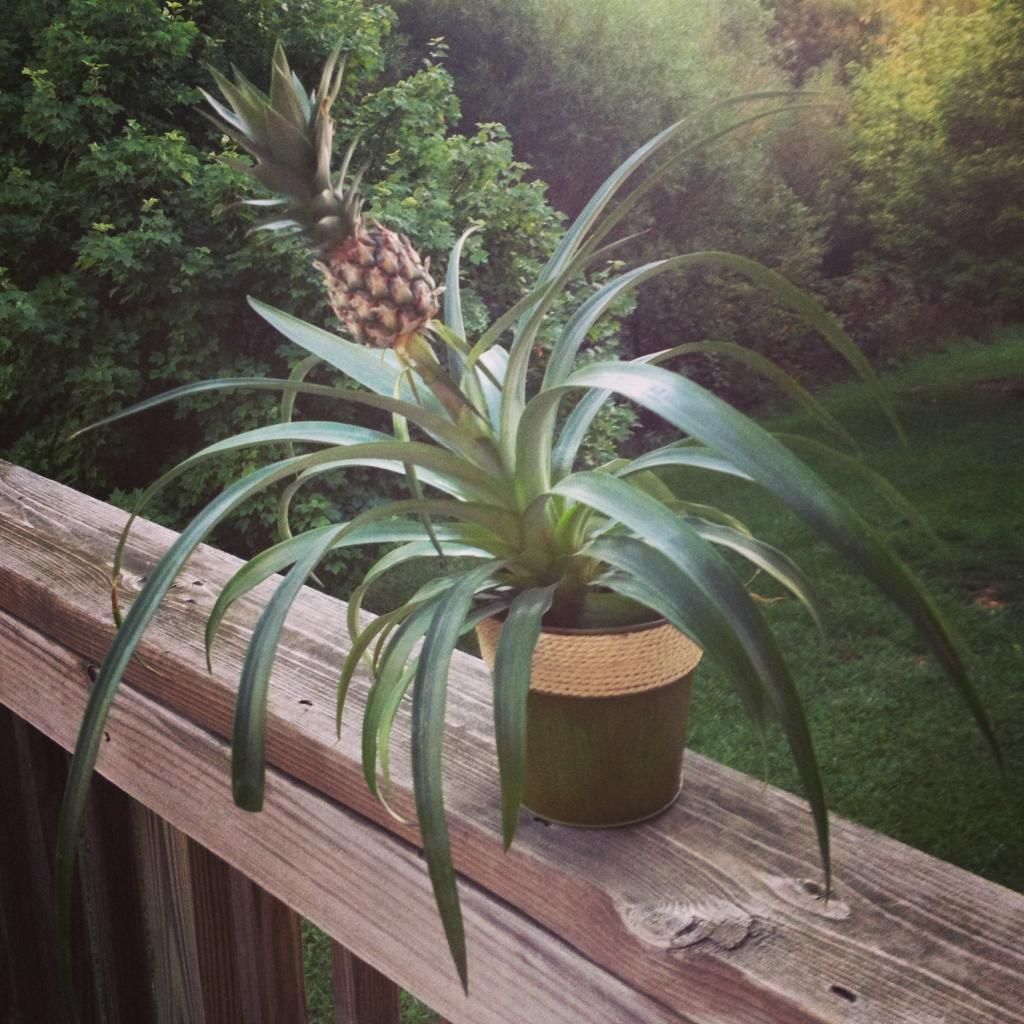 2. We saw this cute little pineapple plant at Home Depot last week, and I just had to go back and pick one up. It totally reminds me of my
trip to Maui
a few years ago. I think I am going to keep it on my desk in our guest bedroom/office. It's really sunny in there, so I think the conditions will be best. I need to look online on how to care for it. Here's to hoping I can keep it alive!!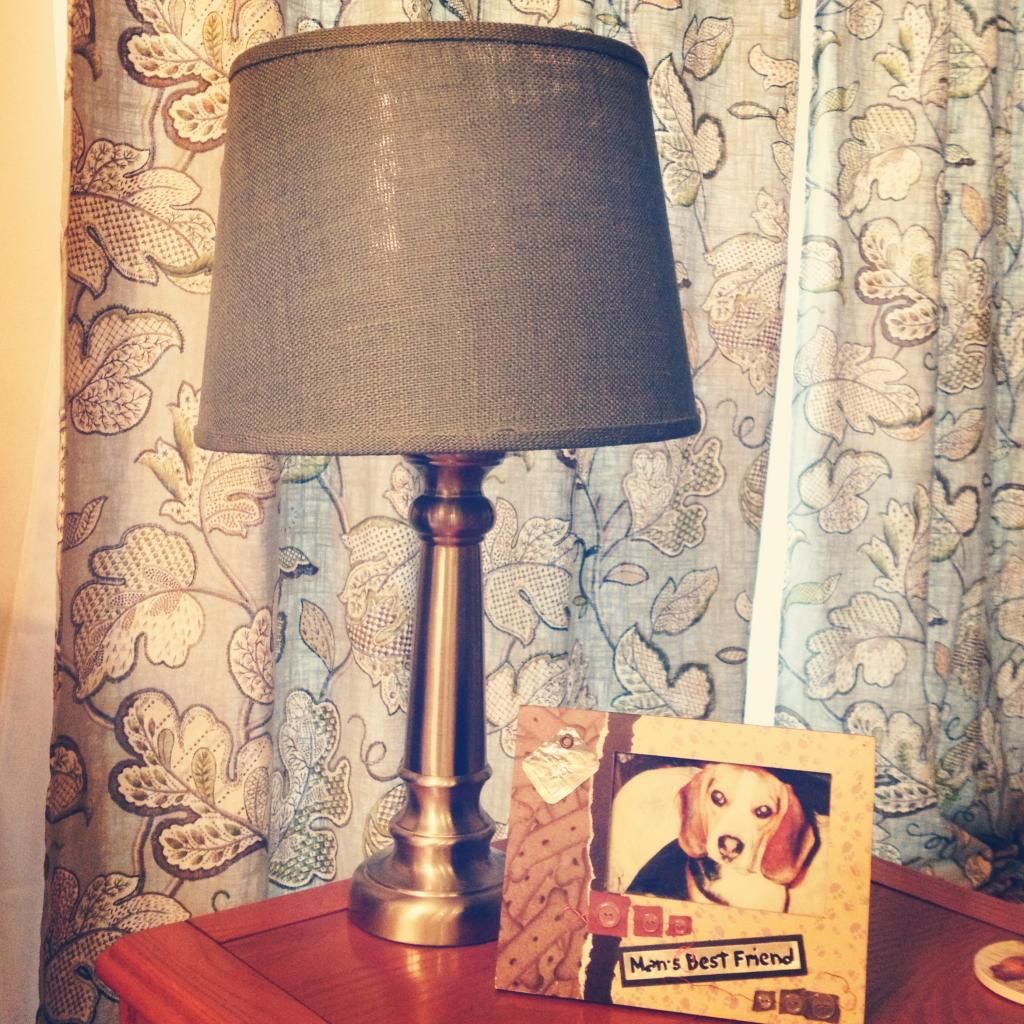 3. I am totally loving my new lamps for the living room. I already had the base, which I purchased from Walmart a few months ago, and found these really cute blue shades at World Market. The only problem, when I got them home, the ring was way to big for my base. I had no idea that lamp bases/shades were not standard. After having a meltdown (yes I am an adult that has meltdowns), and a trip to Menards, we found a solution.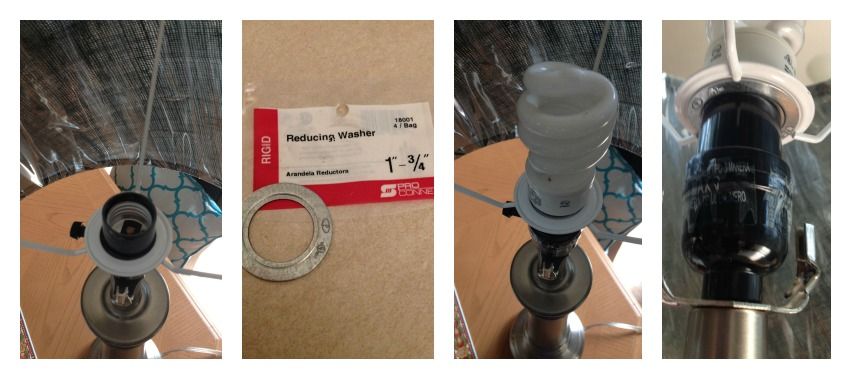 As you can see in the first picture, when I added the shade, it fell down and was resting on the switch. We found these washers at Menards which were the perfect size. They rest right at the top of the light fixture where the light bulb is inserted. The last picture shows how the lamp shade is raised up a good couple of inches, compared to the first picture.
4. I have been searching on
Pinterest
for some Fall decorating inspiration. I made a
ribbon wreath
for Fall last year, but am loving this monogram wreath. And I am loving the glitter pumpkins! Here are some of our outdoor decorations from
last year
.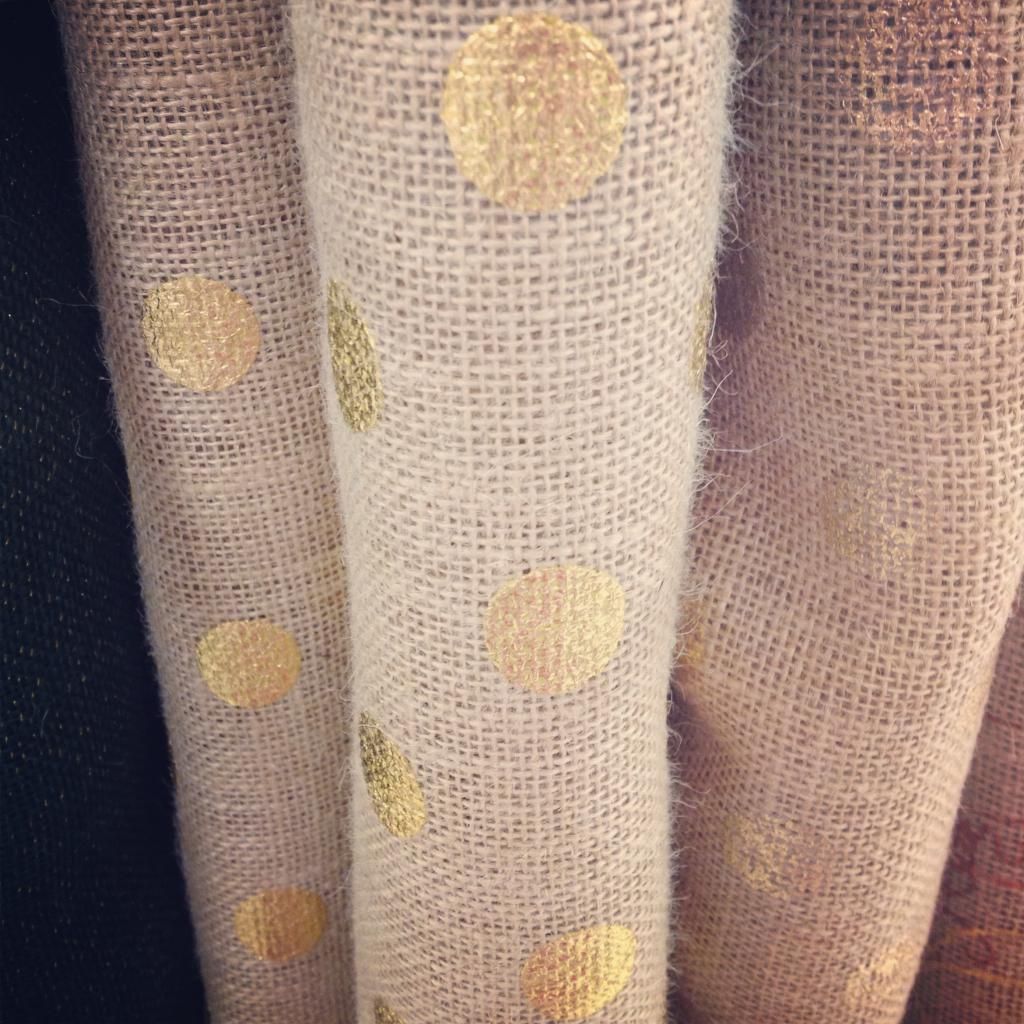 5. I found this cute gold polka dot burlap fabric at JoAnn's this week. I am thinking maybe a table runner or a banner. Any ideas?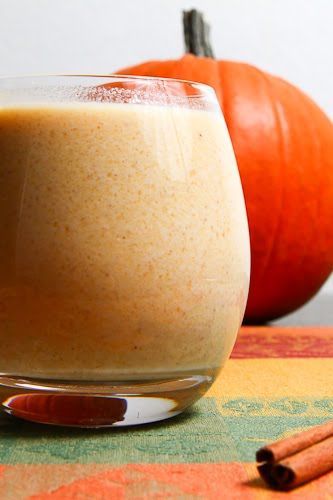 And here is a bonus favorite. Not really for the home, but how delish does this
pumpkin white hot chocolate
look? Ok, so it could sound weird to some, but I love all things pumpkin (I've been eating pumpkin bread all year round). I don't really drink milk due to digestive issues, but am wondering if I can make this with almond milk. I might have to try it this weekend. Would be perfect once the weather cools down.
What are you loving this week?
For more Friday fun, check out the Five on Friday linkup hosted by
Christina
,
Darci
,
April
and
Natasha
. Also linking up with Lauren from Style Elixir for
Friday's Fab Favorites
.
And on another note:
Today is Mary Kay's 50th anniversary! In honor of the company's anniversary, and Friday the 13th, I am offering 13% off your entire order + free shipping on orders over $25 for today only. Place your order at http://www.marykay.com/jhastings102 and enter the code "anniversary13" in your comments. I will send you an email with the updated price once I process the order.

Follow Me: