So my closet and I had a fight the other day. I of course had nothing to wear, despite the fact that our closet is so full that we are actually working on moving Rick's stuff into the guest room closet so that I have more room for my clothes. But that is besides the point. I have nothing to wear for FALL!
So I have been struggling with transition pieces to move from Summer to Fall. The temperatures are typically in the high 40's/low 50's in the mornings, but then can get up to 80's in the afternoon. I don't want to pull out my sweaters just yet because it get's too hot to wear in the afternoon, and I don't want to get sick of wearing my sweaters by pulling them out too early. By February I would totally be sick of all of my sweaters, kind of like I am with my Summer wardrobe right now.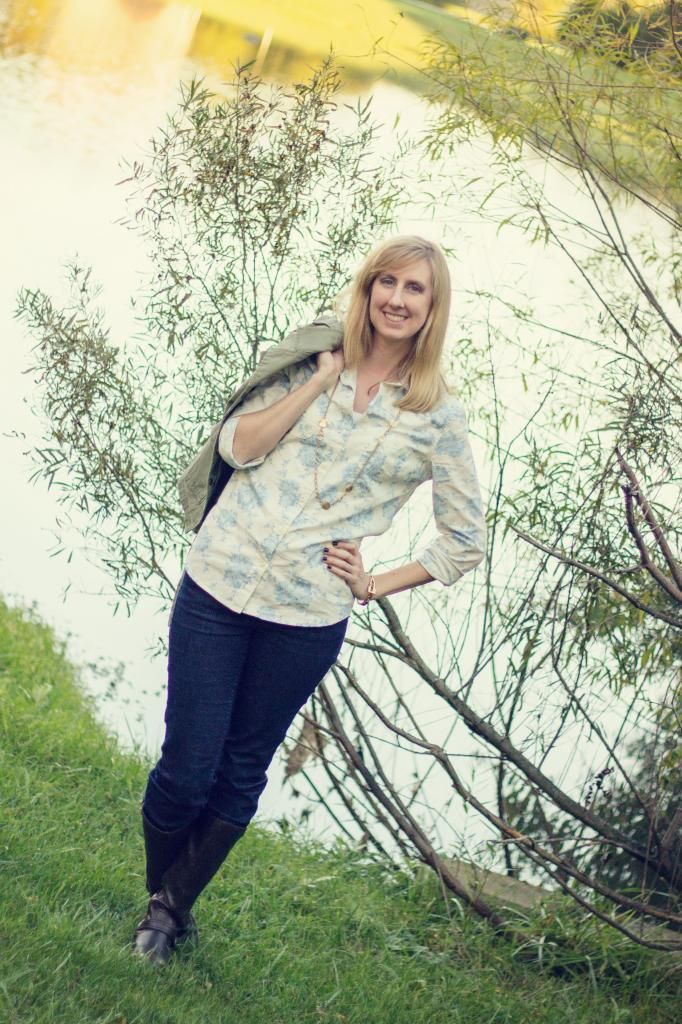 So what's a girl to do...go shopping. I actually stopped into Old Navy and found some great button up shirts for get this...$12.48! Yep 3 shirts, all on clearance. What I love about these is that they are long-sleeve to keep me warm in the mornings, but I can then roll up the sleeves in the afternoon. They are also light-weight enough that I can layer with a jacket for extra warmth.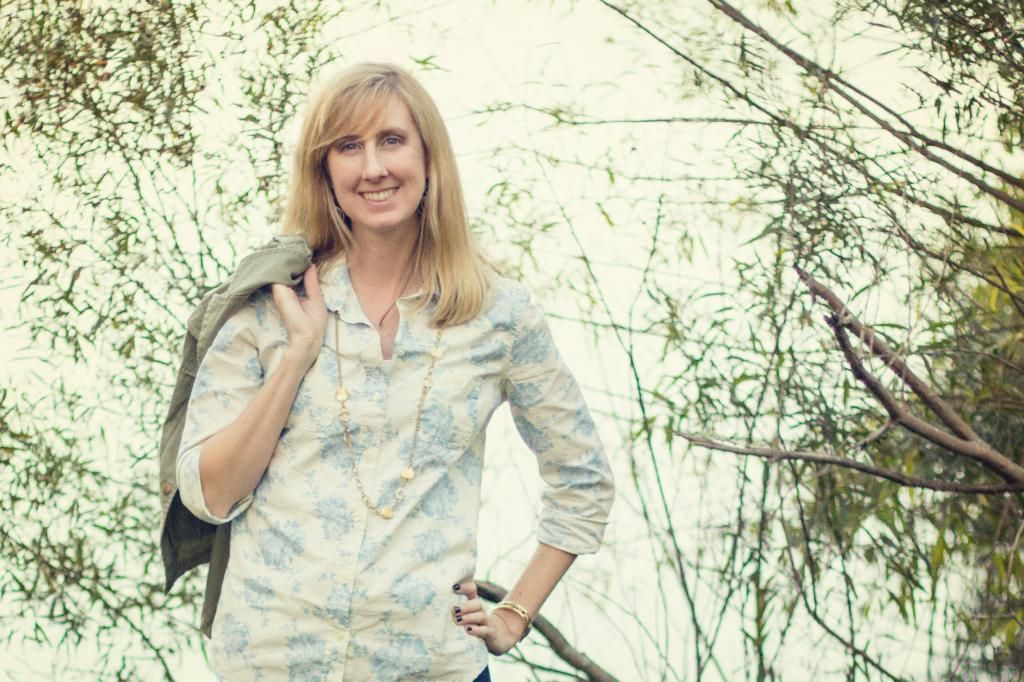 I loved the colors/pattern on this shirt because it light and could be great as a transition piece for Spring also. Gotta think ahead!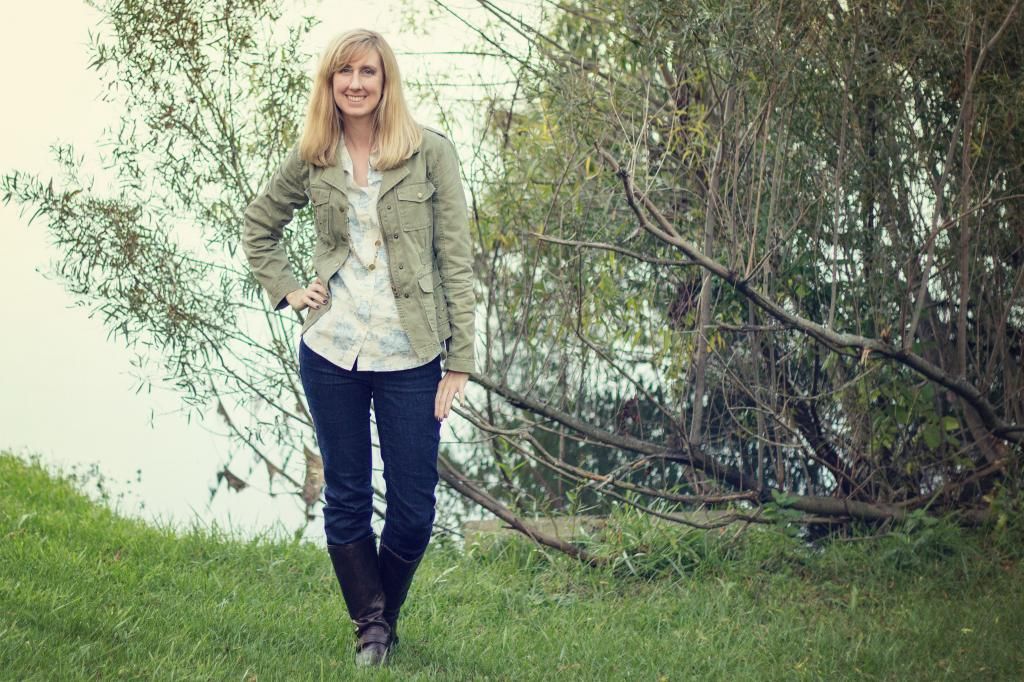 The other two shirts I got are
here
and
here
. And I have a few other ideas of how I can incorporate those into my wardrobe as well.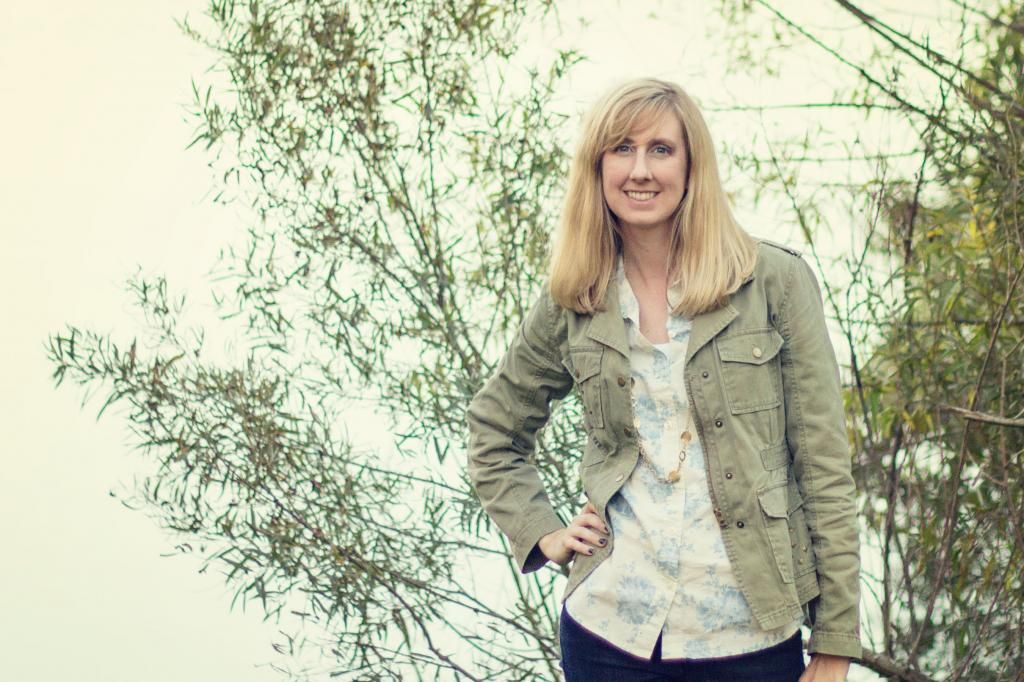 I have actually ordered a few more items online this last week and can't wait to get them in the mail. Hopefully they will all fit. I always get nervous about purchasing things online because I feel like my size is always between sizes for some strange reason. Sometimes I am an XS, sometimes a S, there are even times when I need a M. I wish all sizing was standard, but then life would be too easy right??
What are you wearing for Fall?

Follow Me: