Happy Friday everyone! It's my favorite day of the work week, and my favorite link-up of the week. Time to share what I'm loving this week:
1. Nora & Jac Buckeye Headband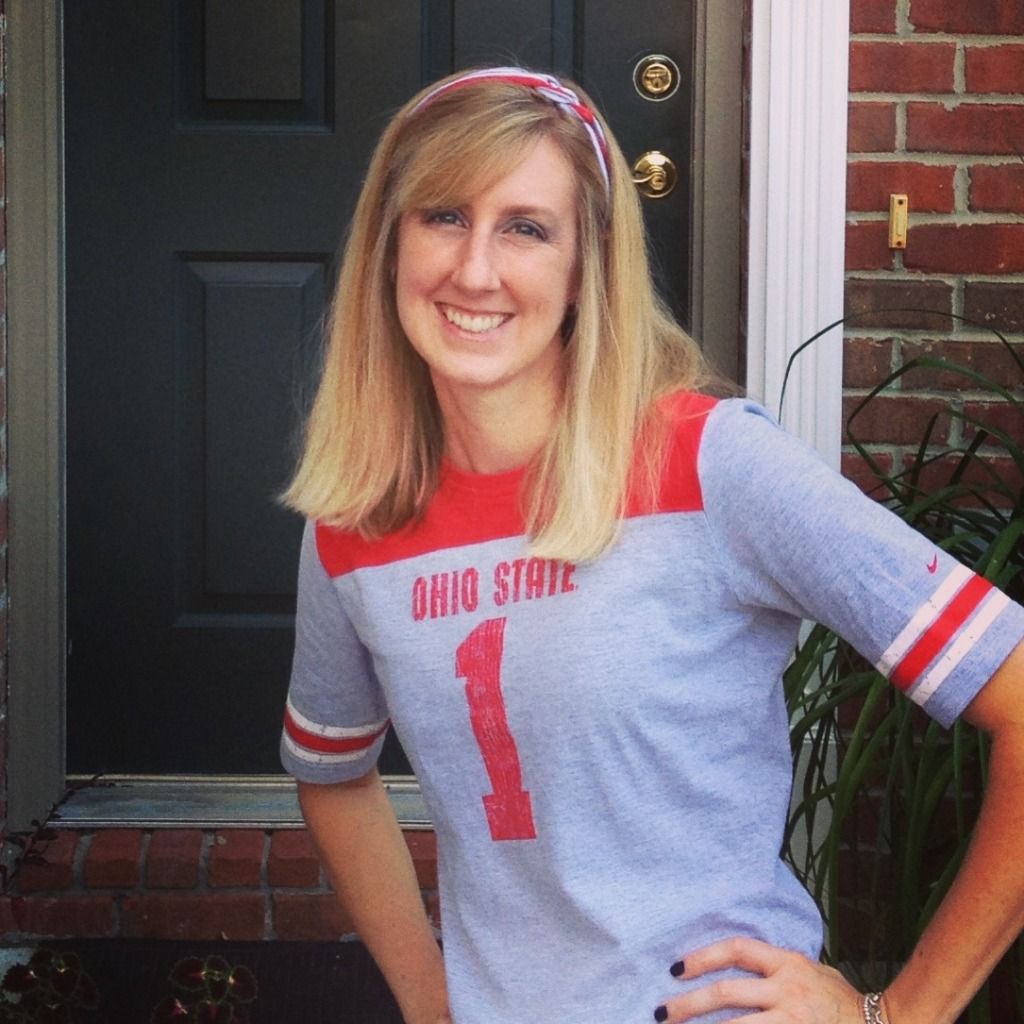 A few weeks ago I purchased this fun headband from
Nora & Jac
(also a C-bus girl!) to wear on Football Saturdays. I may not know a lot about football, but I sure do know how to dress like a fan...ha!
2. Animal Sweaters
I'm kind of obsessed with these animal sweaters. I'm seeing them all over blogs and Pinterest, and I just have to have one. I first purchased the bird sweater from Old Navy, but returned it when I saw an even cuter one online. I can't wait until it arrives (hopefully next week) and will be sure to share how I end up styling it.
3. Animal Print Buckle Bracelet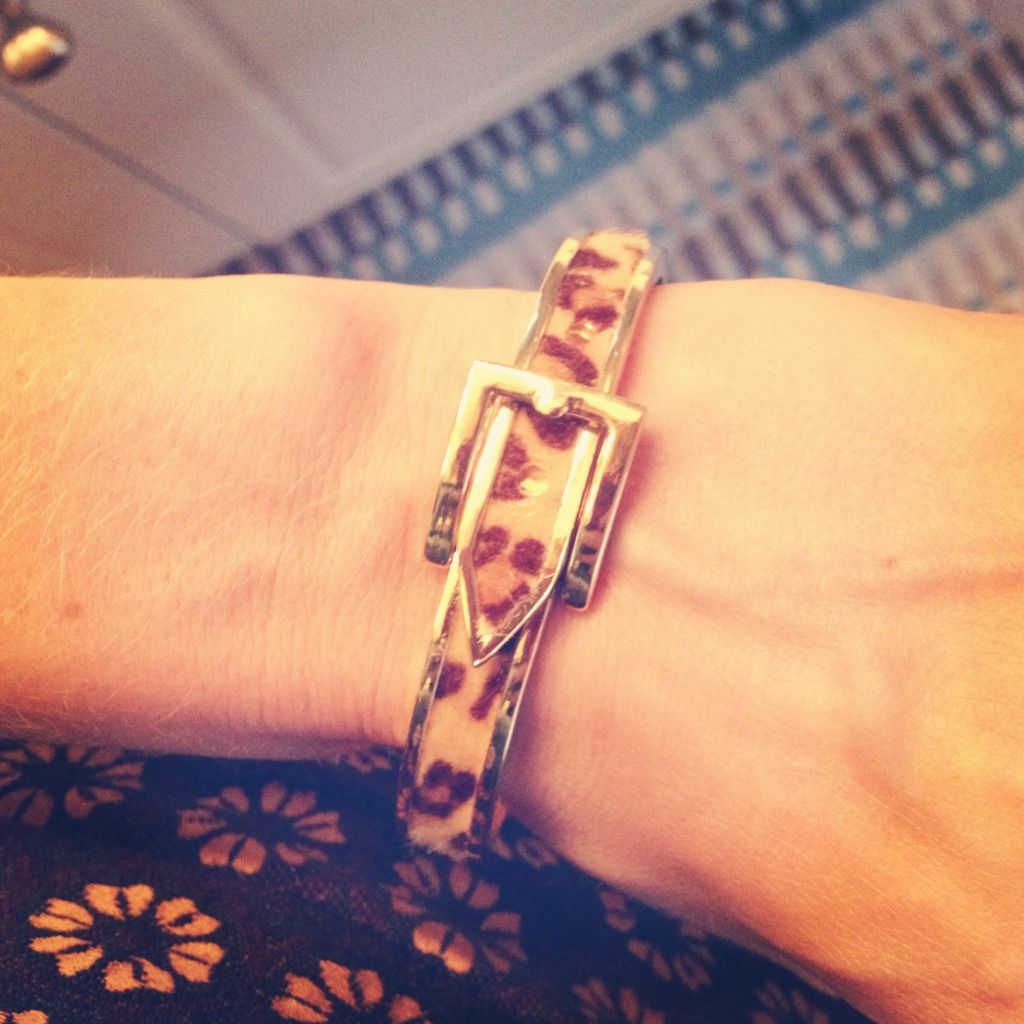 Miss Chic
posted this on Instagram a few weeks ago, and I just had to snatch one up for my own. It is super cute and it's actually fuzzy. My only complaint is that it keeps coming unbuckled easily, so I have to be careful not to lose it. But it's still too cute not to wear. Only negative, it's no longer available online :(
4. Fall Pork Roast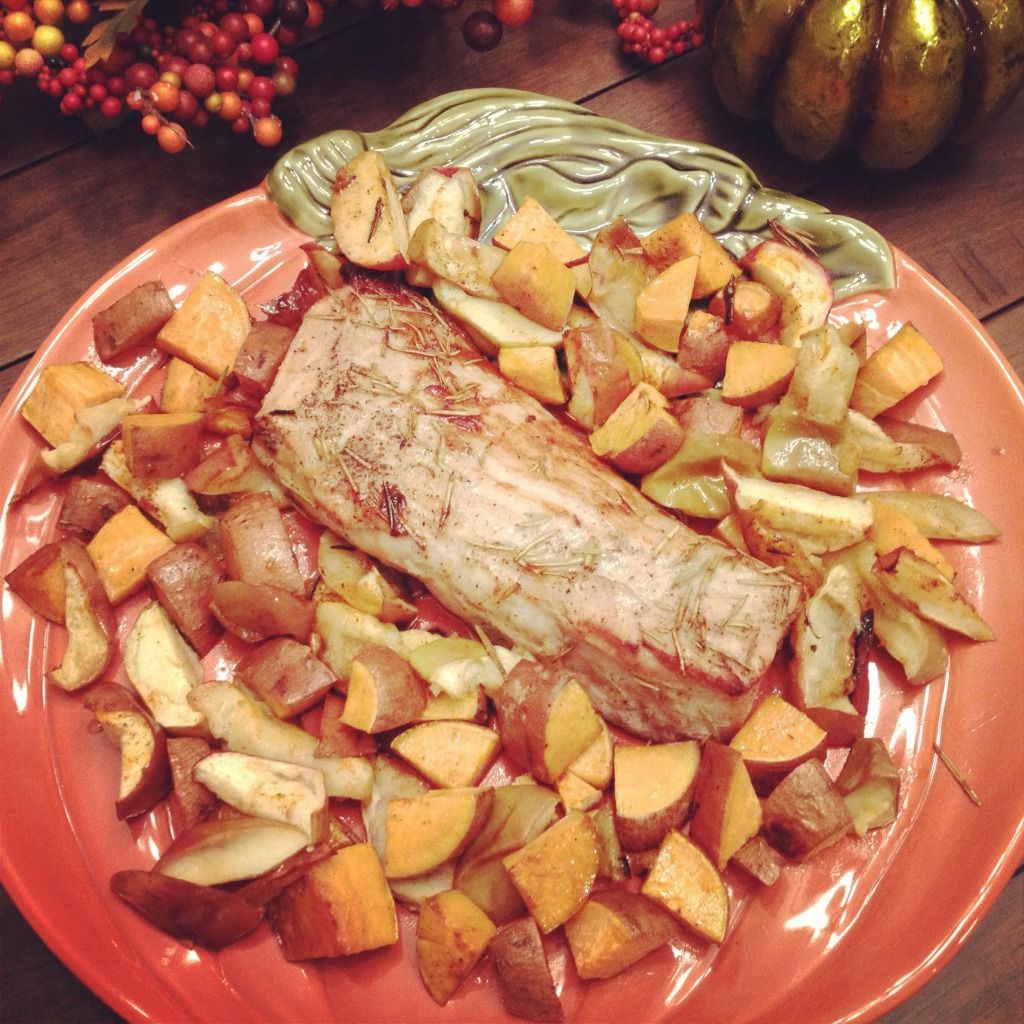 I came across this
recipe
on
Pinterest
and knew that I just had to make it. It's a pork roast with sweet potatoes and apples. Click on the pin to get the original recipe to find out how to roast and cook within an hour. The pin description has directions for cooking it in the crockpot, which I am sure would work, but you aren't going to get the great caramelizing like you do when you roast it. I also added a little dried rosemary to the pork and it really complimented the flavors, so make sure to try that also.
5. I <3 Alpacas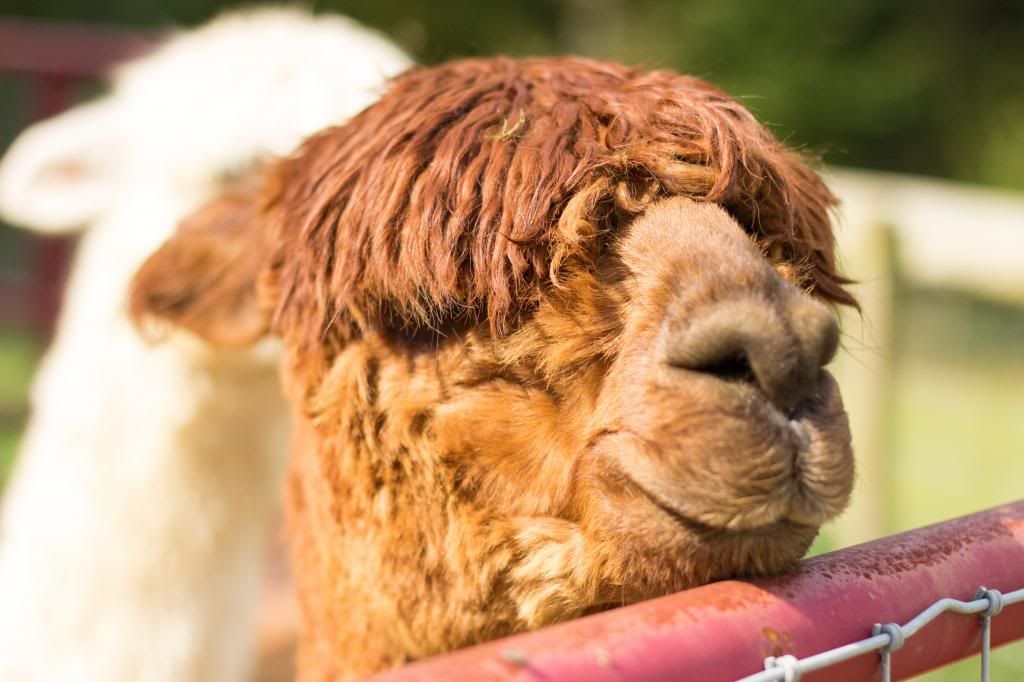 I posted about my trip to an alpaca farm on
Monday
and still can't get over all of this cuteness. Check it out and I promise it will make you smile :)
For some other fun posts from this week, check out:
Our Fall 2013 Home
Fall Transition Pieces
For more Friday fun, check out the Five on Friday linkup hosted by
Christina
,
Darci
,
April
and
Natasha
. Also linking up with Lauren from Style Elixir for
Friday's Fab Favorites
.

Follow Me: