Besides Christmas, Fall is one of my favorite seasons to decorate for. I just love all of the browns and oranges and of course the smell of cinnamon and pumpkin. I have been working on putting out our Fall décor for about a month now, and besides purchasing some pumpkins at a local pumpkin patch, I think that I am almost done. I'm sure that I will come across something on Pinterest in the next couple of weeks that I will need to add before the season is over. Here are a few of the items that we have around our home.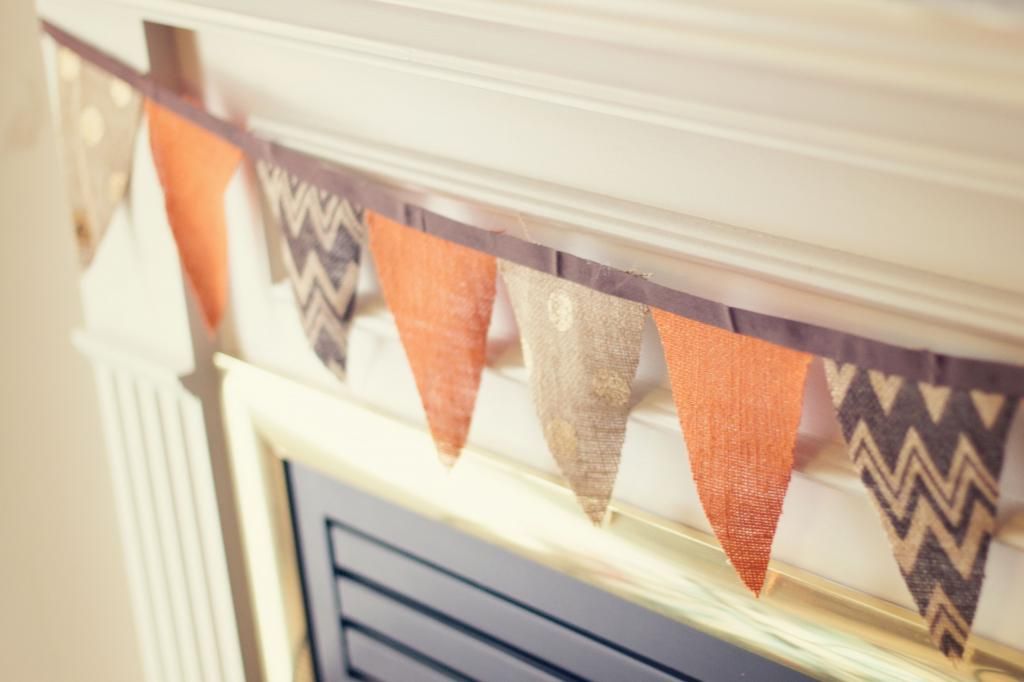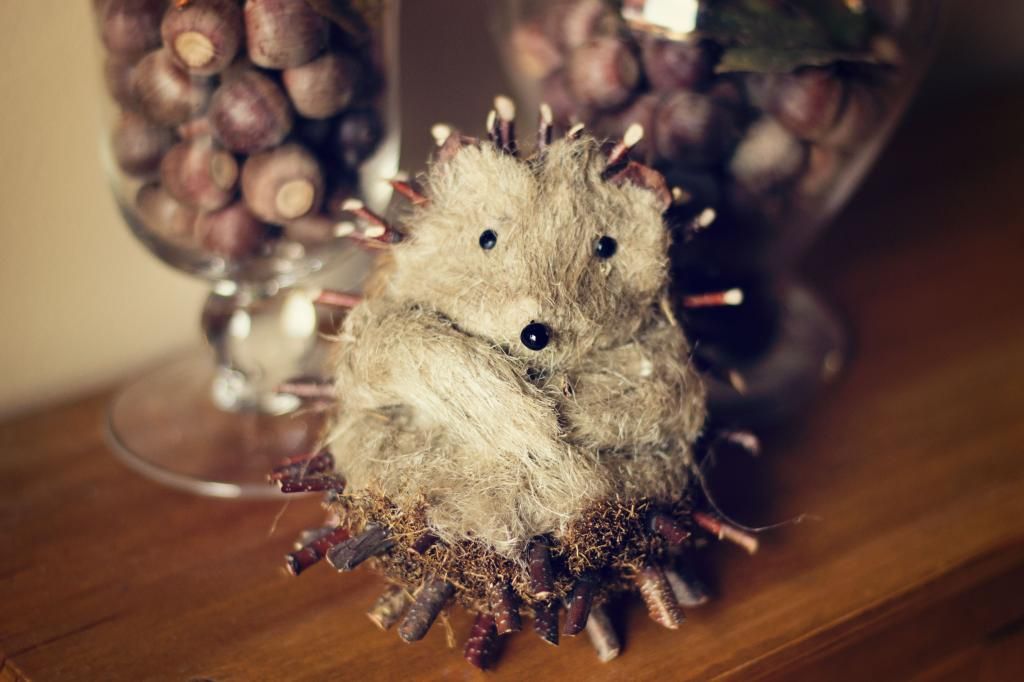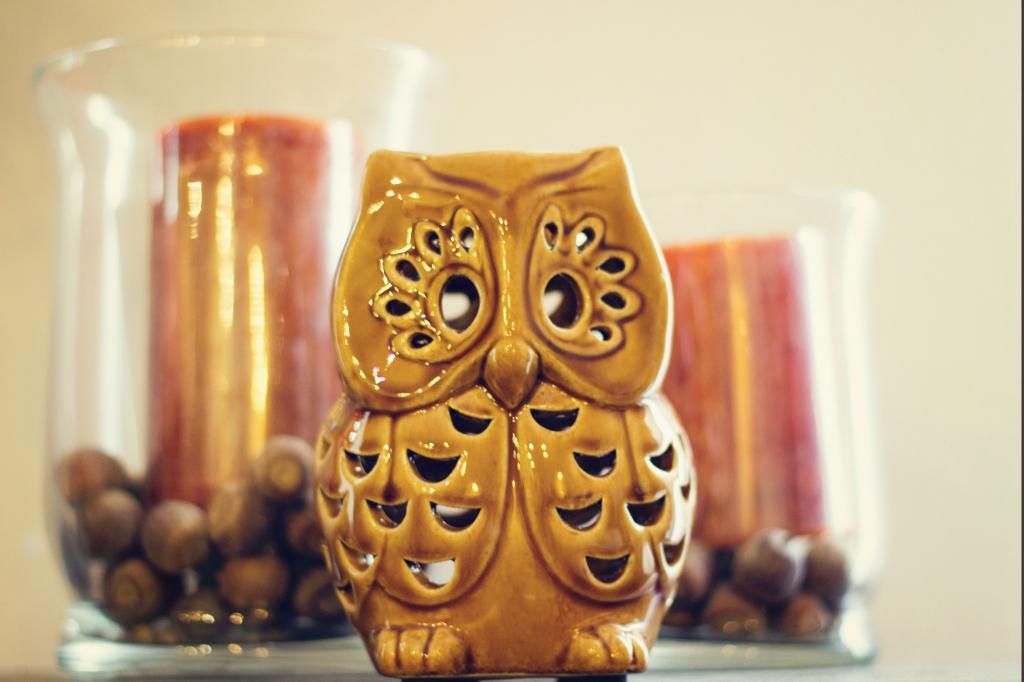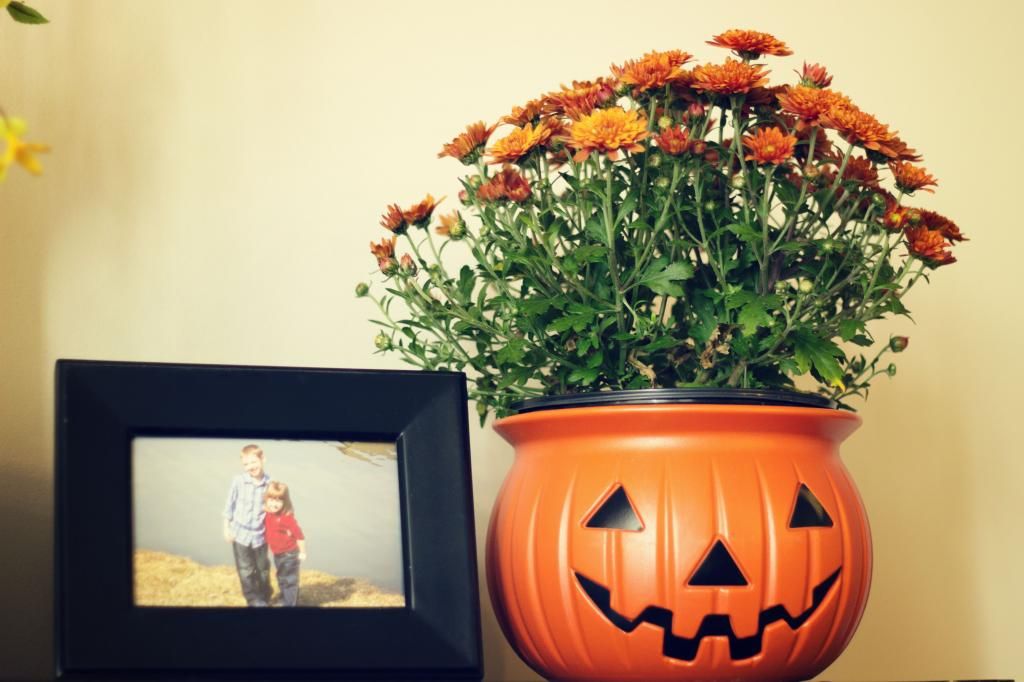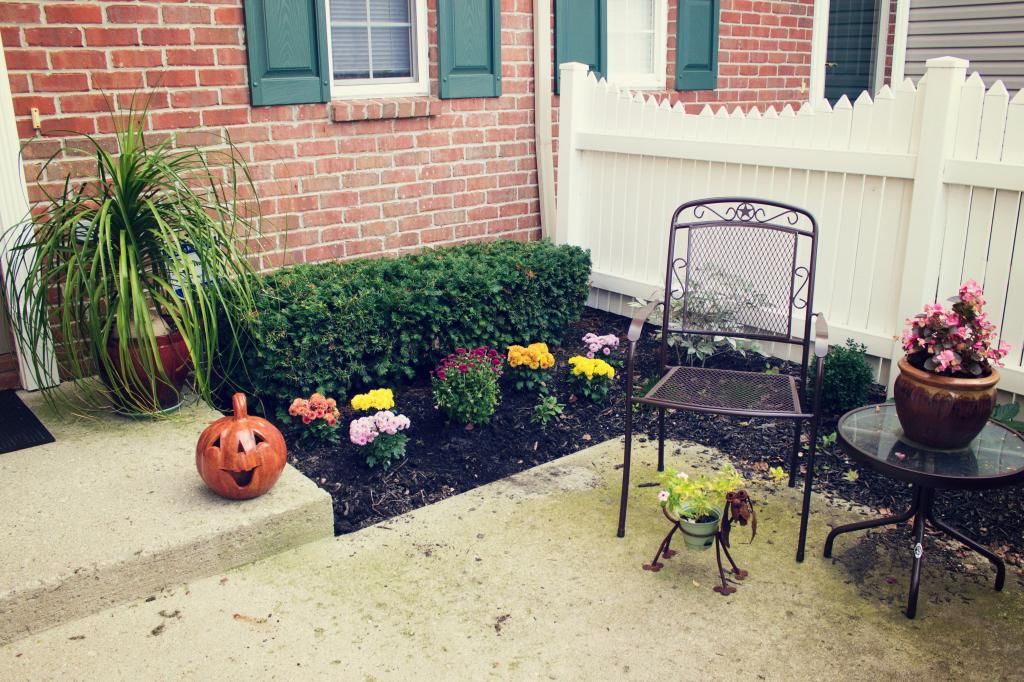 Sources:
~ Almost all items were purchased at Pier 1 over the years.
~ The little green and yellow pumpkins on my table centerpiece, as well as the little porcupine, were purchased from Pier 1 last month.
~ Chalkboard came from Home Goods.
~ The owl and the hurricane vases behind it came from World Market last month.
~ The acorns came from the parking lot at my work. Rick said I was very thrifty when I brought those home...ha!
~ The mum in the pumpkin came from Lowes a few weeks ago.
~ The burlap banner I created this year, and all fabric came from JoAnn's.
~ The wreath was a project I completed last year, and you can find the tutorial
here
.
~ The ceramic pumpkin on the front porch came from Lowes last year, and I believe they had some available this year as well.

Follow Me: