A few weeks ago we had a little mini-couples photo shoot so we could take some pictures for our Save the Date cards. One of the guys I work with has a photography business and had been having little mini-shoots with some of my co-workers. I jumped at the chance to try and get something scheduled soon before all of the beautiful Fall leaves went away.
We had our shoot up at
Alum Creek
, at the exact spot where we got engaged. It was fun to be able to go back to that spot and remember the day we got engaged. It's also great to have these pictures that we can share with our future children and grandchildren :) There were so many to choose from, but these are a few of our favorites
Oh and in even bigger news....we have a date!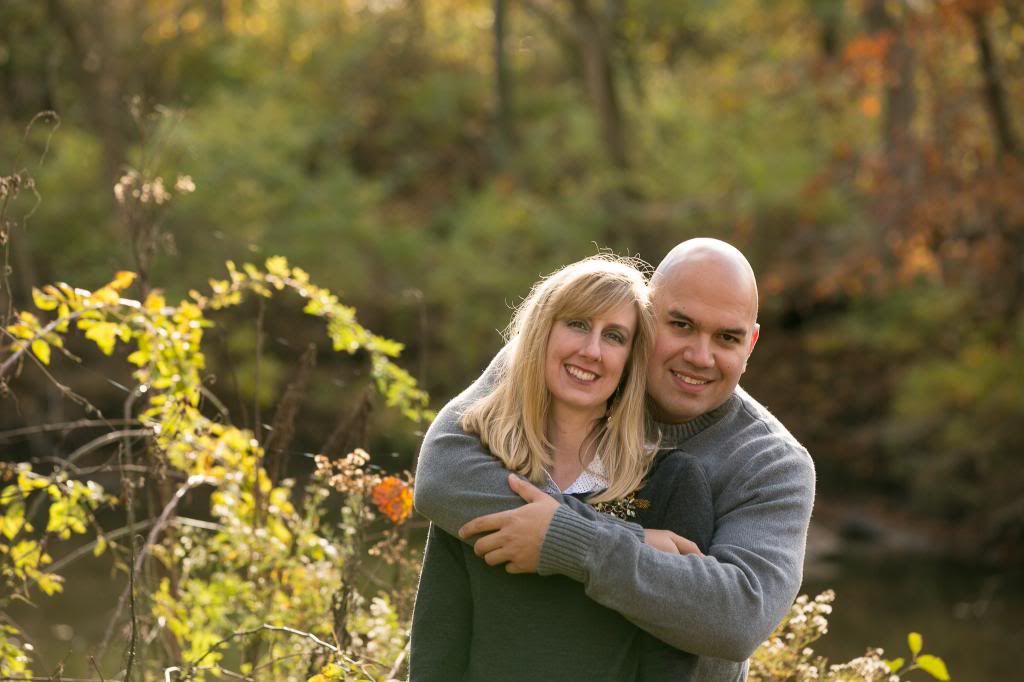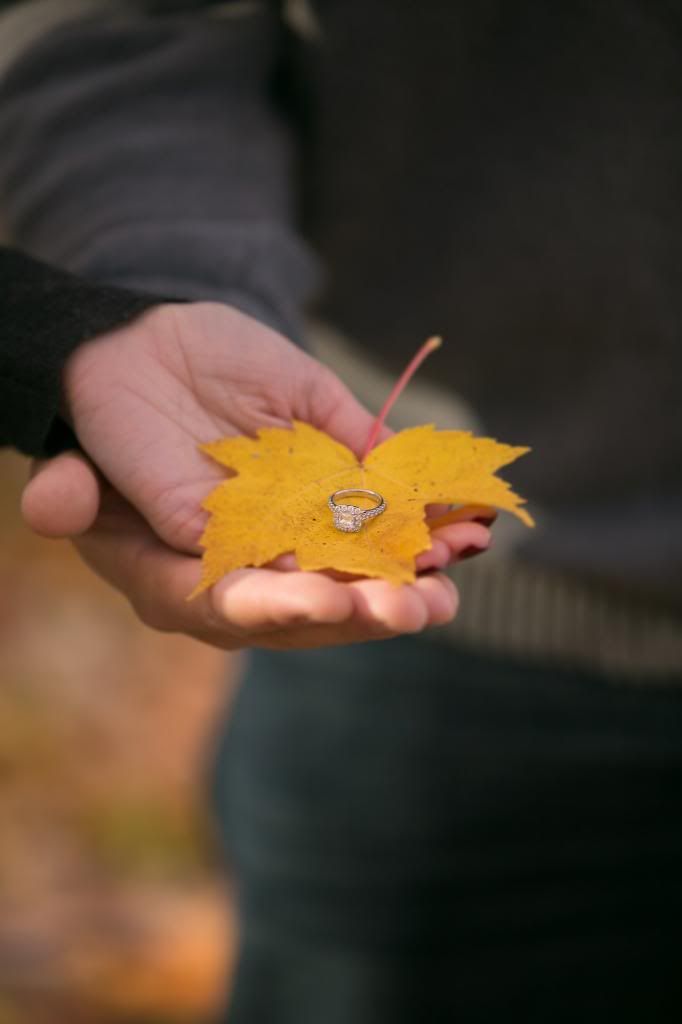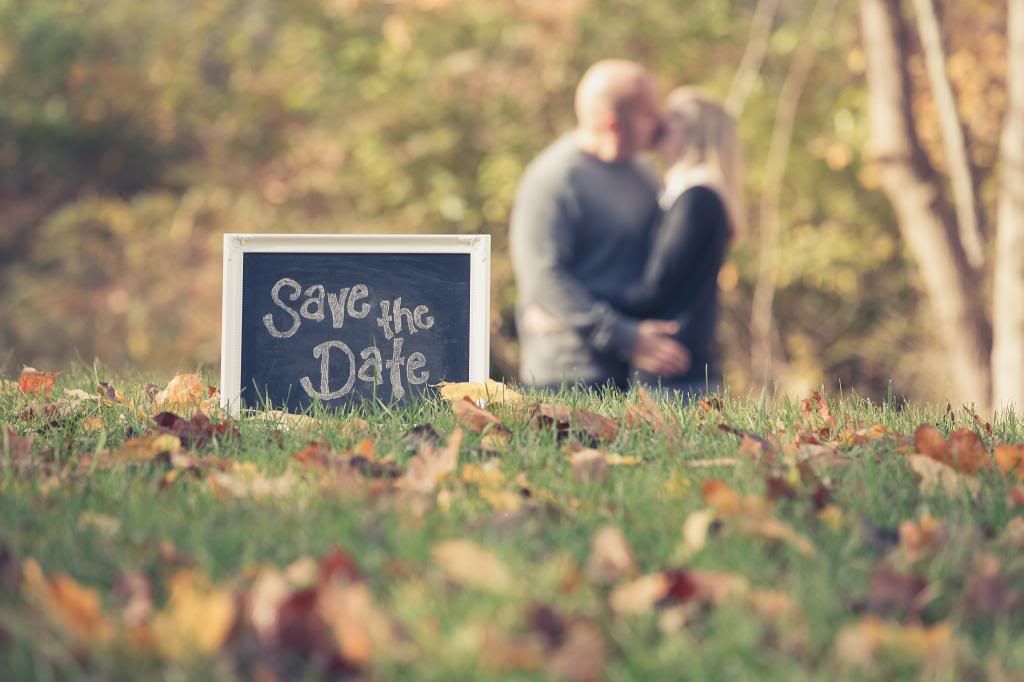 Follow Me: