Happy Friday all! Sharing more of my favorites from this week.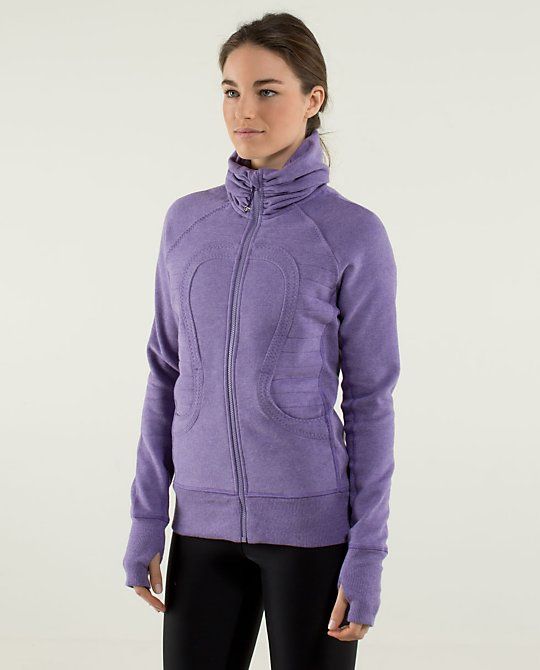 1. Last Friday (after a very long work day) I ventured to the mall and into the Lululemon store, where I proceeded to spend my entire paycheck. Ok I didn't really, but I wanted to. I have been forcing myself to stay out of that store, because I knew it would then form a habit for wanting expensive workout clothes that I would never actually wear for working out, cause who has time for that. But I did need a new pair of yoga pants, and I totally wanted to check out the
Wunder Unders
. While there, I also came across this
Calm & Cozy jacket
, which I feel in love with. They only color they had in the store was black, but when I got home I realized they had it in this light purple color online, and I immediately had to order it. I also purchased the Wunder Unders, and now you know what my #OOTD will be every weekend from now until eternity. Oh and I may be wearing the jacket today at work, just because it is so cozy :)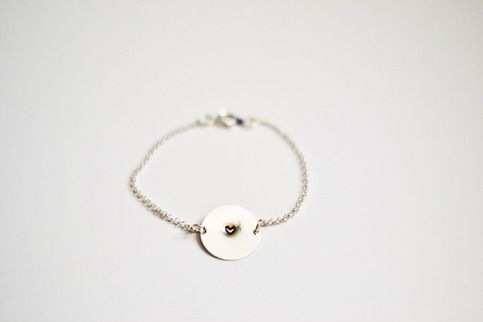 2. Earlier this week I also came across this
bracelet
from The Shine Project, and totally fell in love with it. They have the option of including initials on either side of the heart, and I would love to have one that said "R heart J". I might have hinted to Rick this would be an awesome Valentine's Day or Anniversary present.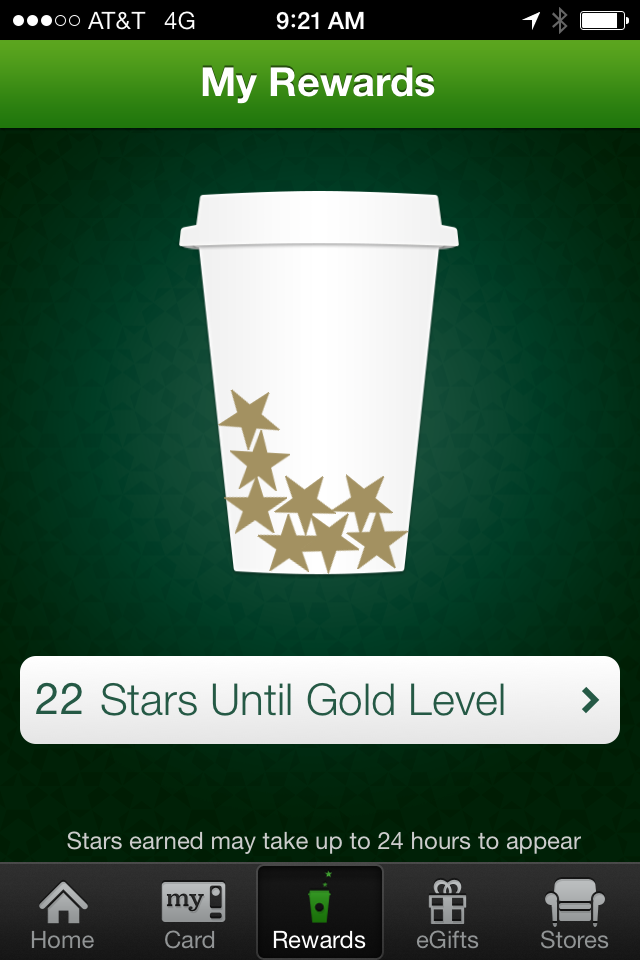 3. I am totally loving the
Starbucks app
. I usually reward myself with a coffee every Friday for making it through another work week, and have been using this app to pay for my coffee. If you click on "My Card" it brings up a virtual gift card that you can load (and reload) using your credit card or Paypal account. It only takes 2 seconds to reload your card, and you can set it up to automatically reload a certain amount when your balance hits $0. It's actually kind of dangerous, but so convenient because I don't have to search for my wallet which is usually in the very bottom of my purse and I tend to always have my phone out. And for every purchase you make using the card, you get a star. And as you collect stars you get certain perks. You can find out more about the rewards program
here
.
(Please note: no one is paying me to say this, but if someone would like to send some Starbucks gift cards my way, you can find ways to contact me on my right side bar :) )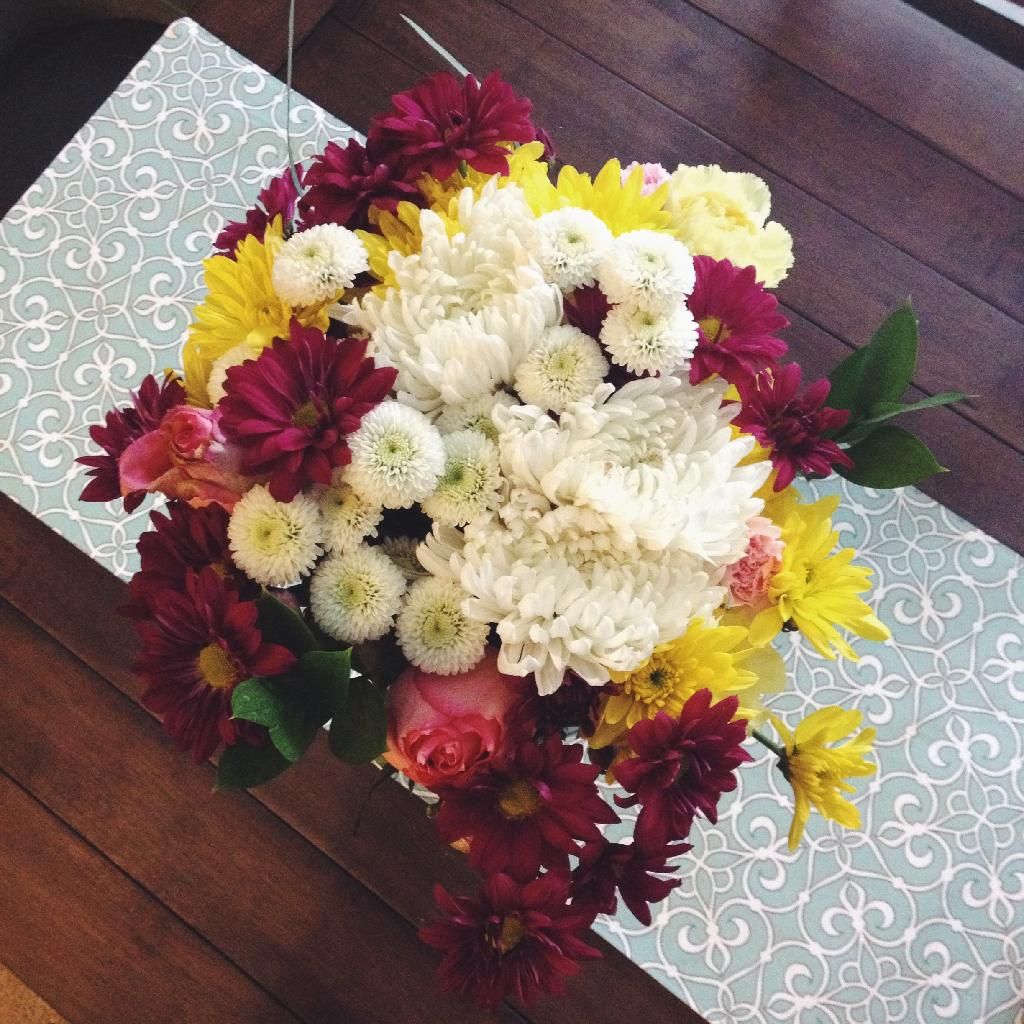 4. This week has been super rough at work, and I just love coming home after a long day to fresh flowers. Rick always seems to know when I'm having it rough (although I may have texted him earlier this week something along the lines of needing to file email bankruptcy...ha!). He is a keeper!
5. I'm so excited for this weekend. I'm heading to my hometown for one more wedding dress appointment. We are going to a store that is owned by a girl I worked with while I was in college. My two good friends (also friends from college) are meeting up with me, as well as my Mom. It's going to be a lot of fun, and I'm crossing my fingers we find the one, or I confirm that one of the dresses from my appointment earlier this week is the one. I'm having a super hard time making up my mind, but I have this feeling I'm really close. So wish me luck!

Follow Me: