Happy Friday all!
I have been meaning to share some home updates for a few weeks now. The Master Bedroom and Bath are the first, and really the only, room that I would consider fully decorated. All of the other rooms still have an ongoing list of projects to accomplish.
When I officiall moved in with Rick, back in Nov 2012, I purchased these curtains and the comforter set from Target. We then proceeded to paint the walls in Jan of 2013, and then proceeded to add decorative accents throughout. I love how it turned out, and especially love the color scheme. It's soothing, and I feel like it's a good combination of girly and manly, which is always important when you are sharing the room with a boy.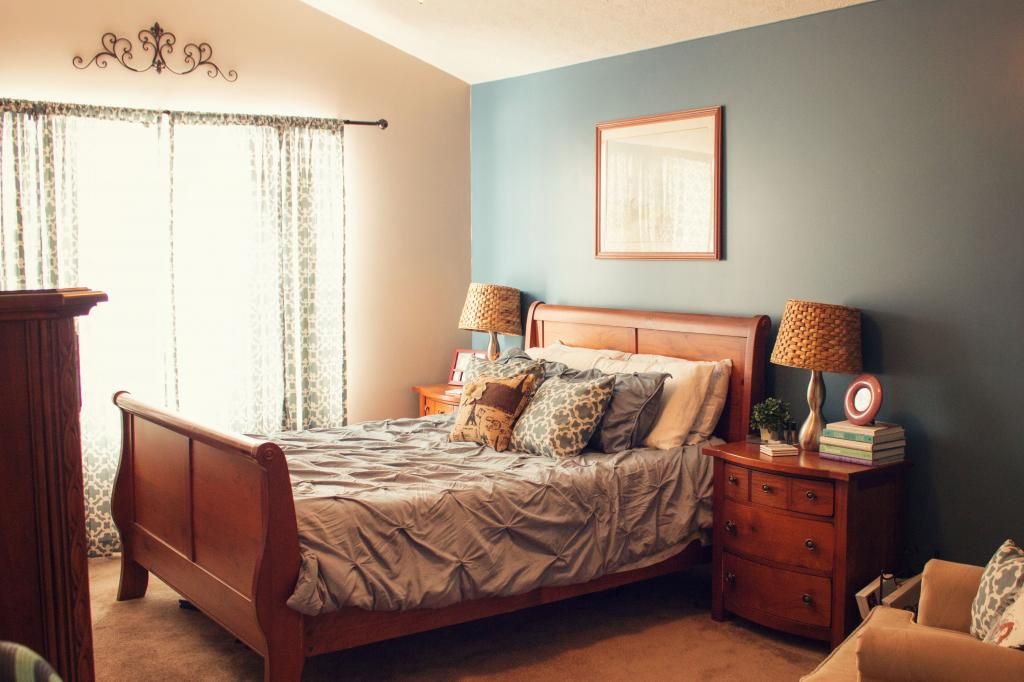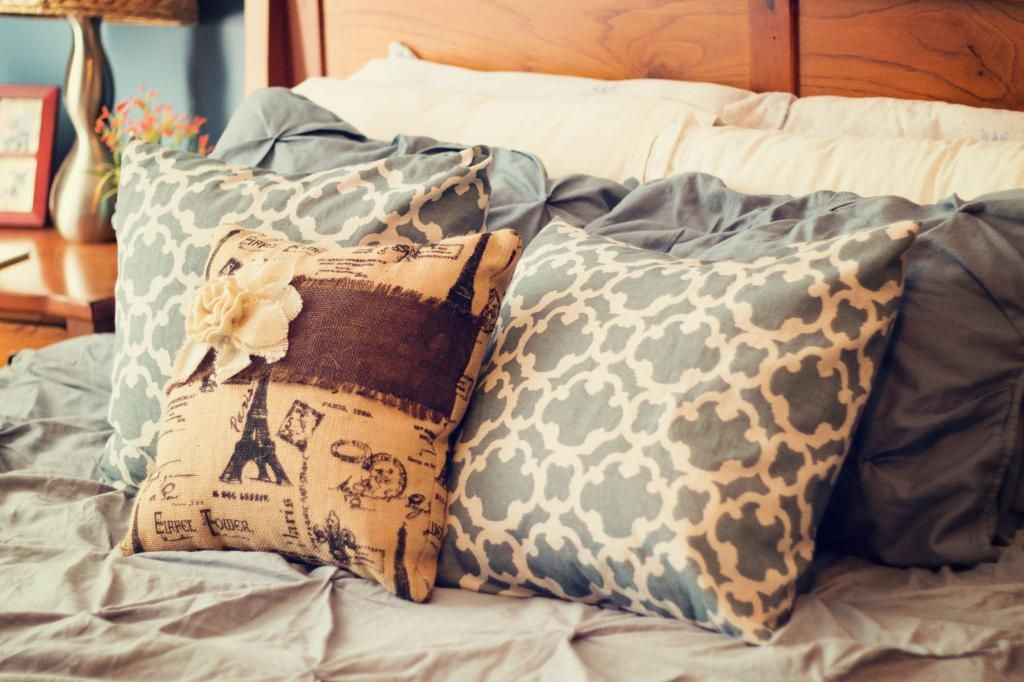 I made the patterned pillows to match the curtains (
DIY here
), and purchased the burlap pillow from
Etsy
.
The lamp bases are from Pier 1 and are a few years old. The lamp shades came from World Market about 6 months ago.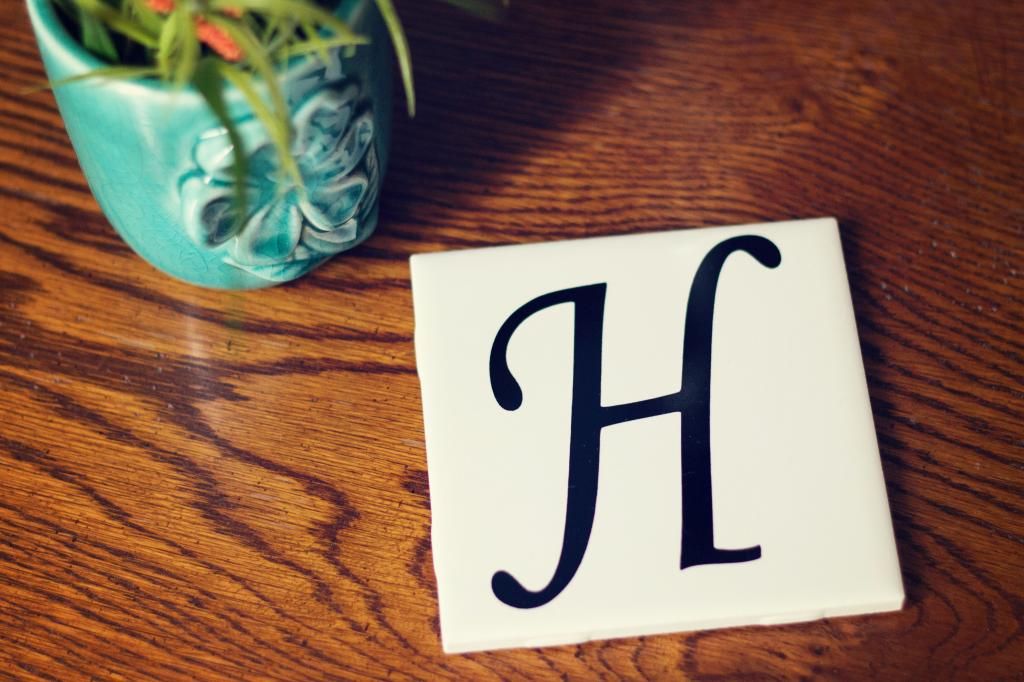 I won this coaster set about a year ago, and it has our initials on them, as well as the date of our first date.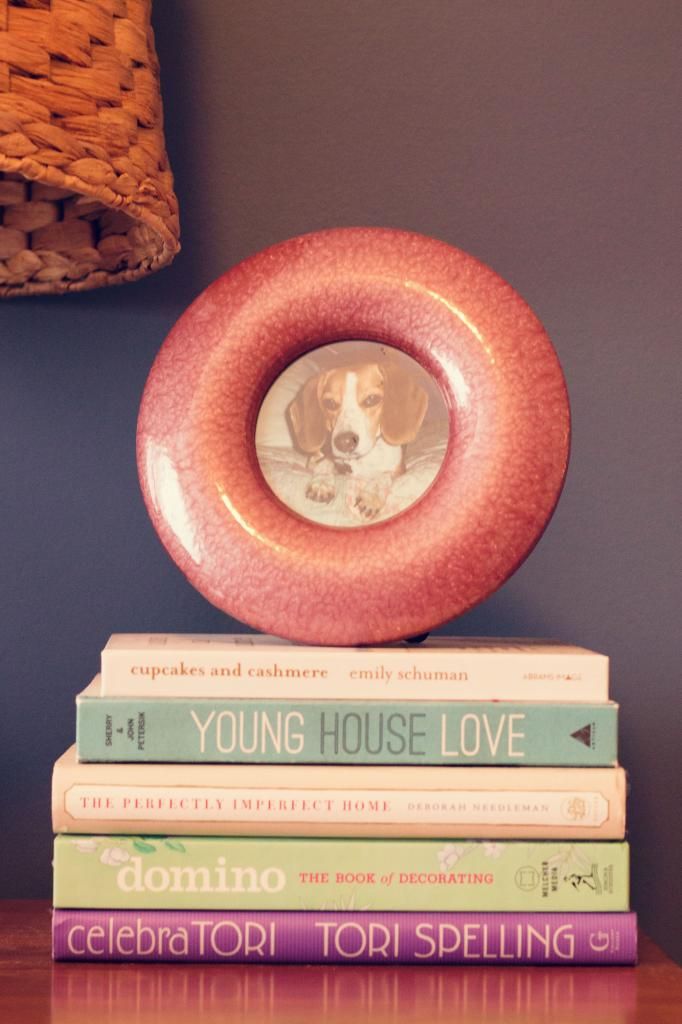 Some of my favorite coffee table books.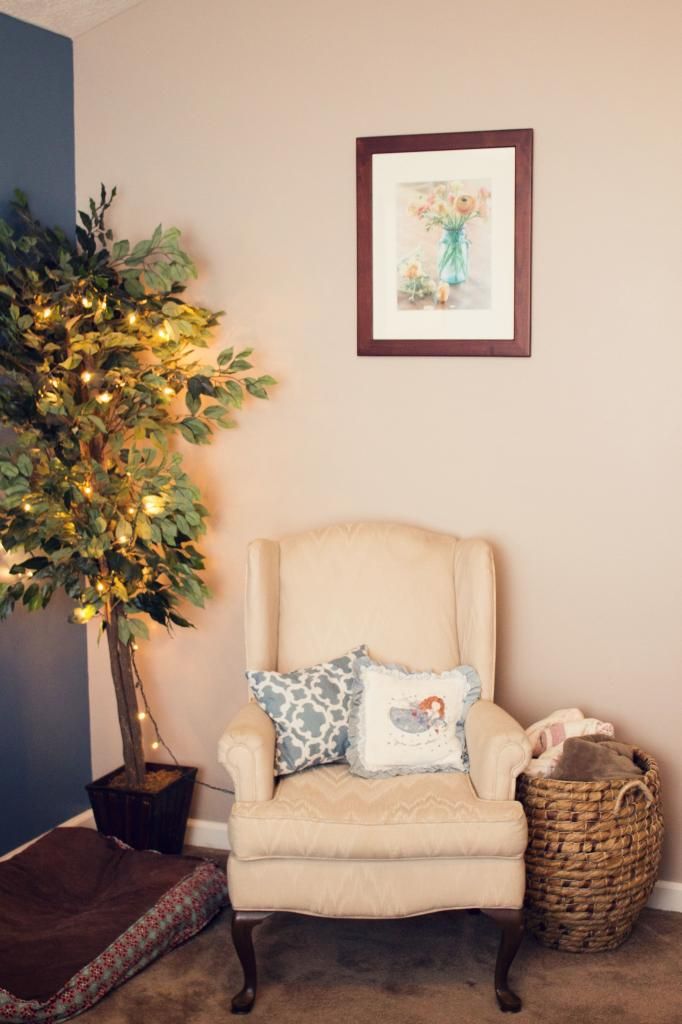 I purchased this cute print from
Etsy
also, and it is an inspiration for my wedding reception centerpieces (more on that to come later :) ).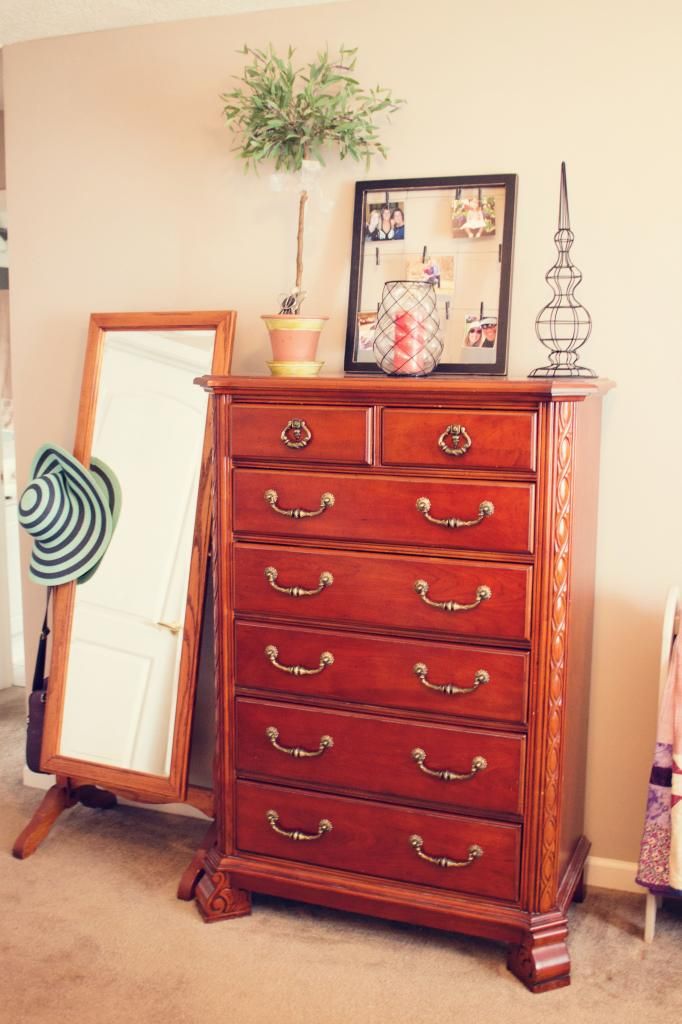 And here are a few pics of our Master Bath. It's not as exciting because, well it's just your typical bathroom. But we did paint it the same color as the bedroom, and added a few accessories.
I purchased an extra curtain panel when I purchased the bedroom curtains and made a smaller curtain for the bathroom. I used the left-over fabric to then make the pillows.
Thanks for taking a tour, and I hope to share more home updates soon!

Follow Me: