Happy Friday all!
I have been getting a little bit of Spring fever lately, and am so ready for the weather to warm up. Typically around this time of year I get antsy for some gardening projects. The stores are always tempting me with their fun herbs and gardening supplies. But we still need to wait at least another month and a half until we can plant outside. My mother always says we have to wait until after Mother's Day. So until then, I think I am going to try a succulent garden. I started one last year, but then left it outside in the direct sun and it burned. So this year I am going to try and keep one in the house and see what happens.
One of my favorite authors is Sarah Addison Allen, and I am currently loving her newest book
Lost Lake
. There is always some sort of magical mystery in the air in her stories, and you just get swept away with the interesting characters and the charm of the southern settings. I am about half-way through this book, and am looking forward to some time this weekend to try and finish it up. I highly recommend also reading
The Peach Keeper
and
The Girl Who Chased the Moon
.
While I was looking for some gardening inspiration earlier this week, I came across this awesome
Pin
on how to freeze herbs. By the end of the Summer our herb garden is going nuts, and I was always curious how I could freeze herbs and use them all winter long. You just freeze them in some olive oil and then toss them into a pan when you are ready to use. Genious!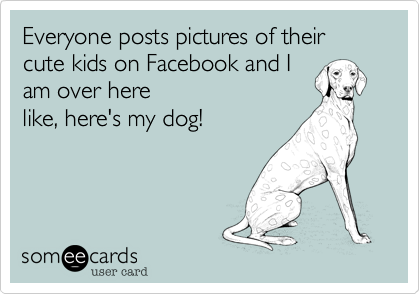 I came across this e-Card a few weeks ago, and it is just totally me. Yes I am the girl who posts a million and one pictures of my dogs on Instagram and Facebook. When you have 3 pups, you are likely to get a ton of amazing photo opps.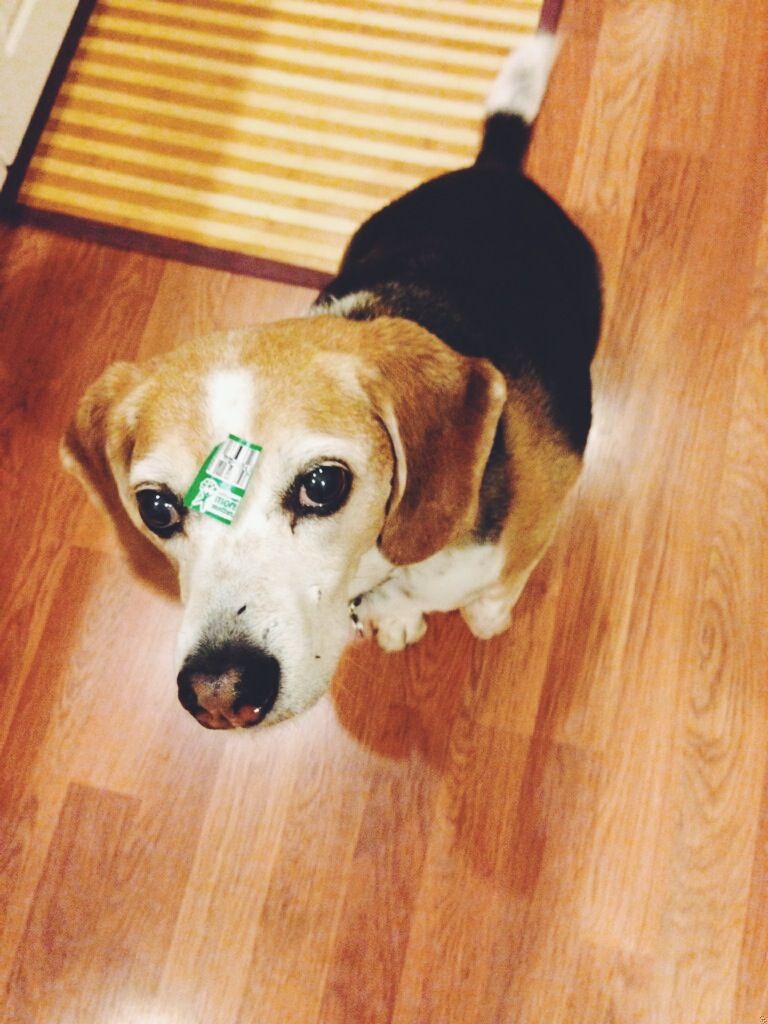 For instance, check out this one of the beagle with a bananna sticker on her head. This was posted on Facebook and Instagram with the caption "How much for a beagle?" Believe it or not she walked around with this sticker on her head for a good while. She was just too cute not to post a picture to share with the world. I'm sure my family and friends appreciated that...ha!
What are you loving this week?

Follow Me: