As I mentioned the
other day
, Friday was our 2 year dating anniversary. I had asked Rick if we were going to continue to celebrate our dating anniversary after the wedding, and he just laughed. If he knows me well, and he better, he knows I love to celebrate everythng, so we will probably celebrate our engagement date, dating anniversary and wedding anniversary next year :)
For our anniversary this year, we had dinner reservations at
Cooper's Hawk Winery
. This isn't the place we had our first date, yet had they been open then it probably would be. It's one of my favorite restaurants in Columbus. We did celebrate our
1 year anniversary
at Cooper's Hawk last year, so to me it's a fun tradation that we started last year.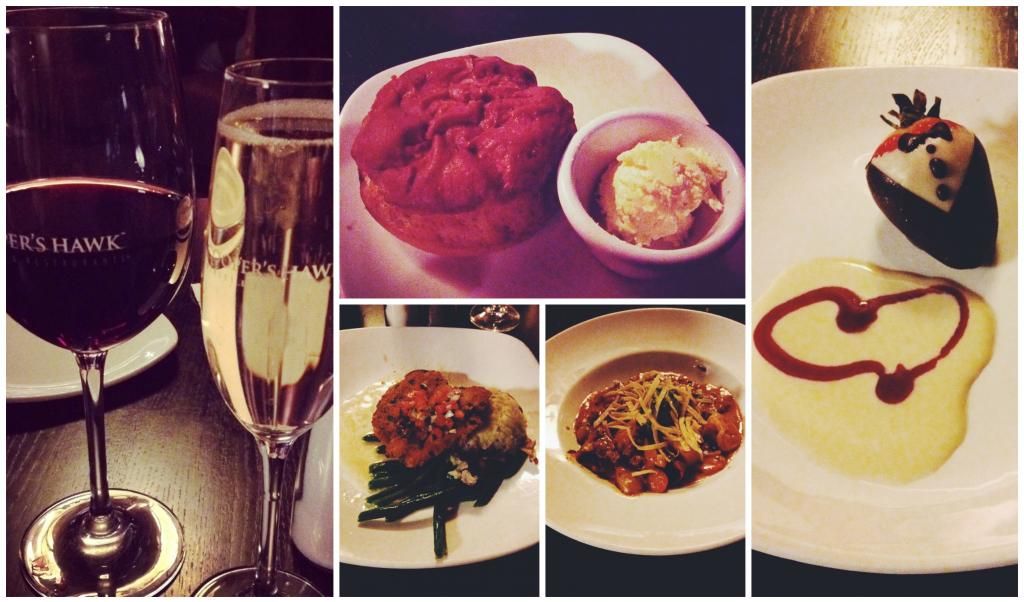 A little wine and sparking almond (my favorite!), and a gluten free biscuit just for me! I don't think they have ever offered a gluen free bread option in the past, but I was super giddy to be able to participate in the carb overload like all of the rest of America. And it was so good! We ended the meal with some tuxedo chocolate covered strawberries...yum!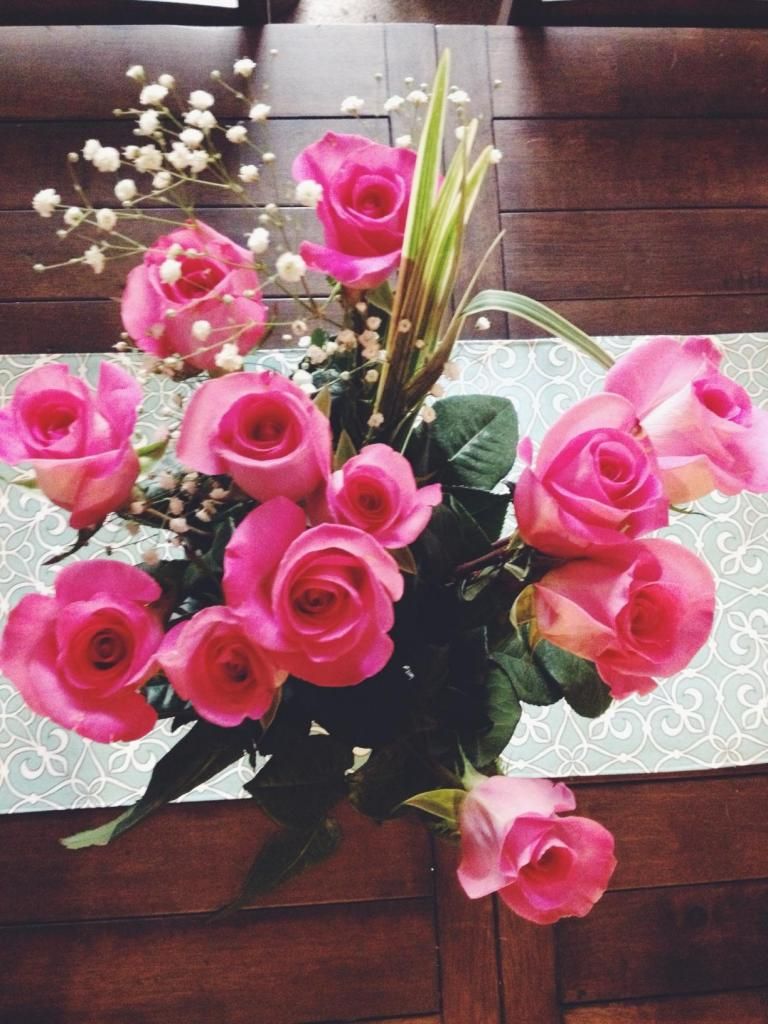 The rest of the weekend involved spin class with my friend Jackie on Saturday morning, followed by a long nap and then Chipotle for dinner. On Sunday we tried a new church which I really liked, and then hosted both sets of our parents with a lasagna dinner and wedding plan discussion.
A fun and relaxing weekend, that ended way too soon! At least it's been 60 degrees and sunny the last couple of days, well until the snow comes again tomorrow :(

Follow Me: