I've been a Mrs for a little over 2 weeks, which doesn't give me a lot of street cred. But I thought it would be fun to share how it feels to be a Mrs, well for 2 weeks anyway. I also wanted to share a few wedding previews from our photographer
Hillary Ferguson
.
We received advice from almost everyone to "enjoy every moment" because the engagement and the wedding goes by so fast. Let me tell you for many months it felt like the wedding was almost years away, but then it quickly approached and is here and gone and I have no idea how that happened. There are times I think, was it all a dream? Is it really over? Our wedding day was everything I had hoped it would be and more, so I guess it was like a dream.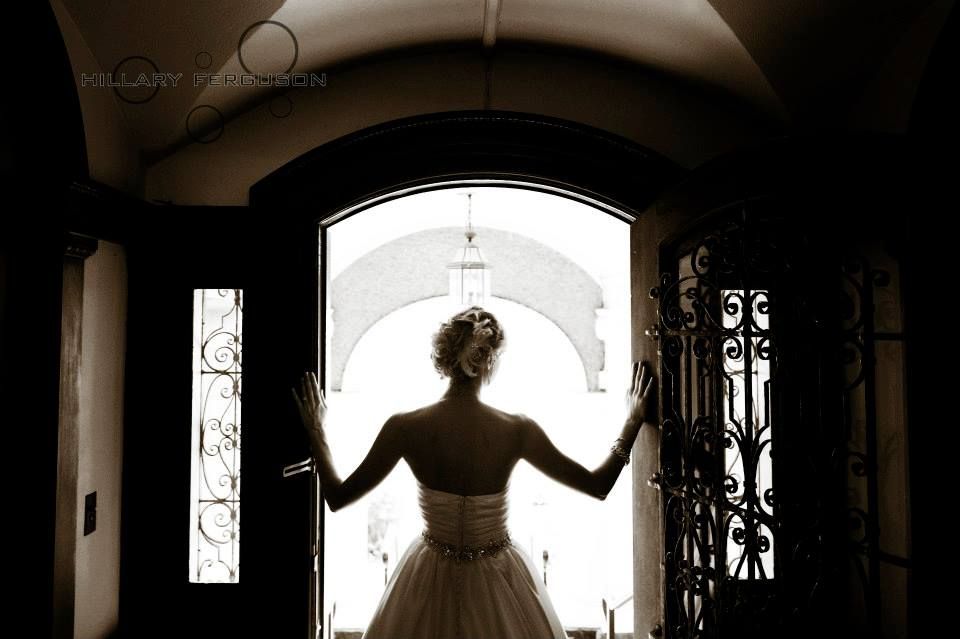 Right before the ceremony I was so nervous, and it had nothing to do with getting married. I was extremly excited to become Rick's wife. It was more about walking down the aisle in front of 70 people and worrying is the music going to be right, what if I fall, will I mess up my vows, what if I don't smile and totally mess up our pictures. But once I was standing in front of Rick, it seemed like the world stood still and it was just us up there in the moment.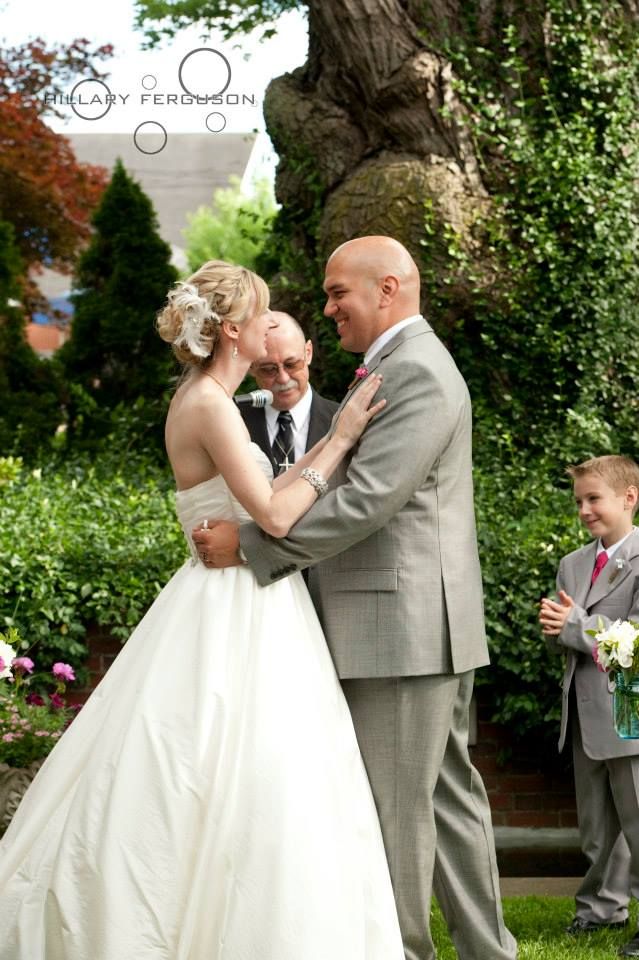 I remember right after the ceremony I looked at Rick and thought...OMG we are married! The rest of the evening turned into a whirlwind of pictures, dinner, greeting our guests, dancing, etc., so I didn't really get a chance to think much about it until the next day. There was a point where we were riding in the car on the way back to Columbus where I almost forgot that we were married. We have a wonderful relationship and we are still the same Rick and Jen, so besides our new sparkly jewlery, and a license, getting married hasn't been a drastic change in our lives. They say sometimes your relationship changes once you are married, but I feel ours is just as good as before we were married, and it is actually getting better.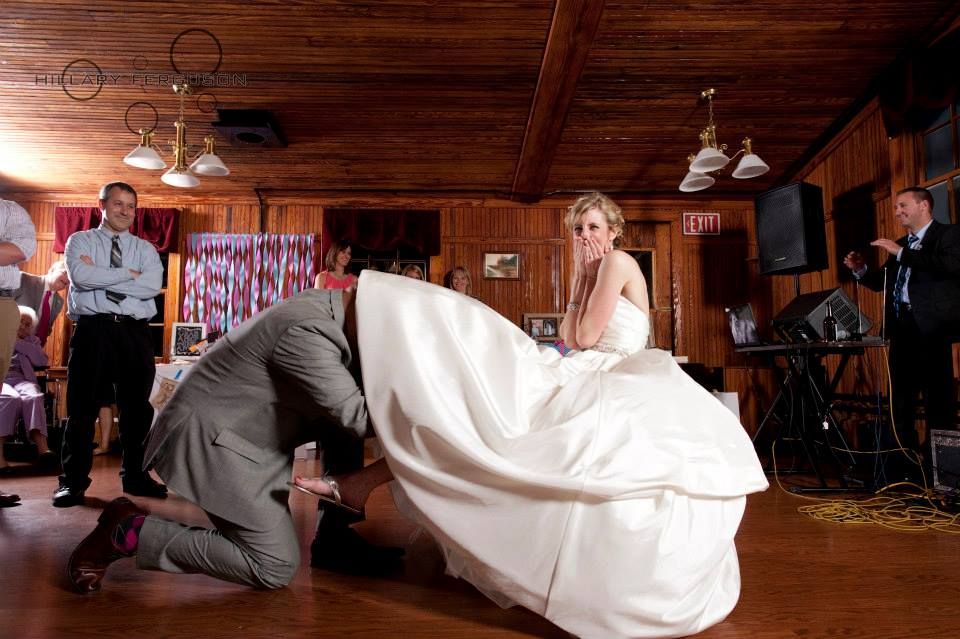 Although I say there isn't much that has changed, there is this sense that we are a team now, we are soulmates, each other's Lobsters :) Over the years I have heard/read about other married couples who state their love grows over time and that marriage, then babies, and then other important events help to make a relationship even stronger. I'll admit I was skeptical, and was somewhat jaded when it came to love. But my relationship with Rick has made me a believer and I can't wait to see how our relationship grows as we continue on our journey as husband and wife.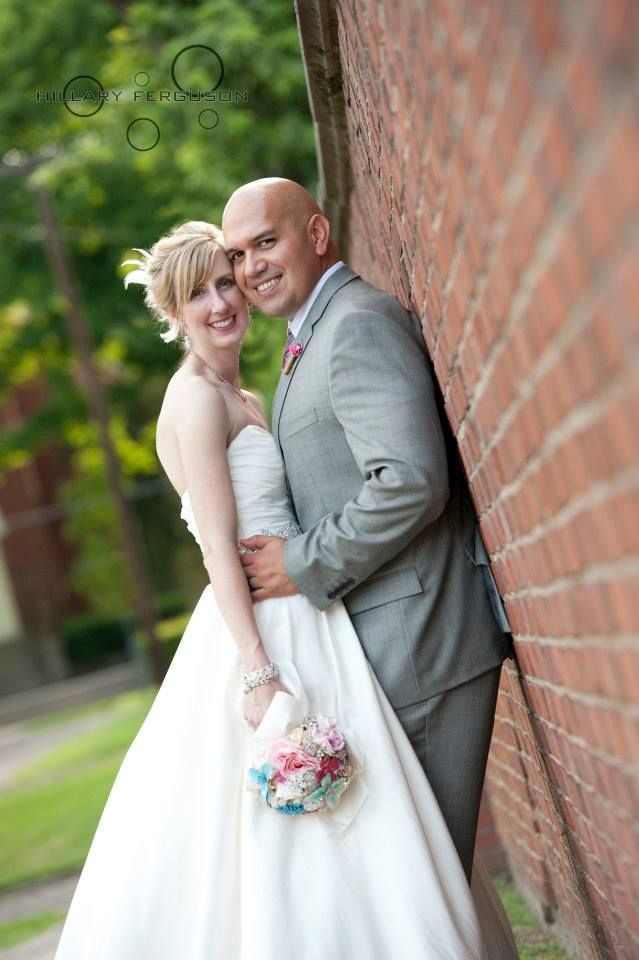 Linking up today with: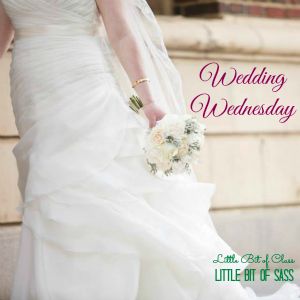 Follow Me: