As I mentioned the
other day
, we received our professional wedding disks over the weekend, and I have spent hours pouring through all of the pictures trying to figure out my favorites. I am absolutly in love with all of them, but wanted to share just a few of my favorite portrait pictures first.
Before I get into sharing them, our location was so amazing! It was truly more than I had hoped for when we were looking into locations. We originally visited the
Schultz Mansion
back in
November
, and it was very beautiful even in the last stages of Fall. But I had no idea how beautiful it was going to be in June. It was almost magical. In addition, the main house was absolutly perfect for getting ready pictures and bridal portraits. Back in November I had only toured the garden and the Carriage House where the reception took place, and had no idea what the inside of the main house looked like. Our photographers were extremly happy with all of the different options, and told me they could photograph all day long here.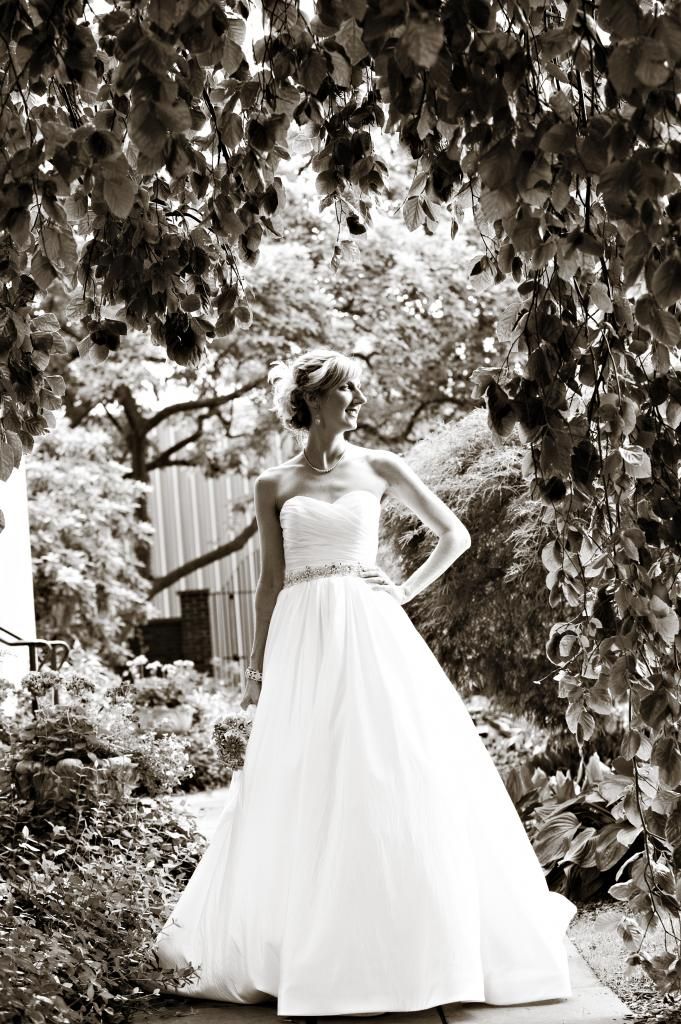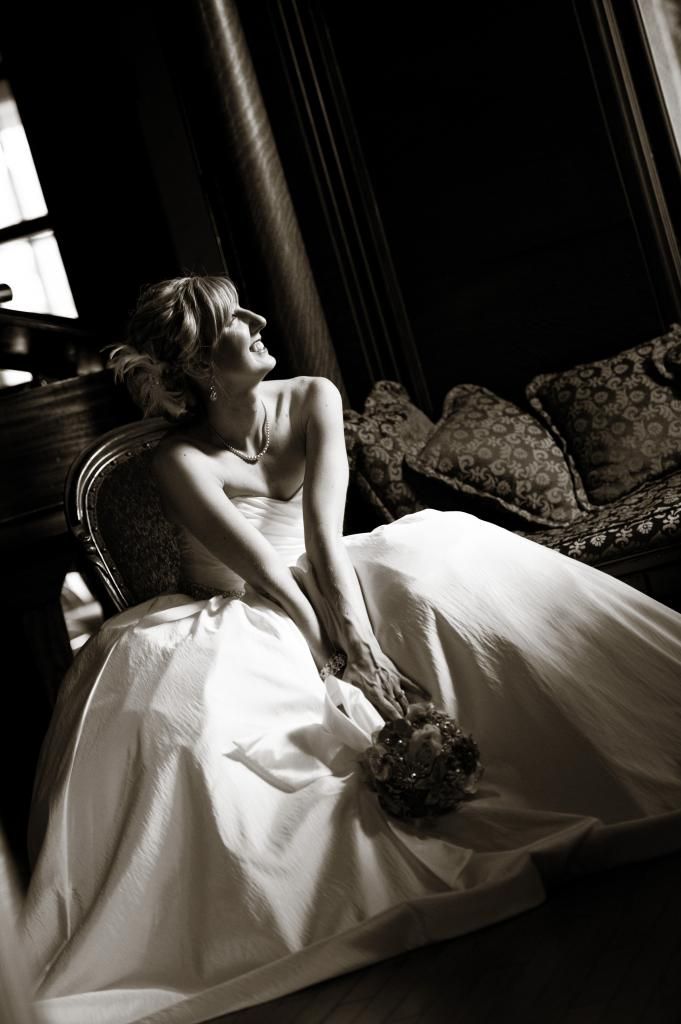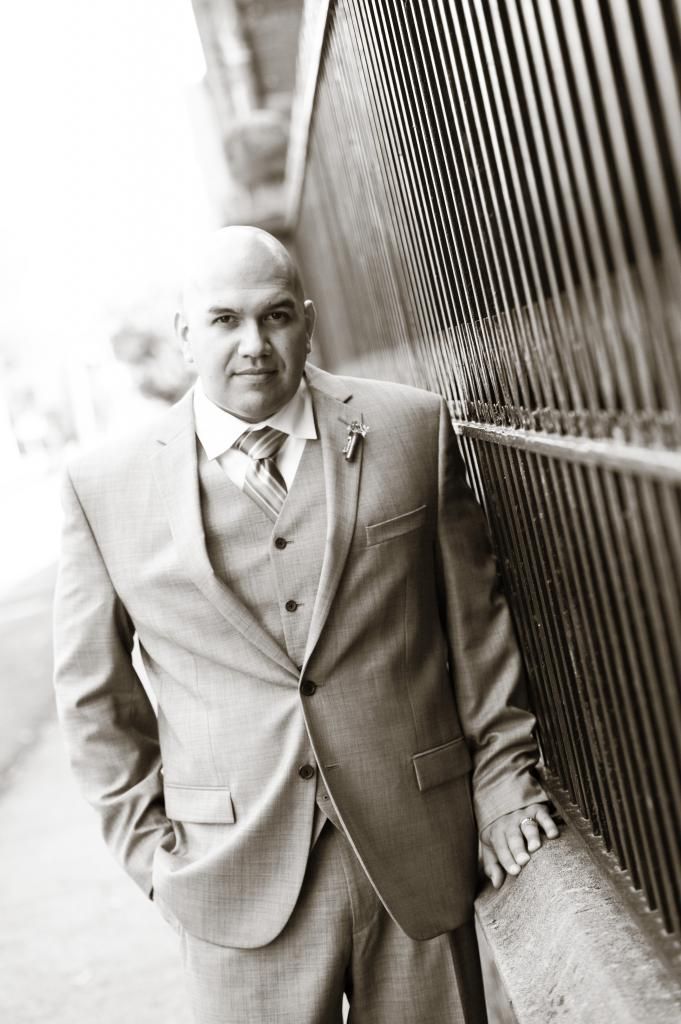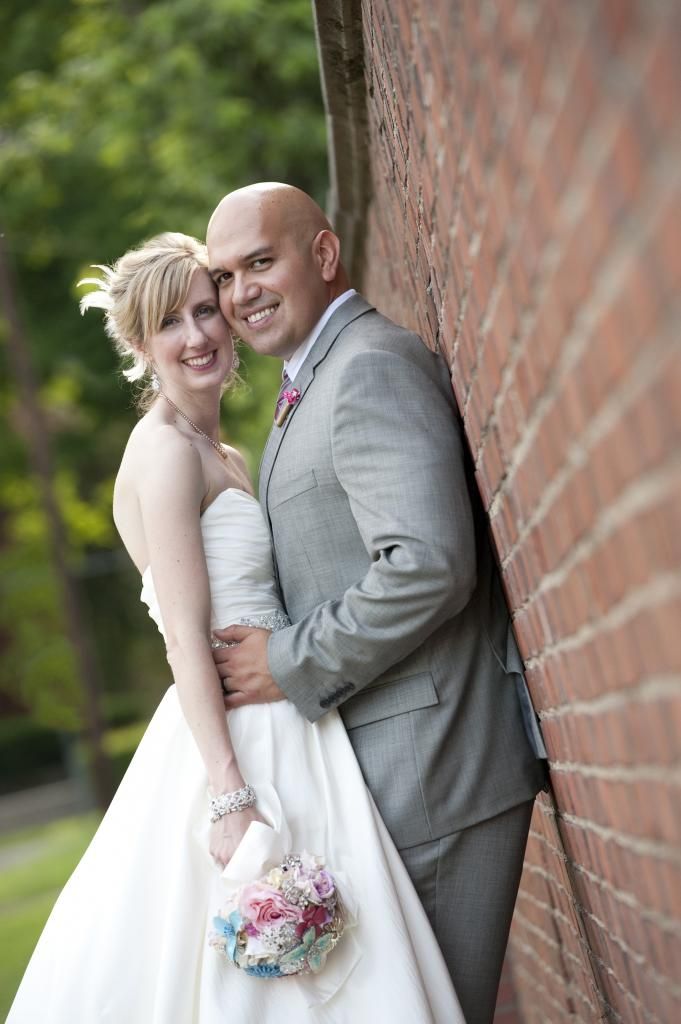 All photos by Hillary Ferguson Photography
Linking up today with: