Like many people, I have a huge list of things on my to do list to accomplish. Life has been a little crazy lately, so I have started to write out weekly goals in my planner. It helps me to see what all I need to complete, and makes me happy when I can put a little check next to one of my to do's. I've also found there is just too much going on lately to keep it all in my head, which has been my method for such a long time. So I've been trying to write things down as soon as possible in order to ensure I don't forget about them.
I also wanted to start putting together monthly goals and documenting them on the blog. I love looking back at posts and reflecting on all that we have done over the year. I also figured this would be a great way to track some of the bigger projects I want to accomplish and document the results the following month. Maybe it will also help keep me motivated and organized.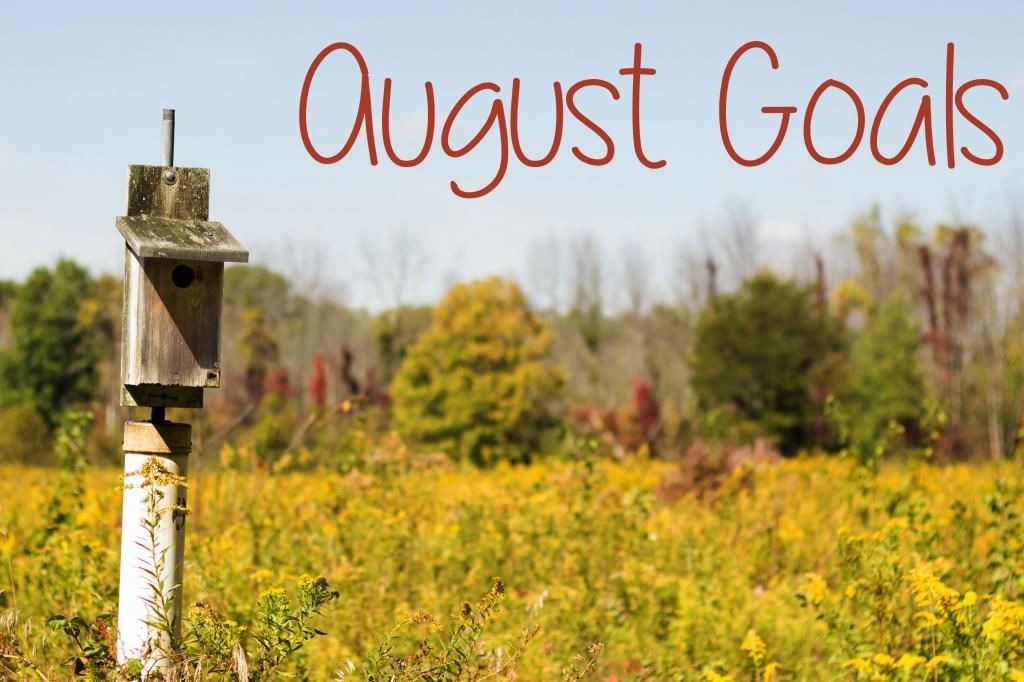 I thought it would also be fun to share some of my favorite photos that also reflect the month.
Complete our wedding guest book
Edit the rest of our vacation photos and share on the blog
Begin painting the trim downstairs
Find 3 new healthy recipes to add into rotation
Start running again (2-3 times per week)
Continue with changing my last name (bank account, work, credit card, look into updating passport)
Take my wedding dress to the cleaners for preserving
Complete 1 new DIY/craft project and share my DIY Mossy Initial on the blog
Enjoy the last month of Summer
Do you have a list of monthly/weekly goals? What's your best advice for keeping track and staying organized? I need to get super organized this month in order to keep track of all that needs to get done, so any tips are definitely welcome.