As I mentioned on Friday, we have a lot of fun things planned for the month of August. We have a lot of birthday's to celebrate (including mine tomorrow!), and a bunch of Summer activities we are trying to get in before Summer is over. The first one on our list was to visit the Ohio State Fair, which we did yesterday.
Per our tradition (3 years in a row now), we had to have a Krispy Kreme burger. We were a little disappointed this year. First the donut was a little stale, and we were pretty sure it was a Krispy Kreme knockoff this year. Just didn't taste as good as previous years. But we are still glad we had one. Now back to our regularly scheduled diets. Here is our recap from
2013
.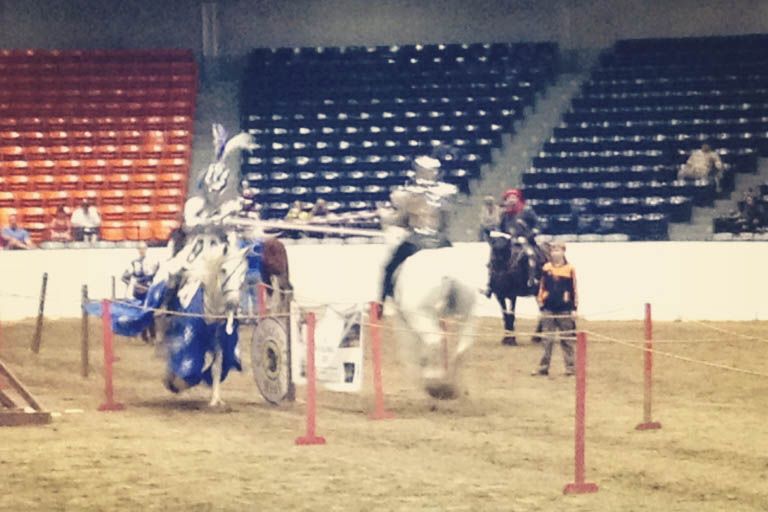 We also enjoyed a little jousting. I'll be honest, we walked by this at first and all I saw was people jabbing on horses since I couldn't completely see over the wall. I told Rick, they are poking horses in there, we need to check it out. He thought this was pretty funny and of course had to tell his parents about my blonde moment.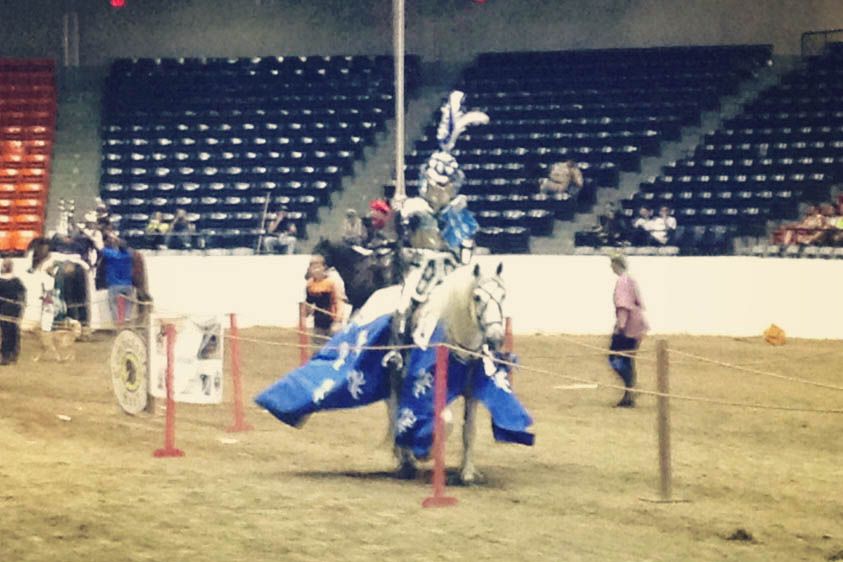 This was some sort of a contest and different people were dressing up and taking their turns on the horses. Kind of interesting.
Here is a video if you want to see it in action.
We also had to check out the chickens. My favorite part is picking out the ones with the craziest hair-dos. I told Rick if we were to ever have chickens in our backyard, I would definitely want one with crazy hair.
We also visited the bunnies, and I loved this sweet one with the long ears. I have a love for long ears (including beagles and basset hounds).
We also came across this booth selling old type setting stamps. I looked all over for a "H" but couldn't find one. It turned into a great photo opportunity though.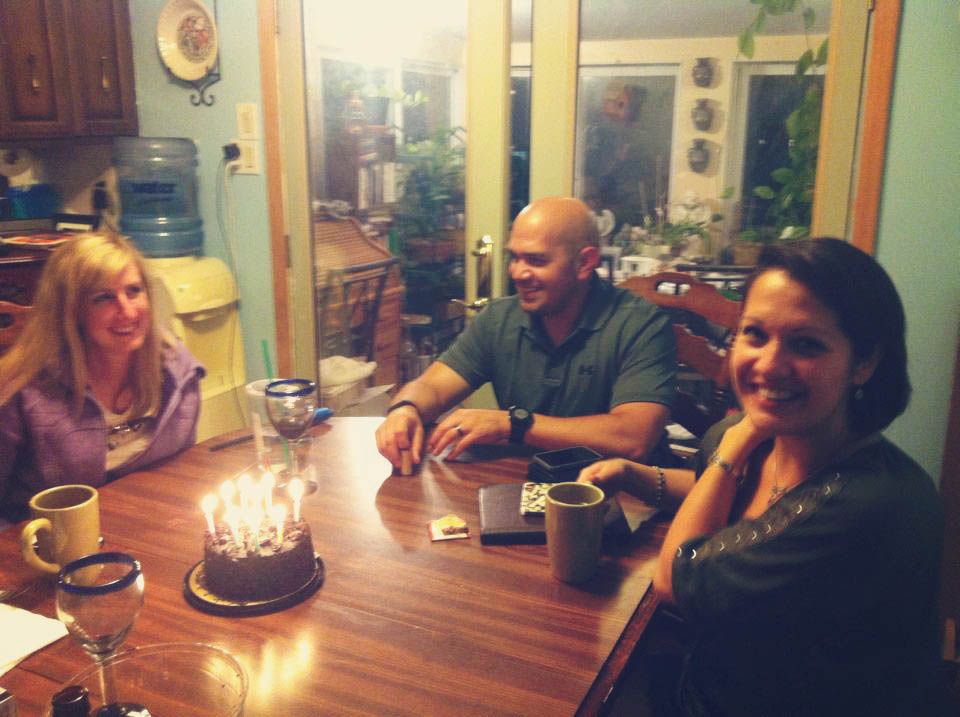 In addition to going to the fair, we also spent Saturday in Medina with Rick's family. His sister and brother-in-law were in town dropping of their pups/cats for Summer Camp, and we wanted to have some time to visit before their trip to Morocco. We also did a little celebrating for my birthday. And yes we will continue to celebrate all week, and all month if I can...ha!
Happy Monday all!