Another fun Fall weekend in the books! One of my favorite things to do in the Fall is go apple picking and to the pumpkin patch. We knocked both of those things out this last weekend.
This is the second year we went to
Lynd's Fruit Farm
. You can check out our first trip
here
.
I believe we went the exact same weekend last year, and like last year we had our pick of the Melrose and Suncrisp apples.
The Suncrisp apples are the yellow ones, and the Melrose are the red ones. And both are mighty delish! We were told both were crisp, juicy and a little tart, and perfect for baking.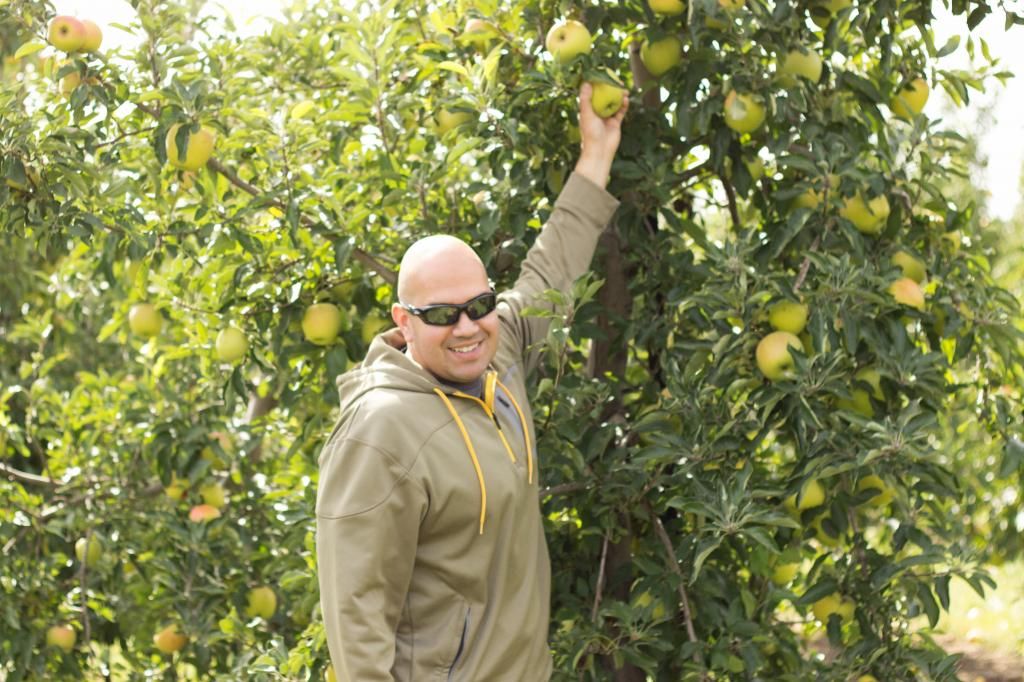 Rick picking the Suncrips.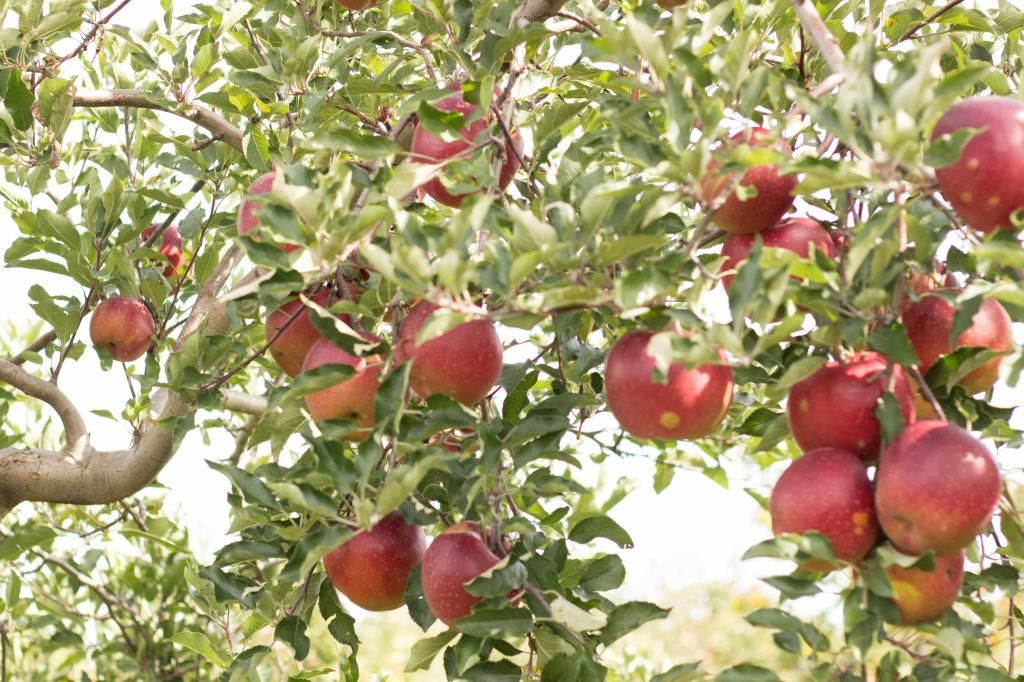 Close up of the Melrose, which are my favorite.
If you keep these apples in a cool dry place, they will keep until Valentines day. Good thing since we got 20 lbs of apples!
We then headed down the road to the pumpkin patch. It was such a perfect day to be outside and it was the perfect day to wear my new plaid shirt from Target (brand is Merona, around $22, not online to link :( ). I told Rick this was my pumpkin patch chic outfit. He just laughed, but he still loves me :)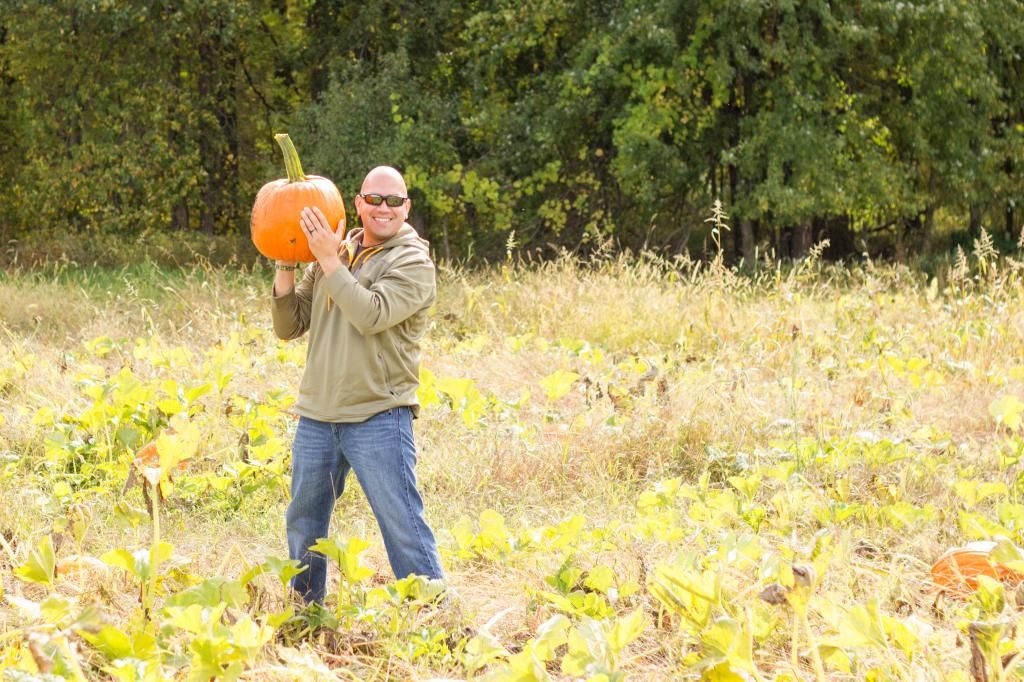 Rick's pumpkin patch chic outfit includes a pullover from Cabellas.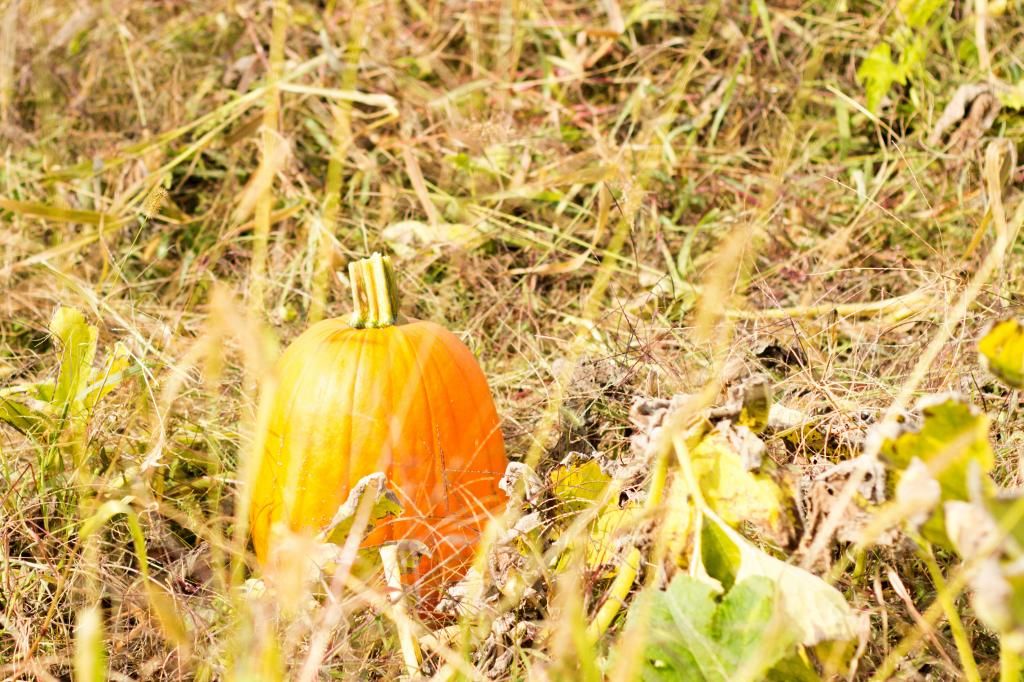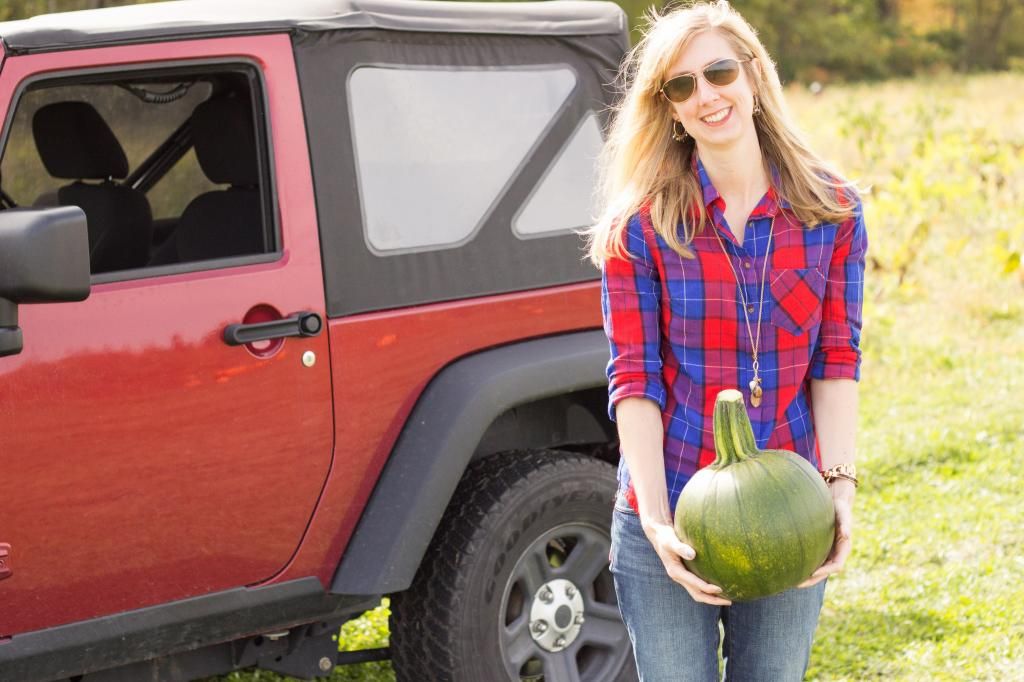 One last photo in front of the Jeep for Rick :)
When we got back, we put our pumpkins on the front porch, and the puppies gave their approval. Now we are officially ready for Fall!
A few other happenings this weekend:
-- we went and saw Gone Girl. Loved it, but the ending is still messed up. I won't share more than that so I don't spoil it for others. Has anyone else seen this yet?
-- Rick watched our friend Amy's daughter Avery who is 2 while we were at the movies. He enjoyed almost 3 hours of watching cartoons, coloring and playing with play dough. He was a good sport, and is definitely a keeper ladies!!
-- Sunday I got a chance to check out Amy's new house, which is still being built, and then us girls went to
Sweet Clove Sunshine Cafe
for brunch (
my review here
). It's one of my favorite brunch spots, and the girls were very happy I introduced them to the honey bacon...it's amazing!!
-- My Fall decor is almost complete (isn't it funny it takes me half the season to get it all up!). There is a link-up next week, so planning on sharing then.
How was your weekend? Did you do anything fun?