Happy Friday! It's going to be an exciting weekend. My little brother is getting married to a wonderful lady, and Rick and I are so happy to be able to celebrate with them.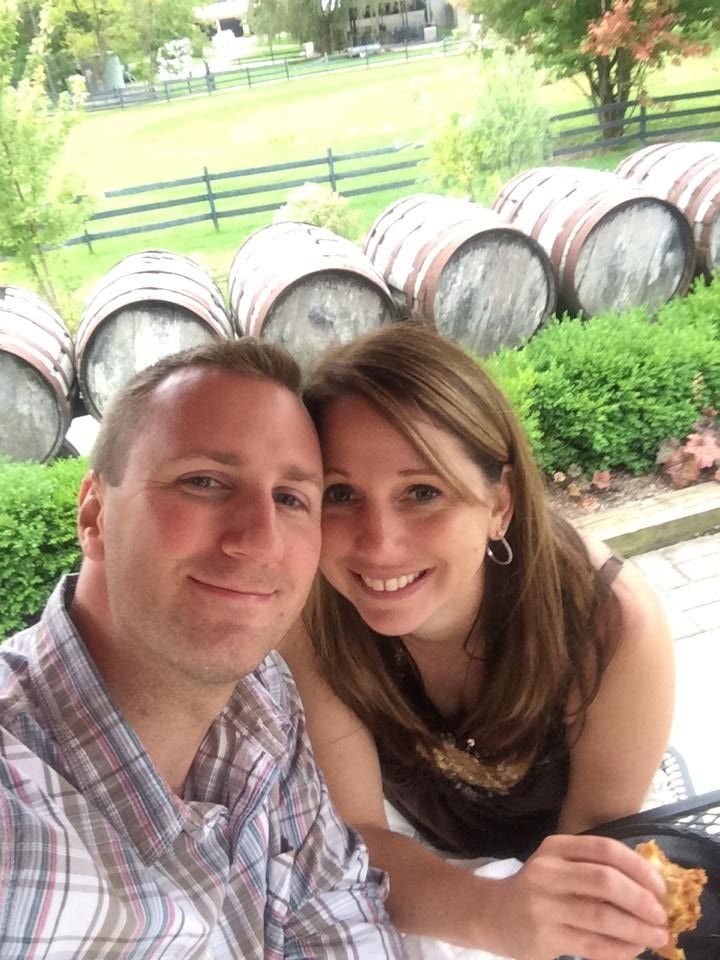 My brother and I have always been very close. And to be honest, we've both had our struggles in the relationship department. But we have been there for each other through it all and God has finally given us both some amazing spouses for this amazing journey called life. I'm excited to finally call Sarah my sister and can't wait to see what fun journeys are ahead for all of us.
It's going to be a weekend full of family, food, and fun adventurers. Follow along our journey on
Instagram
, and the full recap will follow.