Happy Fall Y'all! Fall is my favorite season and there are many things that I always look forward to each Fall. Apple picking, the leaves changing colors, boot and scarf season, and pumpkin everything!
Pumpkin bread
,
pumpkin butter
,
pumpkin mac & cheese
, and of course pumpkin spice lattes. I would have a PSL every day of the week, but my wallet (and my husband) would not be happy.
So I thought I would find a way to recreate this at home and make it a clean eating version that would work with my 21 Day Fix eating plan so I could have one every day. I used plain coffee, added a little unsweetened cashew milk and some spices. I actually prefer cashew milk to almond milk because I think the unsweetened version is a little sweeter than almond milk. I can actually drink plain unsweetened cashew milk, where I'm not a fan of plain unsweetened almond milk. I also used a little liquid stevia to sweeten it up a little more, but you could almost do without that. I was thinking later a little cinnamon might be good too, so I might have to try that next.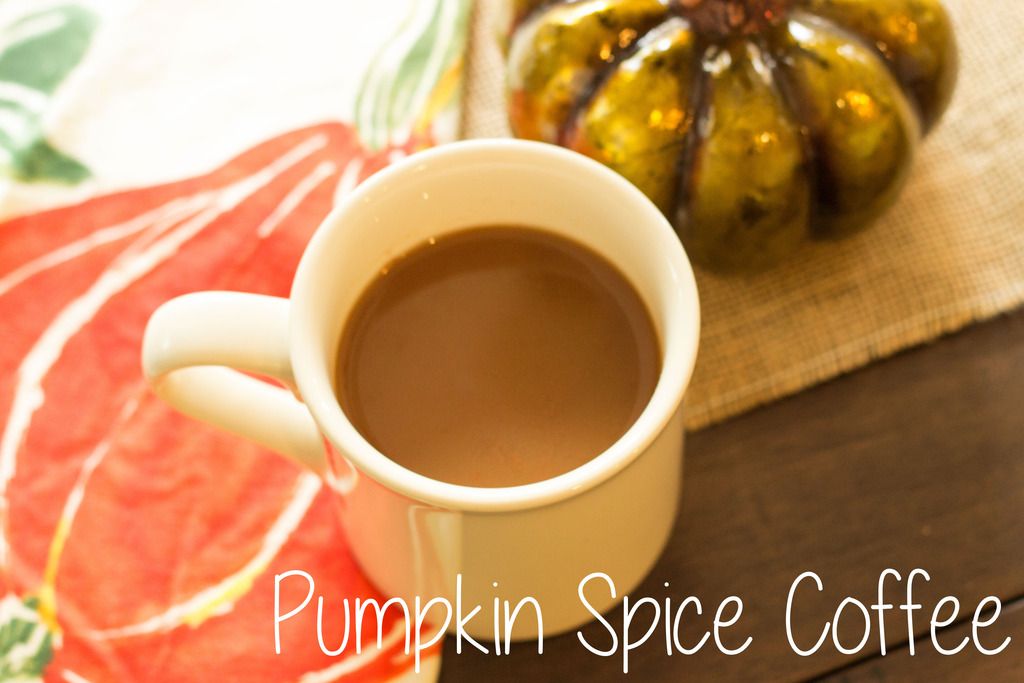 Pumpkin Spice Coffee (Clean Eating Version)
1 Serving
Mix the following together and serve warm
-- Coffee -- I filled my mug about 3/4 full in my mug
-- 4 tbs unsweetened cashew milk
-- 1/4 tsp vanilla extract
-- 1/4 tsp pumpkin pie spice
-- 1/4 tsp liquid stevia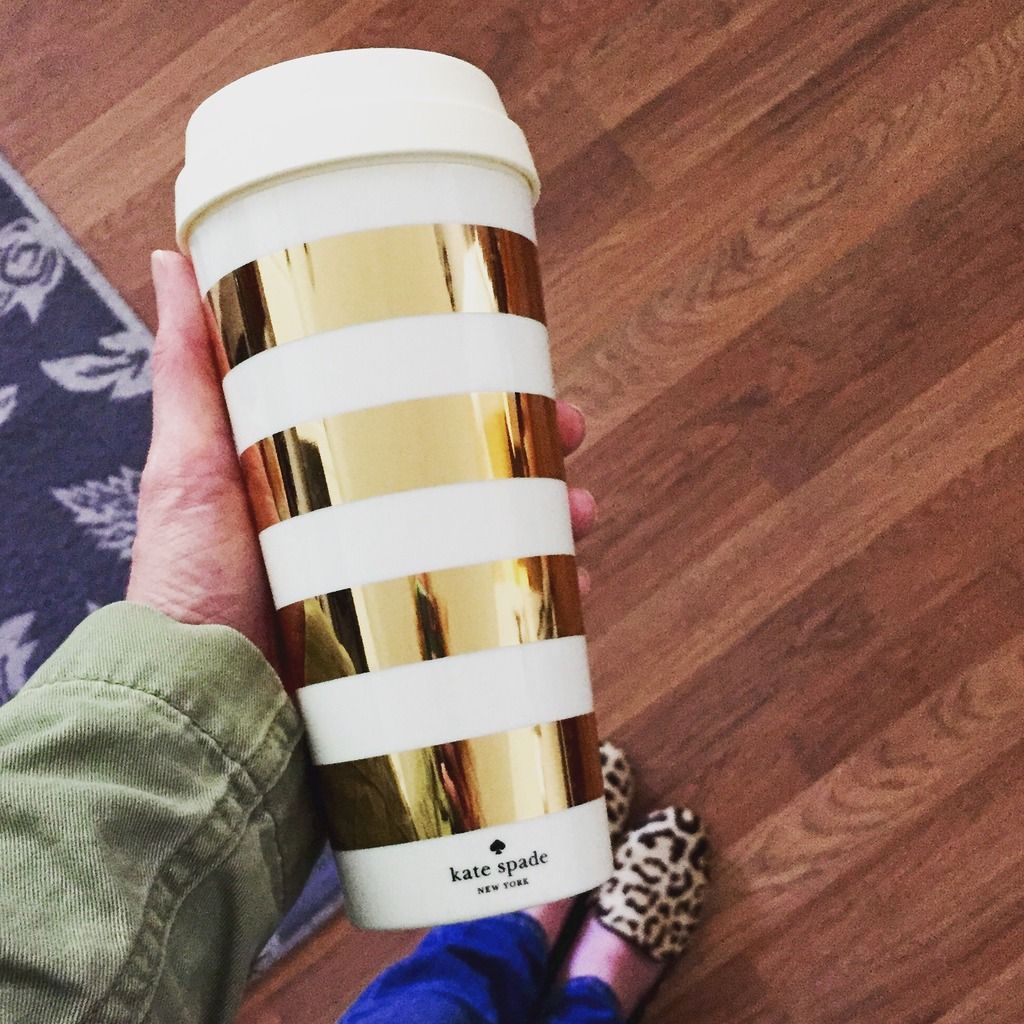 And if you are looking for a cute travel mug to drink your homemade pumpkin spice coffee from, check out this cute
one
I shared the other day. It kind of makes me not miss my PSL's as much...well almost :)