Hey there! I have the perfect post today for Throwback Thursday. Remember about 9 months ago when we went to Puerto Rico. Well there were a few more posts I had planned and never got around to. One of the things I've been wanting to share is our tour of the rainforest. I took a ton of pictures, and tried my hardest to edit them down, but there were just so many fun things I wanted to share. So be prepared for a photo overload, but I promise it will be interesting.
The shuttle bus took us up into the rain forest, and we stopped a few times for photo opportunities.
We then stopped at the
Yokahu Observation Tower.
We walked up a bunch of stairs to the top of the tower for some amazing views.
You can see the beach/ocean in the very far distance.
Here is the view of the mountains from the other side of the tower.
We then continued our journey to another stop that had a 1/2 mile hike to the waterfalls.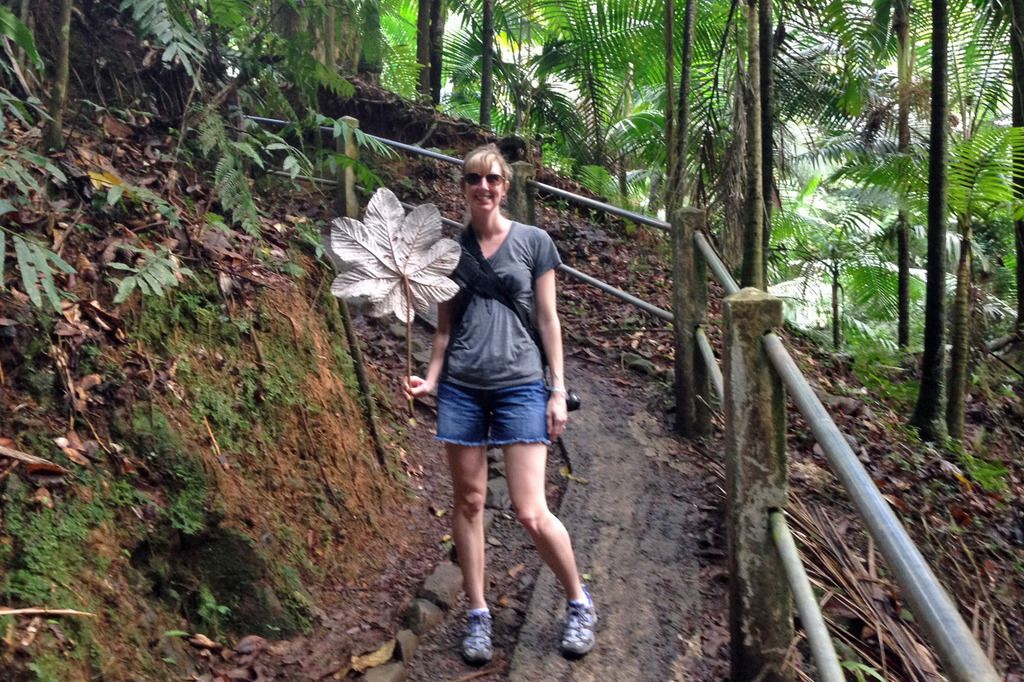 I just loved this gigantic leaf I found along our hike.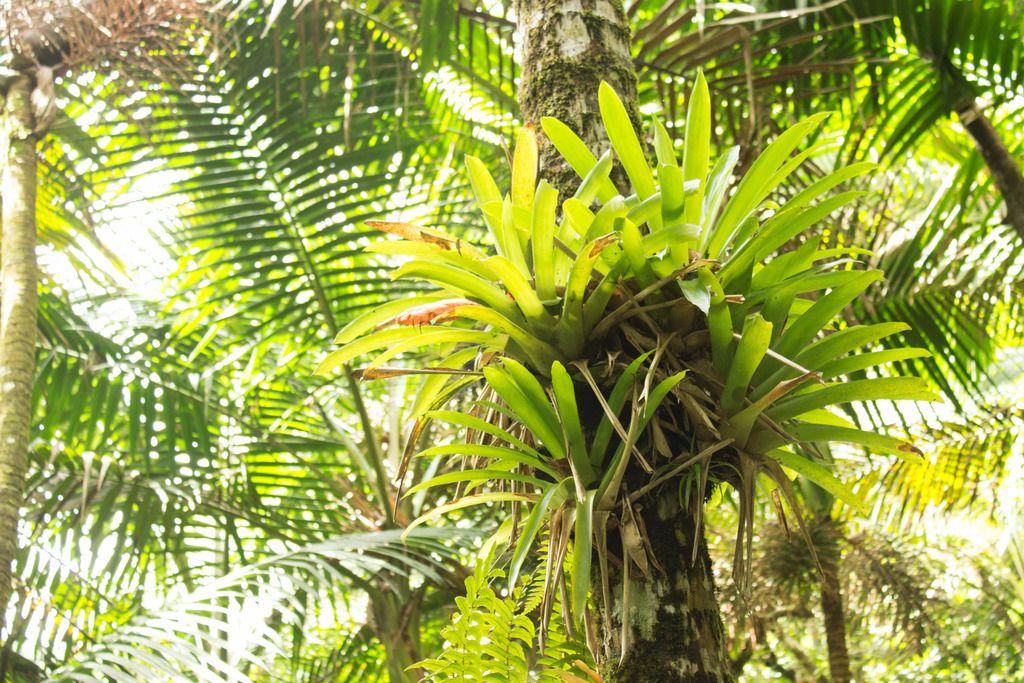 The waterfall was beautiful!
At the base of the waterfall you could jump in and take a quick swim, although it was full of people. The couple in the picture above was with our group of friends that was in Puerto Rico for our friend's wedding. The guy was actually the roommate of the groom.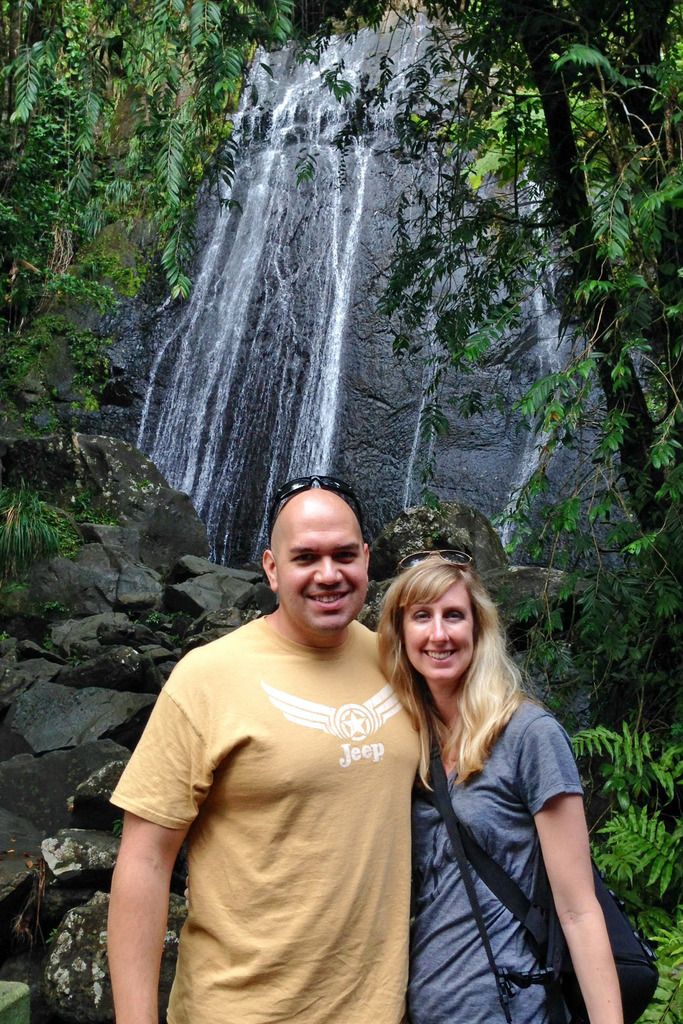 Throughout our hike we also saw a bunch of little critters including some cute little lizards and snails.
We also stopped off to look at the largest tree in the rainforest. Again with our friends from our group.
It was a great tour and we both highly recommend if you are ever in Puerto Rico.
I may have one more post to share about Puerto Rico, and then I'll hopefully be sharing our next trip that we leave for in almost 2 weeks! Can't wait!
PS: You can find our other posts about Puerto Rico
here
, and our other travels
here
.