I've really been enjoying this Fall season. The leaves have finally turned colors, the temps have finally dropped, and there have been a lot of fun Fall-themed things to do lately.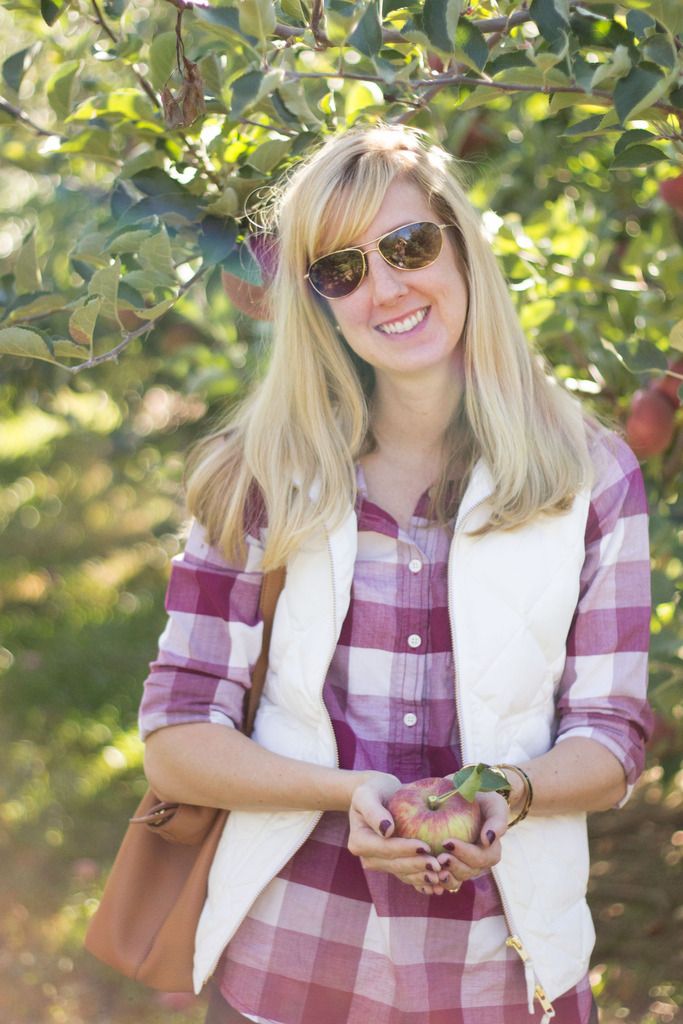 One of those things we did a few weeks ago was apple picking.
This is our 3rd year going to
Lynd's Fruit Farm
in Pataskala. Their picking season begins the first of September and runs through the end of October, or whenever they run out of apples.
We ended up going a little later than we normally do, but that was great because we got to try a new type of apple called the winesap, which we ended up really loving. These apples are sweet and juicy, but have a tart finish. Great for baking, and even better with a little cashew butter!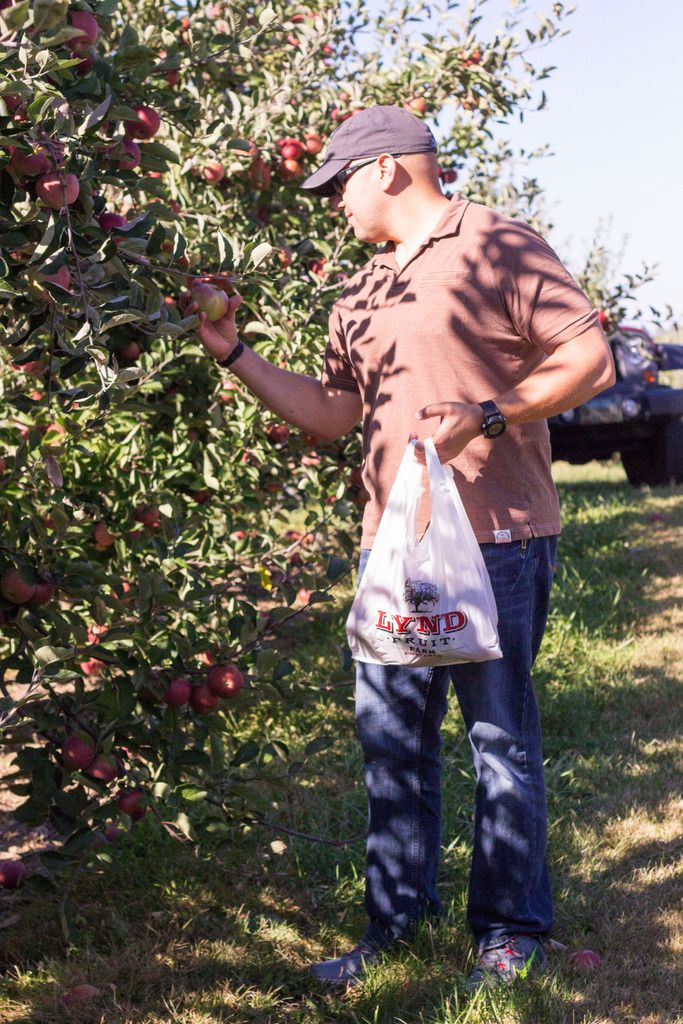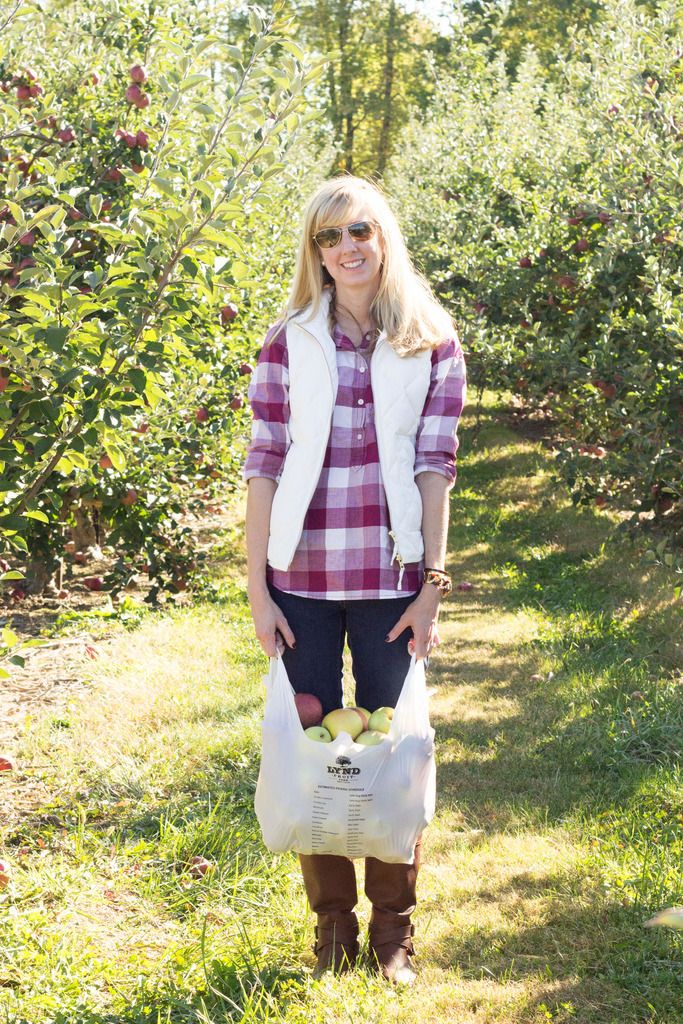 We ended up with 20 lbs of apples, but that is totally ok because they will keep for a few months as long as they are stored in a cool dry location. We actually have them in our crisper drawer in the fridge.
So what does one do with 20 lbs of apples? Well besides eating with a little cashew butter (which I highly recommend), there are a ton of recipes for desserts, as well as savory dinner items. Here are a few favorites we've enjoyed this season:
Apple Chips
(again haven't tried this yet this year, but can't wait to!)