I intended to join this Currently
linkup
a few weeks ago, and then life got in the way and I got a little side-tracked. But I loved the prompts and decided to post anyway. Better late than never right???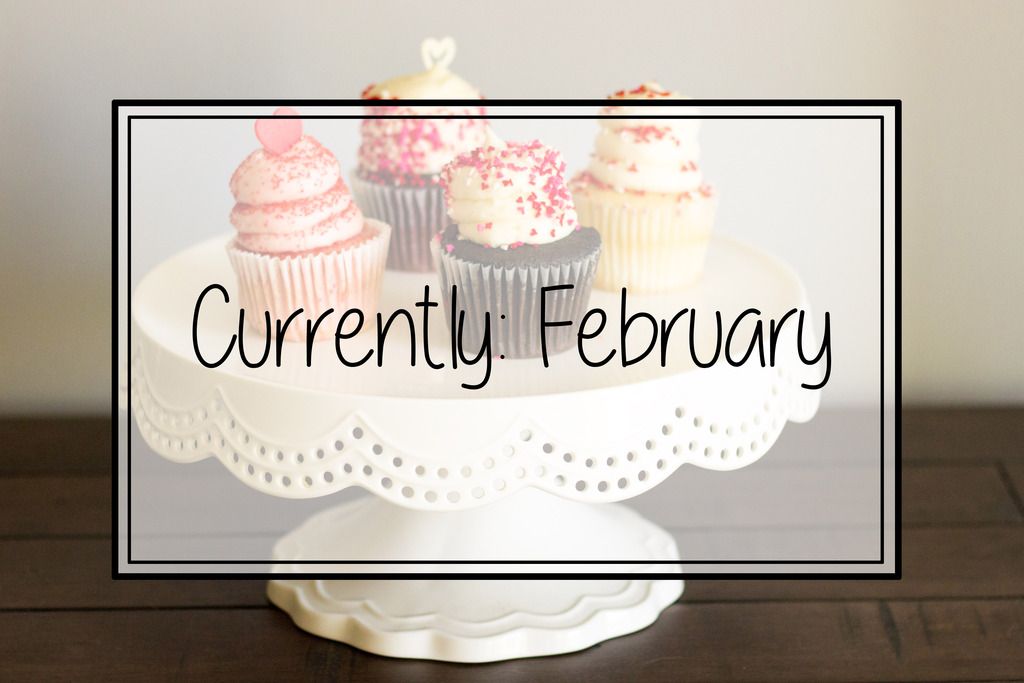 Before I get started though, my Grandparent's love story was recently featured in the
Herald-Dispatch
. They have been married for over 64 years and the article shared how they first met and their 18-month courtship, including how they got engaged. Such a wonderful story and inspiration.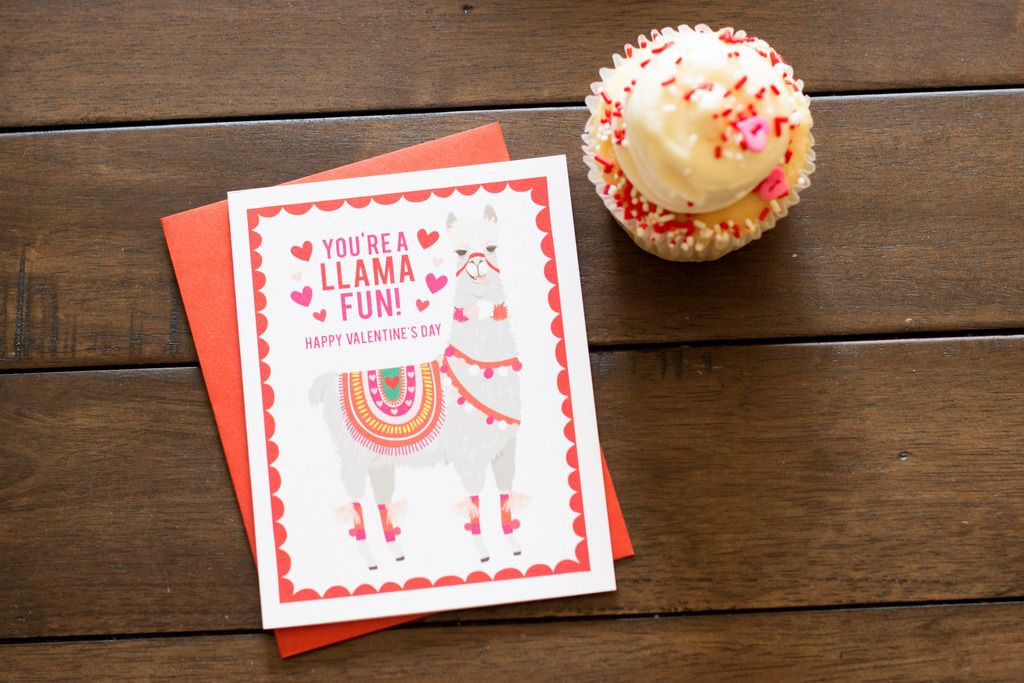 Sending
// I've shared many times my love for alpacas and llamas. So when I came across these
Llama Valentine Cards
(now 50% off so stock up for next year!), I just had to order them, and then proceed to send to all of my family members. I was a little late getting them in the mail, so family if you are reading this and you haven't gotten yours yet, you will soon! I may have also purchased
this
and
these
. We will have to see who's the next lucky fella to receive some cute llama mail :)

Eating // Clean Eating has been put on the back burner for Love Month, and Sugar has been number one on the Meal Plan lately. Last weekend we celebrated with cupcakes and this weekend we enjoyed a few Valentine donuts. That's right I got my husband donuts and beer for Valentine's Day, and he loved it! #trueromantic But no worries, the Clean Eating train is almost back and I have a few fun recipes to try and will share our favorites.

Dreaming // I've been dreaming up a fun little workspace. We recently received a desk that I can't wait to refinish. I've been collecting some fun office supplies and organizational items. The picture above is my inspiration for refinishing it and as soon as we get a slightly warmer weekend we are going to tackle this little DIY project. I can't wait to have a fun little space for my crafty projects and to store all of my supplies and stationary.
Smelling
// I recently purchased some essential oils and have been diffusing the
Balance Grounding Blend
every night. I'm not 100% sure if my life is in complete balance just yet, but Rick said it sure helps him sleep. I'm also enjoying the
Lavender oil
and have been thinking of making a linen spray to keep our sheets smelling extra fresh. Anyone have any recommendations on what oils I should try next?
Hearting
// My new favorite outfit is this
Love Ohio sweatshirt
and Kendra Scott
necklace
from my recent
Rocksbox
(use code "jenniferbff141" for FREE month!). I paired it with my red
Hunter boots
, and got many compliments at work yesterday. The perfect outfit for a snowy Monday.
What are you currently into this month?