Over the weekend, to celebrate Spring, we headed over to Goodale Park to take a look at the beautiful flowers and blooming magnolia trees. It was kind of a gloomy day for the first day of Spring, but that did not stop us from taking hundreds of pictures of the pretty flowers.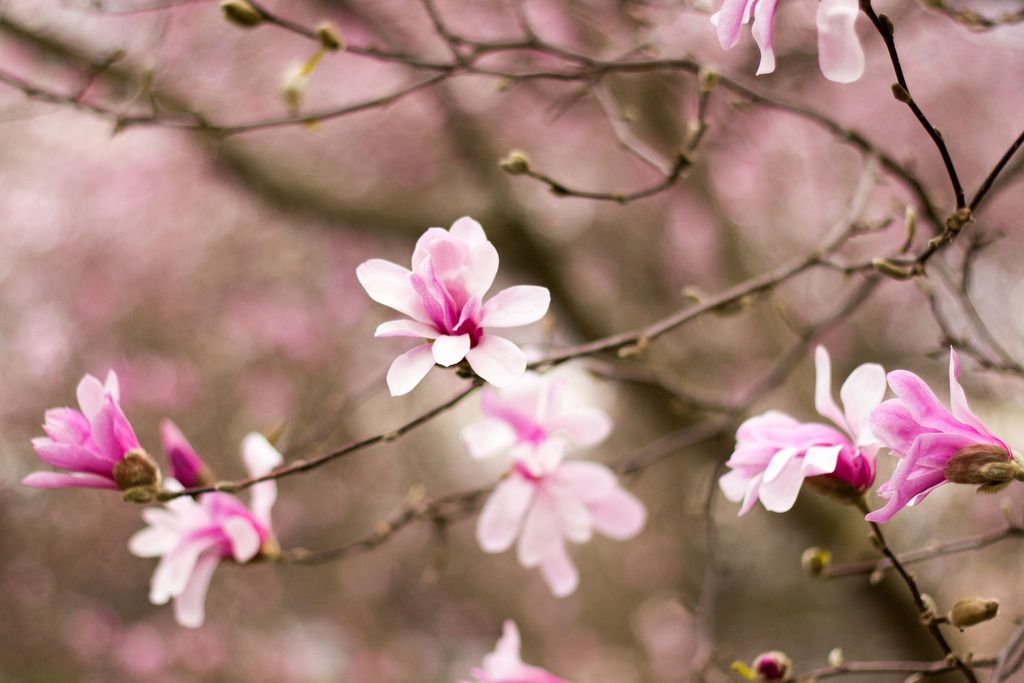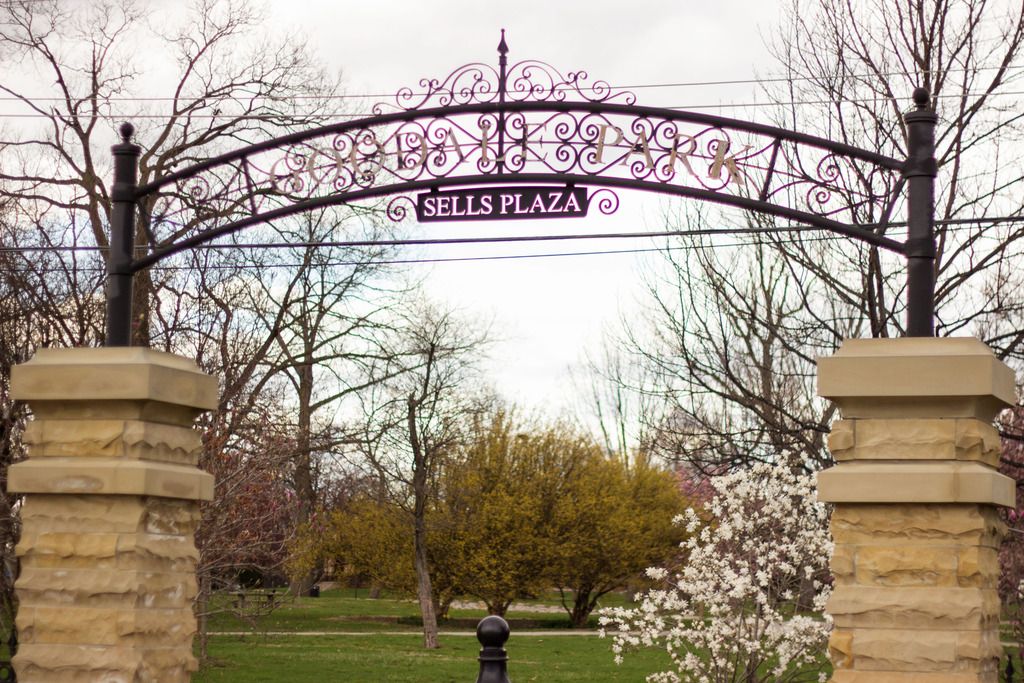 Goodale Park is a public park in the Victorian Village area of Columbus Ohio. It's just north of the downtown area. The land was donated to the city back in 1851 by Lincoln Goodale and is a little over 32 acres of beautiful space. Goodale Park is known for ComFest in the Summer and there are other events throughout the year.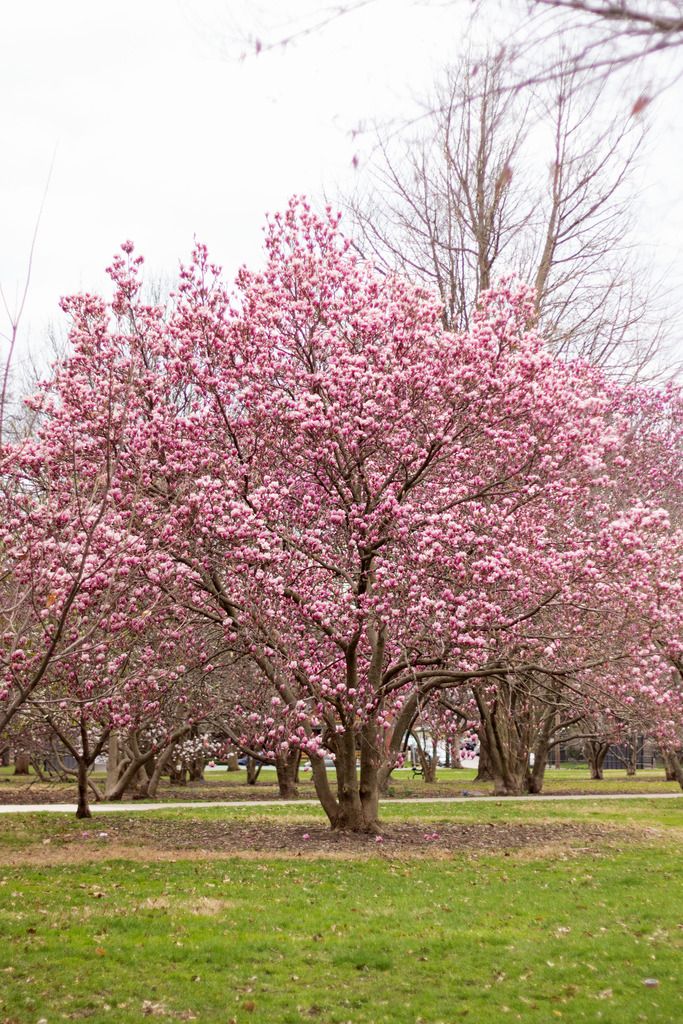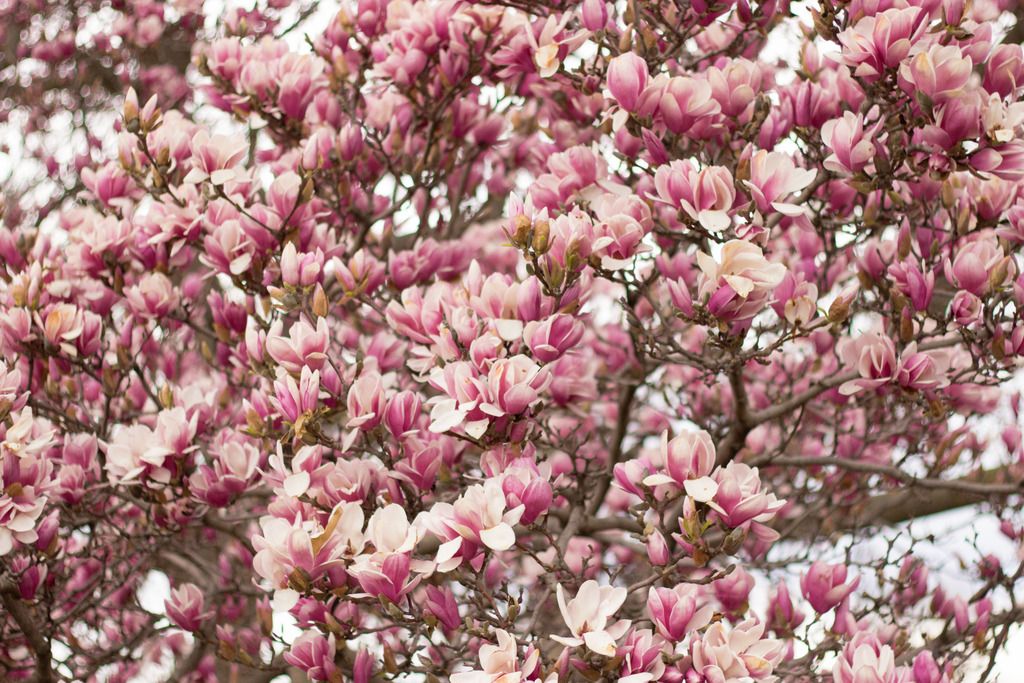 The magnolia trees were beautiful and were just starting to bloom. I told Rick he had to promise me one day when we have more land that we can have a bunch of these trees. They are my favorite!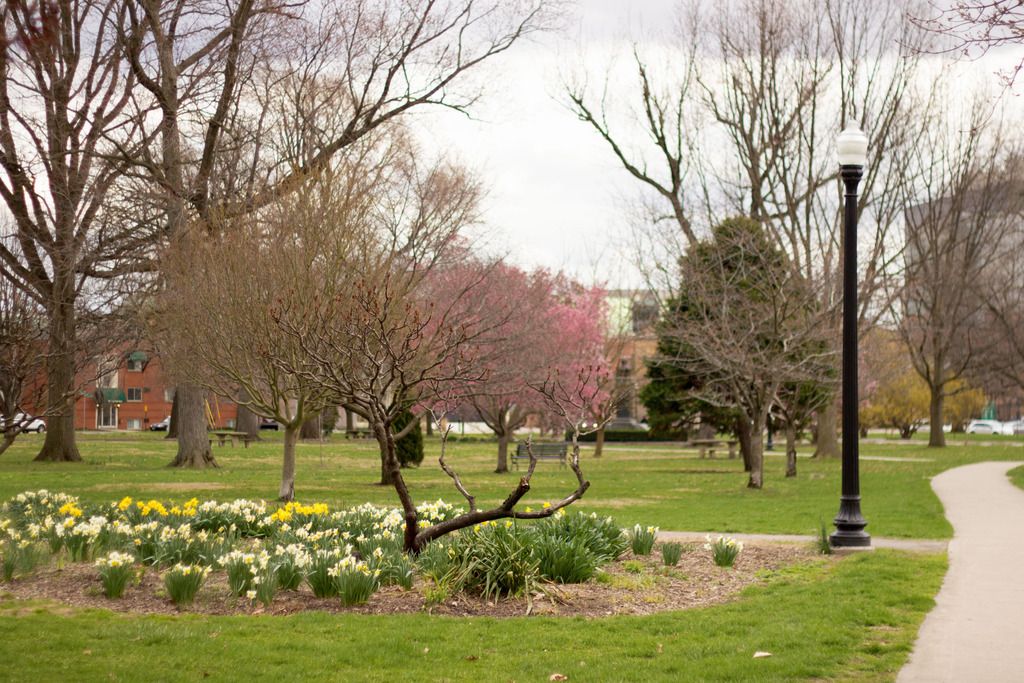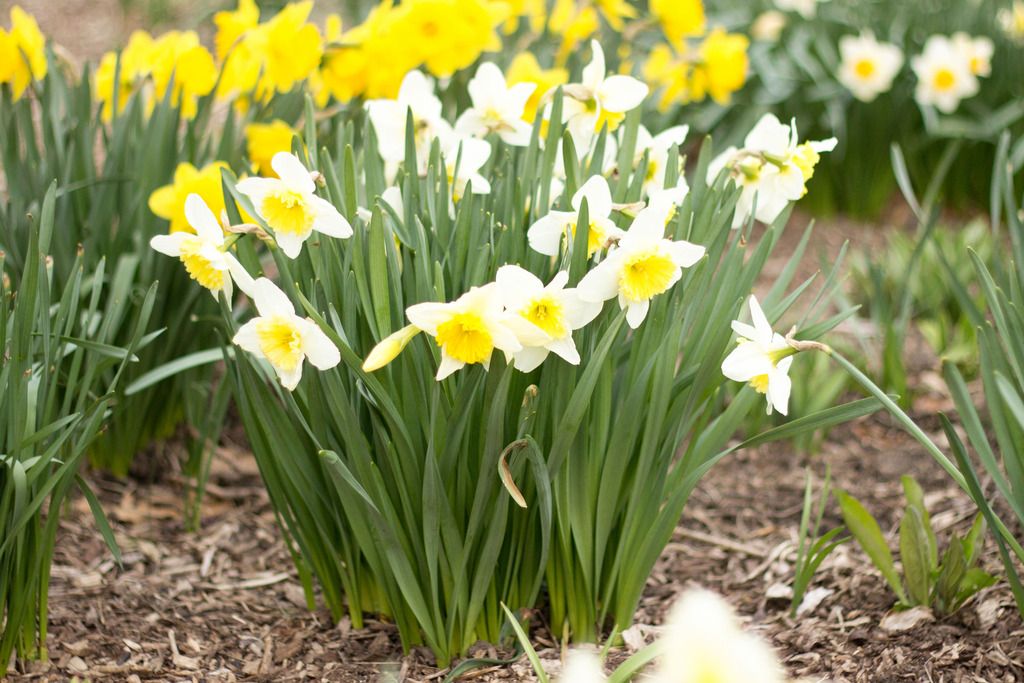 I also love daffodils. I keep meaning to plant some of these in our garden so they will come up every Spring. Please someone remind me to do this in the Fall!!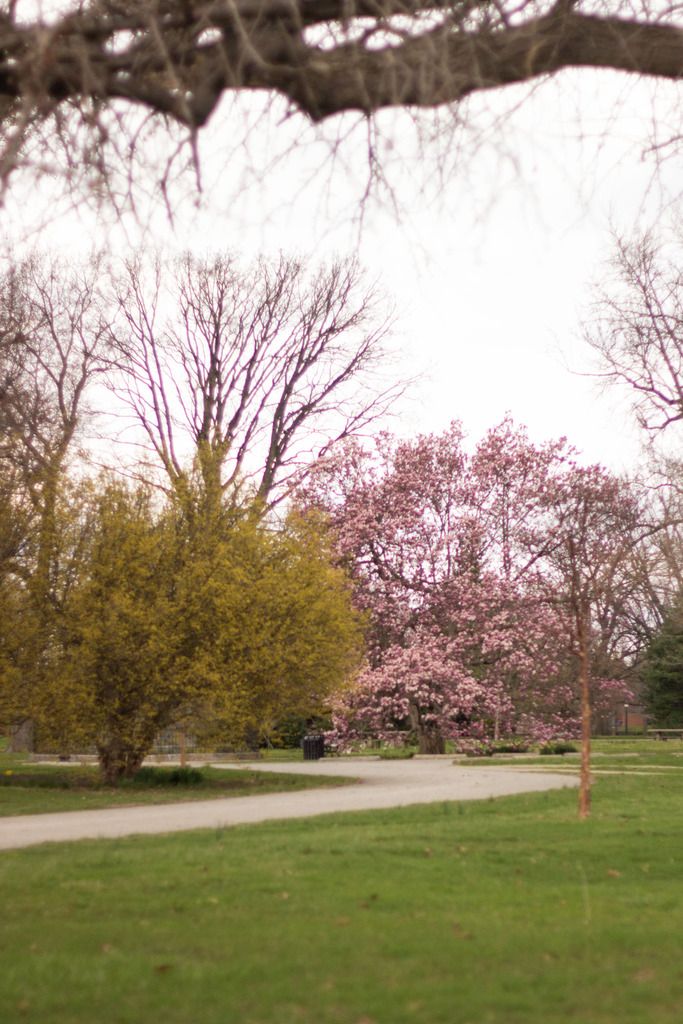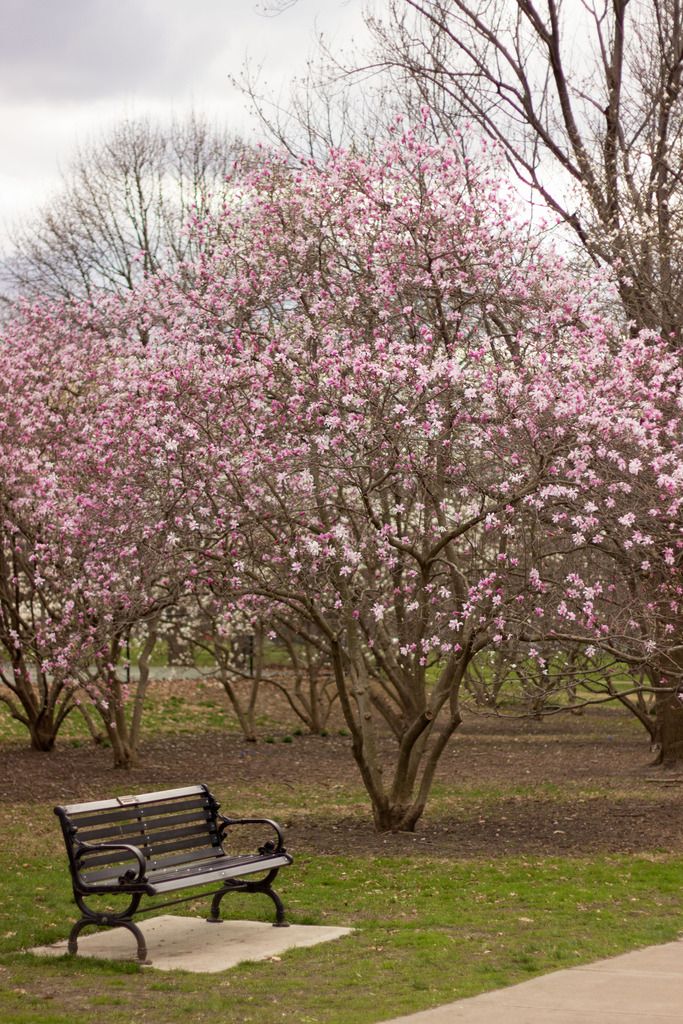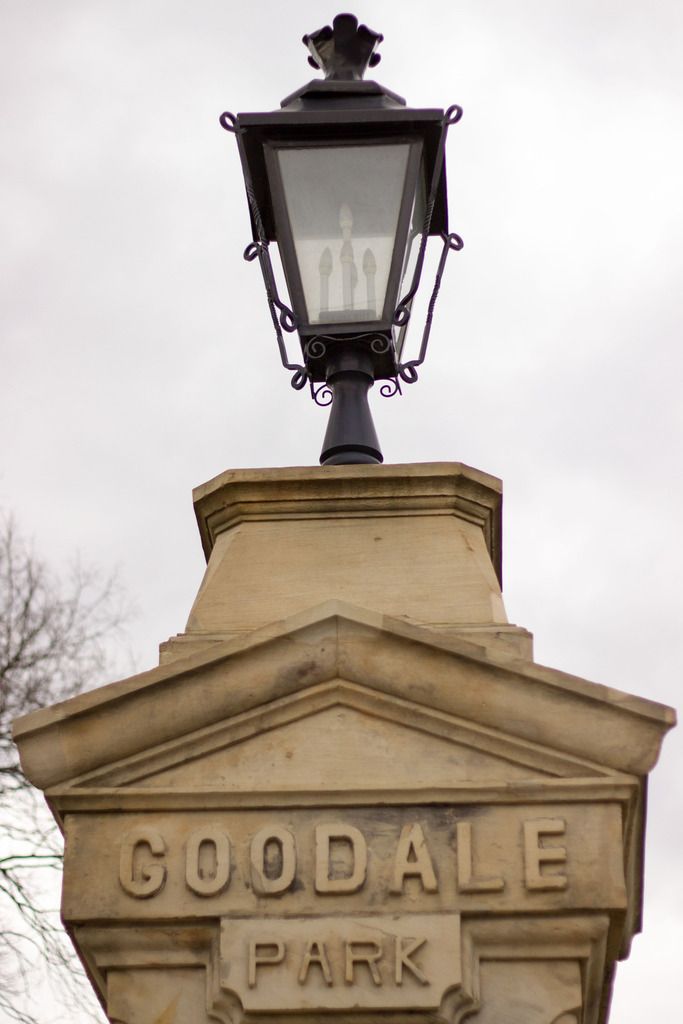 You can see how gloomy the skies are, but better weather is to come in the upcoming weeks/months. We will definitely need to come back on a much sunnier day, but glad we could capture these early Spring days in some pretty photos.