Life lately has been full of birthay celebrations. We've enjoyed lots of good food and even better company.
Naked Carrot Cake was delish! I highly recommend you try this
recipe
.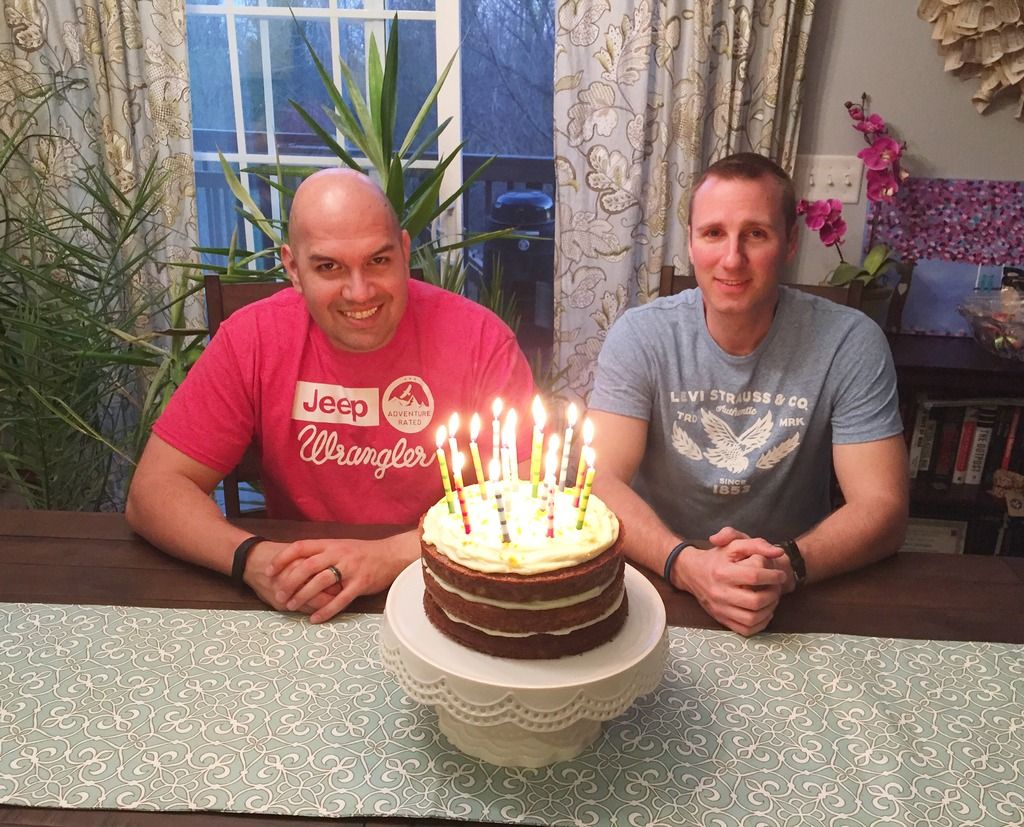 Rick's birthday was earlier this week, and my brother's birthday was last week. So this last weekend my family came to visit to celebrate both birthdays. We went out to dinner and enjoyed Mexican and margaritas, then headed back to our place for some cake. My brother and sister-in-law spent the night and we stayed up listening to some tunes, playing cards and drinking more homemade margaritas.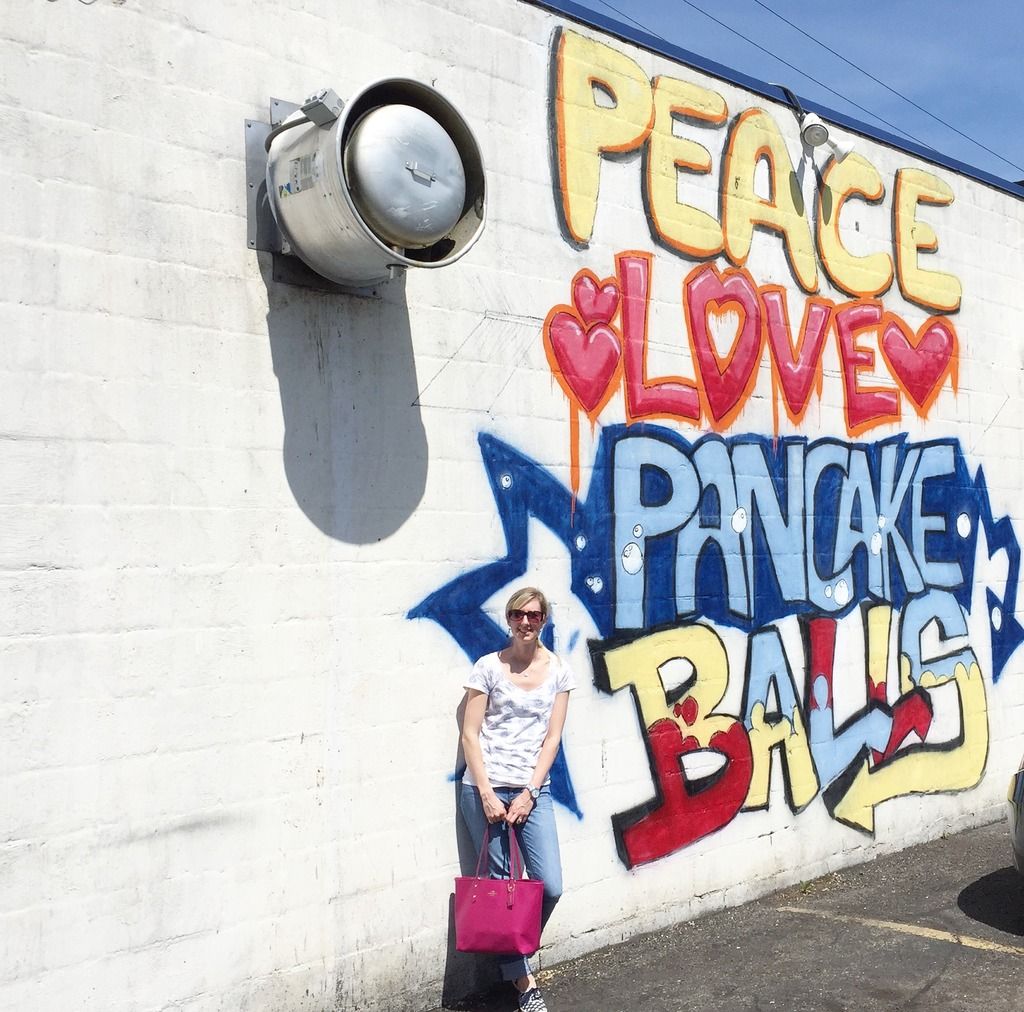 Then on Monday, which was Rick's actual birthday we both took the day off to do a little more celebrating. It was such a nice day so we went to
Katalina's
and enjoyed brunch on their patio. Katalina's is known for their pancake balls, and we both highly recommend the ones filled with Nutella #sodelish!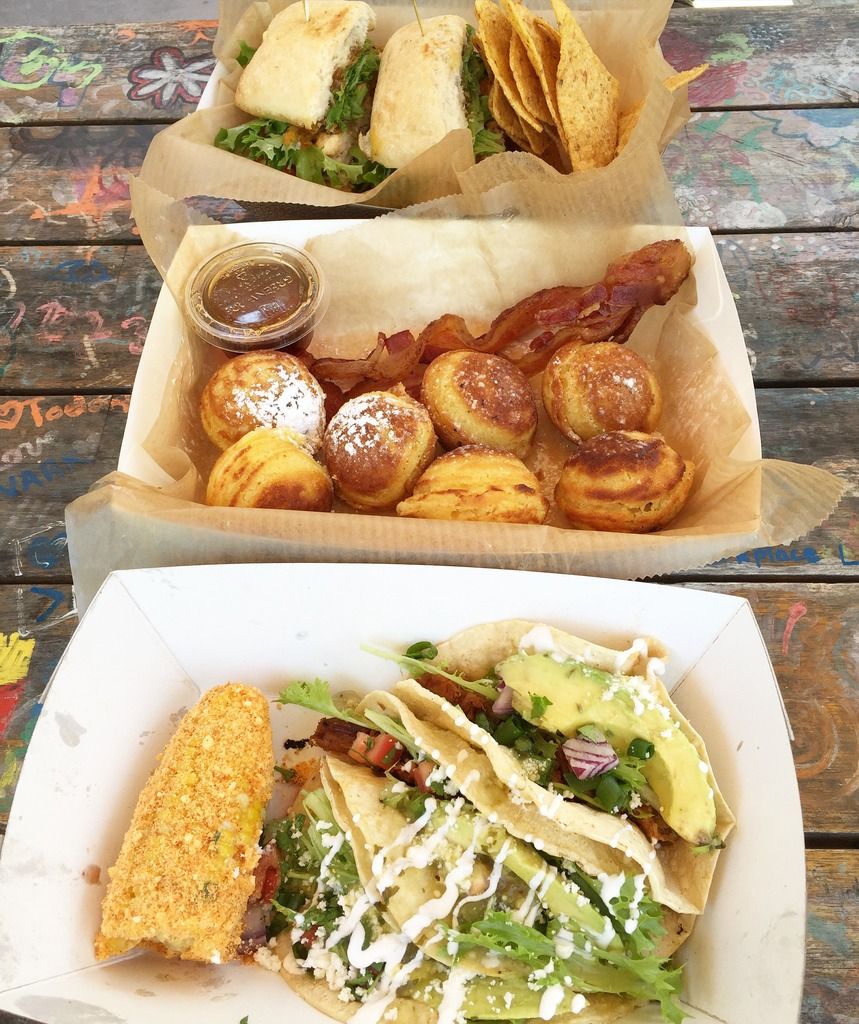 I had the pulled pork tacos and Rick had the Southern Fried Buttermilk Chicken Sandwhich (which he loved BTW!). And of course Nutella pancake balls and sweet and spicy bacon.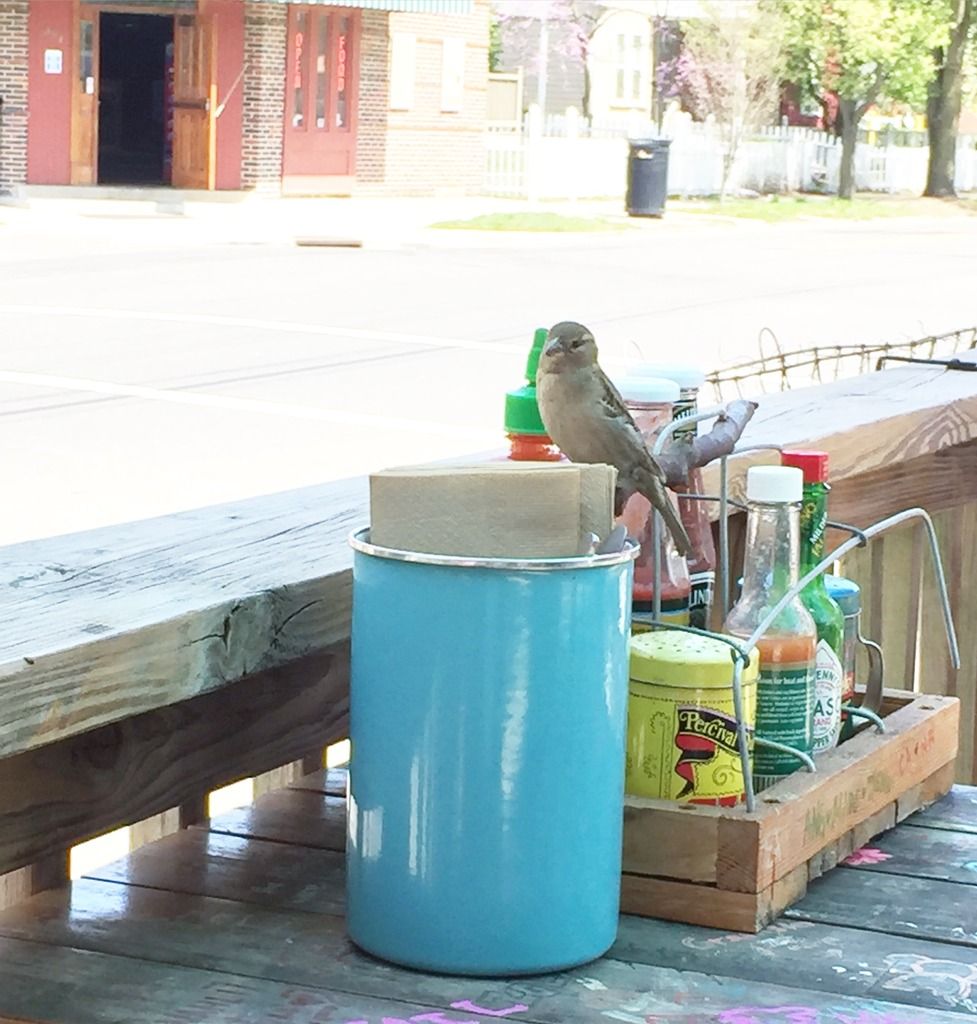 We even had a little friend stop by to celebrate with us.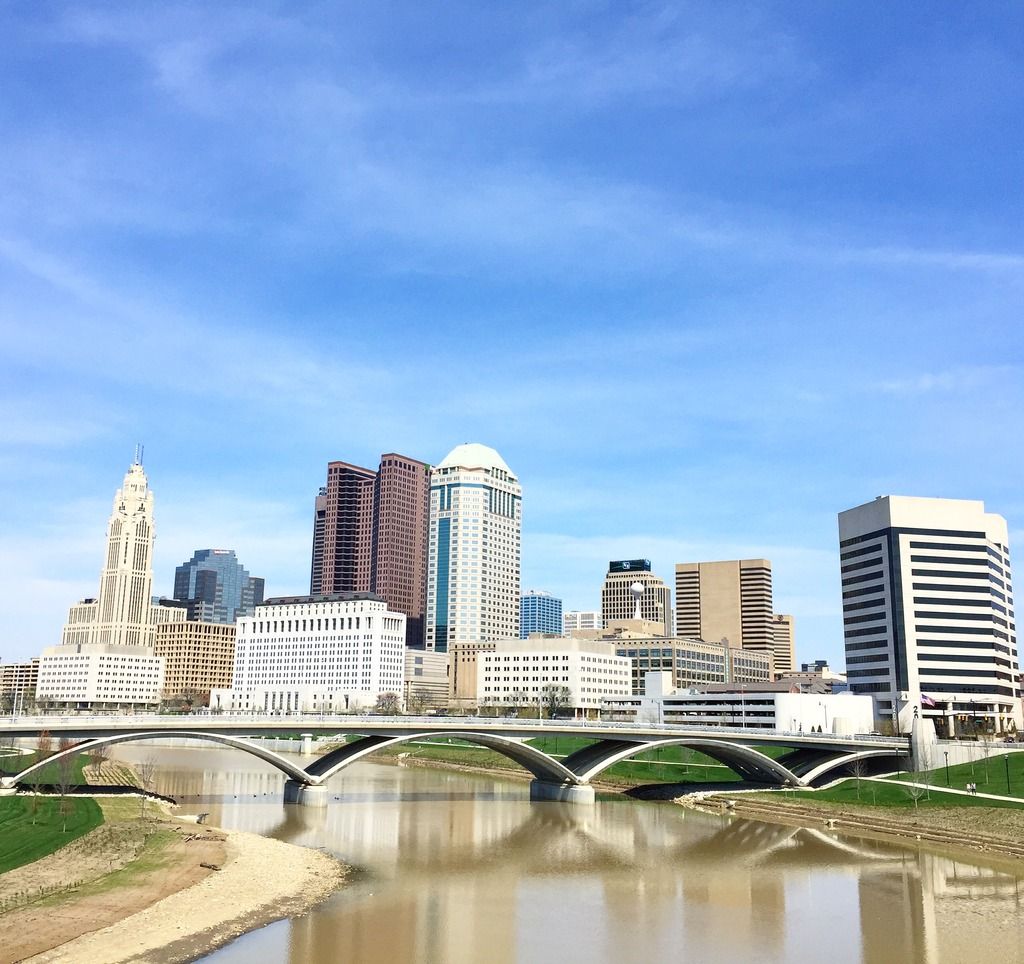 After enjoying all that delicious food, we desperatly needed some exercise, so we headed downtown to take a walk along the Scioto Mile.
The previous weekend we headed to Medina to visit Rick's family and to celebrate Rick's, his Dad's (March) and his sister Kristyn's (February) birthdays.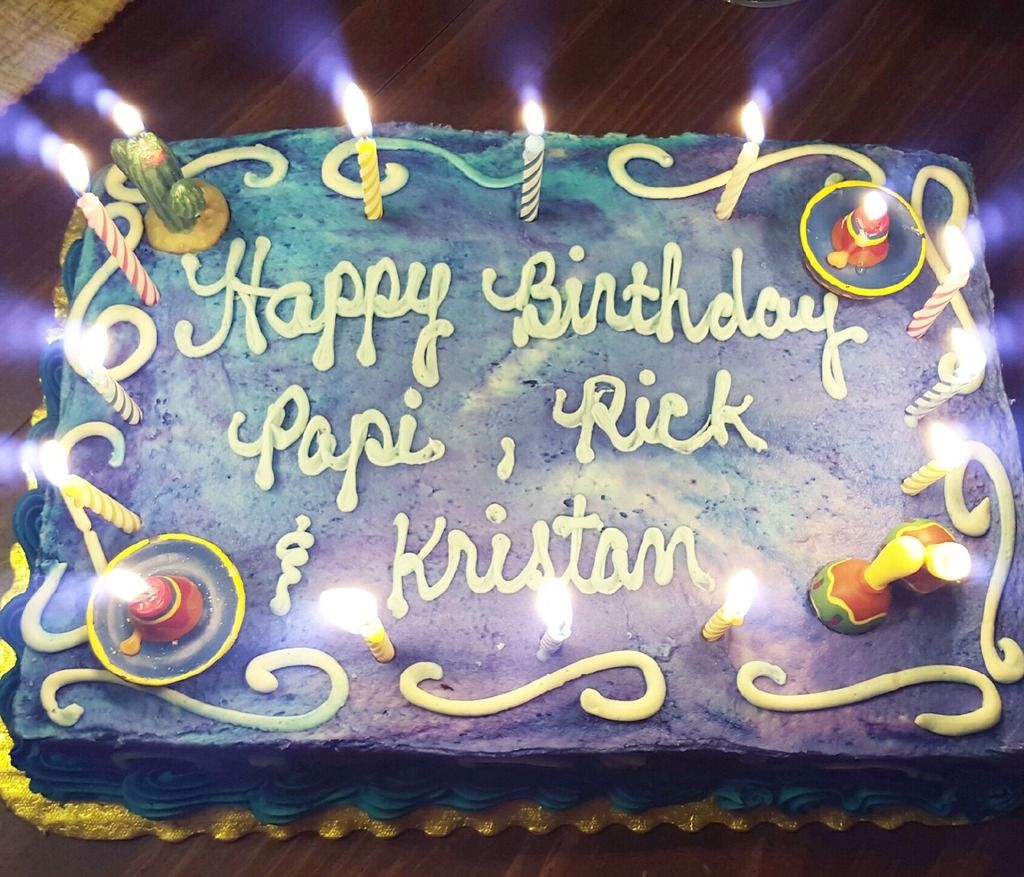 Between Easter and all the birthday celebrations, we've enjoyed ourselves, but it hasn't been great for the upcoming bikini season. Cleaning eating commences (again) this week!