I've been a little MIA lately with the blog. Life sometimes gets in the way and it's more important to live your life than spend tons of time documenting it...right?? But sometimes I get sad that I didn't have those moments documented to look back on. I love looking at my blog over the years and seeing all of our adventurers. So I'm going to try and take some time to catch up and share some of our favorite adventurers over the last few months.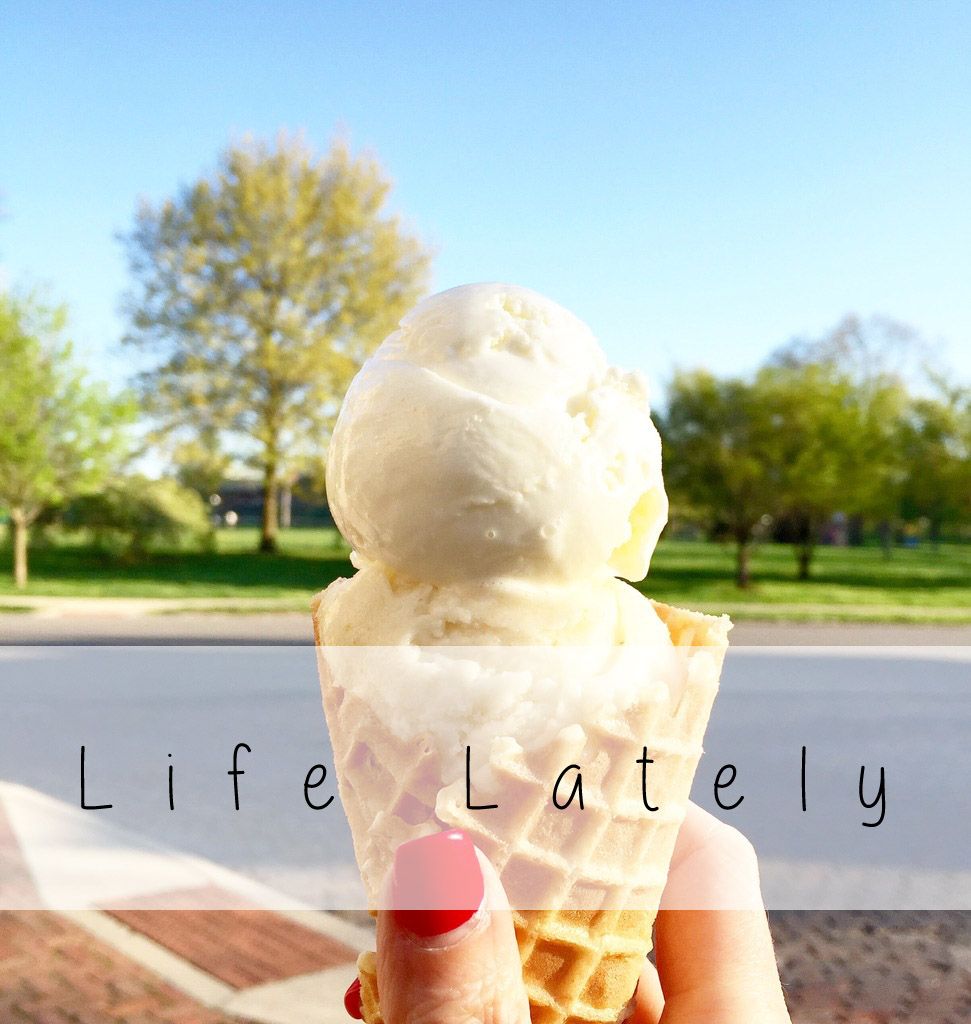 Today I wanted to share some random photos (mostly from
Instagram
) of what we have been up to lately.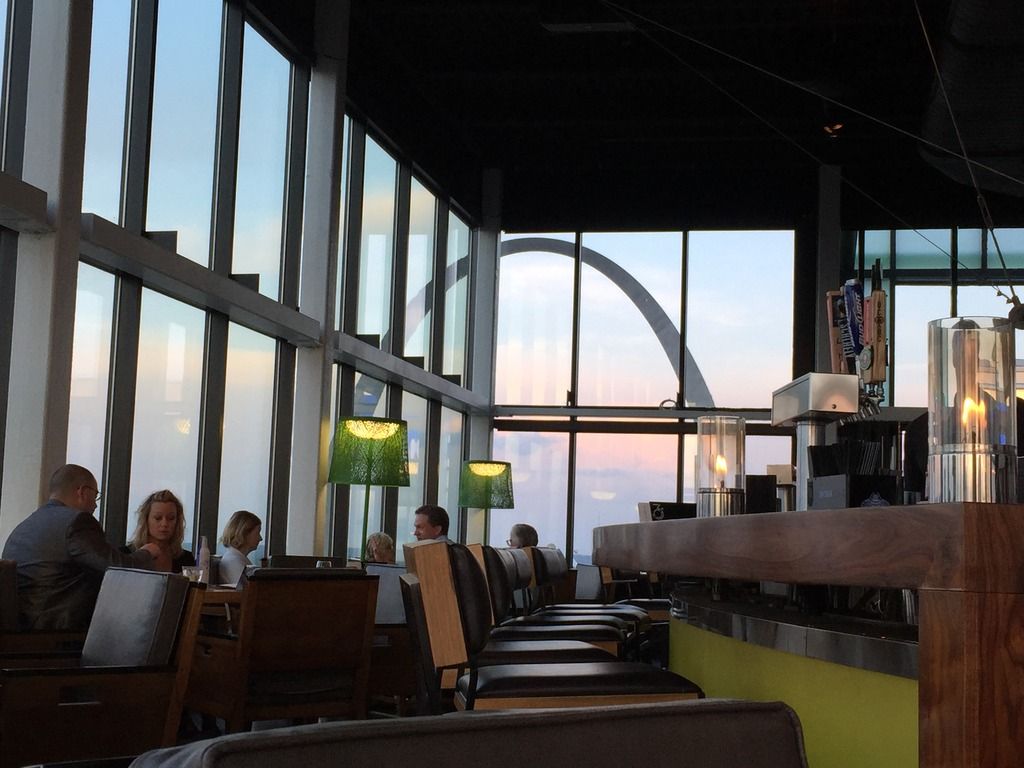 Work has been super busy as we've been in the thick of 2017 planning. Back in April I traveled to St Louis to visit my clients and we had the most amazing dinner at the
360 Rooftop Bar
, which was the top floor of our hotel. Amazing views, great food, and a fun time catching up with a few of my coworkers.
Miss Abby had a birthday back in May and she turned 14. I can't believe she is getting so old, and for the most part she doesn't act her age. She has been my best friend for 14 years and has been through so much with me...both good times and bad. She's been having some health issues, which has been a huge wakeup call that she won't be with us forever. But for now we are just enjoying every moment we can with her.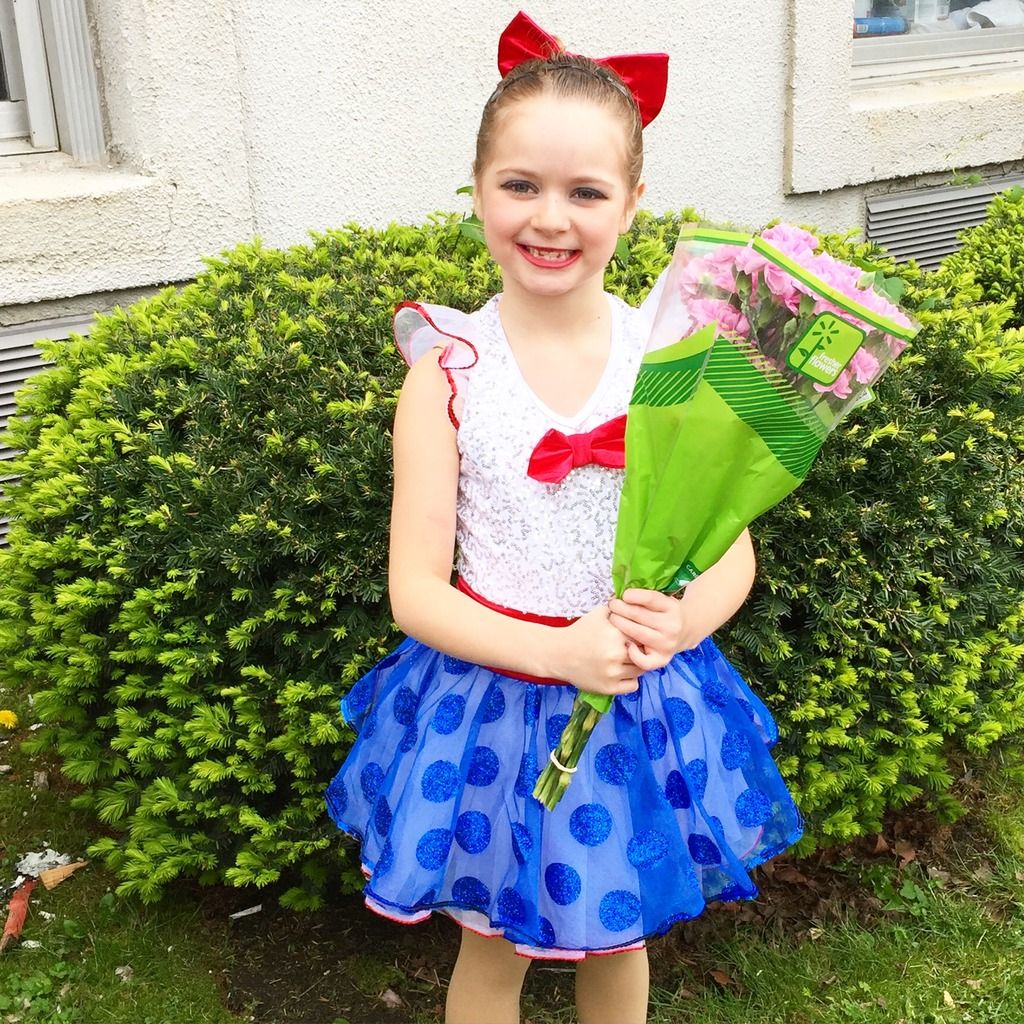 Miss Bella had a dance recital also in May. It was so much fun to watch all of the little dancers, and it totally brought back so many memories of my dance recitals. I'm so happy she is following in her Aunt's footsteps, althogh I'll admit she is likely going to be so much better than I was :)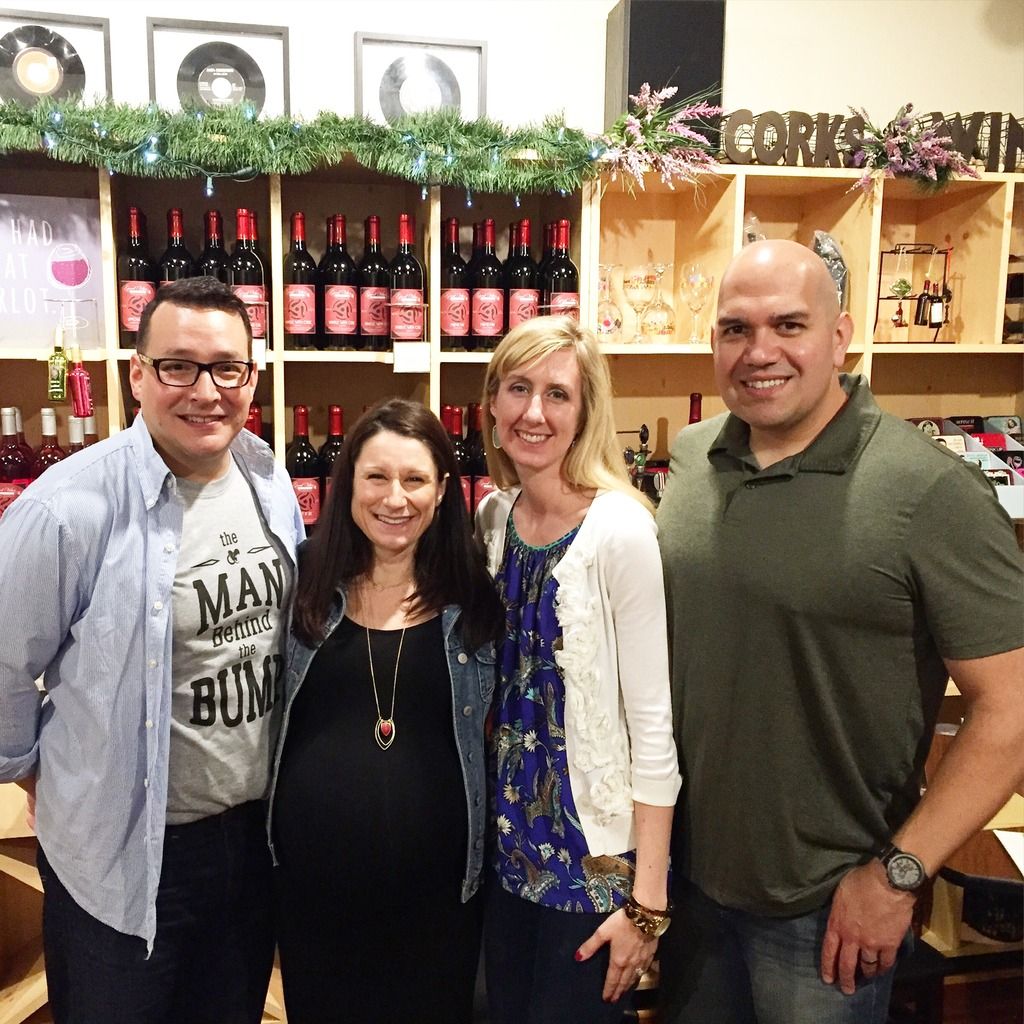 Our good friends Jackie and Nate had a little baby Girl in July and we had fun at their couple's shower at
Good Vibes Winery
back in May as well.
Had a little Snapchat fun with Bryn. We had a little health scare with Bryn in May when she pulled a disk in her neck. She spent 3 nights at the vet and after about 2 weeks of recovery, she was back to being Bryn.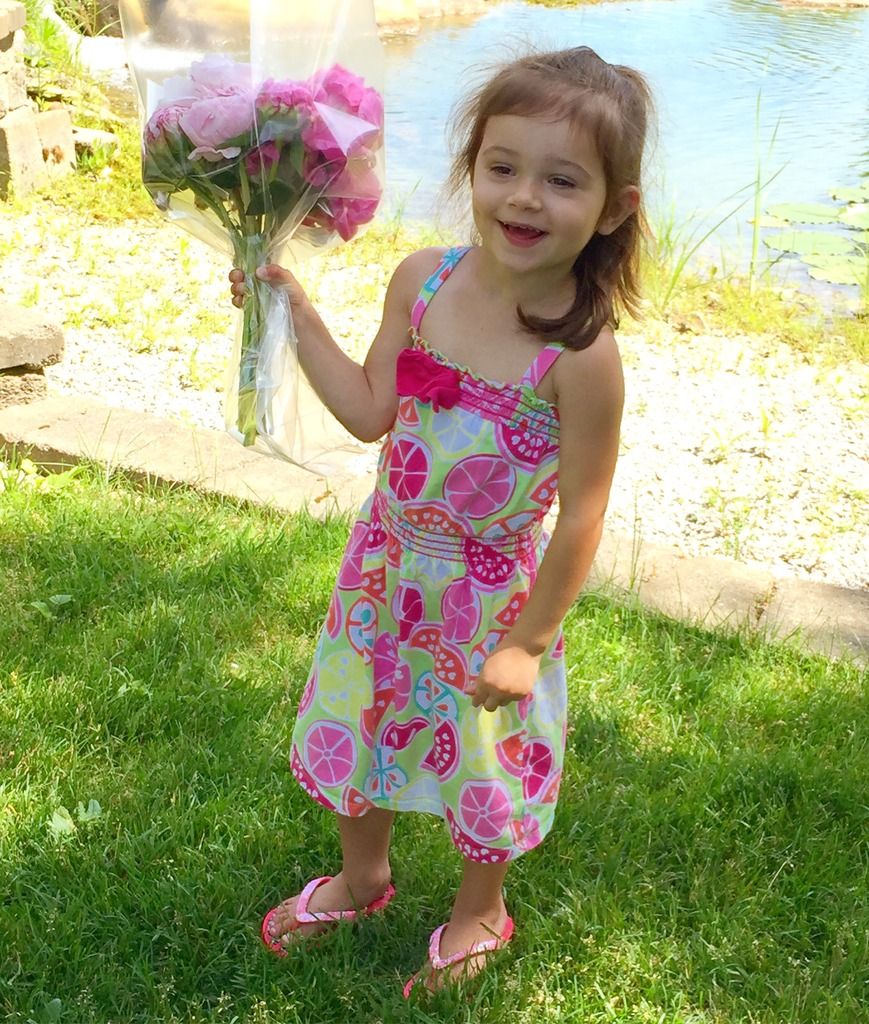 June brought Peony Season and I took a few (3) trips to
Red Twigs Farm
for fresh cut peonies. One of those trips was with my good friend Amy and her daughter Avery.
How georgous are these blooms? I wish every season could be Peony Season.
We also spent some time hanging on our deck, relaxing with a good book. Well until it got super hot and we got invaded by bees :(
Of course we had to celebrate National Donut Day with a free donut from Krispy Kreme (+ a dozen).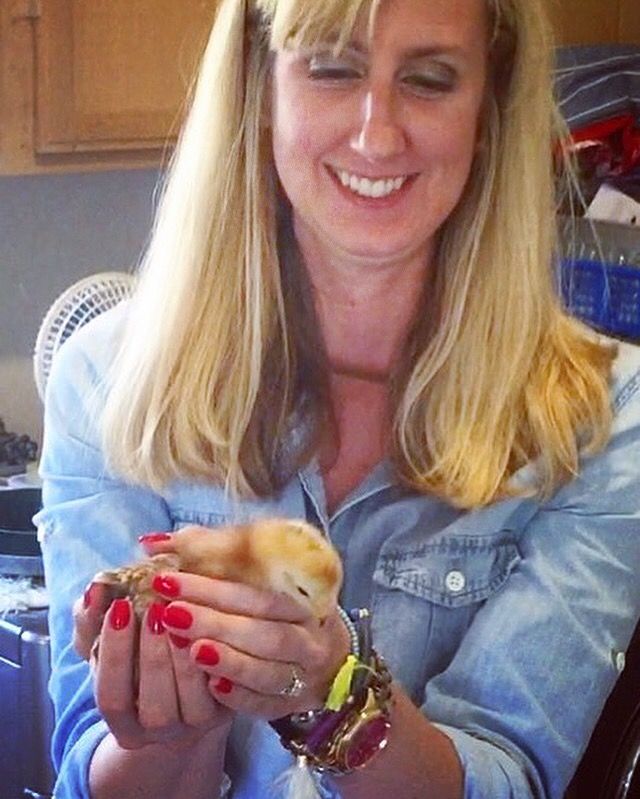 We welcomed some more babies at the Holmes Family Farm. These little ones quickly grew up, so I'll have to share a farm update soon.
Rick and I celebrated our 2 year wedding anniversary at the beach. Vaca recap to come soon as well!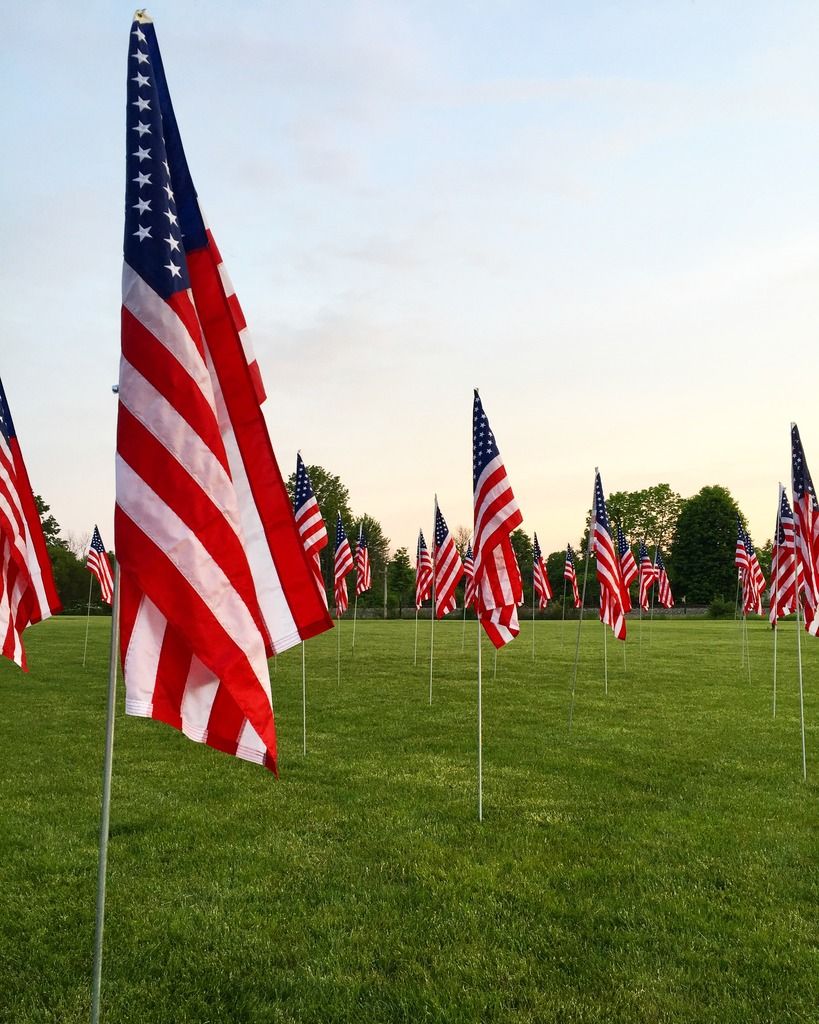 We celebrated the fourth with a cookout with my parents. Rick had to work, so earlier in the day I took Mom and Dad for ice cream at Jeni's in Powell, and then a trip to the new outlet stores. Kind of a low key holiday, but just what I needed since we had just returned from vaca.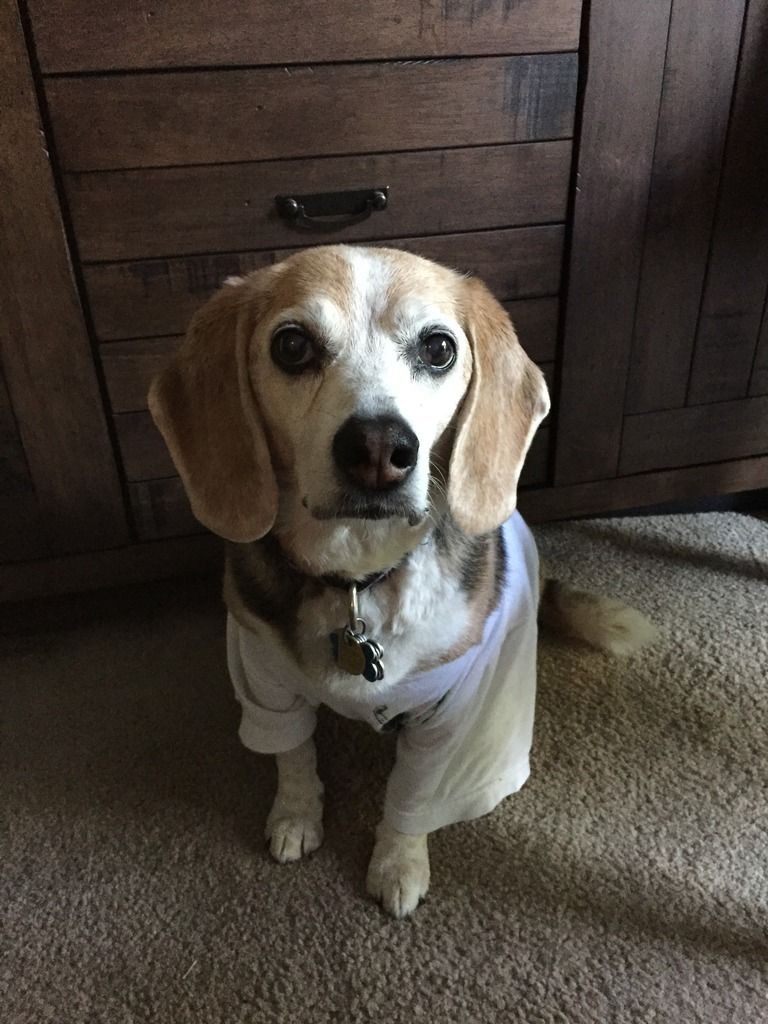 Again with the health problems...ugh!! Miss Abby has a sore/growth on her side that we just cannot get to heal. We tried to have it surgically removed, but her bloodwork showed some issues, so we didn't feel comfortable moving forward with the surgery. In the mean time, she has been looking cute sporting her t-shirts to help keep her from licking her side. Although she isn't too fond of the t-shirts, she tolerates them better than the cone-of-shame.
That's been our life lately...busy, but fun times! I'll try and share another update soon...hopefully sooner than 4 months ;)