Our story begins in March of 2012. After exchanging a few emails through an online dating site, and a conversation or two, we decided to finally meet for dinner. So on March 7, 2012 we met at BJ's Brewhouse for our first date. It was a night filled with good food, good conversation and a few mustache jokes. When the night came to an end we decided we would definitly need to get together again soon. Two nights later we met up at Fado's for a drink and we have been inseperable ever since.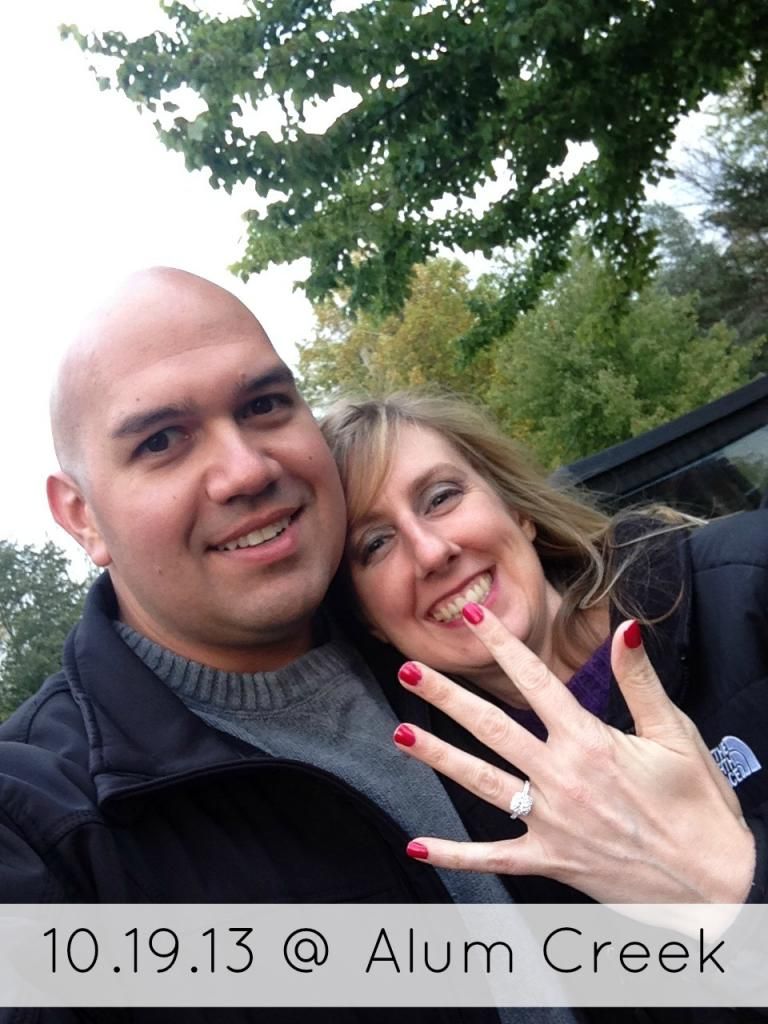 In October of 2013 we became engaged, and then married on June 21, 2014.
Our Wedding:
Here are some fun posts from our wedding planing process.
More wedding planning posts
here
!